Reading Time:
2
minutes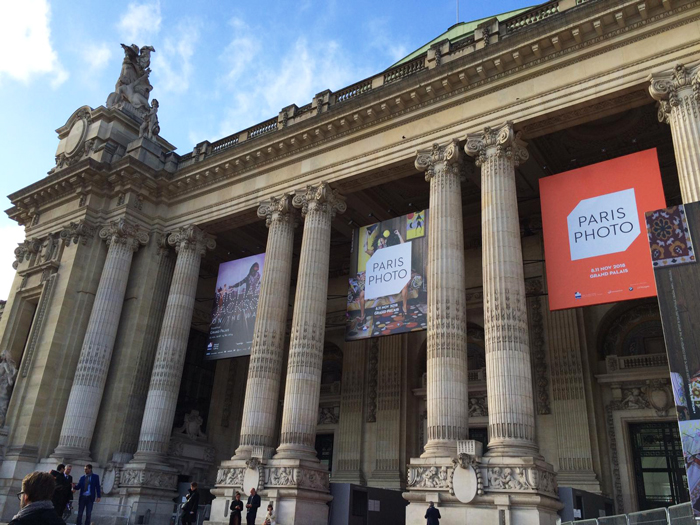 The 22nd edition of Paris Photo, the most important international fair dedicated to photography, opens in these days. It lasts four intense days, between 8 and 11 November 2018, and it is hosted at the Grand Palais, in the heart of Paris, of course, a stone's throw from the Champs-Élysées. There will be 168 galleries from all over the world and 31 international publishers.
This year there are many news: 17 new galleries, ranging from the American Marc Selwyn (Los Angeles), to the Moroccan Galerie 127. Passing through the Hungarian Art + Text, the Italian Enrico Astuni, with also new French galleries, like Fisheye and In Situ.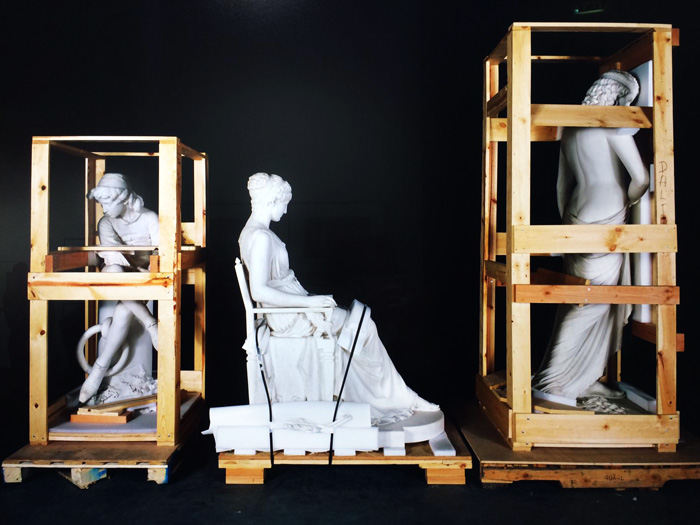 The fair is divided into 5 main sections. The most expected novelty is the Curiosa section, curated by Martha Kirszenbaum, newly nominated curator of the French pavilion at the next Venice Art Biennale in 2019. The focus of this section is on erotic photography, and sees selected works by the greatest photographers of the genre, often known to the general public, such as Nobuyoshi Araki, Robert Mapplethorpe, Charles Hovland, Jo Ann Callis, Renate Bertlmann, Károly Halász, Antoine d'Agata and Daido Moriyama.
Then there is the Prismes section, which is dedicated to large format works and installations. The Films section, with a large selection of artist films and which questions the relationship between photography and film, considered also the great historical importance that France, and Paris, had in the birth and development of both disciplines.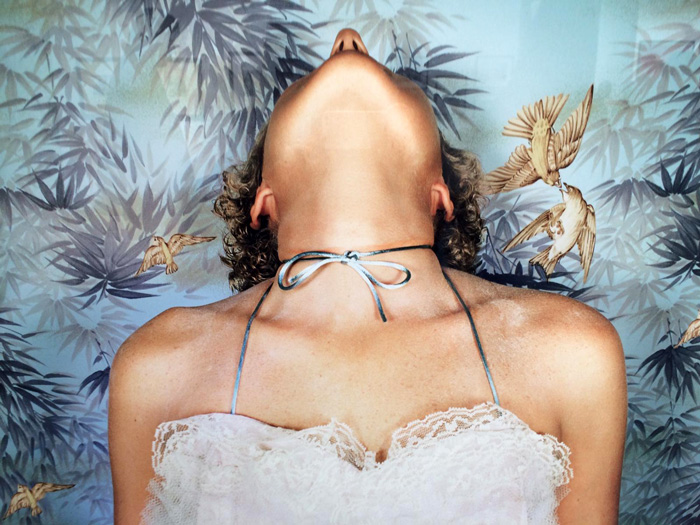 The main section, the Main Sector, contains a series of galleries that present very focused projects: there are three sub-sections, Solo and Duo (with shows dedicated to individual or two artists) and Highlights that contains thematic exhibition projects on great artists.
The last section, the Book Sector concerns publishers and sellers of art books. This year they want to highlight in particular the role of photographic books in the history of photography and art. There are also 300 signature sessions, with artists that will sign the books, to allow direct contact of the public with some of the leading photographers.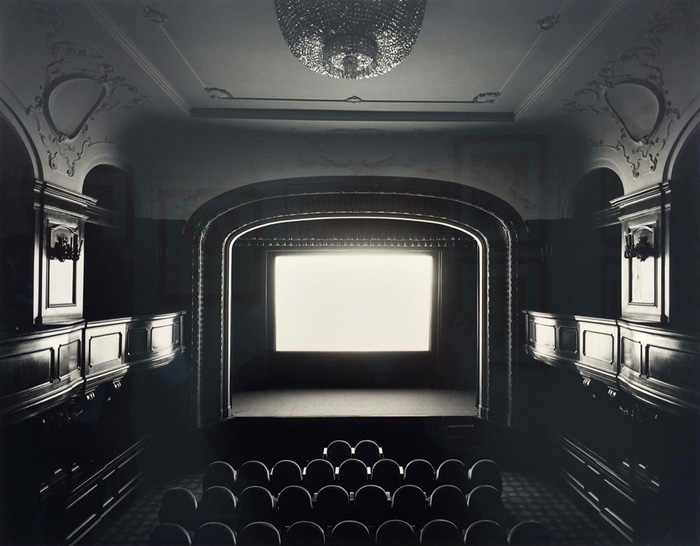 As always around the main fair there will be many events and exhibitions that will animate the entire city. Artistic institutions, galleries, exhibition spaces and much more will be involved directly or in parallel. Everything to celebrate photography in the widest and most complete possible way.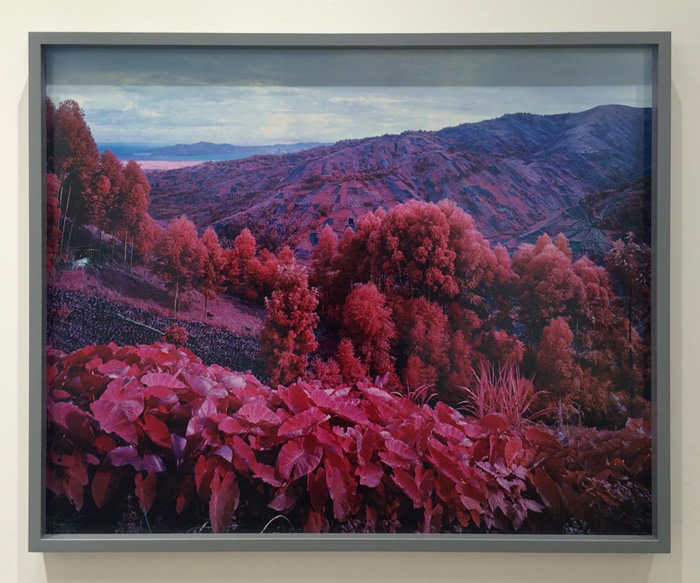 Paris Photo 2018
08-11 November 2018
Grand Palais
Paris, France
Discover: www.parisphoto.com