The brave art of Marlene Dumas
Reading Time:
2
minutes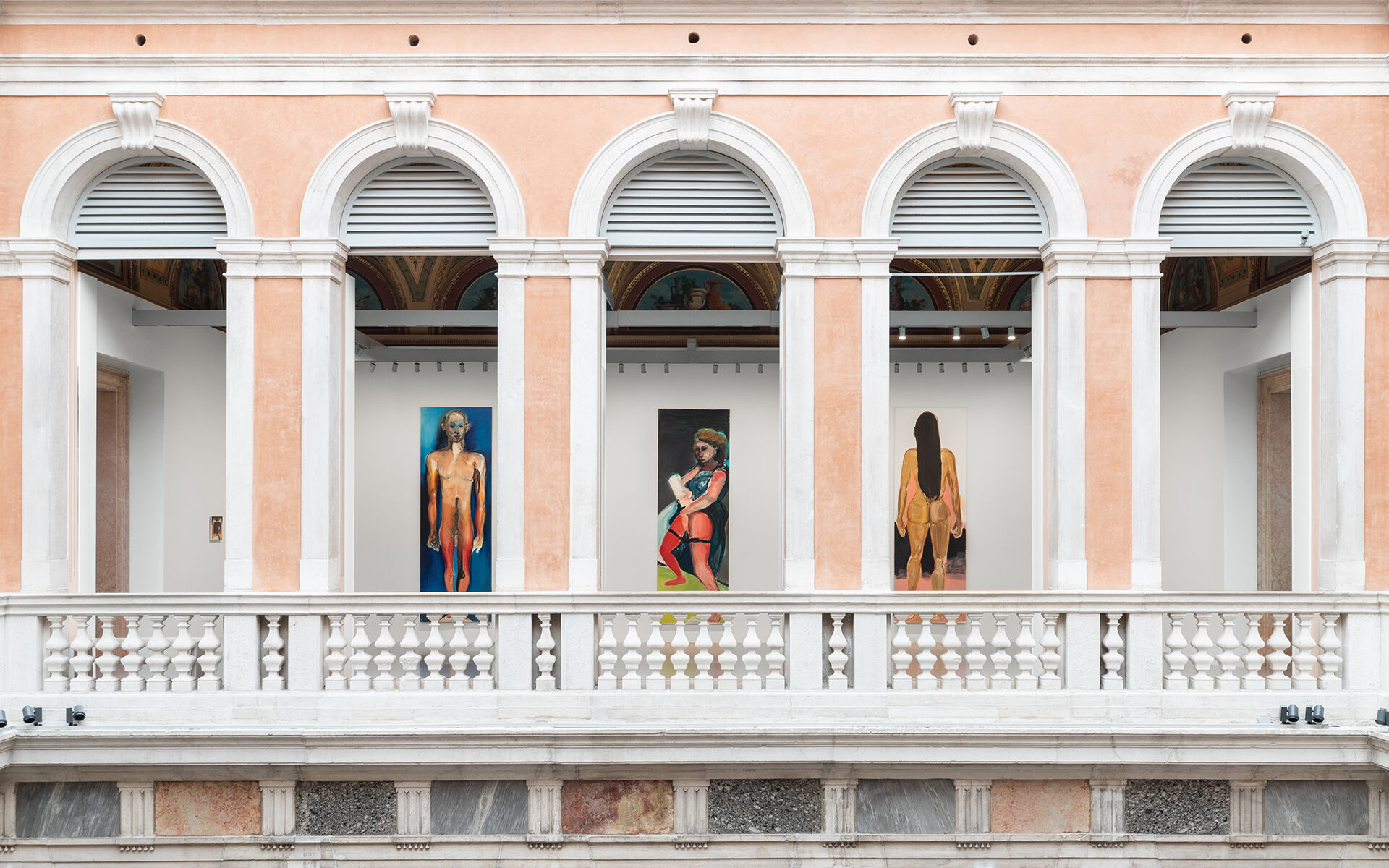 Palazzo Grassi presents a major solo exhibition of South African artist Marlene Dumas, titled open-end, curated by Caroline Bourgeois with the collaboration of Marlene Dumas. The rooms of the prestigious Venetian building feature more than one hundred works, dated from 1984 to the present, coming from the Pinault collection, international museums and private collections. In addition, a small group of paintings was created on the occasion of the Venetian exhibition.
Dumas, in her artworks, draws inspiration from autobiographical events, Polaroids taken during her travels, magazines and newspapers, modifying and recreating them through her own colors to reveal the vulnerability of the man who, in her canvases, we can find alone, naked from the back, with arms and legs open to form a cross. Death and love, innocence and guilt, passivity and rebellion, are just some of the binomials that Marlene Dumas explodes in orgies of color and brushstrokes.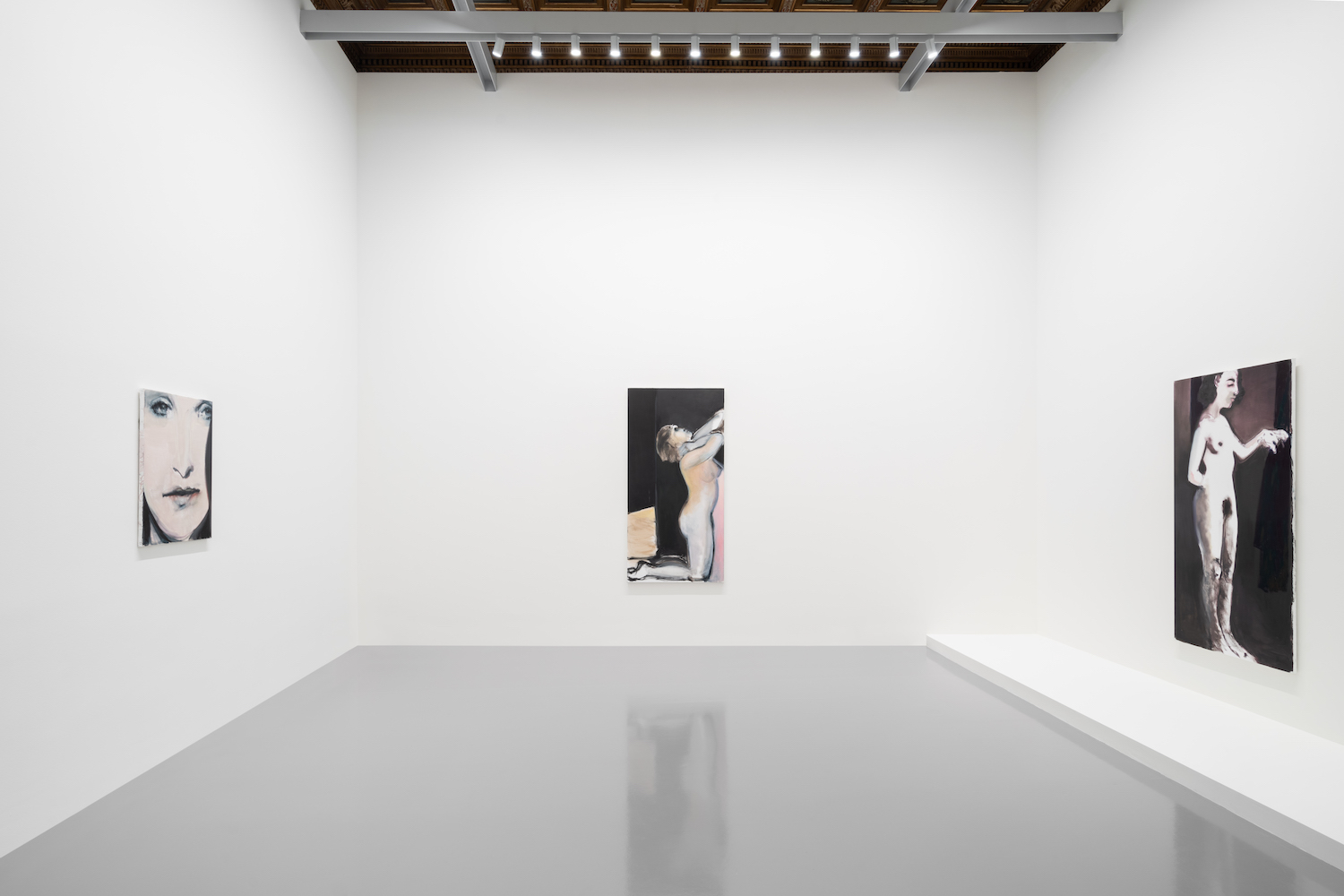 Painting as a physical act, an Art that is erotic, sensual, tender and full of wonderful but not sick darkness (MD 1994).
Marlene Dumas was born in 1953 in Kuilsrivier, a suburb of Cape Town, South Africa, where she studied fine arts during the apartheid period. In 1976 she arrived in Europe to continue her studies and settled in Amsterdam, where she still lives and works today. In her early years as an artist, she mainly made collages and texts. In recent years she is best known for her oils on canvas and inks on paper. To make the latter, she kneels on the ground, carefully applies ink to large sheets of paper and adds lines and tints to them, leaving the color its autonomy. She does not create preparatory drawings but lets the colors determine the shapes and images of her works, rejoicing in the reactions that arise autonomously with the interaction of her gestures.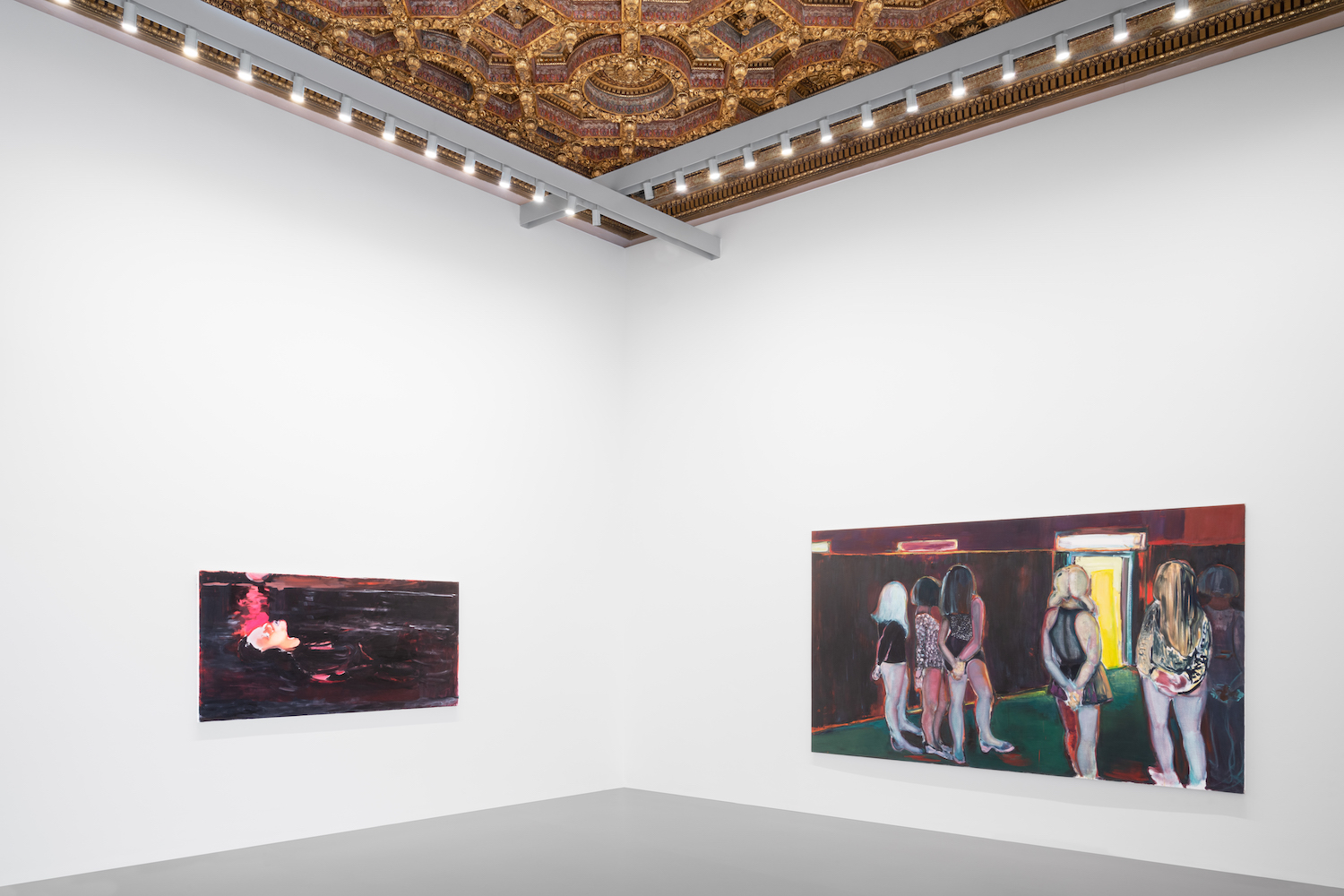 On the Grand Canal are staged until early 2023 the masterpieces made by a woman who has seen in her eyes the atrocities of war, feeling on her young skin the sound and smell of death and danger. Marlene Dumas does not shy away from the treacherous and low rules that life often enacts, but, on the contrary, she continues undaunted to give voice to all the pains of man, to his visceral urges, to the power of never-censored bodies – dead or alive.
MARLENE DUMAS. OPEN-END
PALAZZO GRASSI
27.03.2022 – 08.01.2023
Discover more: www.palazzograssi.it