Kiki Smith at the Monnaie de Paris
Reading Time:
2
minutes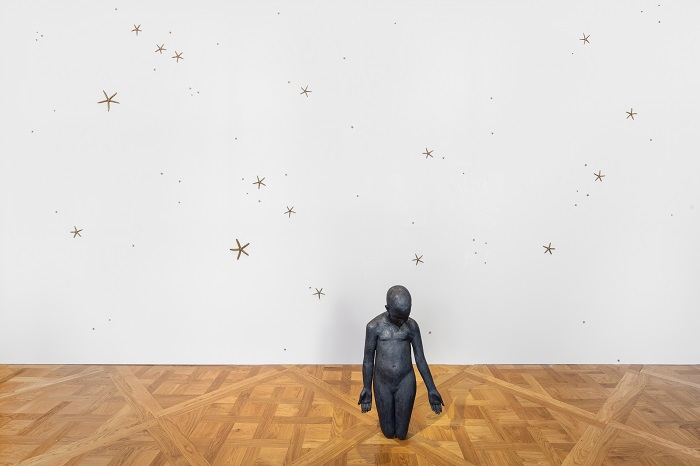 At the 11 Conti – Monnaie de Paris is on view the first solo show of the American artist Kiki Smith (born 1954, living in New York) by a French public institution.
This unique collection of exceptional breadth brings together almost one hundred works from the 1980s to the present day. The exhibition covers the major themes of the artist's oeuvre, including the human body, the female figure and the symbiotic relationship with nature, all of which are recurring motifs. The works presented at the Monnaie de Paris reflect the great diversity of Kiki Smith's practice, and the wide variety of media she has explored: bronze, plaster, glass, porcelain, tapestry, paper and wax.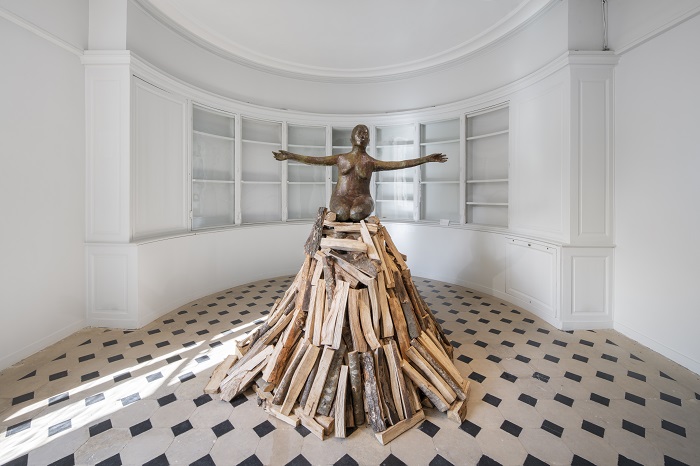 The symbolism of Kiki Smith's art finds its inspiration in her childhood memories – her reading of the fairy tales of Perrault and the Grimm brothers – and the model making she did for her father, the sculptor Tony Smith. The whole of her oeuvre is marked by her fascination with the human body.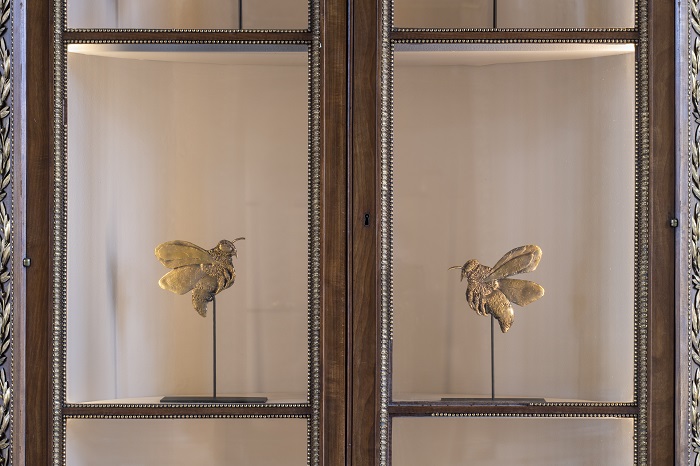 Kiki Smith's oeuvre resembles a voyage, a quest in search of a union between the body and all other living beings and the cosmos. From microscopic elements to the organs of the body, from the organs to the body in its entirety, then from the body to cosmic systems, the artist explores the relationship between different species and scales, seeking out the harmony that unites us with nature and the universe.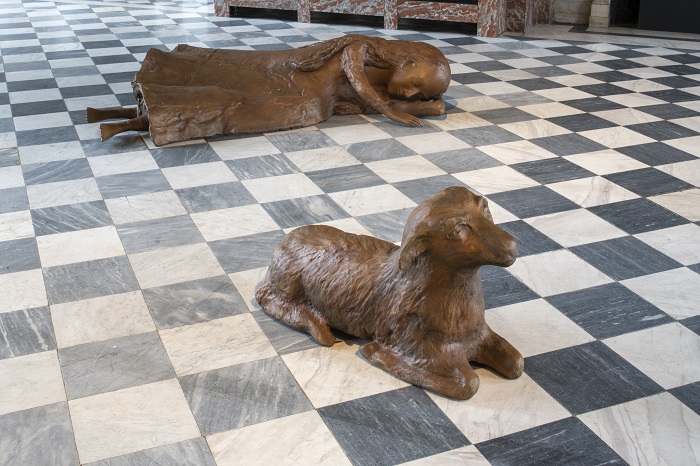 Kiki Smith
18.10.2019 – 09.02.2020
Discover: www.monnaiedeparis.fr