"Edits" collages by Kelly Maker
Reading Time:
1
minute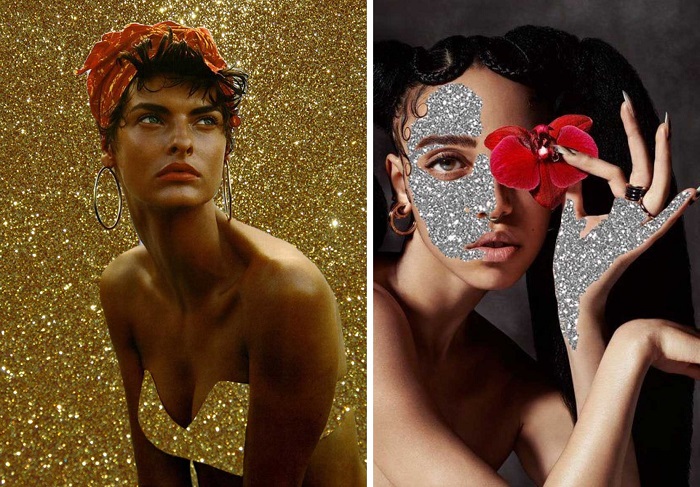 Kelly Maker is a photographer and artist based in Melbourne, Australia. Entirely self taught, Kelly has cultivated a unique and recognisable form of digital manipulation she calls 'edits'.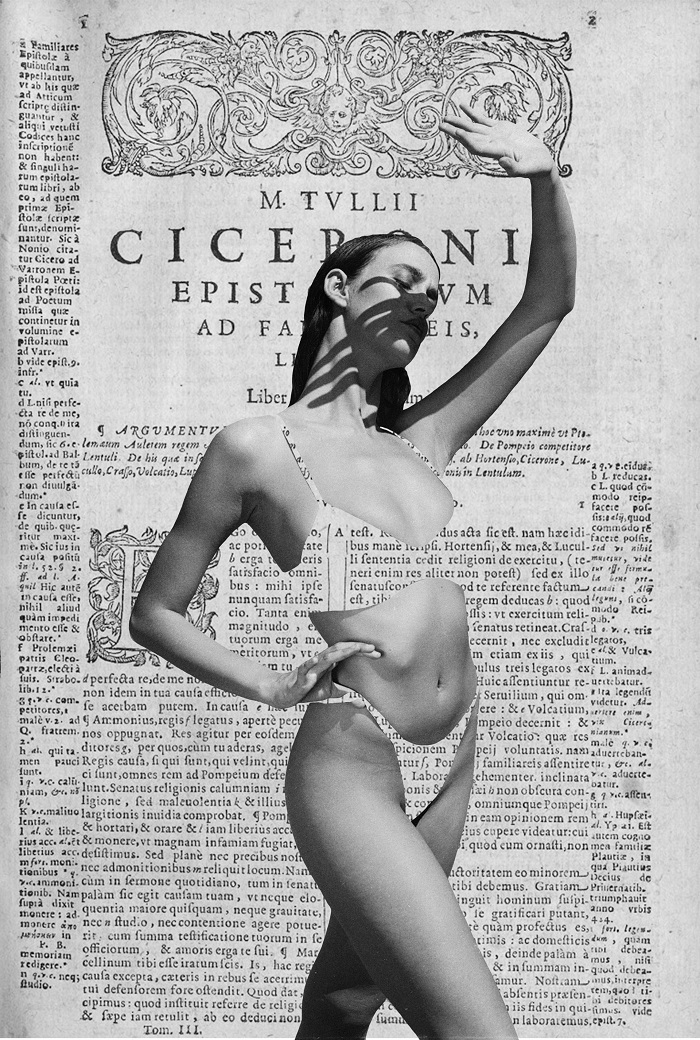 Her work encompasses a collage style, made by hand and digitally, she has worked for various companies and influencers to create eye catching content, launching her into the art scene of Australia and abroad in under a year.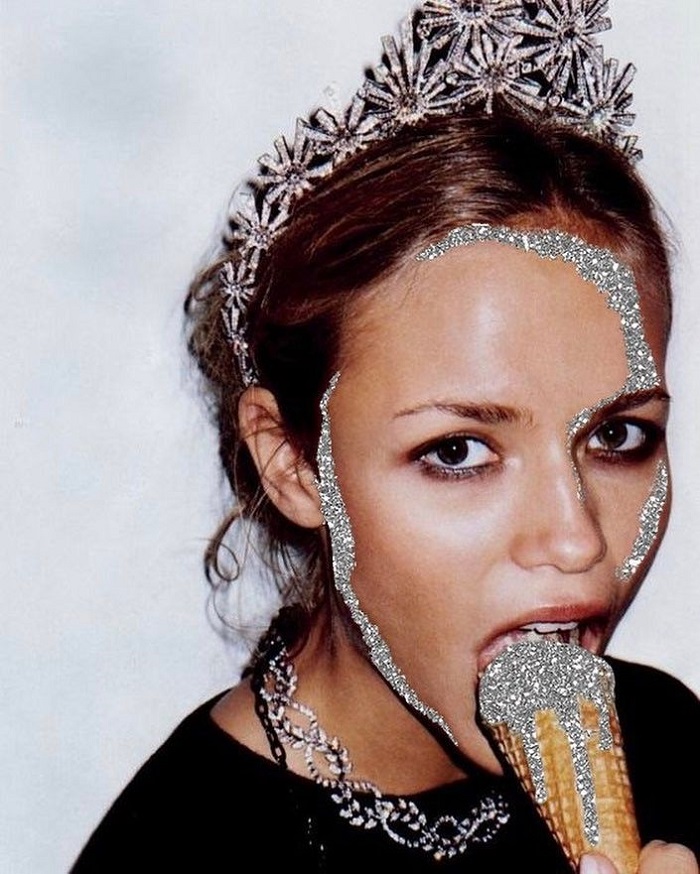 Her photography works both on it's own, and in conjunction with her art. Utilising digital and 35mm photography, Kelly finds inspiration in everyday life.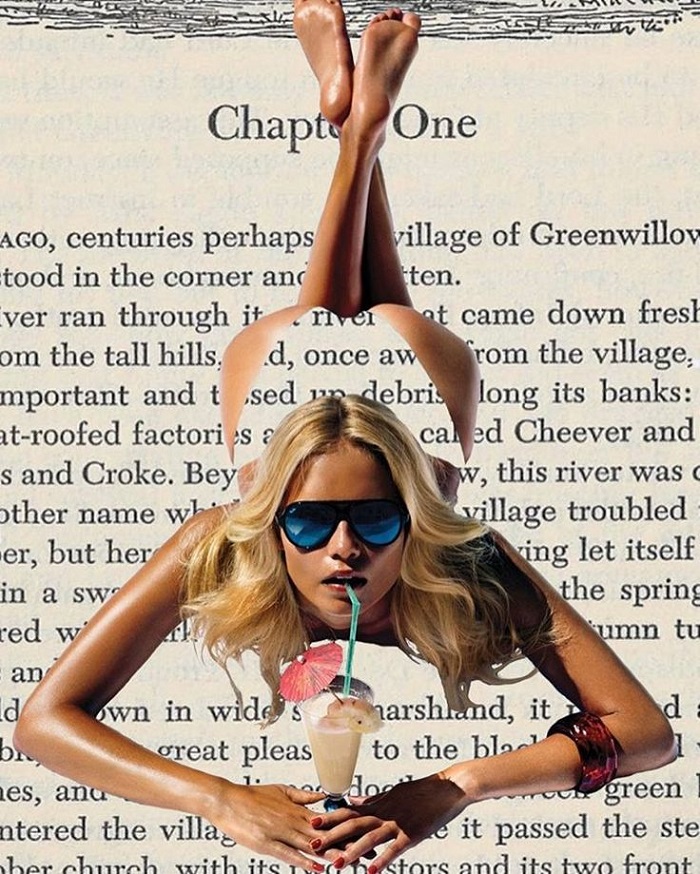 She aims to capture her subject in a unique way, focusing on whats within and without, understanding that the model is both human and a work of art, waiting to be dressed up or dressed down, understood or confused through the lens.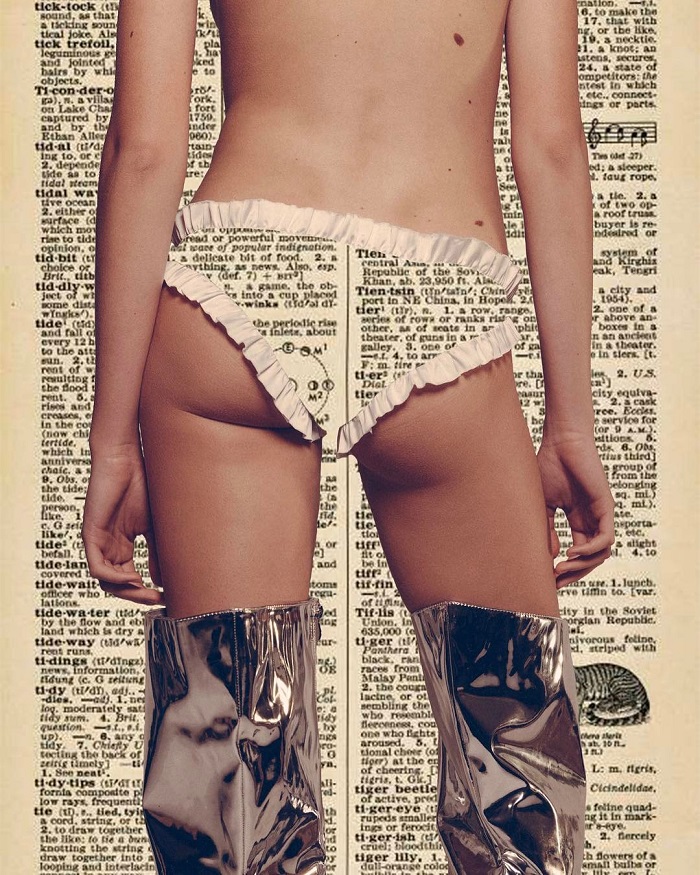 Images courtesy of Kelly Maker
Discover: www.kellymaker.com