FRIEZE LONDON & FRIEZE MASTERS 2022
Reading Time:
3
minutes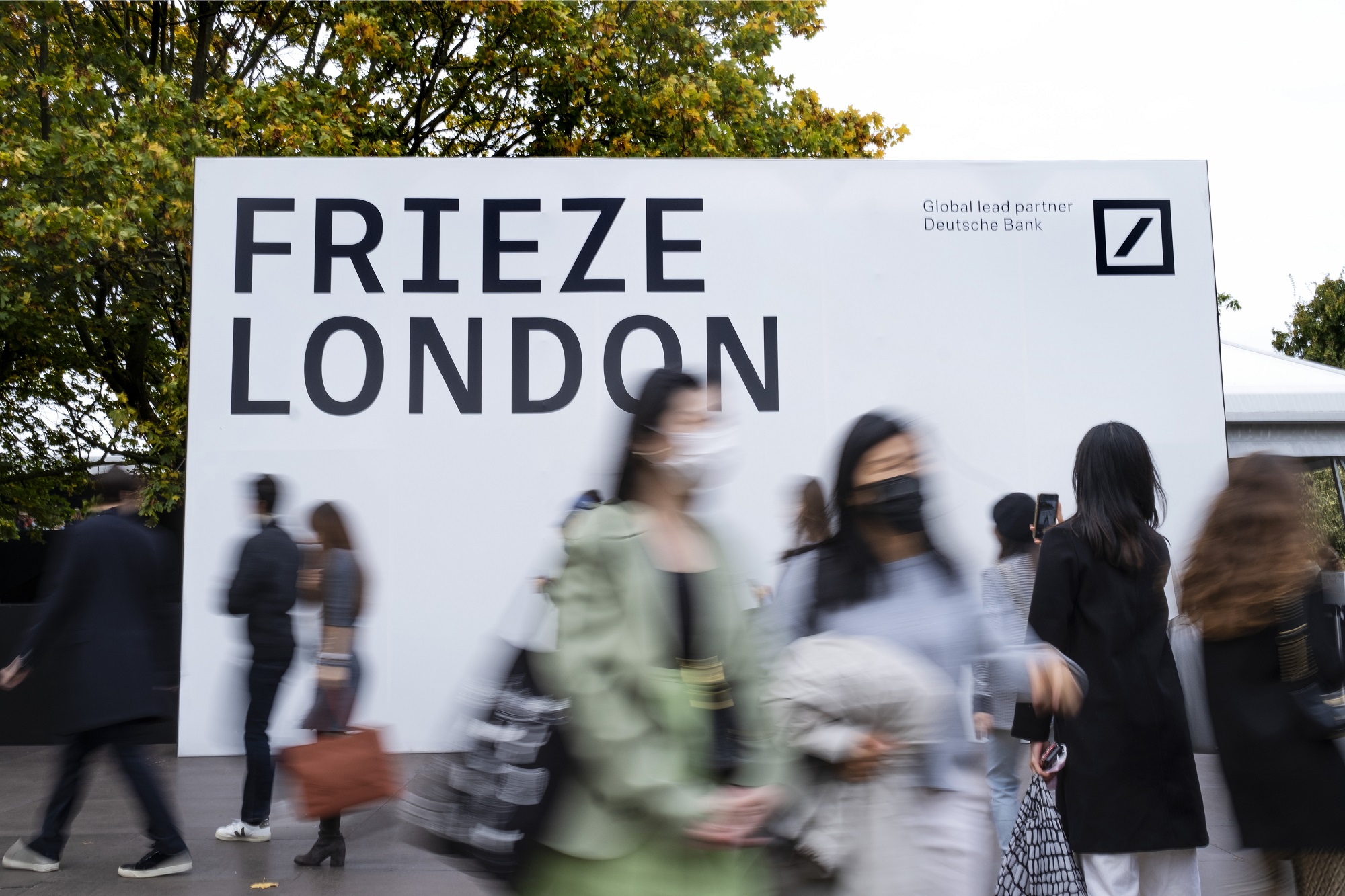 In two weeks, Frieze London and Frieze Masters 2022 will open in London at The Regent's Park (October 12-16, 2022). Together, the two events bring together galleries from 42 countries, presenting art across the ages, from ancient and old masters to modern classics and the contemporary. Featuring some of the most exciting artists working today, as well as expertly curated selections from art history, both Frieze London and Frieze Masters will celebrate the depth and breadth of London's creative community.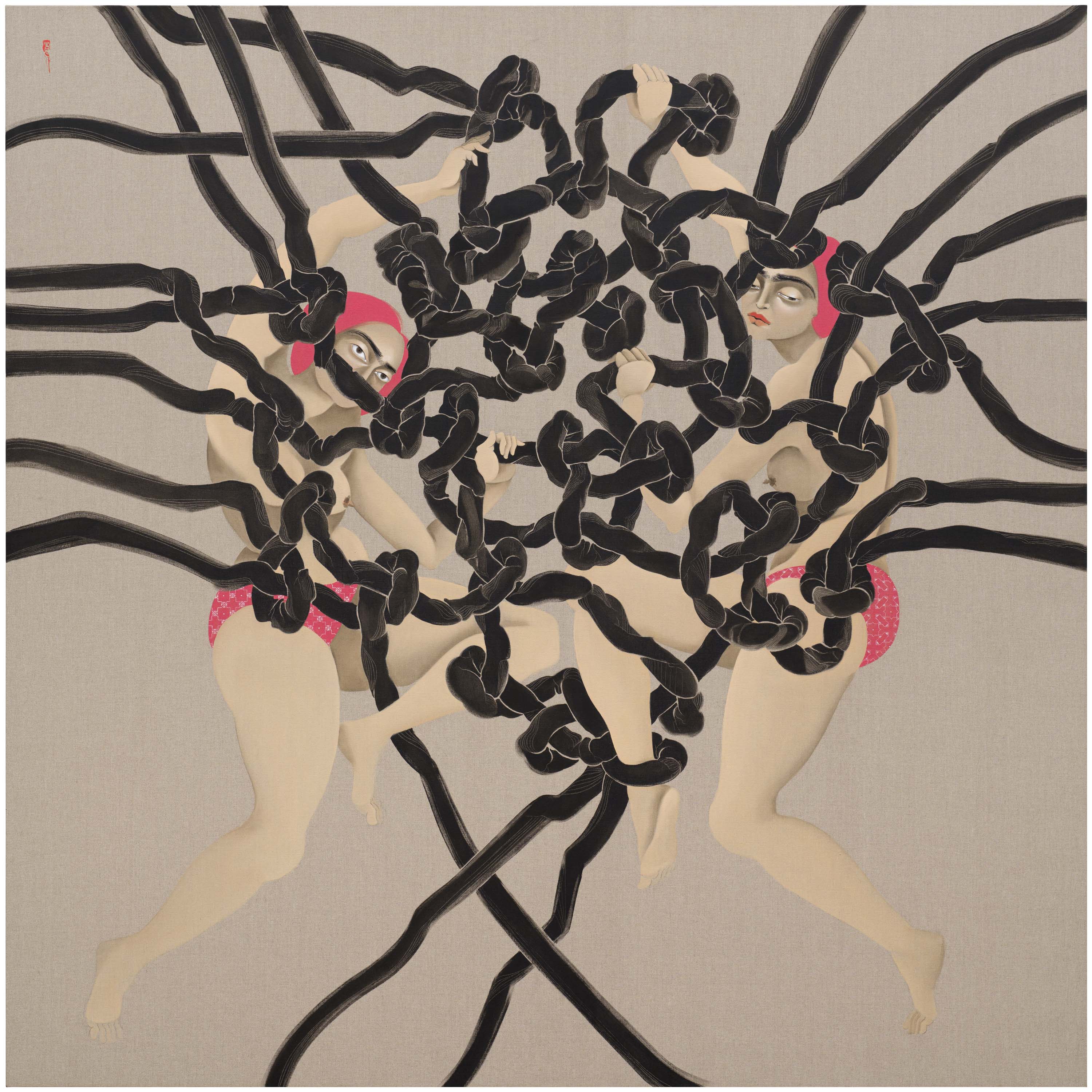 Frieze London will present the world's leading galleries, showcasing ambitious solo, group and themed shows that offer an opportunity to discover up-and-coming talent and engage with work by some of today's most celebrated names. Highlights include:
Sadie Coles HQ will show a solo presentation of Ugo Rondinone's 'Mattituck' series of paintings that was first first initiated in 2020;
Pilar Corrias will stage a solo show of work by Hayv Kahraman that continues her exploration of embodied experiences of 'Otherness', particularly in relation to the female body;
Gagosian will present a solo presentation of abstract paintings by the much-celebrated Jadé Fadojutimi;
Lisson Gallery will stage a major solo, participatory presentation by Laure Prouvost.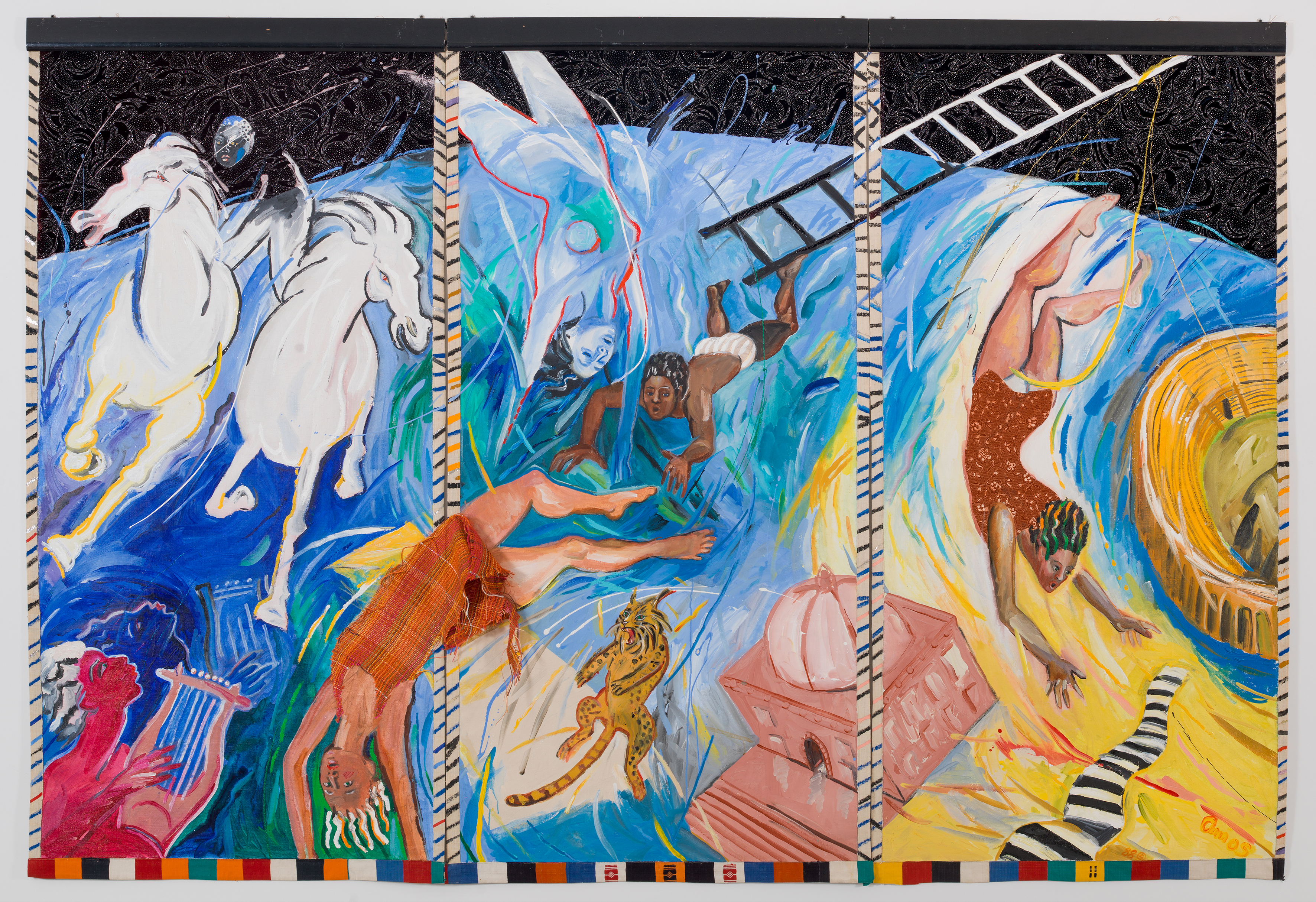 Alongside the main section of the fair, Focus is devoted to galleries established in the last 12 years and provides a platform for today's most exciting emerging artists. This year's curated section of the fair, Indra's Net,overseen by Sandhini Poddar (Adjunct Curator at Guggenheim Abu Dhabi), will feature a selection of international artists whose work engages with the idea of Indra's Net, a term derived from Buddhist and Hindu thought that refers to an ethics of being in which an individual atom holds within it the structure of reality.

Celebrating the 10th anniversary of Frieze Masters, the fair will bring together a snapshot of art history–from rare antiquities and Old Master paintings, to luminaries of the 20th century. Frieze Masters highlight stands include:
De Jonckheere will show a solo presentation of works by Pieter Brueghel the Younger;
Galerie Mitterrand will present a focused selection of historical works by Nikki de Saint Phalle, ranging from the 1960s to the late 1990s;
Galleria Tommaso Calabro will present the exhibition 'Casa Iolas. Citofonare Vezzoli', curated by Italian artist Francesco Vezzoli, which will pay homage to the legendary Greek art gallerist Alexander Iolas (1907-1987) and include work by Victor Brauner, William Copley, Giorgio de Chirico, Max Ernst and Leonor Fini;
First-time exhibitor Martin Beisly Fine Art will show Pre-Raphaelite and Victorian paintings made between 1830-1910, including works by Dante Gabriel Rossetti, Ford Madox Brown, and Edward John Poynter.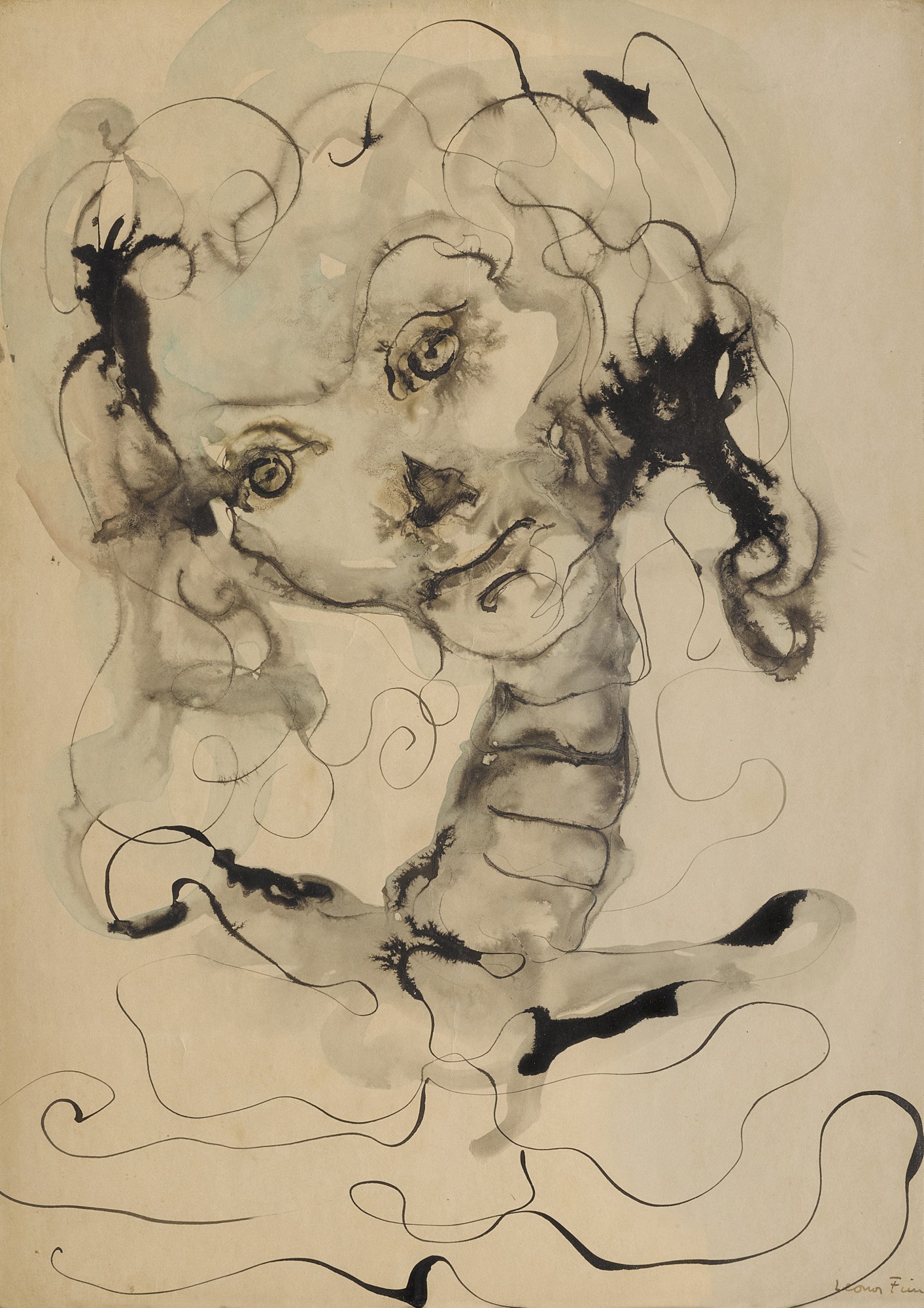 Returning to the fair for the second year, the Standout section of the fair this year explores the idea of 'Global Exchange', and is curated by Luke Syson (Director and Marlay Curator of the Fitzwilliam Museum, University of Cambridge). The much-celebrated Spotlight section of the fair is this year curated by Camille Morineau and the AWARE team. Featuring 26 solo presentations by female artists of the 20th century, the section will draw attention to previously overlooked names and allow a reconsideration of recent history.
FRIEZE LONDON
FRIEZE MASTERS
12.10.2022 – 16.10.2022
Discover more: www.frieze.com