Christian-Pontus Andersson's monumental porcelain sculptures
Reading Time:
1
minute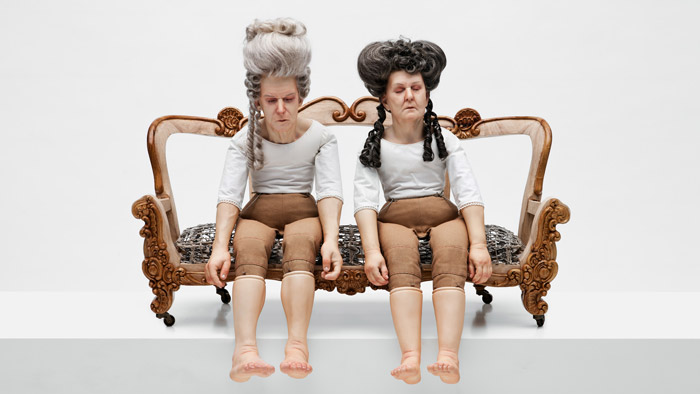 Christian-Pontus Andersson has become famous for his monumental porcelain sculptures which often depict human figures.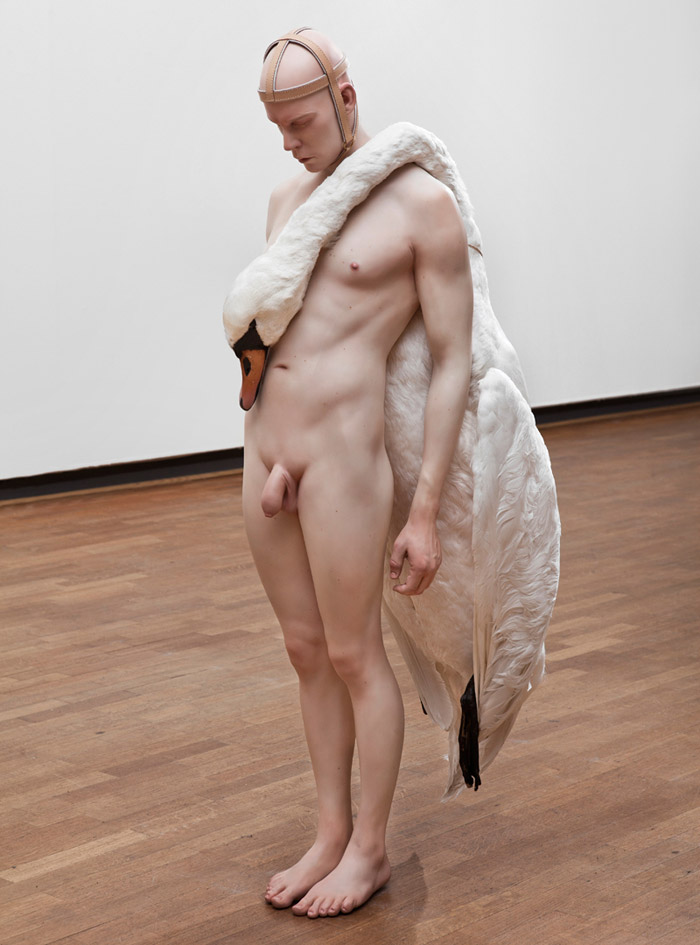 His studies of the male nude tie in with a classic tradition in sculpture, but the images and situations he depicts are characterised by a personal narrative. Human circumstances and relations are portrayed in a way that can trigger both recognition and surprise.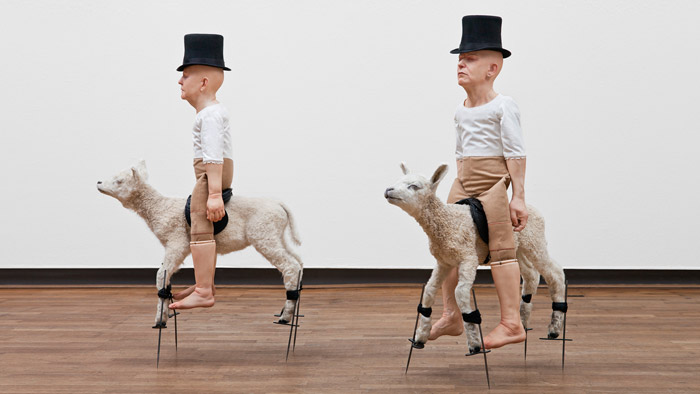 Andersson's use of porcelain as the material for his outstanding sculptural works creates new dynamic perspectives on sculpture, craft works and the use of porcelain as an artistic medium.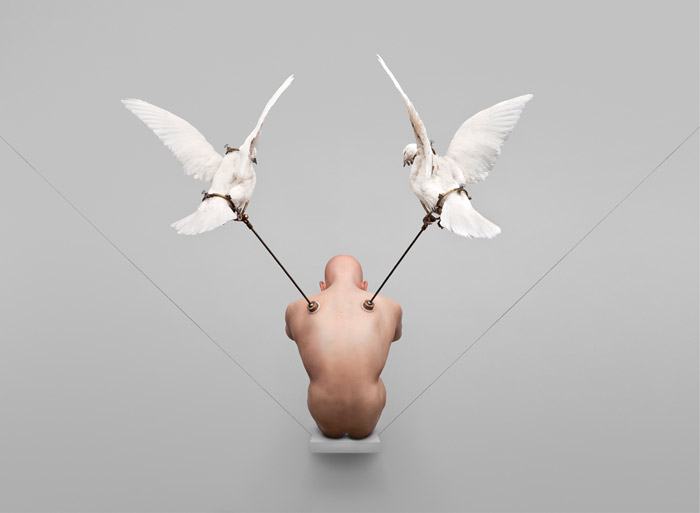 Christian-Pontus Andersson was born in 1977 and is a recent graduate from the ceramics and glass department at Konstfack. He has exhibited at the National museum in Stockholm and has participated in group exhibitions in Tokyo, München and Milan.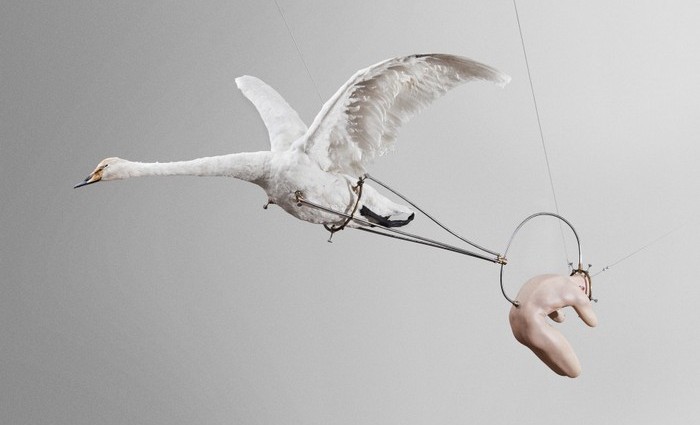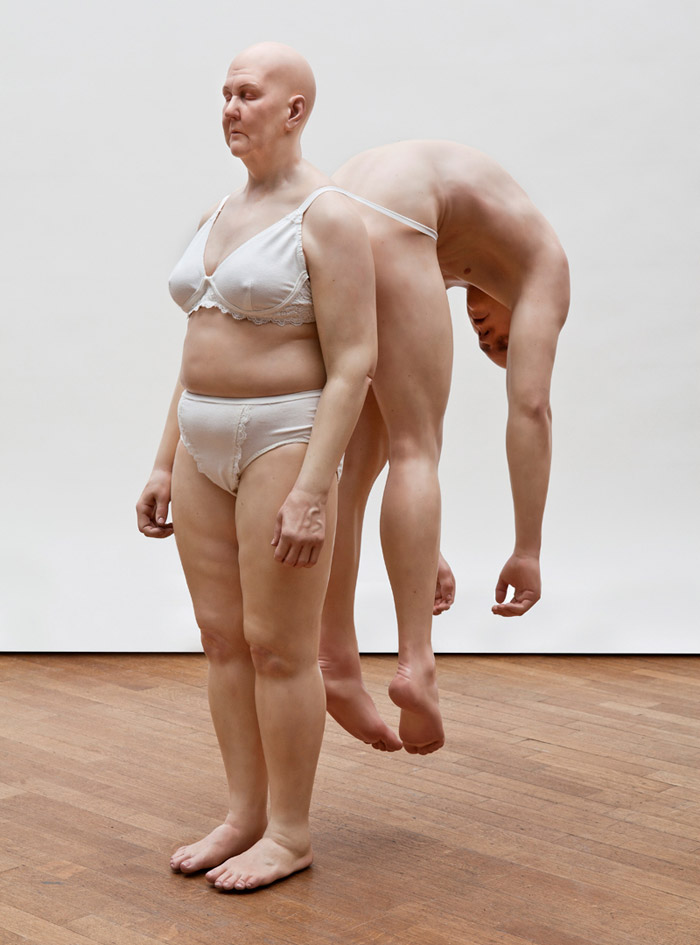 Images courtesy of Christian-Pontus Andersson
Discover: www.christianlarsen.se/christian-pontus-andersson/