CALL FOR VENUES: EXPLORING ART FIELDS
Reading Time:
2
minutes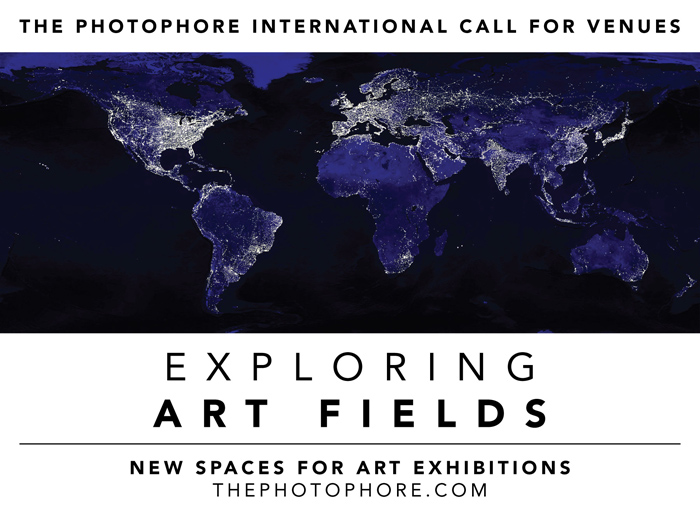 The PhotoPhore, international platform of Contemporary Art, Photography and Architecture, opens its call for venues "EXPLORING ART FIELDS".
We are searching for international venues to cooperate with through different partnership activities, and to organize specific and customized exhibitions together.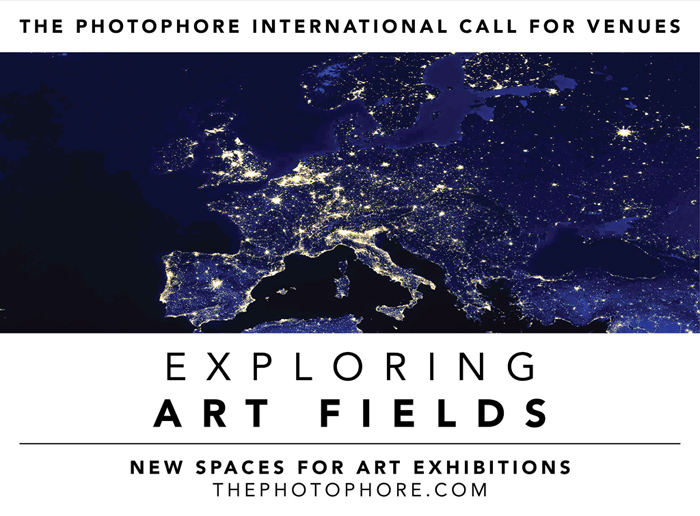 The PhotoPhore's mission is to design, create, manage and communicate ART exhibitions, screenings and cultural events which investigate Contemporary ART and Architecture. We strongly believe in art and culture sharing and we are always open to start a dialogue and build partnerships with art festivals, galleries and art venues.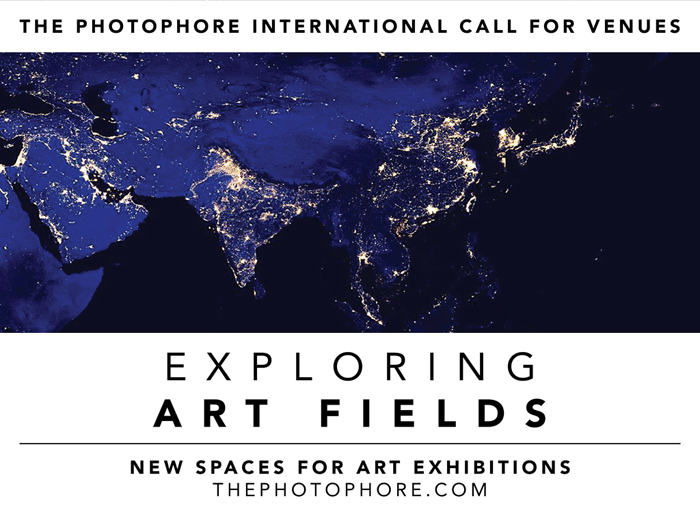 With "EXPLORING ART FIELDS" the PhotoPhore wants to explore the different fields of art, intending "fields" not only as the different categories of art practice, but above all as the physical spaces in which art grows, showing its beauty to the world.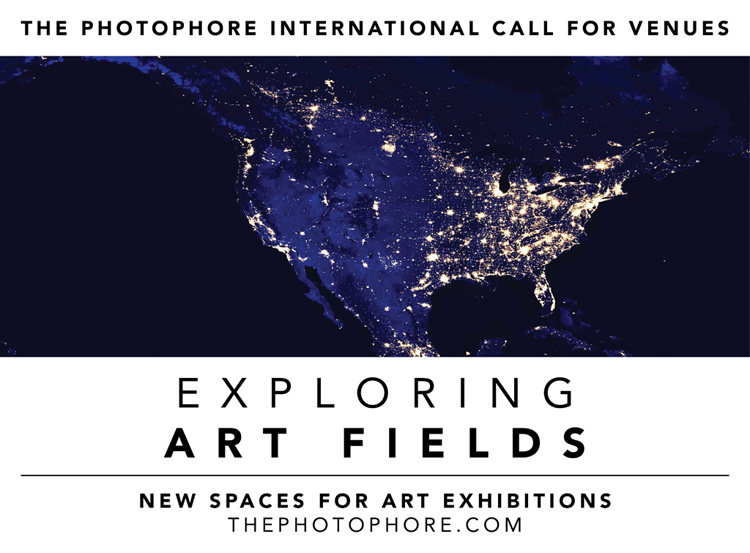 To take part in the call please send us by email to info@thephotophore.com the following materials:
– description, mission and details about your venues
– conditions and calendar of availability for 2016 and 2017
– pictures and map of the space
– website link and contact information
The call is open to public and private galleries and art spaces, unconventional art venues, pop-up spaces, studio rooms and artists-run organizations, festivals and fairs, art platforms and multifunctional cultural spaces.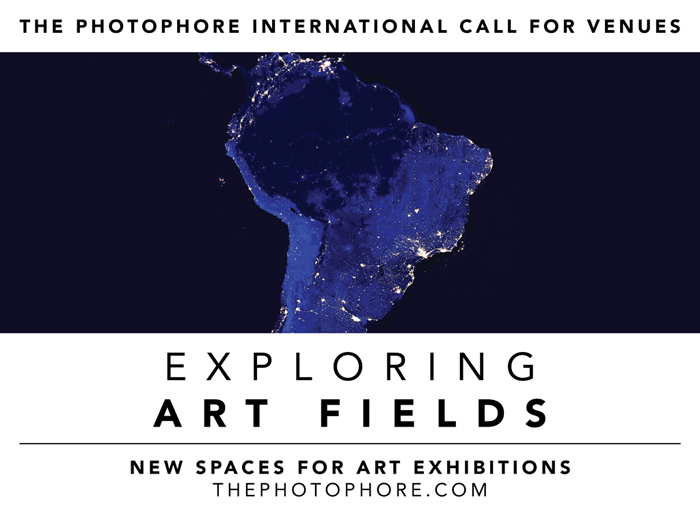 Venues involved in the project will be included in an international network of art spaces, spreading their activities for free on the PhotoPhore platform, through promotional articles, banners, social networks and newsletters (to more than 25.000 subscribers).
For more info about the last partnerships we have had with international festivals and fairs in Athens, Vilnius, Milan, Taipei, New York, Innsbruck, Los Angeles, Hong Kong, etc.: www.thephotophore.com/category/partnerships/
In partnership with the Microwave Festival of Hong Kong, we are currently presenting a selection of groundbreaking international video artists at the Hong Kong Design Institute, exploring the connections among water, new media and technologies: www.thephotophore.com/ultra-water-flow-exhibition/.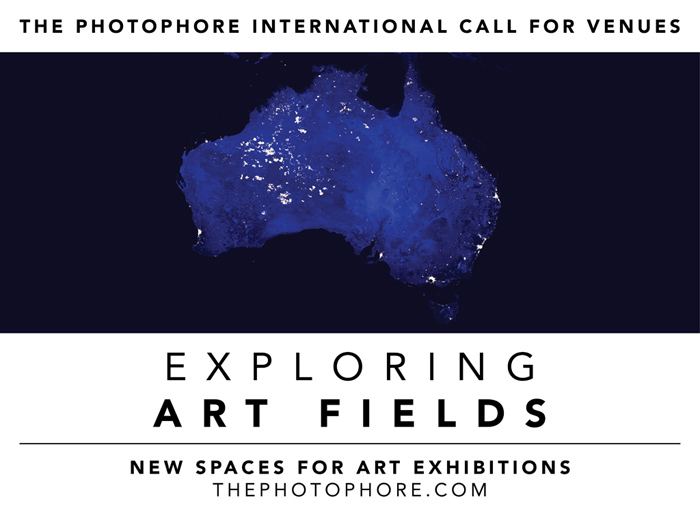 We are open to different kinds of collaboration, so feel free to contact us for more details and to take part in the call: info@thephotophore.com
the PhotoPhore
info@thephotophore.com
www.thephotophore.com
Salva
Salva