CALL FOR ARTISTS: FOCUS PHOTO WEEKS
Reading Time:
1
minute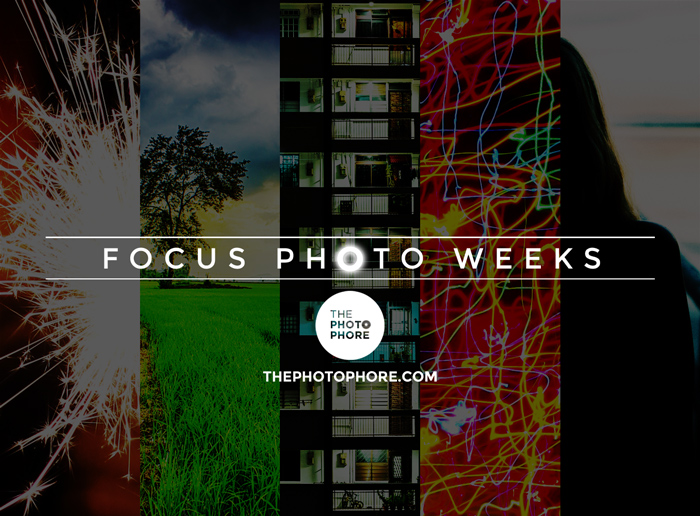 The PhotoPhore is proud to present Focus Photo Weeks, a new project focused on the discovery of contemporary photography. Focus Photo Weeks consists of single sections, one week for each one, during which 7 photo works, focused on a single theme, will be presented on the PhotoPhore platform.
We believe in the collection of proposals, in discovering the best talents of the photography world. And in giving them a space to express themselves.
There will be several calls for artists, each on related to a single theme and subject.
All the collected photos will be published in an online album on the official the PhotoPhore Facebook page.
7 photos and 7 photographs will be selected to be published on the platform, with an article dedicated to their work, during the single Focus Photo Weeks.
The choice will be made by combining the selection of the editorial staff of the PhotoPhore with the democratic choice made through an on-line contest. We believe in the democratic choice and in the ability of our readers to select, and we are always happy to give them the right space for expression.
Our aim is to discover always something new and beautiful.
Focused in the research: Focus Photo Weeks!
#focusphotoweeks