Avery Palmer's allegorical scenarios
Reading Time:
1
minute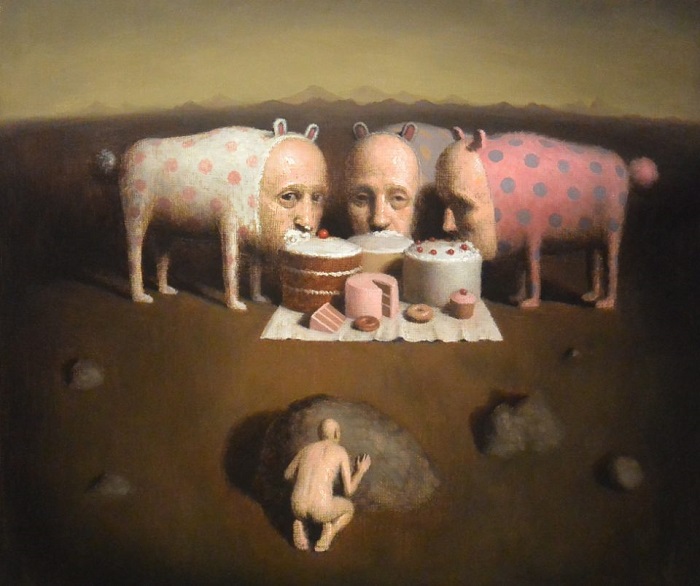 Avery Palmer is a painter and sculptor from Arcata, California. Inspired most notably by Surrealist painting, his figurative art presents ambiguous allegorical scenarios exploring the complex nature of the human condition, the subconscious, and the interconnectedness of all things.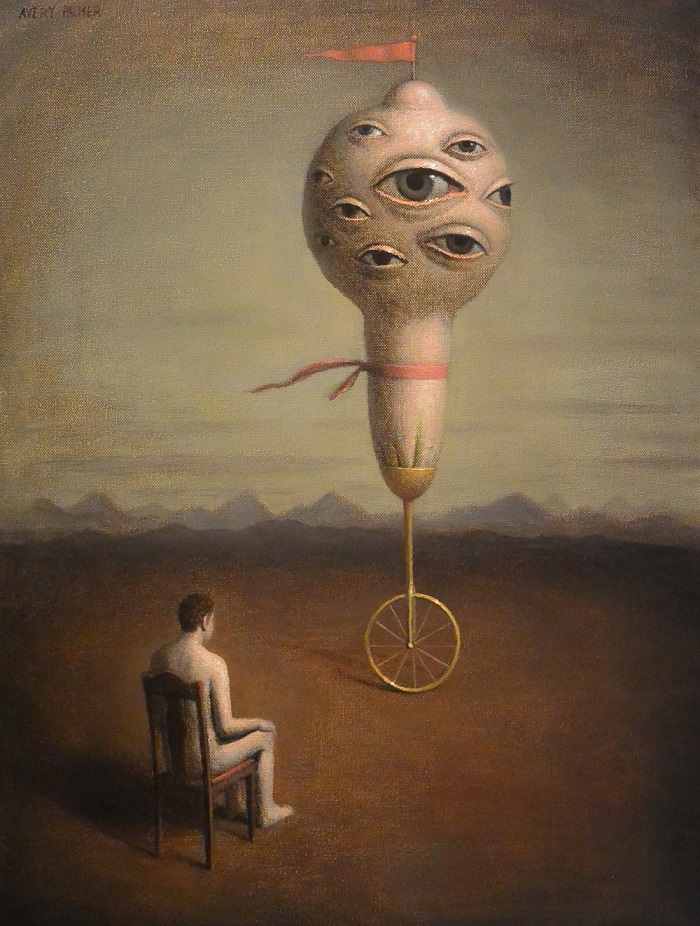 From a young age, Palmer was driven to express his active imagination through drawings. He earned his BA in Studio Art at Humboldt State University in Arcata, where he developed a great passion for – and dedication to drawing.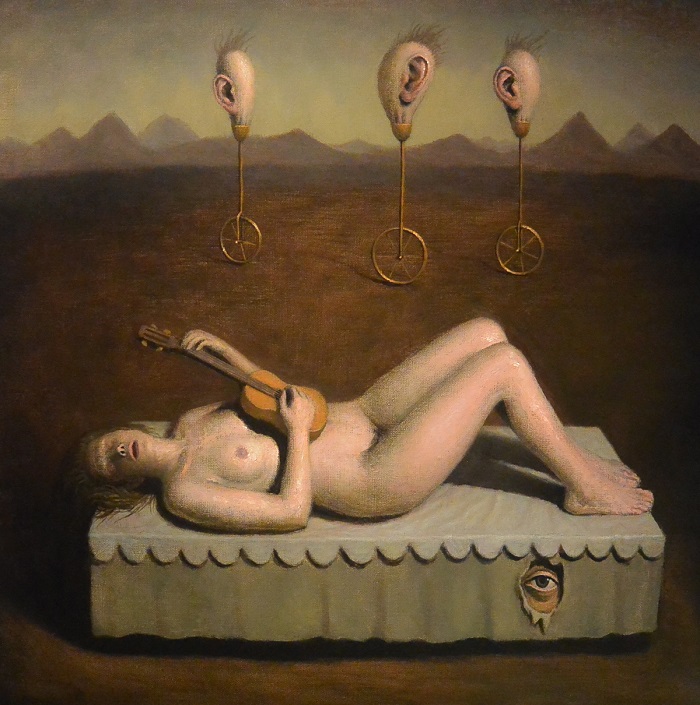 Enabled by his development as a draftsman, he branched out to develop his art in the areas of painting and ceramic sculpture. He also has an MFA from San Jose State University. His work has been exhibited throughout California, in Chicago and Seattle.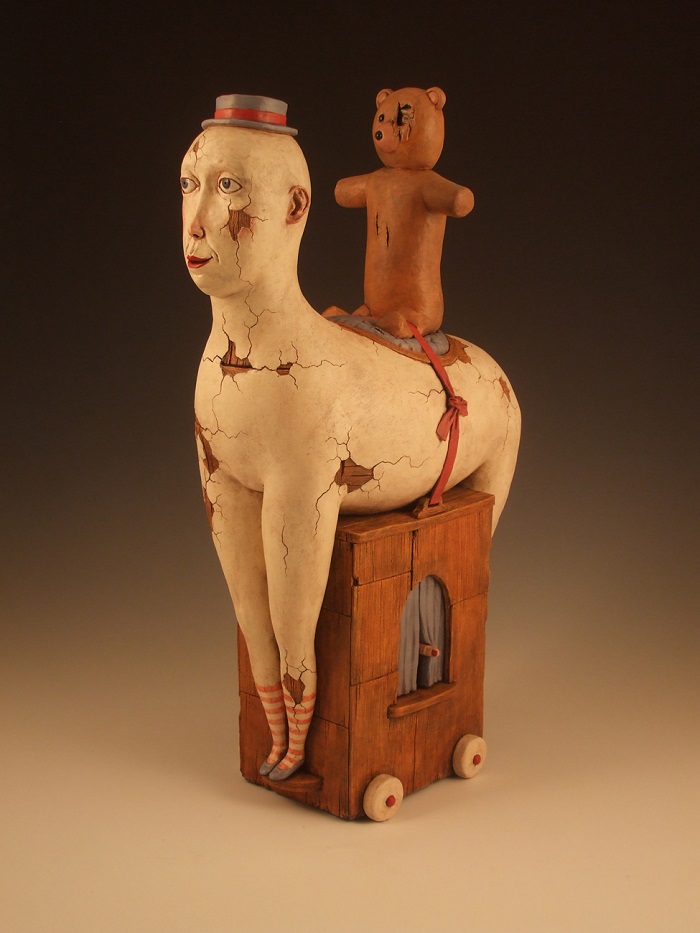 "My work seeks to explore the nature of humanity and to express the inherent complexity and mystery of our relationships to the world we live in and to each other.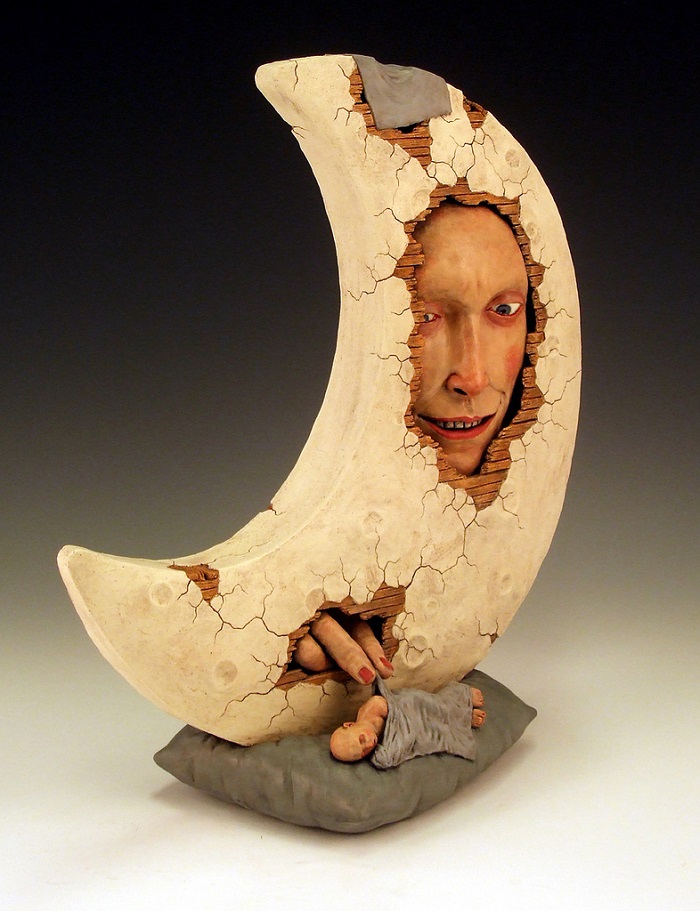 Combining familiar imagery in unfamiliar ways, I invent scenarios that can be thought of as puzzles with no right or wrong solutions—and perhaps no solutions for them are possible at all.  These puzzles are analogous to the changing and perpetually unresolved nature of life itself."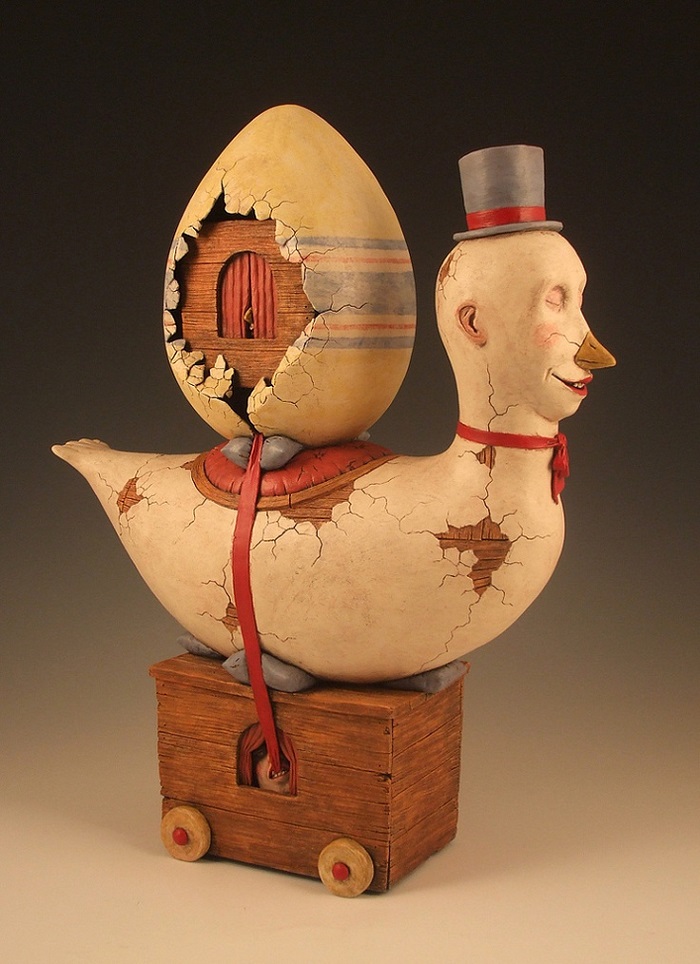 Images courtesy of Avery Palmer
Discover: www.averypalmerart.com