All eyes on Art Basel: our guide to prepare you for the hottest week of the year
Reading Time:
6
minutes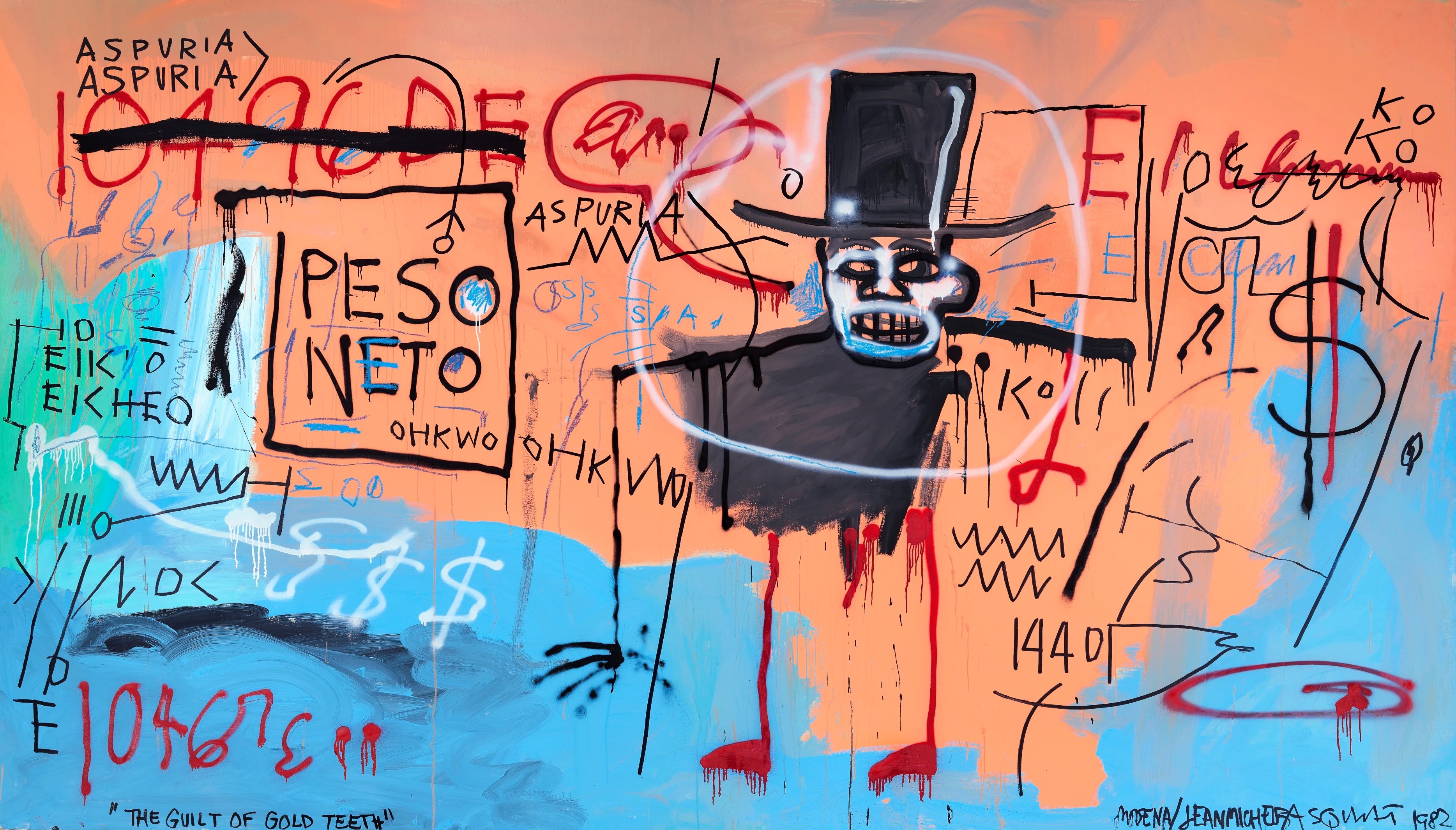 According to the hourglass on Messeplatz, the time until the lights of Art Basel come on is almost over. From 12 to 18 June 2023, anyone who visits or accidentally stumbles upon the streets of Basel, find themselves at the centre of an art explosion. Hordes of the curious, the passionate, and sometimes the confused will be pressing towards the doors of Messe Basel, Kunsthalle, Kunstmuseum (and more) in order not to miss all that this year's edition has to offer.
On the programme there will be a rich selection of exhibitions, installations, talks, fair pavilions, moments of disorientation and relaxation along the river that flows through the Swiss city. With this in mind, we present a short guide to help you disperse, intentionally and otherwise, so that you are always up to date on what you can find in every corner of the city.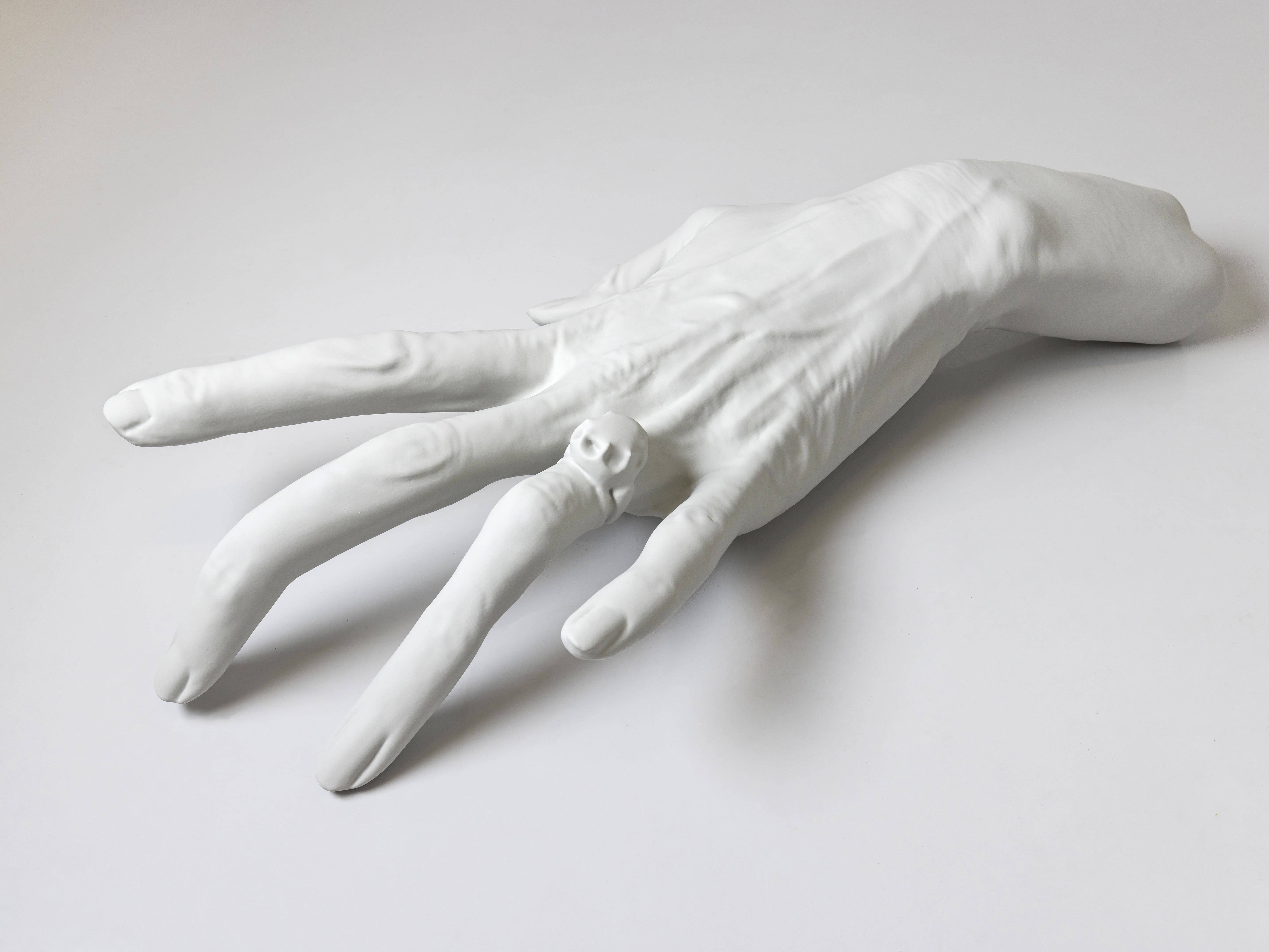 Art Basel
Messe Basel
Preview days: 13 and 14 June
Public opening days: 15 to 18 June
Under the leadership of new CEO Noah Horowitz and managing director Vincenzo De Bellis, 284 galleries are participating this year, including 21 for the first time, from 36 countries. Among the top names returning are Air de Paris, Cardi Gallery, David Zwirner, Galerie Eva Presenhuber, Gladstone Gallery and Hauser & Wirth. Among the Italian galleries present: Alfonso Artiaco, Massimo DeCarlo, Galleria Massimo Minini, Galleria Franco Noero, Lia Rumma, ZERO…, and for the first time M77 Gallery from Milan is participating in the Feature section. New is the introduction of the Kabinett section, already present at Art Basel Hong Kong and Miami Beach, with 13 thematic
exhibitions curated by 14 galleries on their stands. For example, Esther Schipper will present an exhibition by Anri Sala, while Franco Noero and Meyer Riegger will show works by Henrik Håkansson.
Emerging artists, exhibited in the Statements section, include Stella Zhong (Chapter NY) and her installation 'Rare Tilt', a series of new sculptures by Gordon Hall (Hua International), and an unprecedented fabric work by Bonolo Kavula (SMAC Art Gallery). Cristea Roberts Gallery will be showing Anni Albers' 'Connections' on the Spotlight wall, facing the Rundhof, in the editions area.
The Unlimited section, curated by Giovanni Carmine (director of the Kunst Halle Sankt Gallen), will be the first to open on the afternoon of Monday 12 June and will feature over 70 large-scale installations presented by several galleries in the main section. From the work 'Never Again' (2005) by Monica Bonvicini to the screening of 'How Did He Die' (2016) by Diamond Stingily. The Unlimited Night with extended hours is scheduled for 15 June.
Back in the centre of Basel with 24 site-specific projects Parcours, curated by Samuel Leuenberger (founder of the non-profit spaces SALTS in Birsfelden and Country SALTS in Bennwil), which this year will present art projects charged with social and political content, including the video work 'No More Front Tears' (2022) by Laure Prouvost, which investigates the phenomenon of migration experienced distinctly by humans, animals and plants; a series of wall carpets by the artist Noa Eshkol at the Bau-und Verkehrsdepartement Basel-Stadt placed in dialogue with some dances from the end of the 20th century; the intervention entitled 'Shhh! "by Luís Lázaro Matos in the library of the Kunstmuseum with a series of paintings depicting halfhuman, half-goat mythical hybrids; a site-specific installation will welcome visitors at Messeplatz, created by artist Latifa Echakhch, who represented Switzerland at the 59th Venice Biennale.
The Parcours Night will be on Saturday 17 June from 6pm to 11pm.
The Film section, curated by Filipa Ramos (founder of the online platform Vdrome) in collaboration with Marian Masone (independent curator), is open from Monday 12 June to Saturday 17 at Stadtkino Basel. On the programme, among many others: "All the Beauty and Bloodshed" by Laura Poitras, focusing on the life and activism of artist Nan Goldin and her efforts to hold Purdue Pharma accountable for opioid overdose deaths in the United States; "Simone Forti Dances the News" in which the winner of the Golden Lion at the Venice Biennale in 2022 narrates world news through choreographies from the 1980s to the present day.
Also with free admission to the public, Conversations brings together over 50 figures from the world of culture. The conversations, curated by Emily Butler, will take place over the course of the week in Hall 1 and will cover themes of care, community and connectivity. Highlights include a talk with Khanyisile Mbongwa (curator of the Liverpool Biennial 2023) in dialogue with artists Nolan Oswald Dennis and Belinda Kazeem-Kamiński who will explore the Biennial's central theme, 'uMoya: the sacred return of lost things', a call for ancestral wisdom and healing.
https://www.artbasel.com/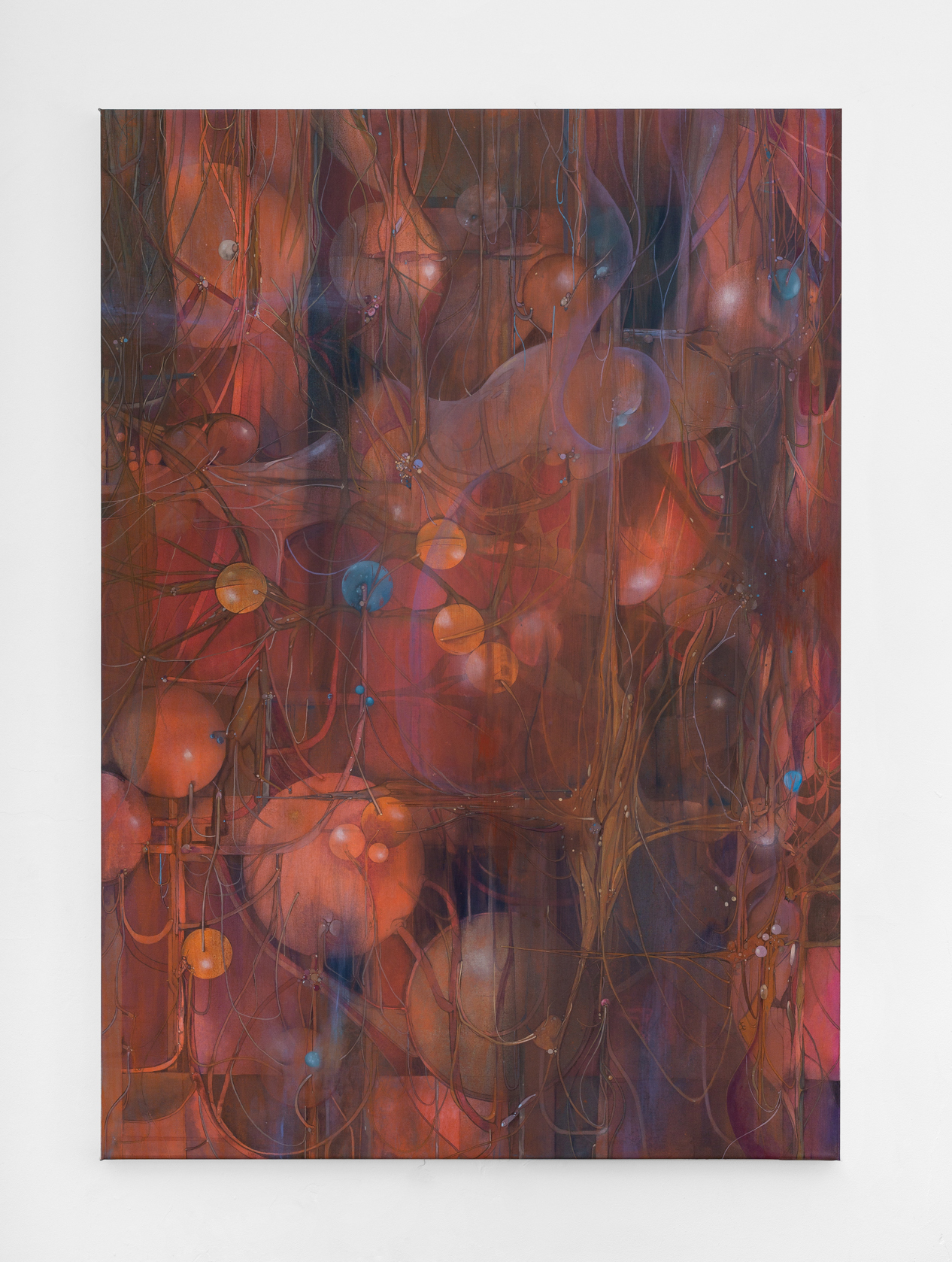 Liste Art Fair
Hall 1.1, Messe Basel
Preview day: 12 June
Days open to the public: 13 to 18 June
For 28 years, Liste has been hosting galleries from the younger generation to promote the latest developments in contemporary art. 88 galleries from 35 countries are taking part, including 20 for the first time such as Blue Velvet Projects (Zurich), diez (Amsterdam) and Schiefe Zähne (Berlin). Italian galleries taking part include Ciaccia Levi (Milan and Paris), Clima (Milan), Fanta-MLN (Milan), Martina Simeti (Milan), Veda (Florence) and VIN VIN (Naples and Vienna). Joanna Kamm, director of Liste, noting how art is becoming increasingly political again, has given space in the exhibition context to different perspectives that some artists have of the world: from those of Merikokeb Berhanu (Addis Fine Art) and Simon S. Belleau (Parc Offsite, Eli Kerr) to the investigation of the female body by Amber Andrews (Ciaccia Levi), Josefina Labourt (Piedras) and Mina Squalli-Houssaïni (Lodos). The sci-fi fantasies of Guillaume Dénervaud (Bel Ami) and the spiritual experiences of Patricia Domínguez (The Ryder) will also be on show. Liste has also been developing two digital formats for years: Liste Showtime, the digital edition of the fair, and Liste Expedition, a digital research forum and artist index.
https://www.liste.ch/en/home.html
Volta Basel
Klybeck 610
Preview day: 12 June
Days open to the public: 13 to 18 June
Founded in 2005, Volta builds connections between collectors and emerging artists every year and has increasingly established itself as a key player in the Basel art scene. For the 2023 edition, it changes venue and moves to Klybeck 610, a splendid structure built by architects Suter + Suter in 1967. For the first time it will be an invitation-only fair and will host 30 galleries, including: LEE & BAE (South Korea), Ethan Cohen Gallery (New York), Galerie Thomas Fuchs (Stuttgart) and QAZART Platform (Khazakhstan). In addition, on Tuesday 13 June and Saturday 17, artists Souun Takeda and Daichi Miura (Selene Art Media) will present painting performances, working on the balance between art and tradition and how this can enrich our view of the world.
https://www.voltaartfairs.com/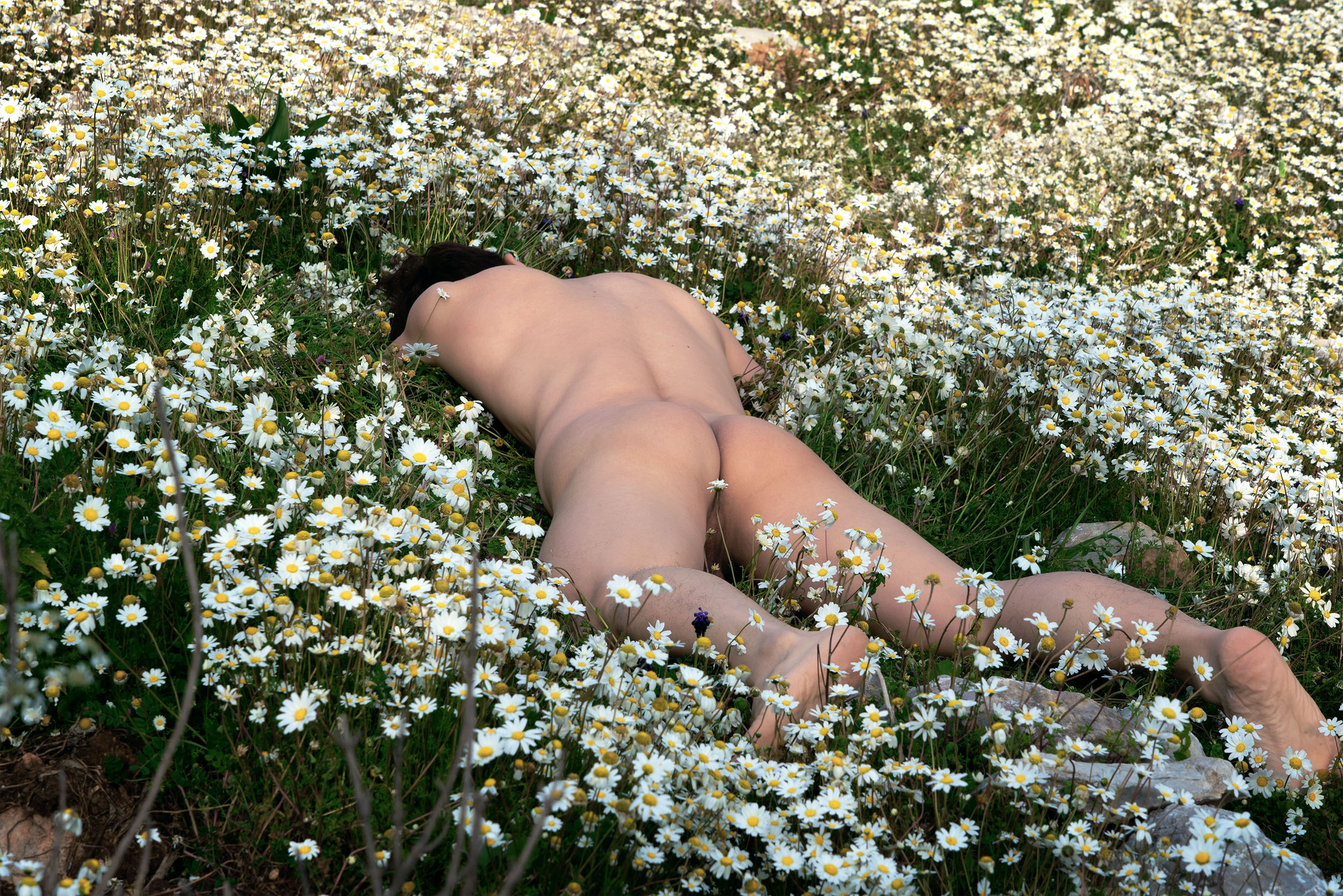 Photo Basel
Volkshaus Basel
Preview day: 12 June
Days open to the public: 13 to 18 June
Photo Basel is Switzerland's only international art fair devoted exclusively to photography. For this eighth edition, 39 galleries from 11 countries are participating, and more than 400 works by 169 artists are on display. Among this year's new galleries are Peter Fetterman Gallery (Santa Monica), Francis Boeske Projects (Amsterdam), Fotonostrum (Barcelona), The Bridge Gallery (Paris) and WBB Gallery (Zurich). Particularly noteworthy are the photos taken in the Midwest by Ming Smith (Art Is Bond), Arnold Odermatt's (Galerie Springer) keen eye for unintentionally amusing situations that he captures with a chronicler's accuracy, and the works of Shen Wei (Foreign Agent) that tell of his personal search for inner peace and the power of the natural world.
https://www.photo-basel.com/
Design Miami / Basel
Hall 1 South, Messe Basel
Preview day: 12 June
Days open to the public: 13 to 18 June
For its 17th edition Design Miami / Basel will host 26 galleries with unique collections of historical and contemporary works, including Galerie Gastou (Paris) and Foreign Agent (Lausanne). On display will be Galerie Patrick Seguin (Paris) with a selection of collectible designs by Jean Prouvé; Friedman Benda (New York) with a survey of the evolution of contemporary design through ten visionary designers including Daniel Arsham, Misha Kahn and Gaetano Pesce; and presentations by jeweller Caroline Van Hoek, artist Cyril Lancelin and the UAE-based Irthi Contemporary Crafts Council.
https://www.designmiami.com/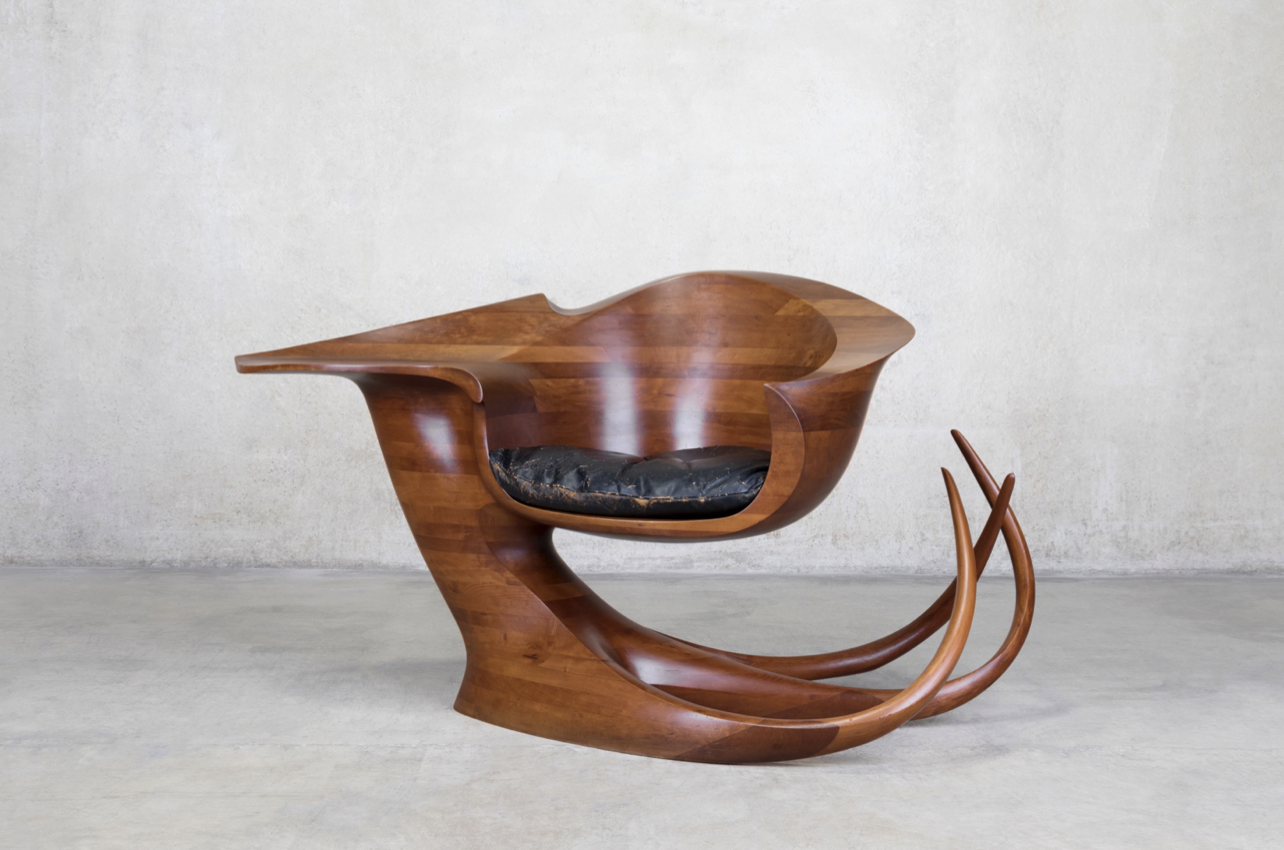 June Art Fair
Bunker a stone's throw from Messeplatz
Days open to the public: 12 to 18 June
Founded by gallery owners Christian Andersen and Esperanza Rosales, June is now in its fifth edition. It takes place in an iconic concrete bunker converted into a gallery by Pritzker Prizewinning architecture firm Herzog & de Meuron. Participants include VI, VII (Oslo), Christian Andersen (Copenhagen), Efremidis (Berlin), Gaudel de Stampa (Paris) and Misako & Rosen (Tokyo).
https://june-art-fair.com/
EXHIBITIONS CALENDAR IN BASEL
Beyeler Foundation:
– Doris Salcedo
– Jean-Michel Basquiat
https://www.fondationbeyeler.ch/en/home
Kunstmuseum Basel:
– Andrea Büttner. The Heart of Resolutions
– Shirley Jaffe. Forms als Experiment
– Bernard Buffet. Artista esistenzialista e popolare
– Born in Ukraine
– Charmion di Wiegand
https://kunstmuseumbasel.ch/
Kunsthalle Basel:
– Tiona Nekkia McClodden. THE POETICS OF BEAUTY WILL INEVITABLY RESORT TO THE MOST BASE PLEADINGS AND OTHER WILES IN ORDER TO SECURE ITS RELEASE
– Ketuta Alexi-Meskhishvili
https://www.kunsthallebasel.ch/
Museum Tinguely:
– Roger Ballen. Call of the Void
– Janet Cardiff & George Bures Miller. Dream Machines
– Temitayo Ogunbiyi. You will follow the Rhein and compose play
https://www.tinguely.ch/en.html
Vitra Design Museum:
– Garden Futures. Designing with Nature
– Colour Rush! Eine Installation von Sabine Marcelis
– Hot Cities. Lessons from Arab Architecture
https://www.vitra.com/it-it/home
Schaulager:
– OUT OF THE BOX. 20 Years Schaulager
https://schaulager.org/
Rocco Belosi – Contributor