Reading Time:
2
minutes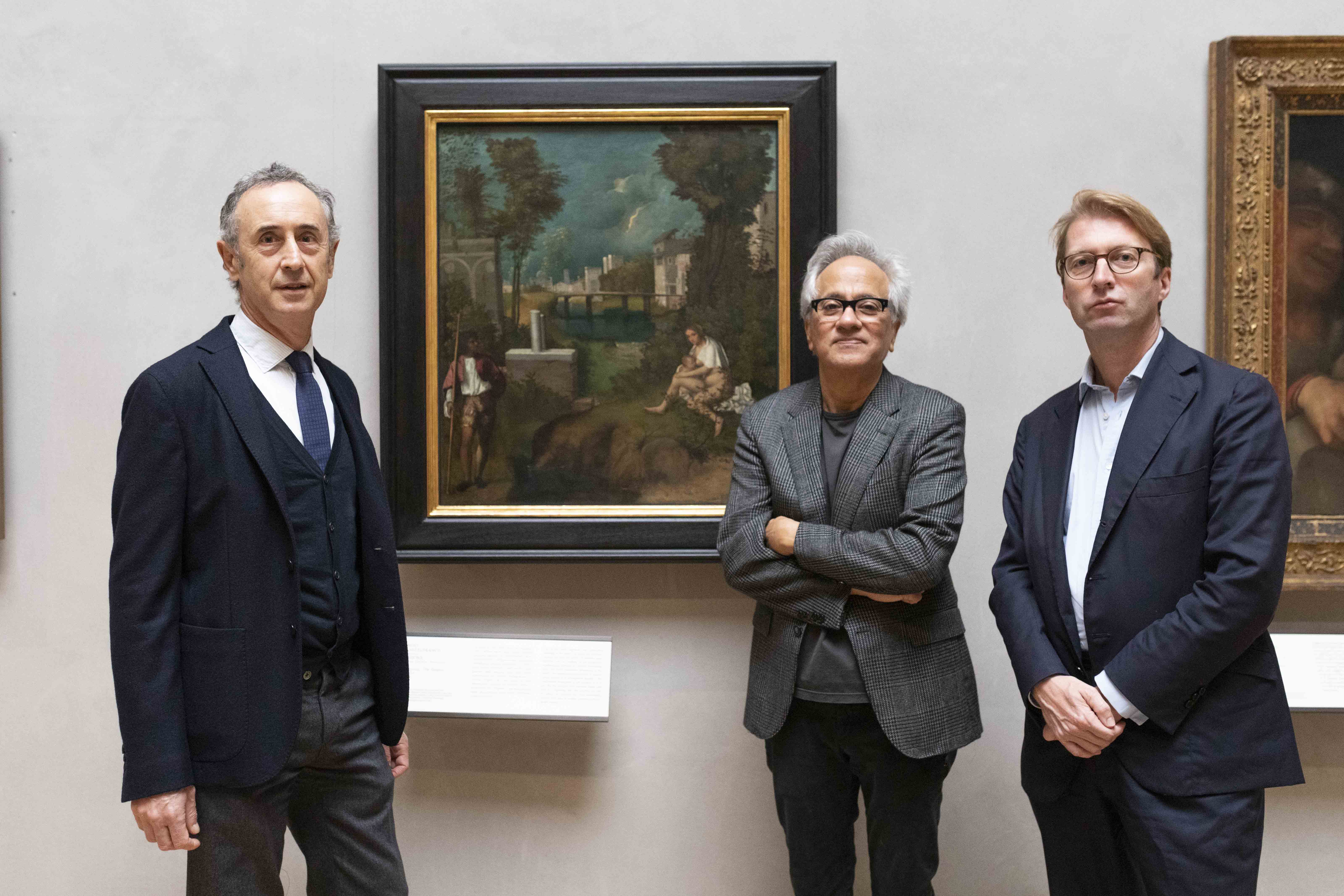 From 20th April to 9th October 2022, in conjunction with the International Art Exhibition of the Venice Biennale, the Gallerie dell'Accademia di Venezia are dedicating an extraordinary exhibition to the great artist, internationally recognized, Anish Kapoor.
This exhibition, curated by Taco Dibbits, will have retrospective elements alongside newer bodies of work, presenting key moments in the artist's career. Ground-breaking new works, created using carbon nanotechnology, which will be shown for the first time, as well as recent paintings and sculptures that are testament to the vitality and visionary thrust of Kapoor's current practice. The exhibition will be enriched with a second and prestigious venue: the historic Palazzo Manfrin, in the Cannaregio district of Venice, to whose collection originally belonged a significant nucleus of masterpieces now exhibited in the Museum.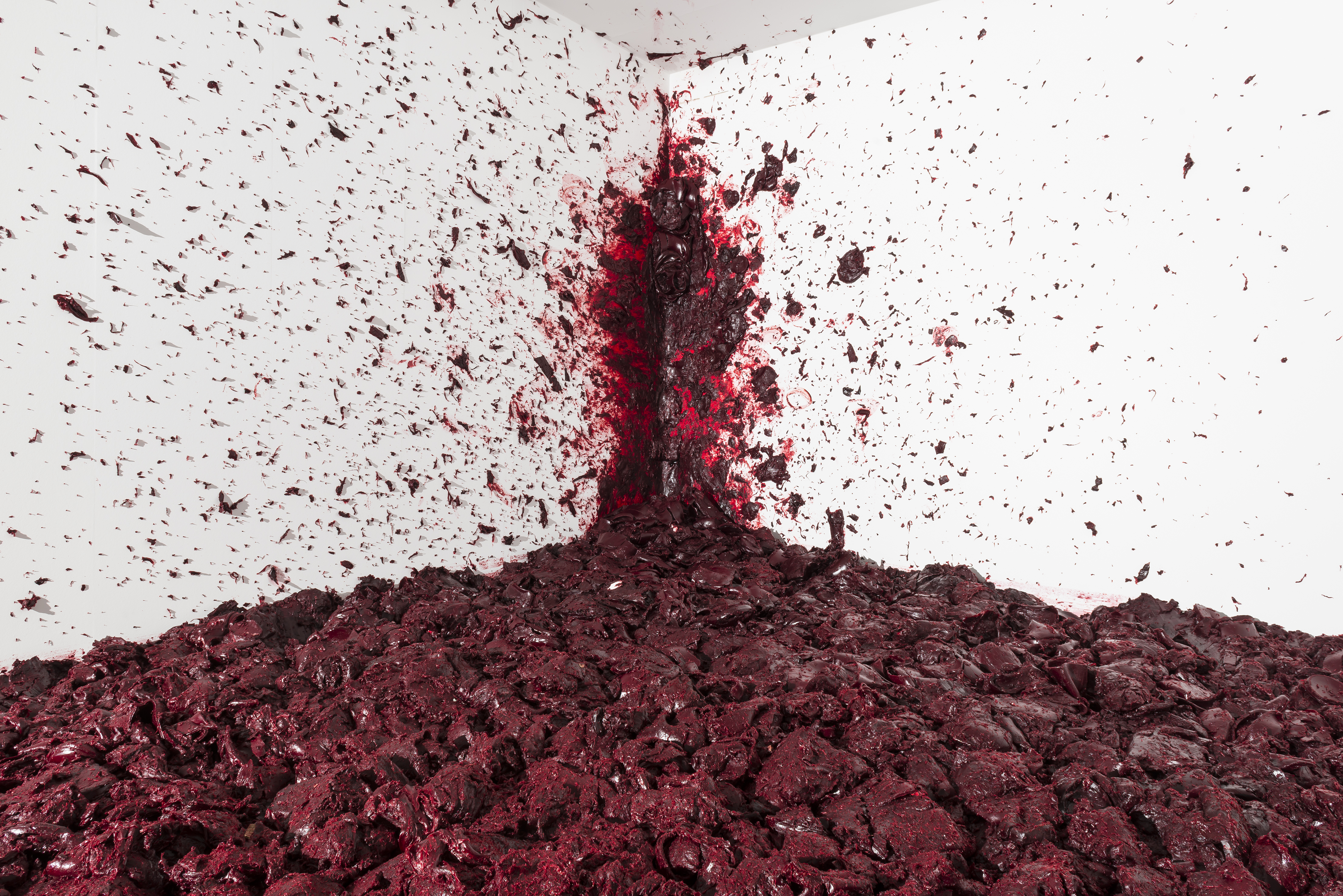 Anish Kapoor said: "It is a huge honour to be invited to engage with the collections at the Gallerie dell'Accademia in Venice; perhaps one of the finest collections of classical painting anywhere in the world. All art must engage with what went before. The Accademia presents a wonderful and wondrous challenge. I feel a deep commitment to Venice, it's architecture and its commitment to the contemporary arts."
Taco Dibbits said: "All artists, however cutting-edge and contemporary, are in debate with those who have gone before. The Gallerie dell'Accademia is the perfect site for a modern master to explore the themes that have always engaged sculptors and painters. Kapoor's latest works, using the most advanced nanotechnology, promise to be a revelation.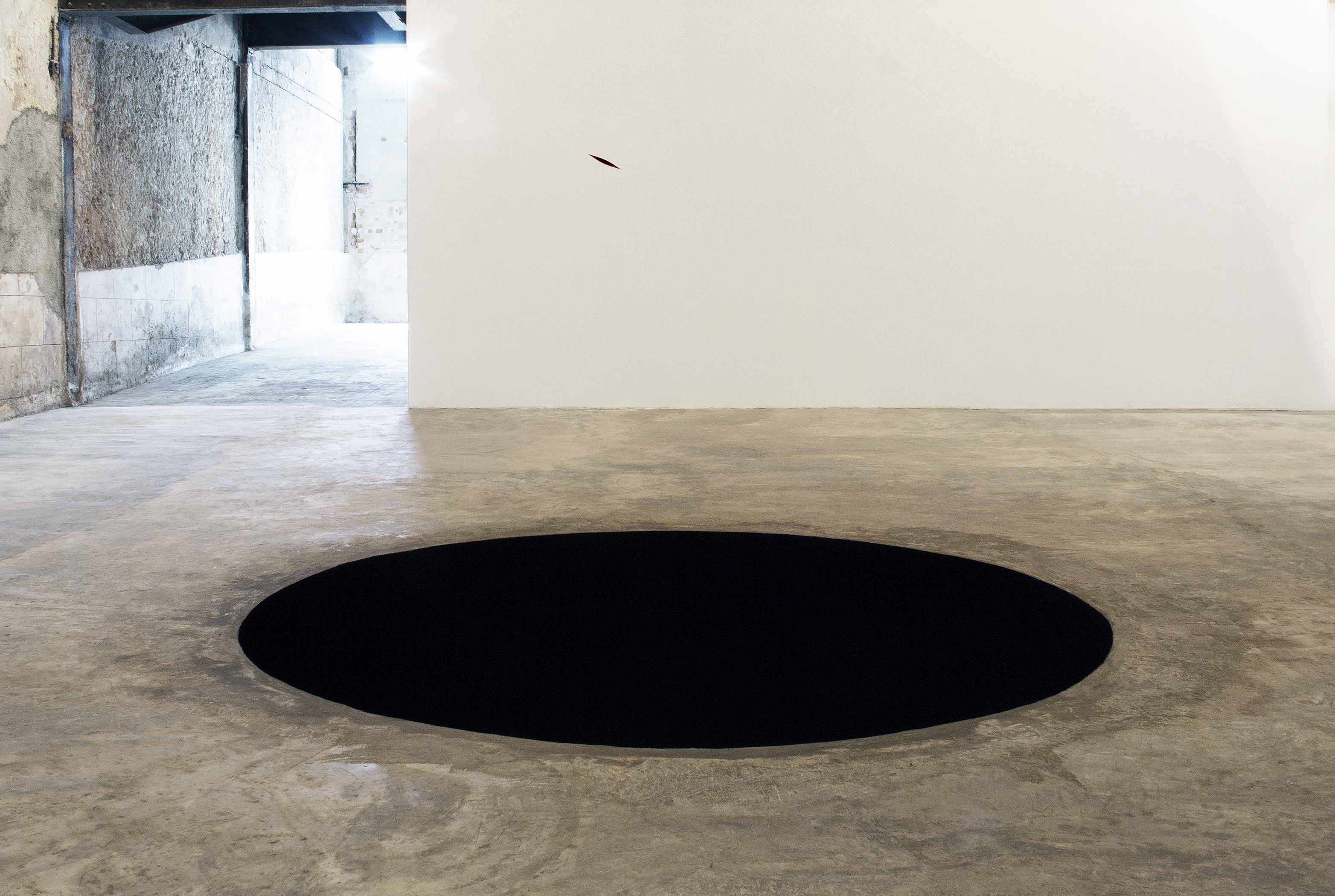 Anish Kapoor is considered to be one of the most influential artists working today. Born in Mumbai, India in 1954, he now lives and works in London. His works are permanently exhibited in the most important collections and museums around the world from the Museum of Modern Art in New York to the Tate in London; at the Prada Foundation in Milan; at the Guggenheim Museums in Venice, Bilbao and Abu Dhabi. Recent solo exhibitions have been held at Modern Art Oxford, U.K (2021); Houghton Hall, Norfolk,U.K (2020); Pinakothek der Moderne, Munich, Germany (2020); Central Academy of Fine Arts Museum and Imperial Ancestral Temple, Beijing (2019); Fundación Proa, Buenos Aires (2019); Serralves, Museu de Arte Contemporânea, Porto, Portugal (2018); University Museum of Contemporary Art (MUAC), Mexico City (2016); Château de Versailles, France(2015); Jewish Museum and Tolerance Center, Moscow (2015); Gropius Bau, Berlin (2013); Sakıp Sabancı Müzesi, Istanbul (2013); Museum of Contemporary Art, Sydney (2012).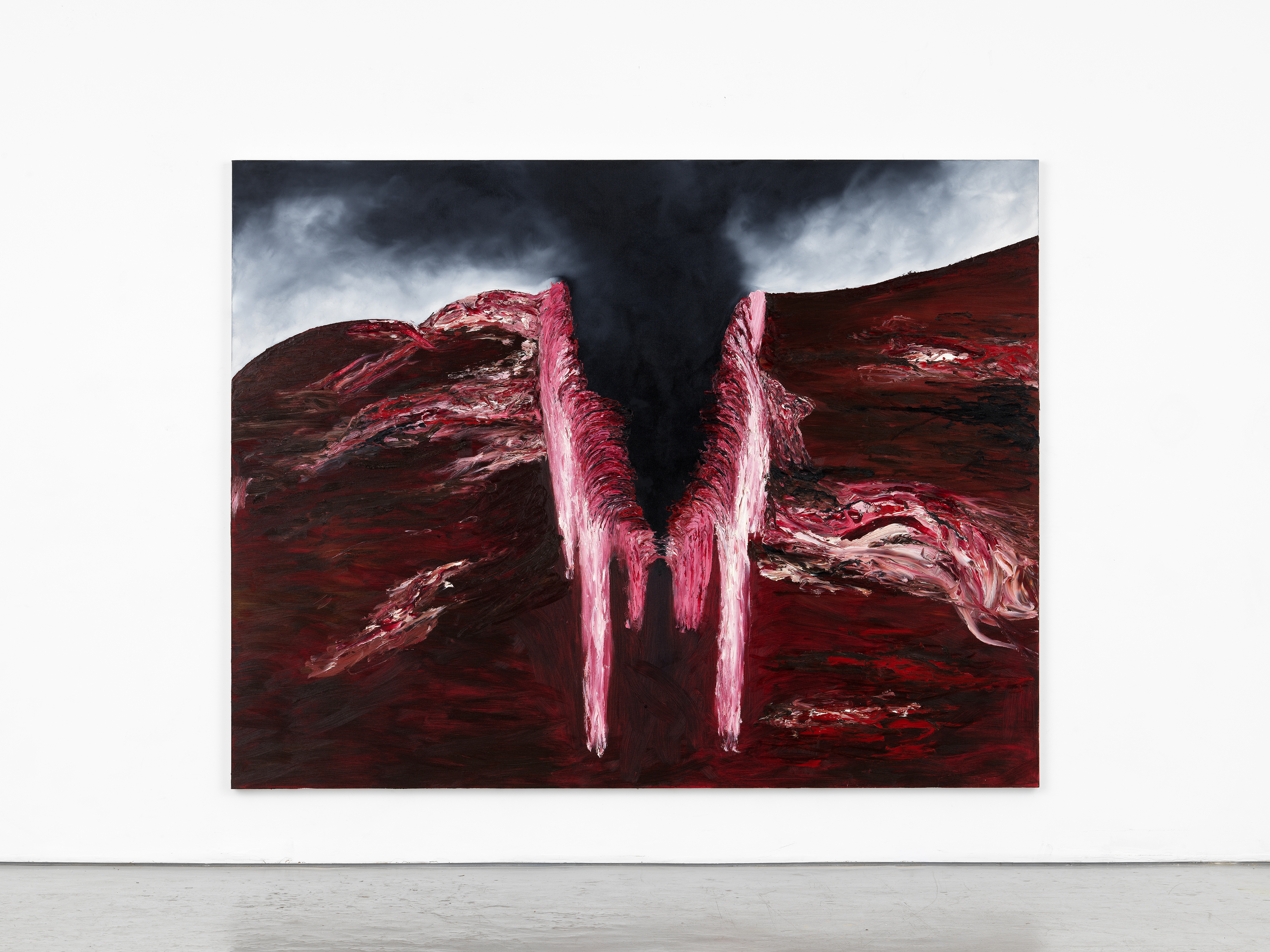 The exhibition is accompanied by the catalogue published by Marsilio Arte.
Discover: www.gallerieaccademia.it