Landscapes by Zaria Forman
Reading Time:
1
minute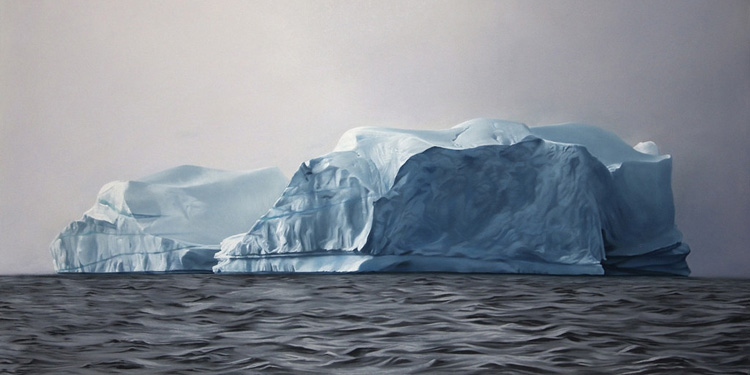 The inspiration for Zaria Forman's drawings began in early childhood when she traveled with her family throughout several of the world's most remote landscapes, which were the subject of her mother's fine art photography.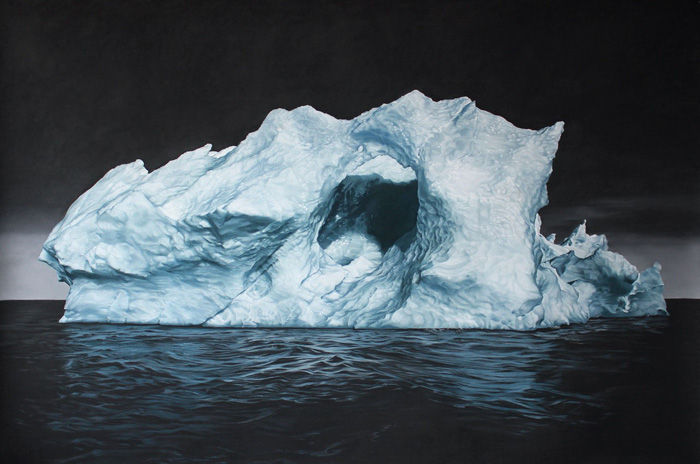 She developed an appreciation for the beauty and vastness of the ever-changing sky and sea. In her work she explores moments of transition, turbulence and tranquility in the landscape and their impact on the viewer. In this process Forman reminds us of how small we are when confronted with the powerful forces of nature.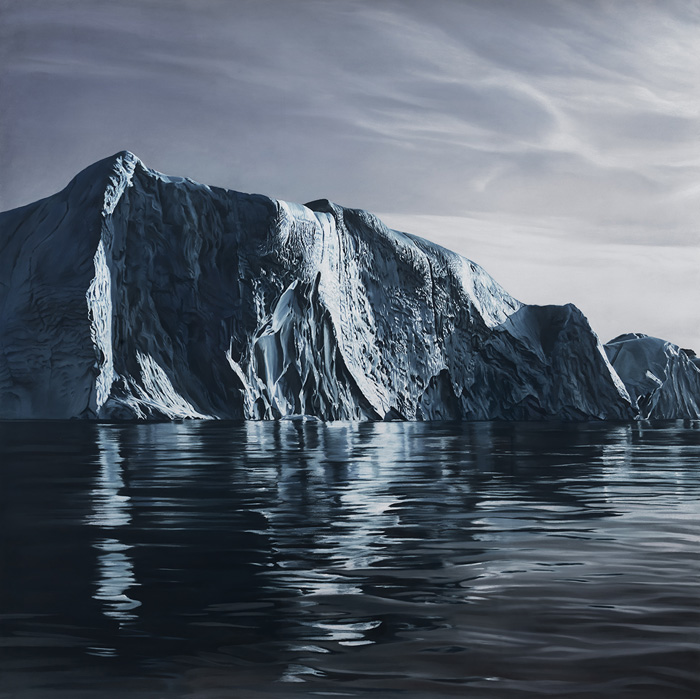 In August 2012 Forman led Chasing the Light, an expedition sailing up the NW coast of Greenland, retracing the 1869 journey of American painter William Bradford and documenting the rapidly changing arctic landscape. Continuing to address climate change in her work, Forman traveled multiple times to the Maldives, the lowest-lying country in the world, and arguably the most vulnerable to rising sea levels.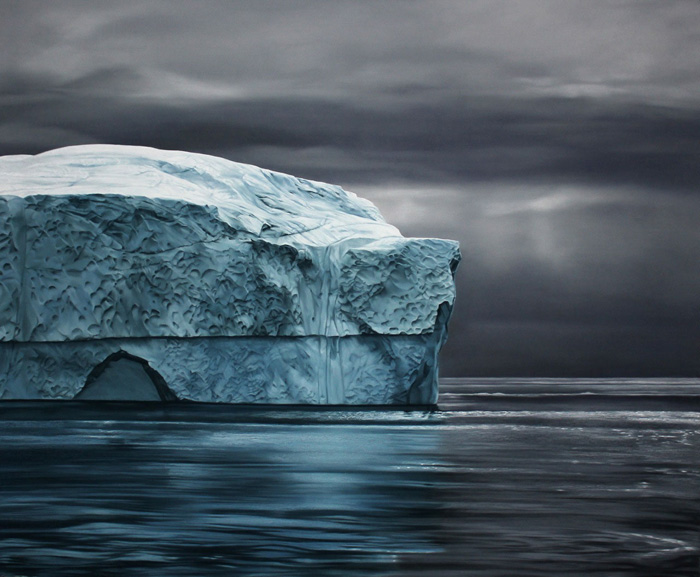 Forman studied at the Student Art Centers International in Florence, Italy and received a BS in Studio Arts at Skidmore College in New York. Her works have been in publications such as Juxtapoz Magazine, National Geographic Magazine, Huffington Post, and the Smithsonian Magazine. She has been invited aboard the National Geographic Explorer as an artist-in-residence, traveling to Antarctica.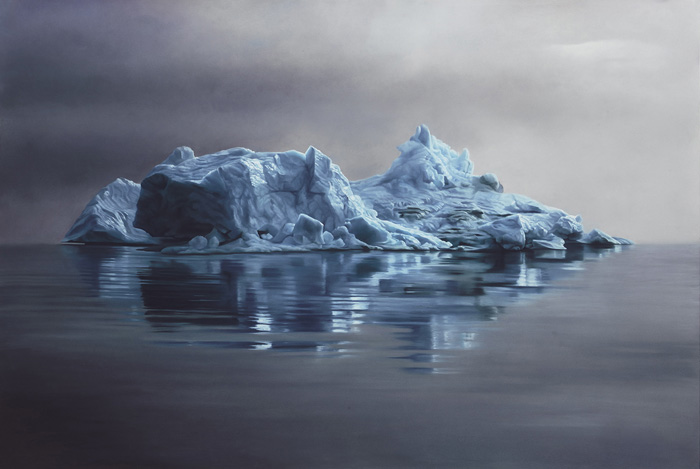 Images courtesy of Zaria Forman
Discover: www.zariaforman.com