Yang Cao: heads in the clouds
Reading Time:
1
minute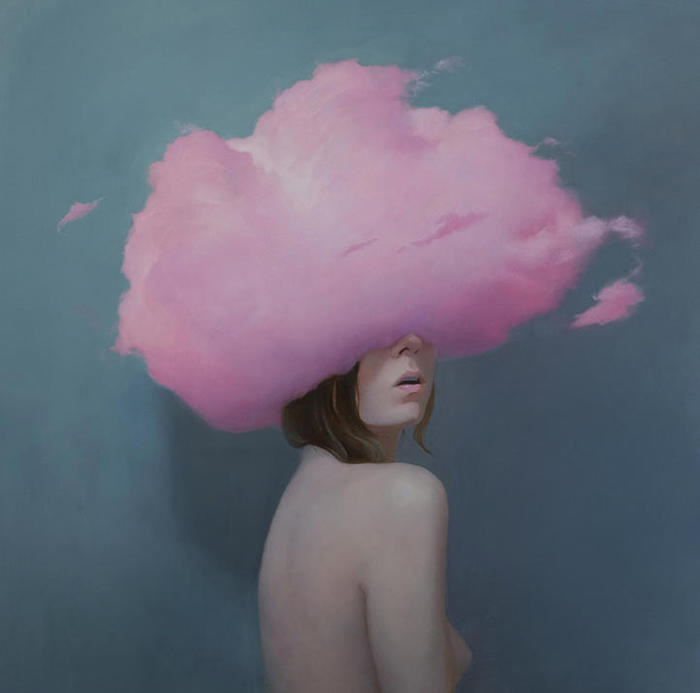 From the beginning of his creative career, Yang Cao has expressed an intense and insightful fascination with the expansive array of human emotions and sensations, which he perceives as connecting all persons notwithstanding their differences.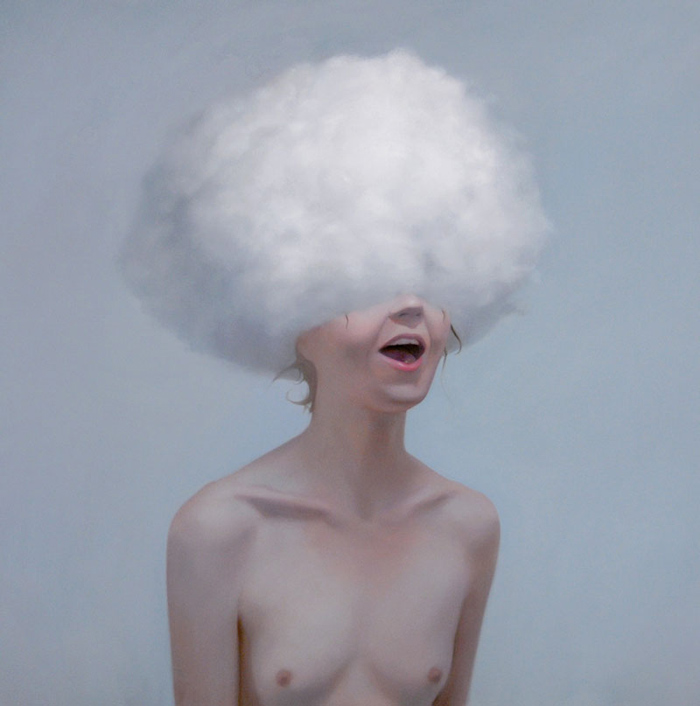 The artistic exploration of these residues of emotion permit Yang to draw his audience into his creative expression.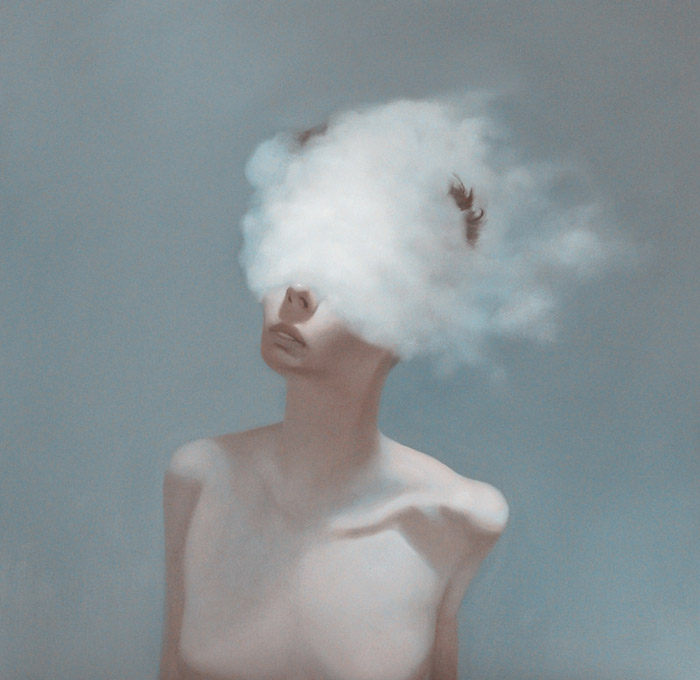 Yang Cao commenced his artistic education in fine art, oils, acrylic and sketching at Ontario College of Art and Design, where he was the recipient of numerous awards and scholarships, including Elizabeth Greenshield Foundation.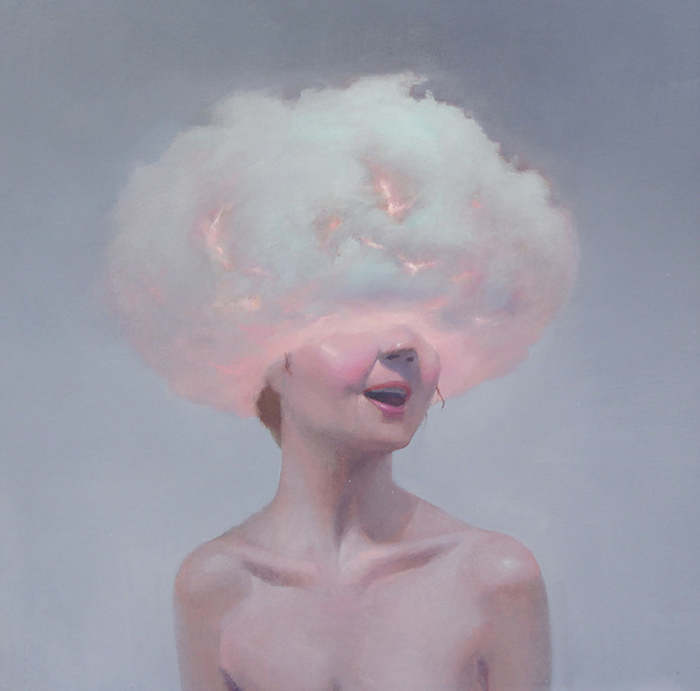 After graduation he spend years traveling and studying drawing and painting in numerous workshops and studios in China. It was in 2011 he settled in Toronto and started his full time art practice as an oil painter.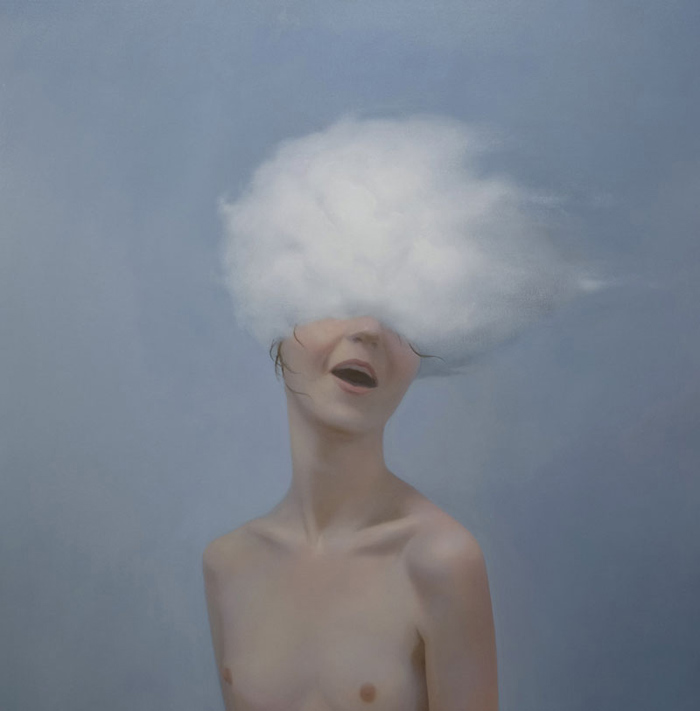 Images courtesy of Yang Cao
Discover: www.yangcaoart.com | www.galerieyoun.com/artists/yang-cao/
Salva