The visual power of Xevi Sola Serra
Reading Time:
1
minute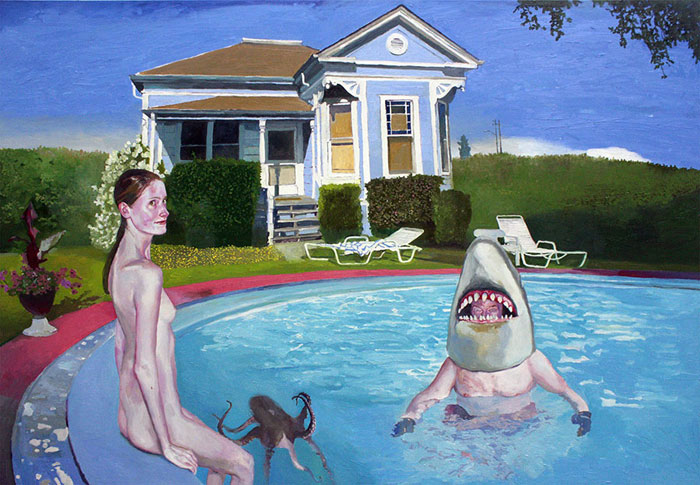 Spanish artist Xevi Sola Serra defines his work as "filming a horror movie using relaxing pastel tones in order to achieve the "scares" more effective". The starting point of each work comes mainly from the need to transmit a disturbing message, subtly disturbing, if possible. For this reason, he seeks ways to give clues that refer to the darkest part of consciousness, which C. G. Jung called "the shadow archetype".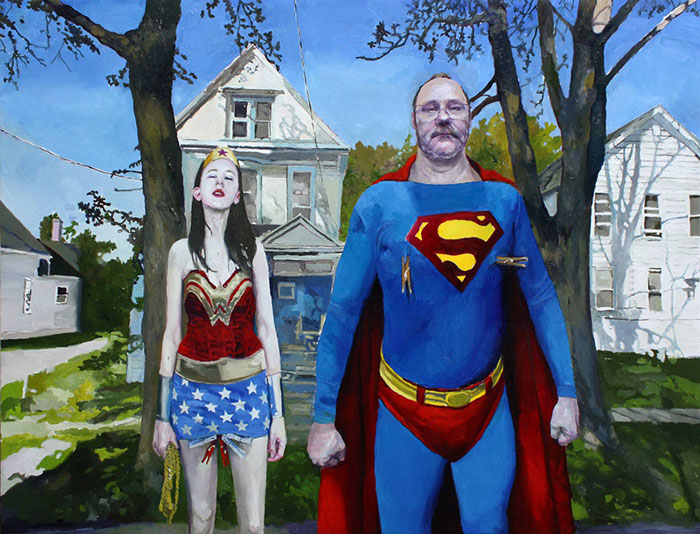 The female figure is central in Serra's paintings, but it is a thin, ethereal woman, away from carnality. The women of his paintings recall the melancholy aspect of Christian imagery. Her nakedness, like a crucifixion scene, accompanied by other clothed characters, is more obvious and striking.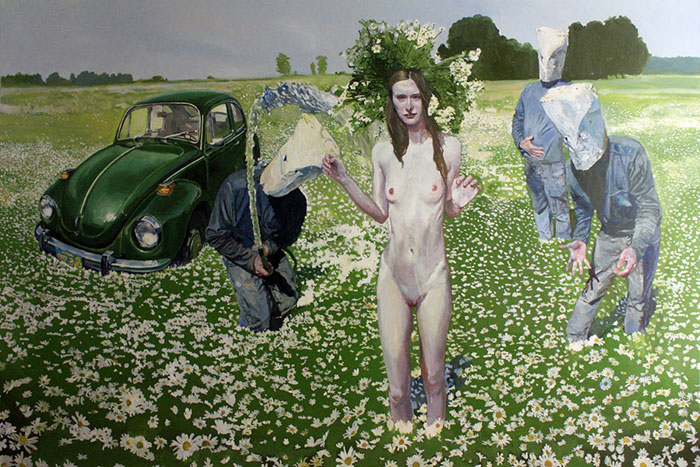 At the other end of this binomial, there are the male figure (sometimes represented by another woman), a figure related to thanatos, earthly, dark, vicious and dangerous beings, though always lose the battle, as they have no power against this feminine melancholy.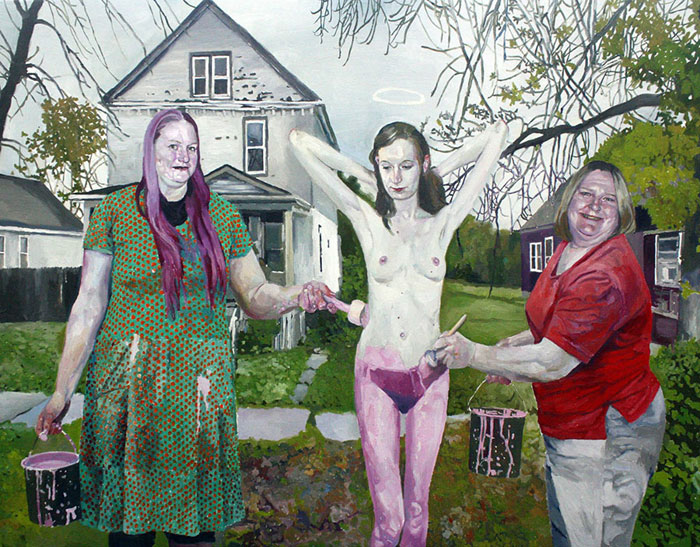 "I think the energy that emerges from the vision of any image, what could be called "visual power", is closely linked to the use of the dialectic of opposites. The stronger the contrast, the stronger the energy released. Planning the use of opposites provides greater visual impact, that makes it more attractive and also makes the final reading of the work easier."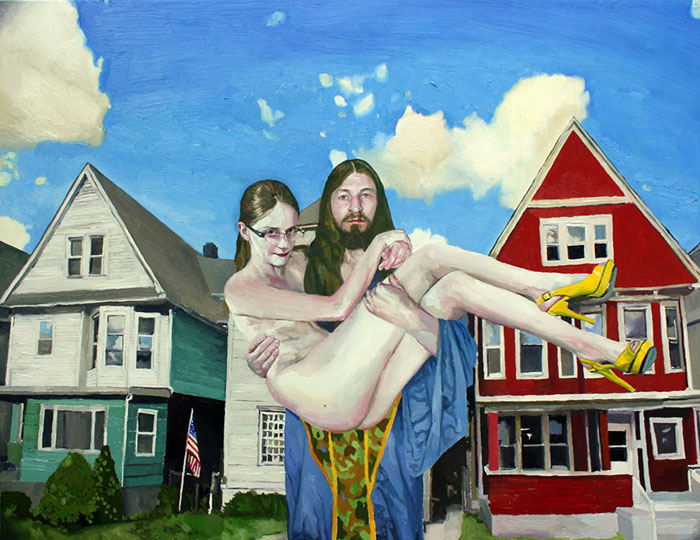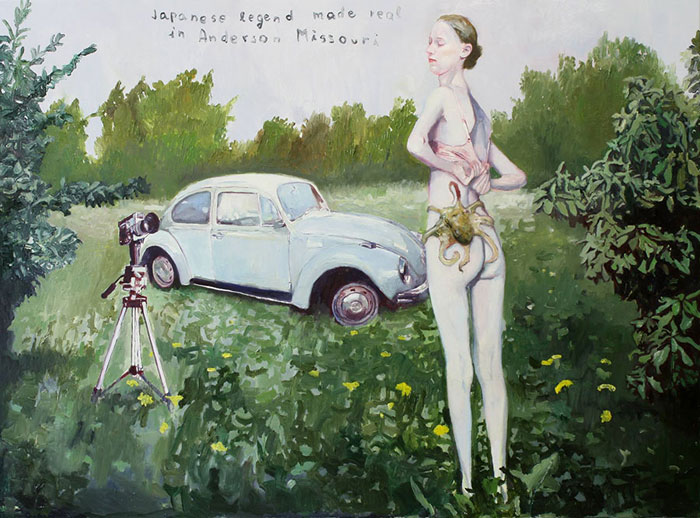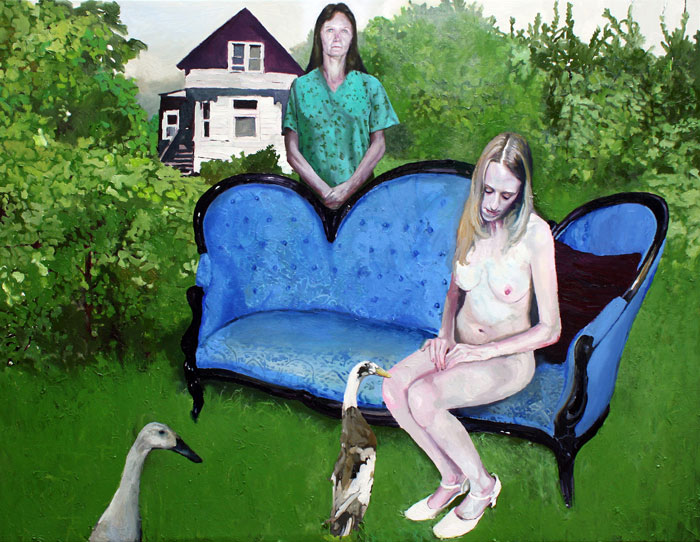 Images courtesy of Xevi Sola Serra
Discover: www.facebook.com/XeviSola