Willy Verginer: magic realism
Reading Time:
1
minute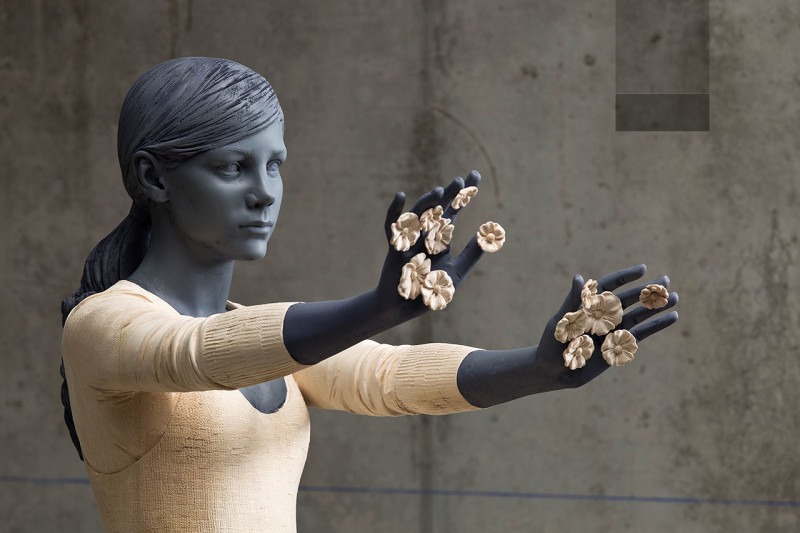 Willy Verginer is nowadays considered one of the leaders of magic realism. His distinctive style has garnered him much attention, and his works have been exhibited around the globe.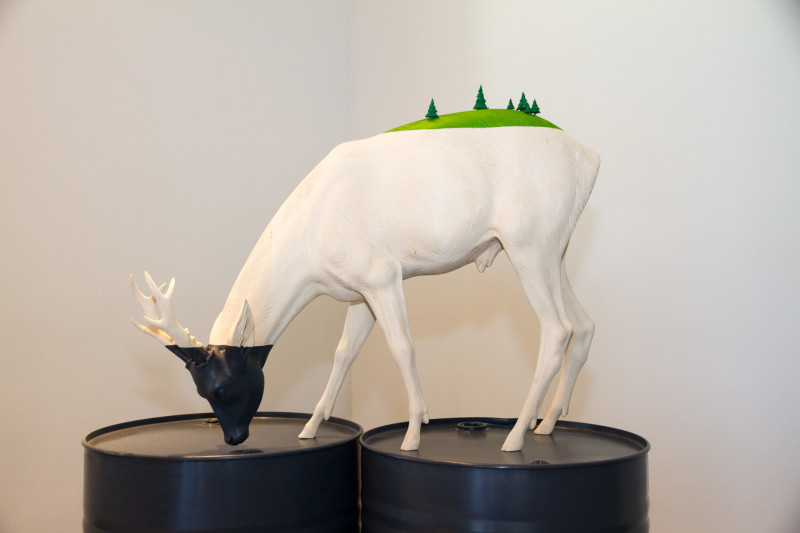 Simultaneously lifelike and whimsical, Verginer's wooden sculptures are dipped in bold colours and patterns, lending a touch of surrealism to what is initially figurative. Worked in the round in full relief, the sculptures rise up from their mass and material weight into their surrounding space.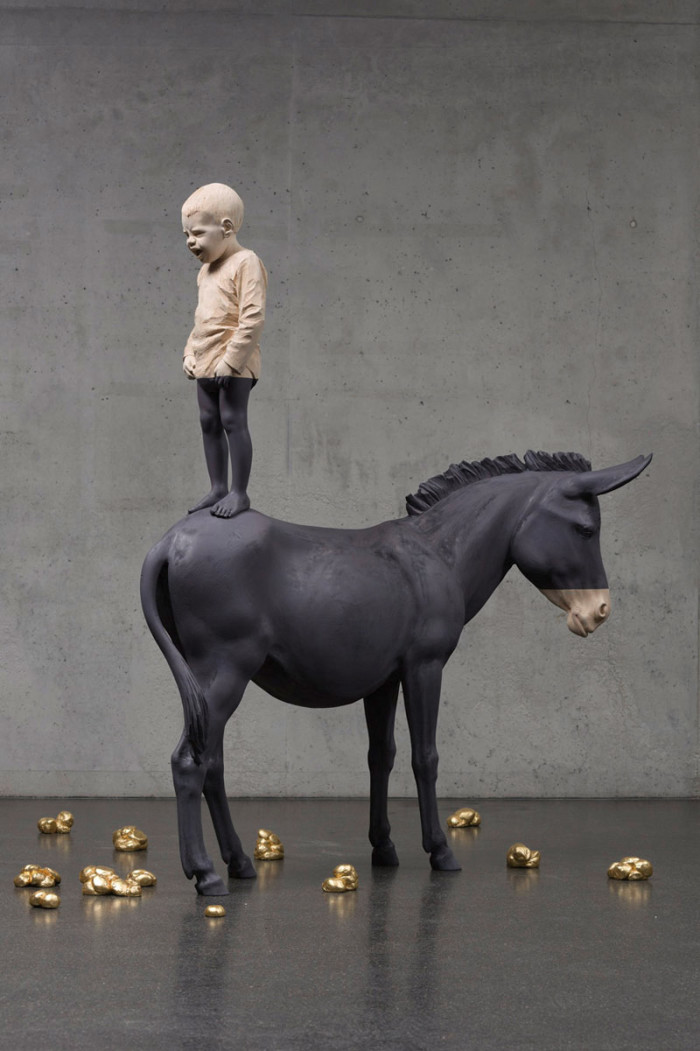 Verginer's sharp and at times embattled handling of the wood manifests something altogether new from a rather ancient material and art form. Willy Verginer doesn't make statues; rather, he creates images in action.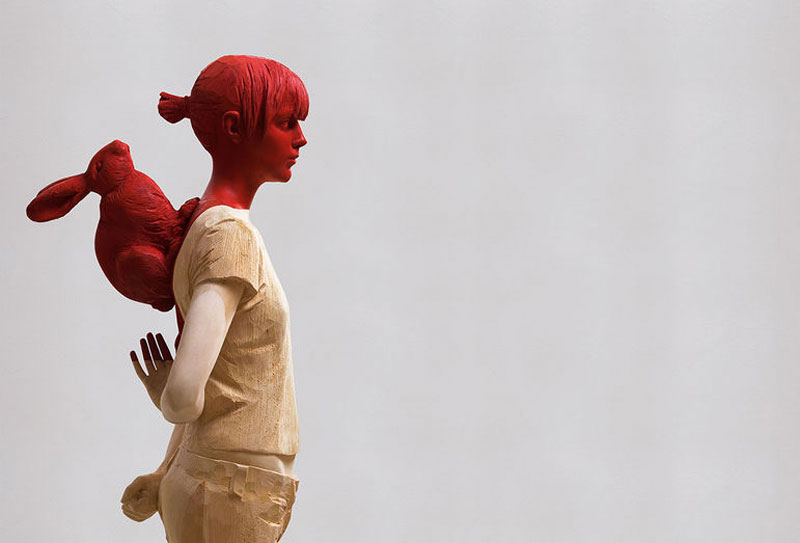 His work has been exhibited in numerous art shows in Europe since 1993, including site specific installations  such as his outstanding piece "Cecità assoulta" composed by numerous characters positioned around a  floating pier.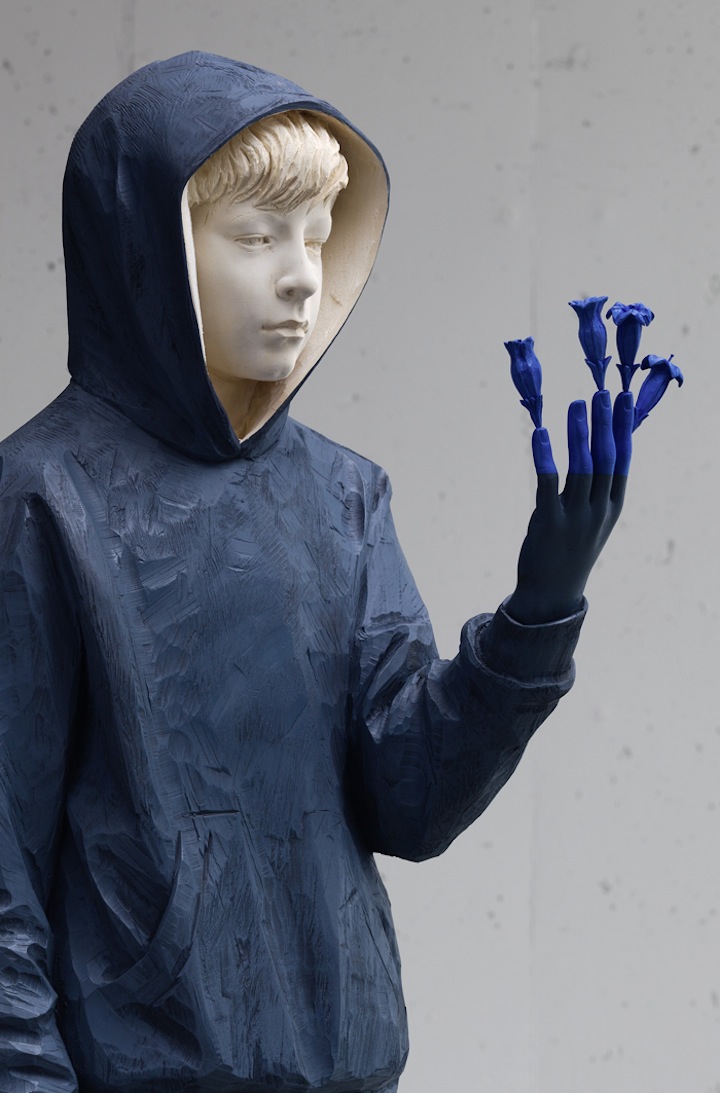 In 2011 he was invited to the 54th International Venice Biennale to represent the Region of Trentino Alto Adige. He currently lives and works in Ortisei.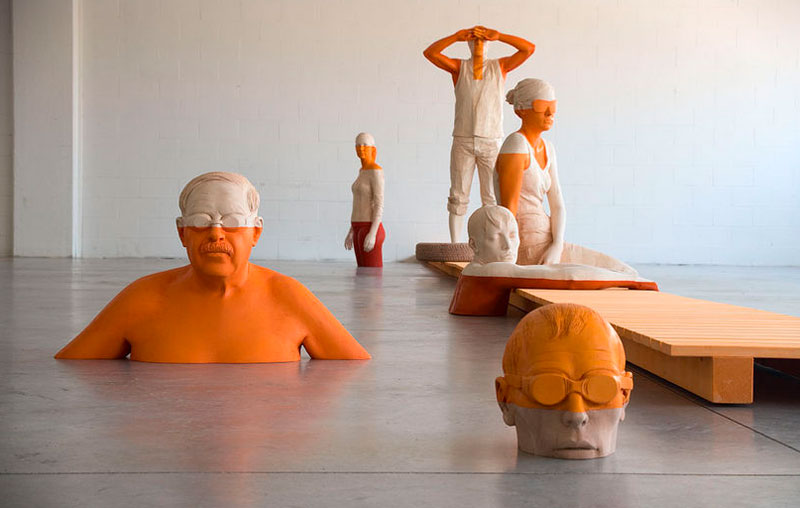 Images courtesy of Willy Verginer
Discover: www.verginer.com | www.galerieleroyer.com