Reading Time:
1
minute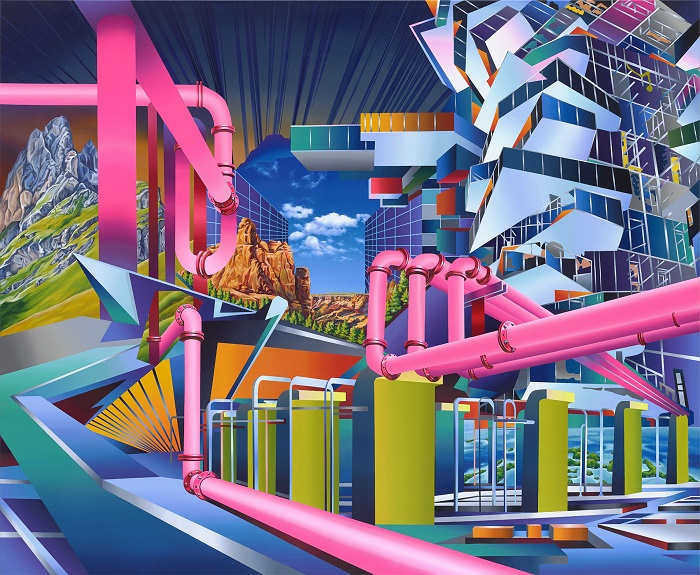 viennacontemporary will once again bring together 118 galleries and institutions from 27 countries under the roof of iconic Marx Halle from 27 to 30 September 2018, with a preview day on 26 September.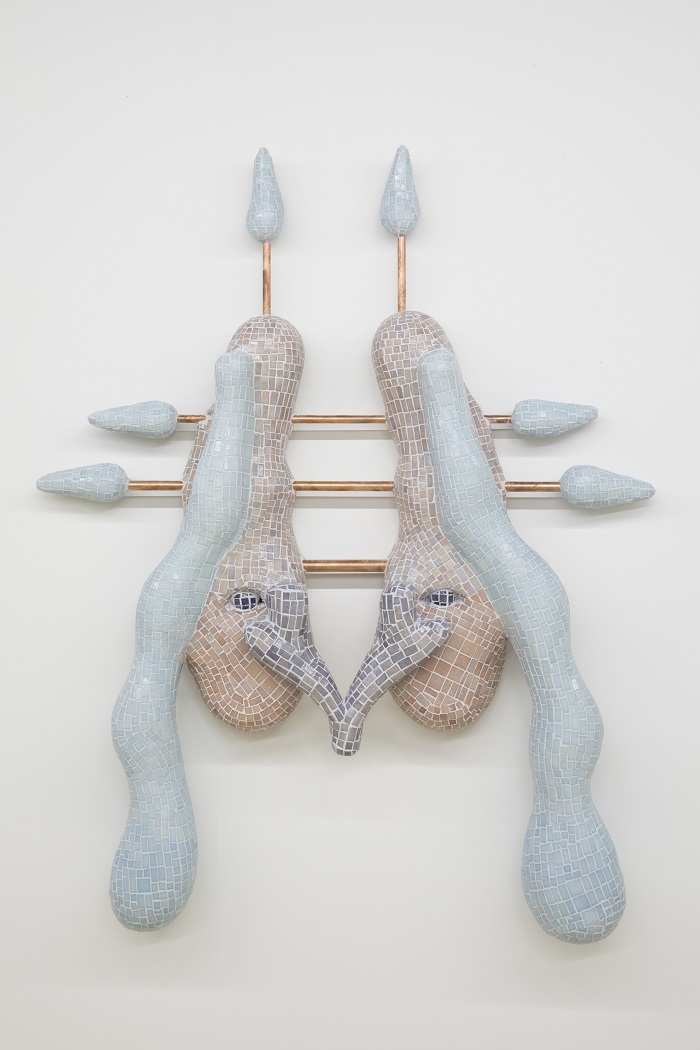 Zsófia Keresztes, Common Interest, 2018. Courtesy the artist and GIANNI MANHATTAN
The only art fair to unite the East and the West in carefully curated exhibitions, viennacontemporary stands out in the crowded art calendar as a place for exciting discoveries. Ranging from Austria's most significant galleries to international top players and up-and-coming galleries, the fair's exhibitors represent some of the world's most exciting artists, from the emerging to the iconic.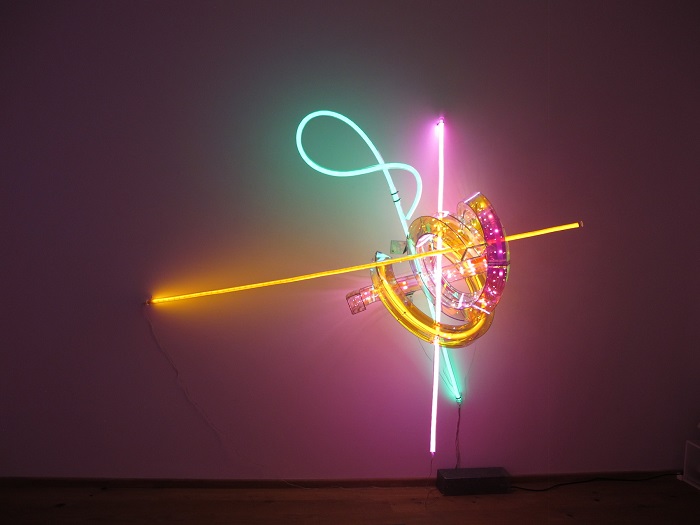 Susanne Rottenbacher, Dottore XL Variation I, 2017. Courtesy Efremidis Gallery
This year, viennacontemporary presents a rich program with the curated sections ZONE1 and Explorations, and a special show Focus: Armenia that offers a glimpse of the Armenian realities in the rethinking of six contemporary artists. This presentation is the very first overview of Armenian contemporary art at an international art fair. Evolved from the Cinema, the program Living image uses Augmented Reality technology to feature artistic films surrounding the topic of music.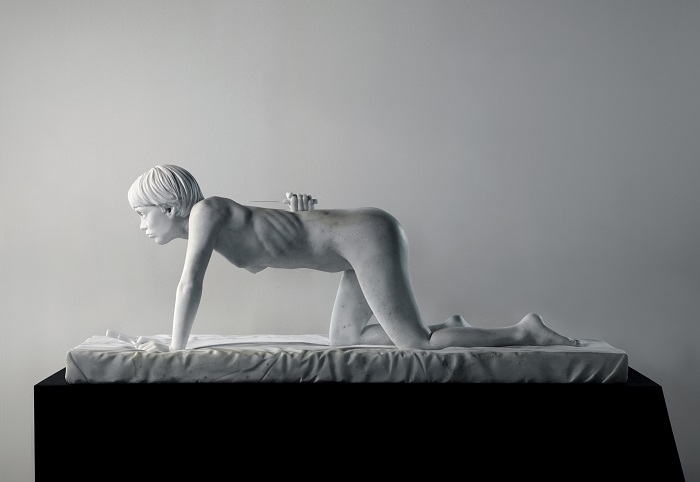 Thom Puckey, Isabelle Schiltz as Crawling Figure, 2010. Courtesy Annie Gentils Gallery
With the Artproof residency and production grant for photography and the Q21 Artist-in-Residence program prize, viennacontemporary supports video and photo artists, and with the BILDRECHT SOLO AWARD solo presentations at the fair are being awarded.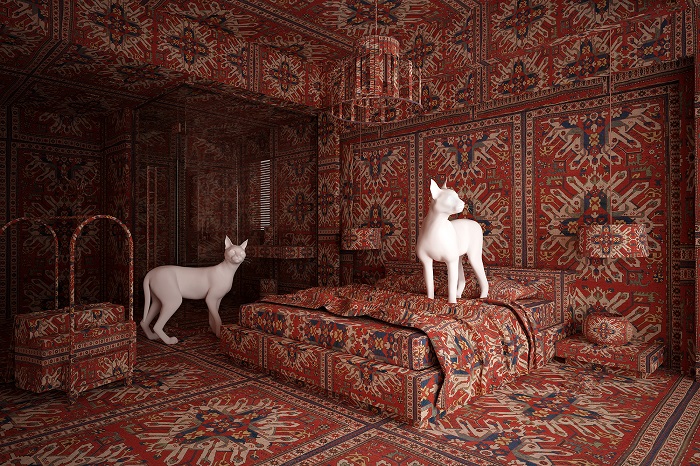 Farid Rasulov, Lynx in the bedroom, 2014. Courtesy SANATORIUM
With sophisticated non-for-profit accompanying events, such as the Talks program and special guided tours the fair continues to make art accessible to every visitor.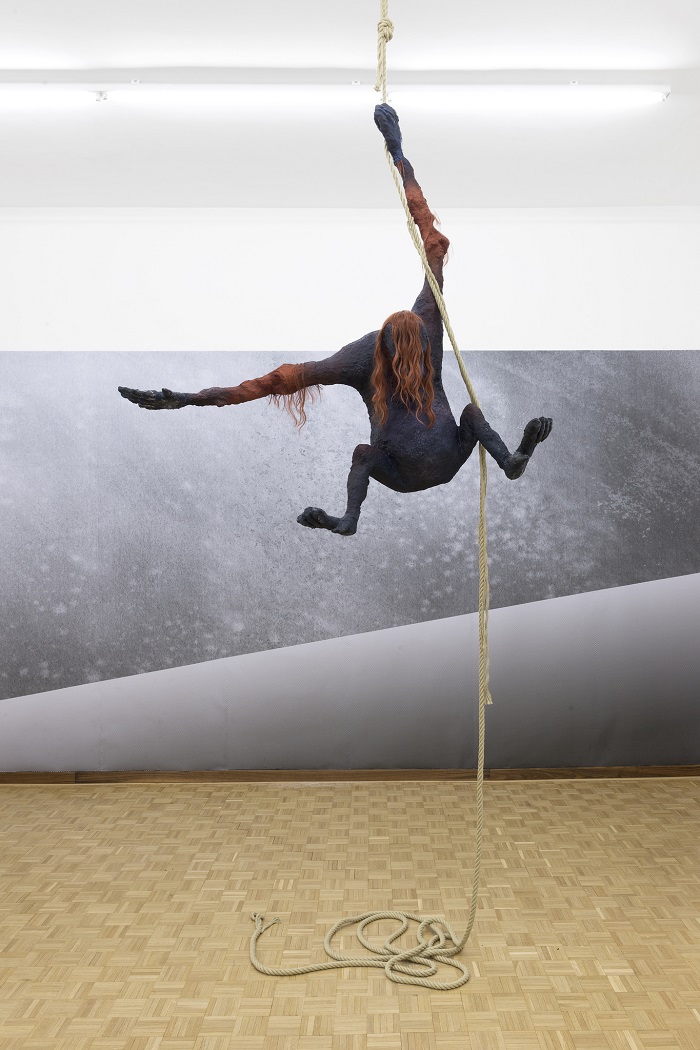 Anne Speier, Waiter in-between, to the back, 2015. Courtesy Meyer Kainer Gallery
viennacontemporary 2018
27.09.2018 – 30.09.2018
Image 1: SEO, The sweet dream of megalopolis I, 2018. Courtesy Michael Schultz Galerie
Discover: www.viennacontemporary.at