Venice Biennale Arte 2017 – VIVA ARTE VIVA
Reading Time:
1
minute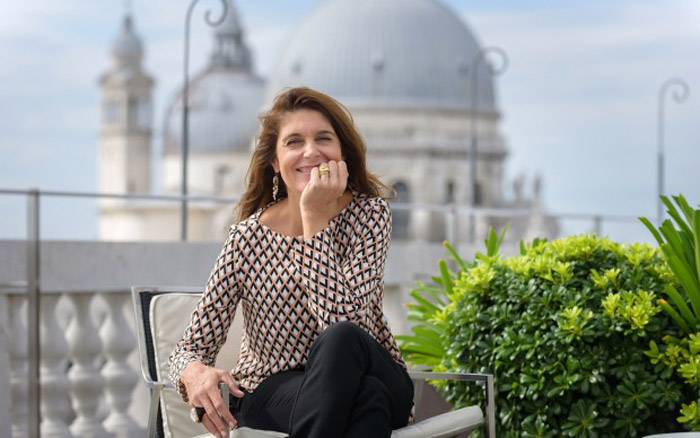 The title chosen by the curator Christine  Macel for the 57th International Art Exhibition of La Biennale di Venezia is: VIVA ARTE VIVA. The 57th International Art Exhibition will take place from May 13th to November 26th 2016 (Preview May 10th, 11th and 12th) in the Giardini and the Arsenale and in various other venues in Venice.
Christine  Macel  has explained his project as follows:
«In a world full of conflicts and jolts, in which humanism is being seriously jeopardized, art is the most precious part of the human being. It is the ideal place for reflection, individual expression, freedom and fundamental questions. It is a "yes" to life, although sometimes a "but" lies behind. More than ever, the role, the voice and the responsibility of the artist are crucial in the framework of contemporary debates.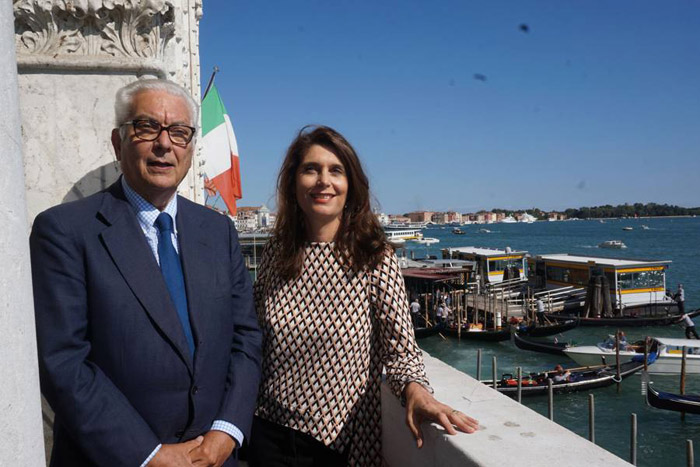 Viva Arte Viva is also an exclamation, an expression of the passion for art and for the state of the artist. Viva Arte Viva is a Biennale designed with the artists, by the artists and for the artists. It deals with the forms they propose, the questions they pose, the practices they develop and the forms of life they choose».
The 57th International Art Exhibition of La Biennale di Venezia will present "Open Tables" with artists and, as is traditional, the National Participations with their own exhibitions in the Pavilions at the Giardini and at the Arsenale, and in the historic city centre of Venice.  This edition will also include selected Collateral Events, presented by international entities and institutions, which will present their exhibitions and initiatives in Venice concurrently with the 57th Exhibition.
VIVA ARTE VIVA | 57th International Art Exhibition of La Biennale di Venezia
13.05.2017 – 26.11.2017
Images courtesy of La Biennale di Venezia
Discover: www.labiennale.org
Salva