Unseen Amsterdam 2017 | the PhotoPhore partnership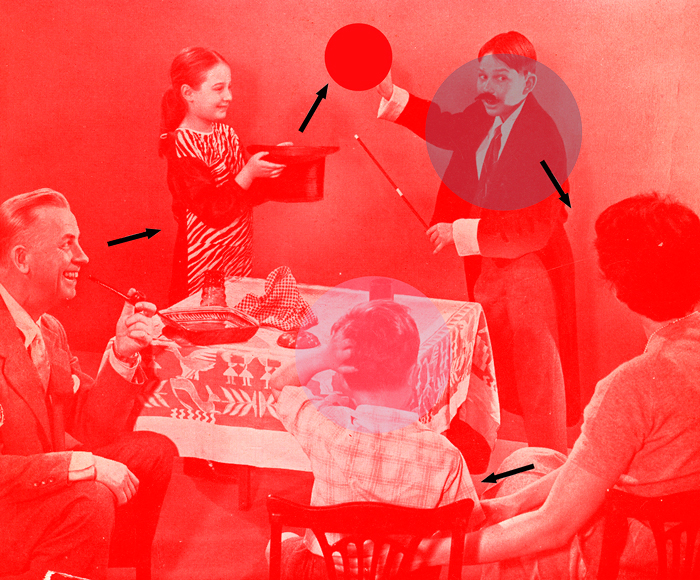 The PhotoPhore is really proude to renovate for 2017 its partnership with Unseen Amsterdam, the leading platform for contemporary photography, that returns for its sixth edition.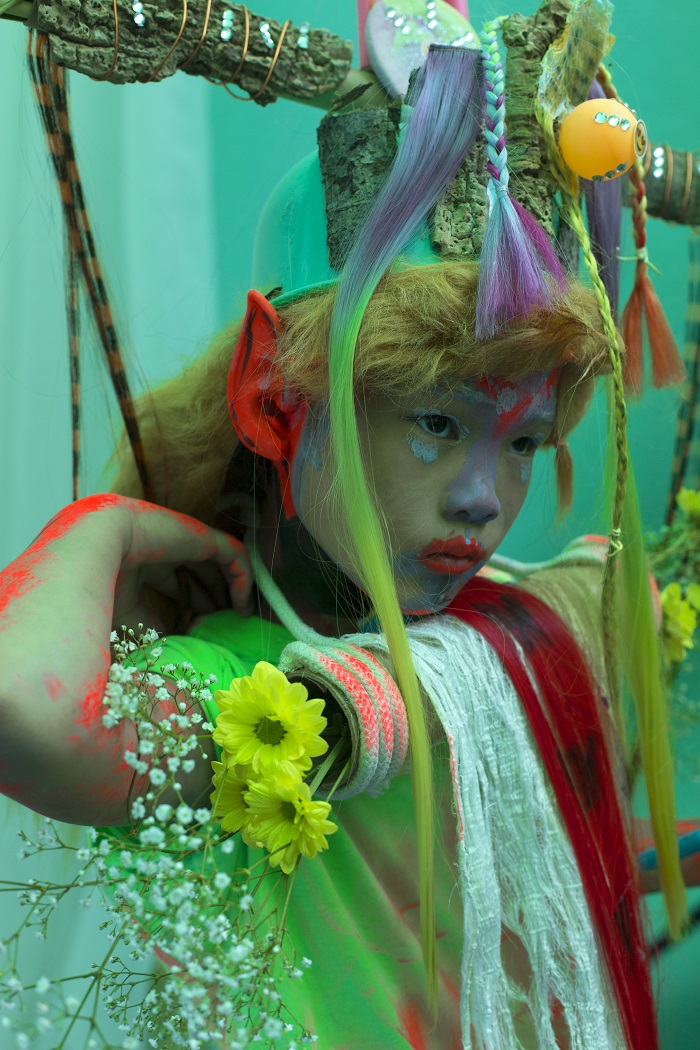 DAISY 1, from the series Last Child in the Woods © Melanie Bonajo-AKINCI-selection made by Unseen
Unseen Amsterdam will take place at the Westergasfabriek from the 22nd to the 24th of September. Focusing exclusively on what's new in the world of photography, Unseen gives up-and-coming talent a platform to show their work.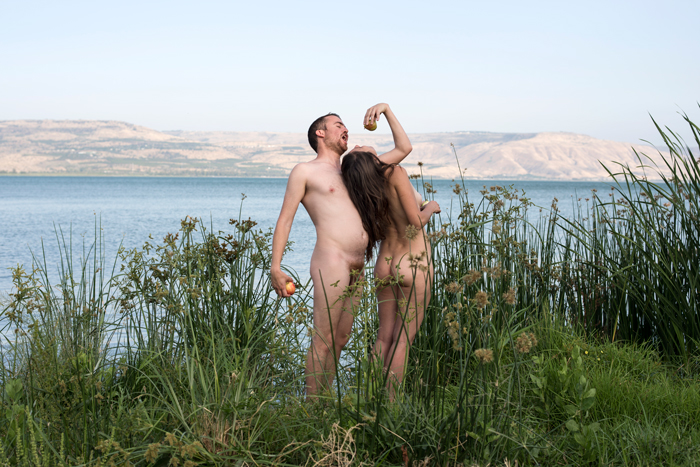 Adam and Eve, from the series Sacred Space Oddity, The Un-Holy Land, 2016 © Tanya Habjouqa-ILEX Gallery
Unseen Amsterdam 2017 presents a magnificent event designed to build, nurture and celebrate photographic talent. This year's festivities includes an array of exciting new programme elements which are dedicated to our ethos of new work and young talent. Unseen Amsterdam includes the Fair, CO-OP, the Book Market, the Living Room, Onsite Projects, Exhibition's, Open Gallery Night, and our City Programme.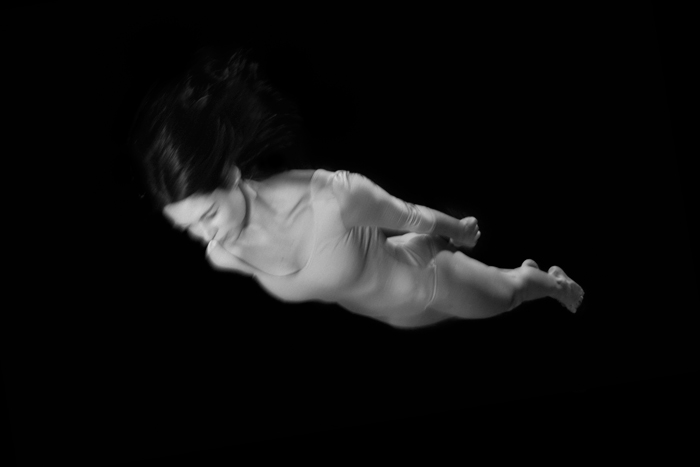 Freefall, 2016 © Tom Callemin
Unseen is the leading platform for contemporary photography. Exclusively focusing on what's new in the photography world, Unseen provides a channel for up-and-coming talent to showcase their work. Unseen brings together the international photography community to discuss and debate the directions in which the photographic medium is evolving.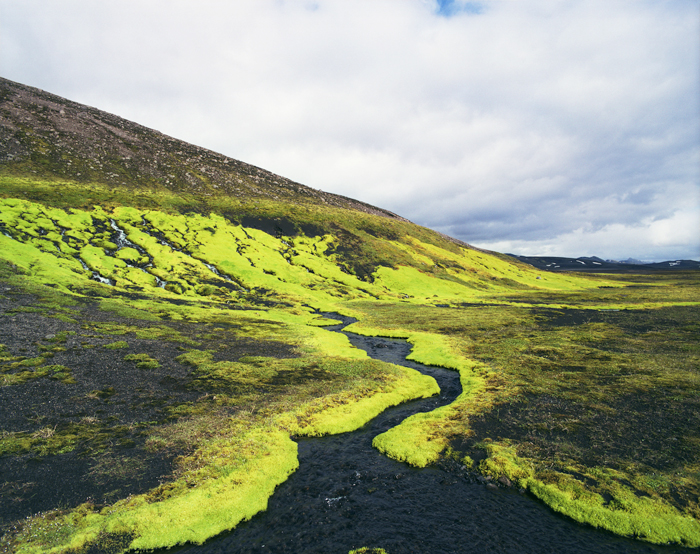 Langisjór 1, from the series Unwired Landscapes, 2015 © Jacqueline Hassink-Galerie Wouter van Leeuwen
Unseen Amsterdam
Westergasfabriek
22.09.2017 – 24.09. 2017
More: unseenamsterdam.com
Image 01: (Mis)Direction from the series Other Ways of Knowing, 2016 © Alexandra Lethbridge