Underwater series by Ed Freeman
Reading Time:
1
minute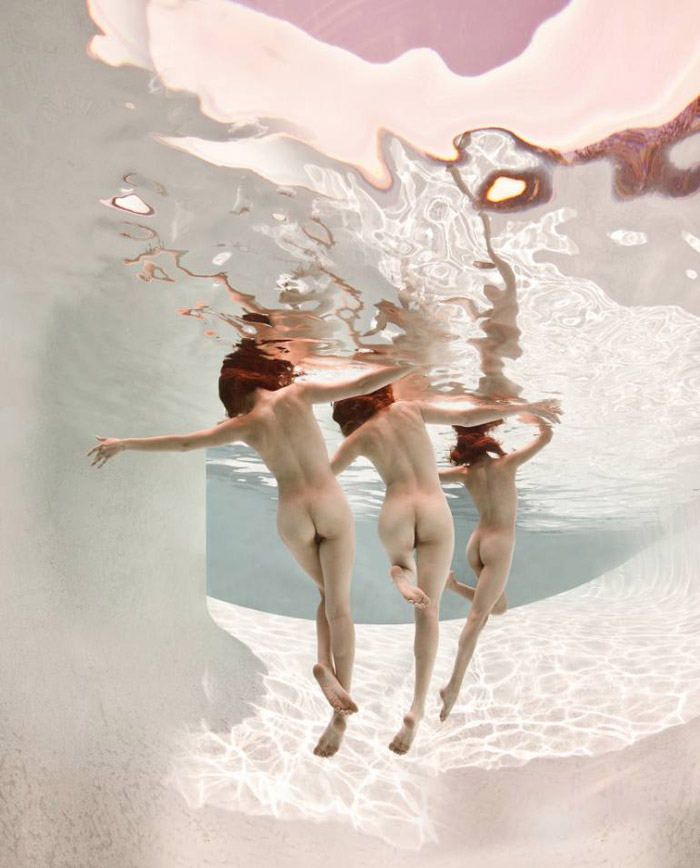 Ed Freeman is widely recognized for his expert and innovative use of Photoshop in creating images that run the gamut from believable realism to pure fantasy.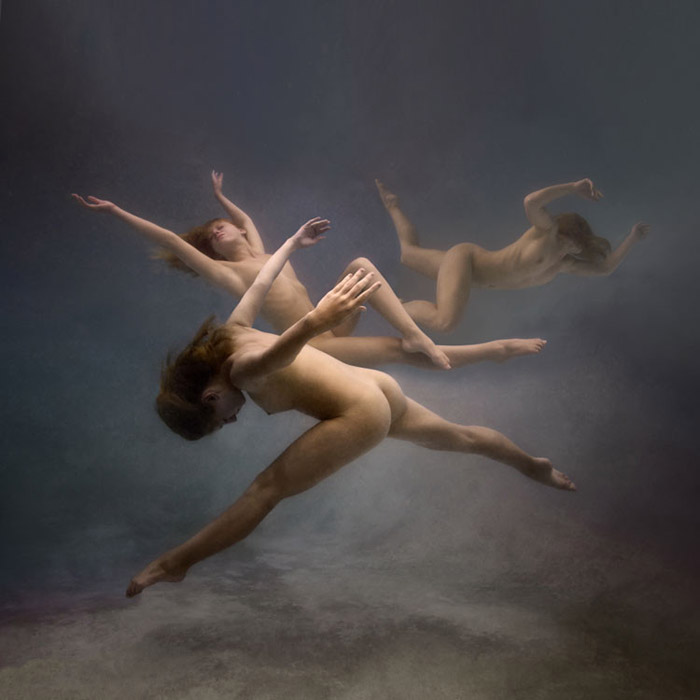 His controversial position regarding image manipulation is that what he is producing is not journalism but fine art – pictures that are to be appreciated for their intrinsic aesthetic value rather than for their accuracy in depicting an actual event or place in time.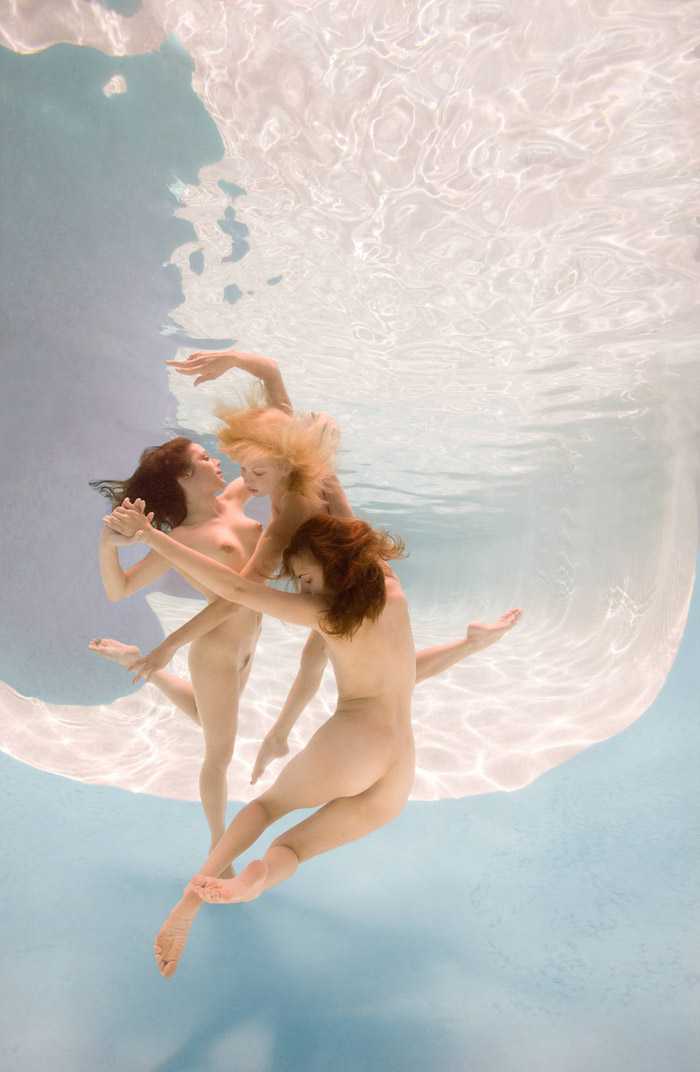 In his "Underwater" series, bodies, attitudes and relationships create new options for images in this gravity-free environment, options that would be difficult or impossible to achieve on dry land.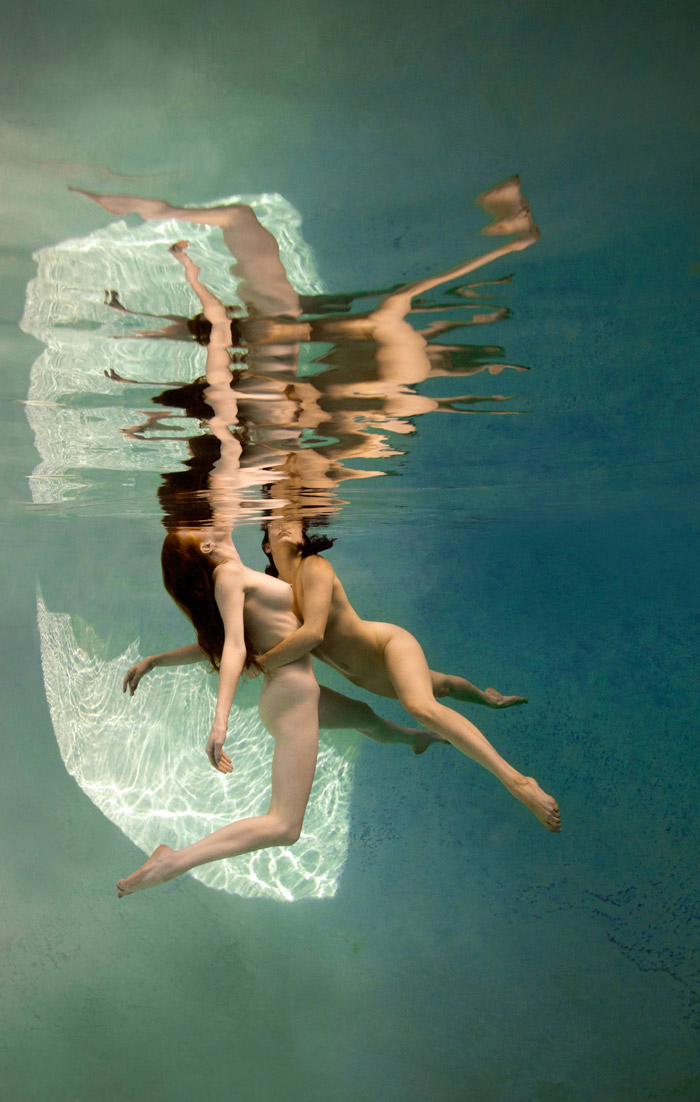 Ed Freeman started his career in the music industry. Starting twenty-five years ago he gradually transitioned to his other great love, photography. Since then he has exhibited widely in galleries and museums, both in the United States and abroad. His fine art images are in private collections worldwide and in the permanent collections of several prominent American museums.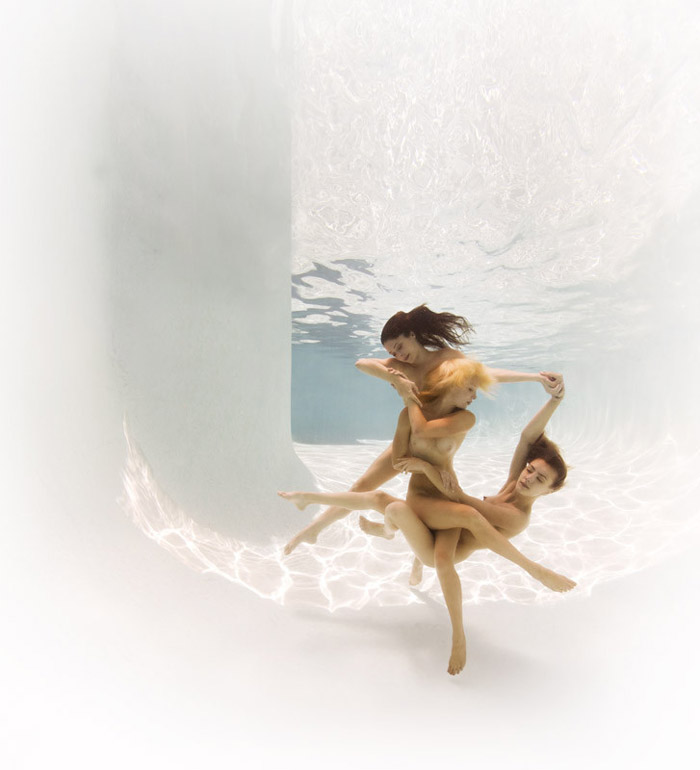 Images courtesy of Ed Freeman
Discover: www.edfreeman.com