Fractal universe by Tom Beddard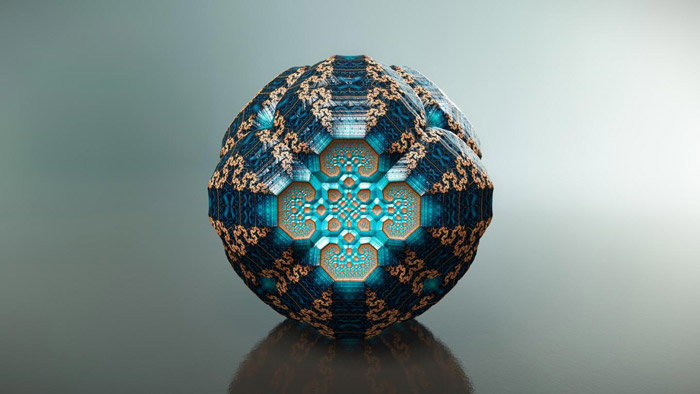 English artist and software developer Tom Beddard has a fascination with the aesthetics of detail and complexity that can arise from simple mathematical processes and a technical curiosity to implement them.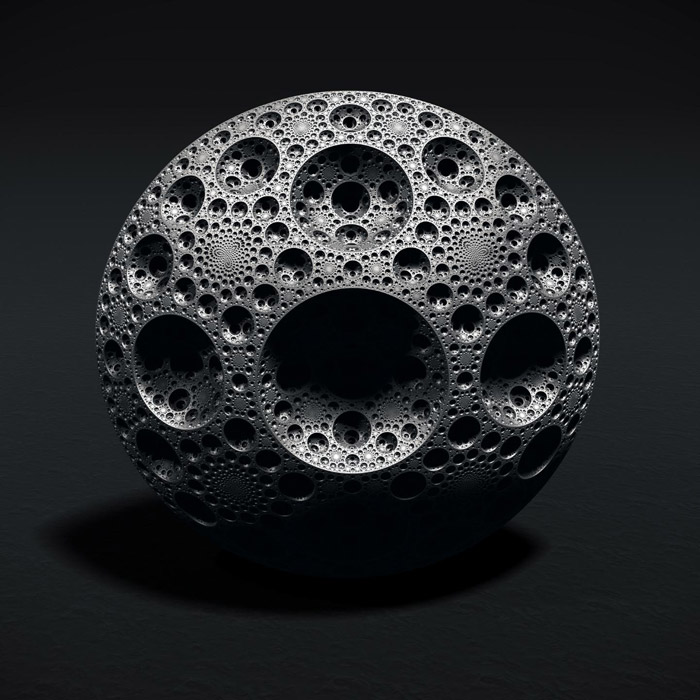 His creative process is to write software tools that let him visually explore generative processes in an interactive manner. The best outcomes are often the least expected.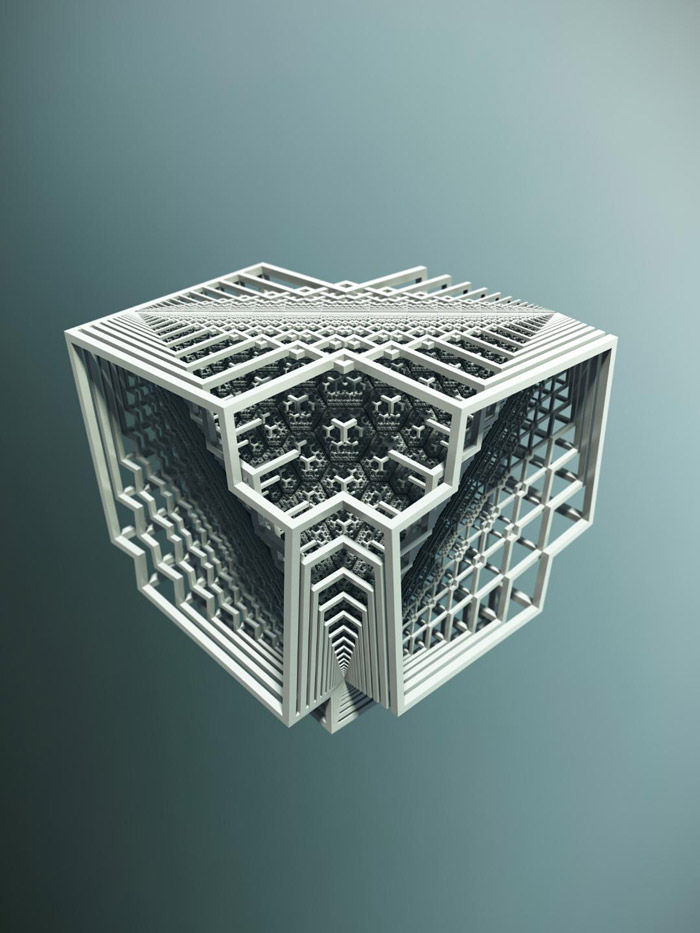 Tom Beddard is Englishman who has lived in Scotland since the end of the last century. His career started as a laser physicist with a PhD from the University of St Andrews, but in 2001 he got enticed away from academia and joined the booming internet industry.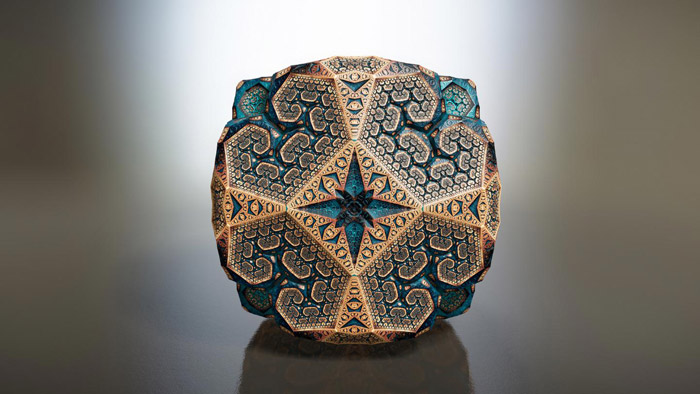 As a software developer Beddard worked for a variety of digital agencies across Scotland specialising in e-commerce, content management systems and then interactive museum installations. In 2011 he started my own company Hyper Digital Ltd.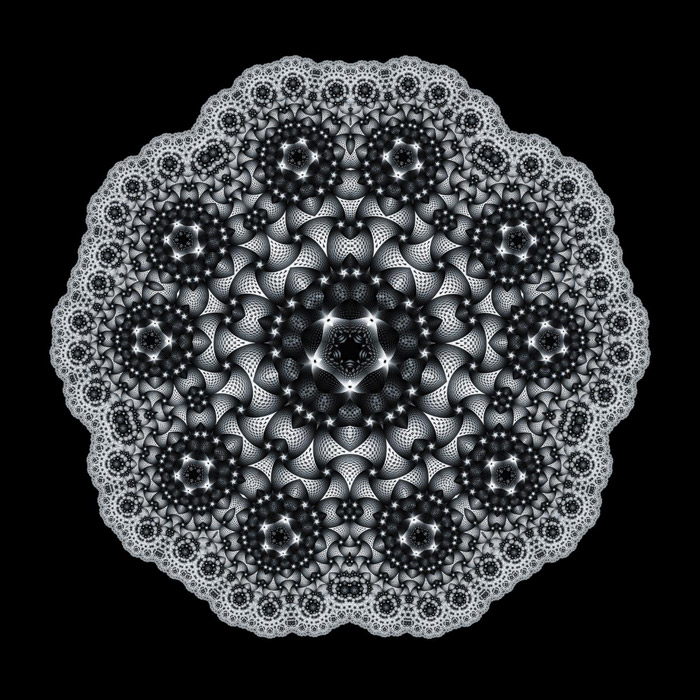 Images courtesy of Tom Beddard
Discover: sub.blue
Salva