The exploration of energy systems by Tobias Tovera
Reading Time:
1
minute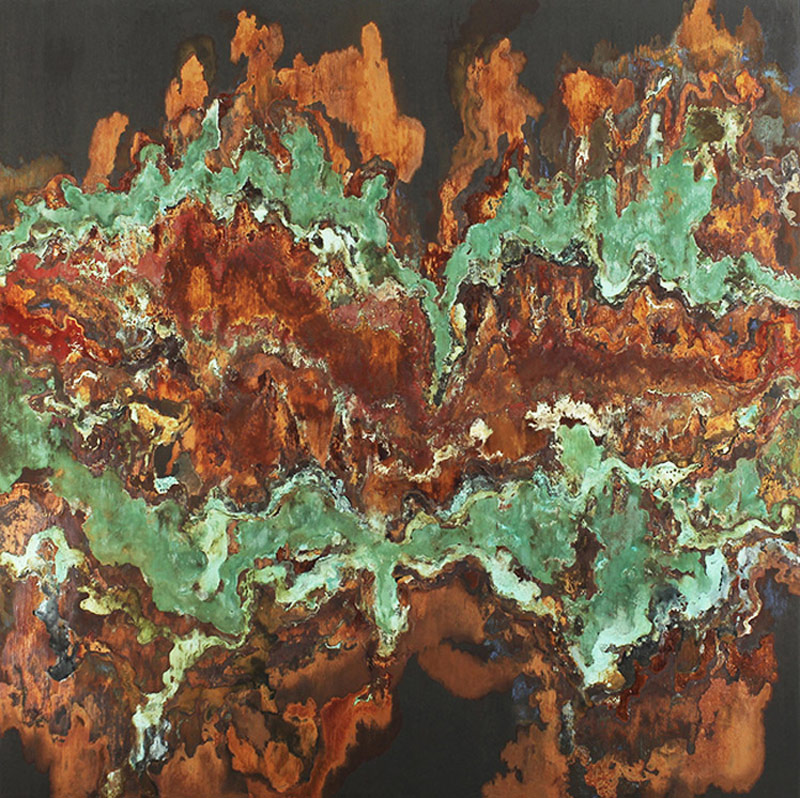 Tobias Tovera is an American, San Francisco Bay Area-based, visual artist recognized for his work in painting and the sensory surrounds of his multi-media installations.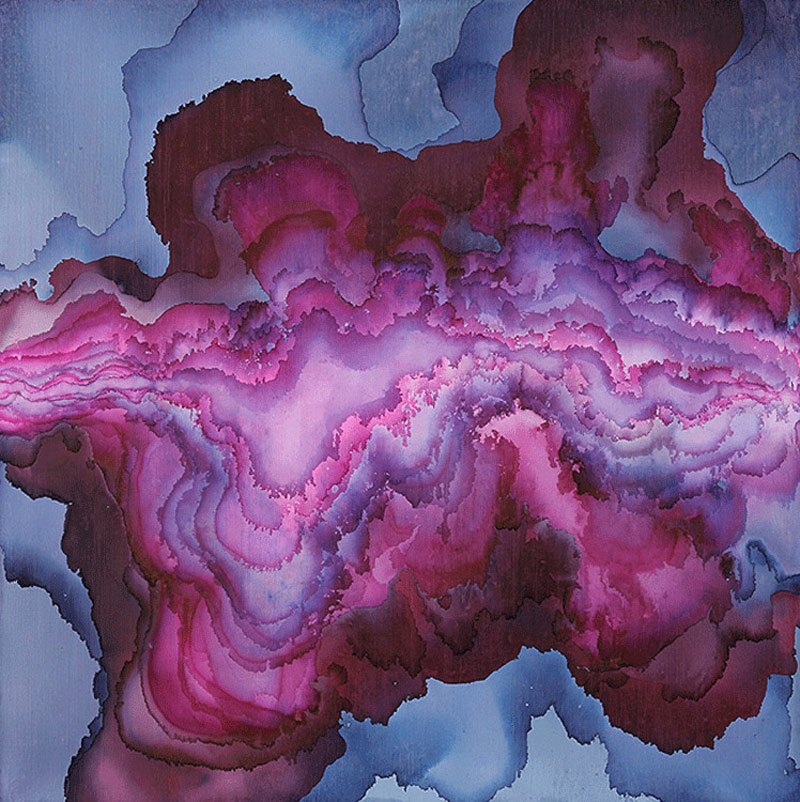 Using time as process and material, Tobias Tovera's methods of making serve to explore energy systems that posit new dimensions to elements that reanimate and metamorphose.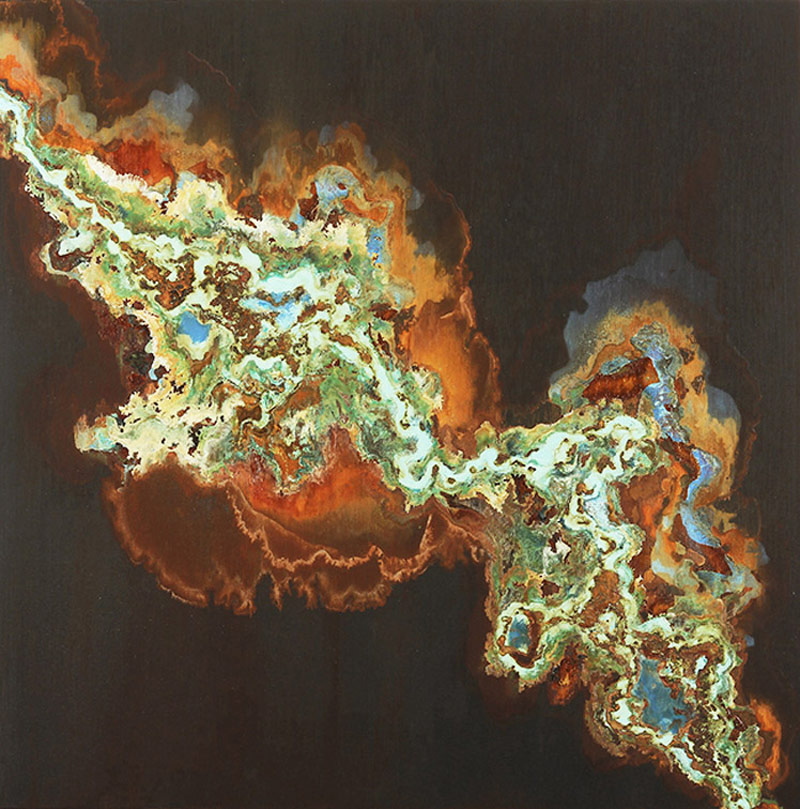 By examining dichotomies such as nature/artifice, chaos/order, spiritual/physical, his work merges these distinctions creating paradoxical conjunctions of opposites, and in doing so questions the nature of intuitive and processed based strategies.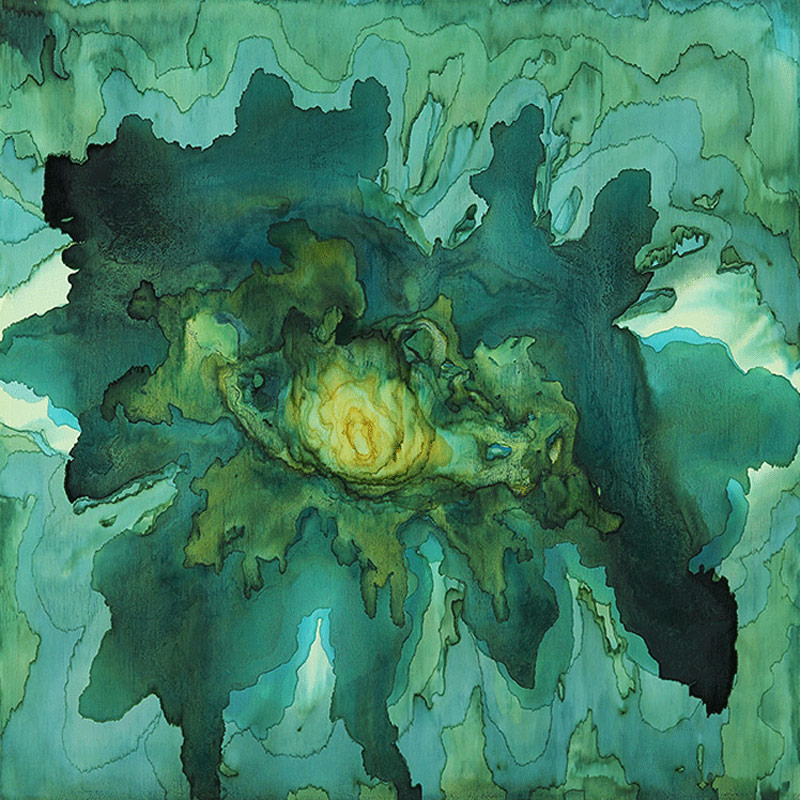 Tobias Tovera confronts our expectations of visual media to offer a new image and interpretation of the world. He states, "As we oscillate and consume the world in our willingness to live, may we find ourselves captured by inner beauty."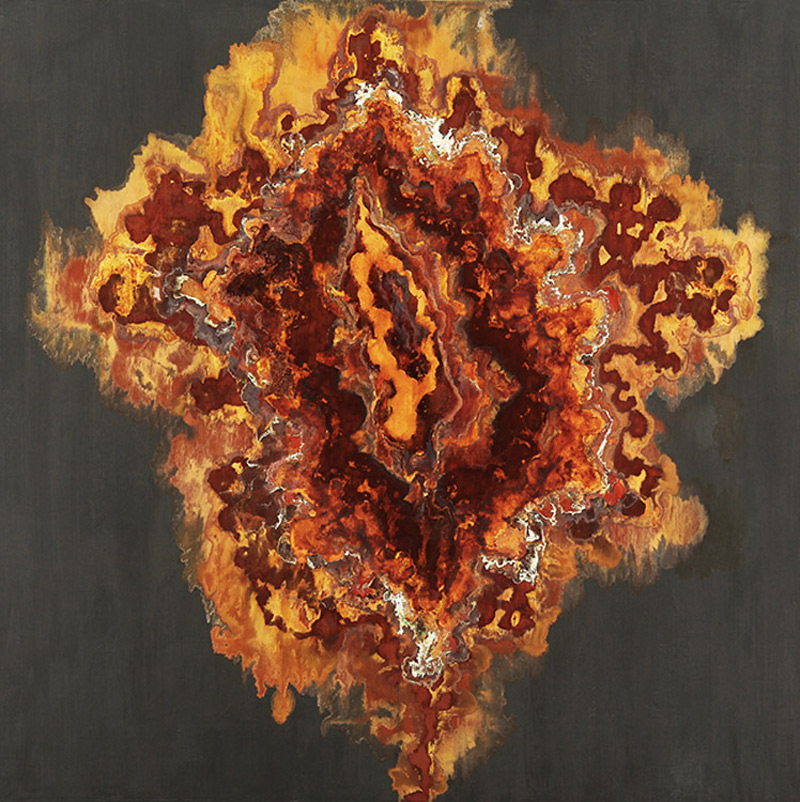 Images courtesy of Tobias Tovera
Discover: www.tobiastovera.com