THE KID: beauty and tragedy
Reading Time:
1
minute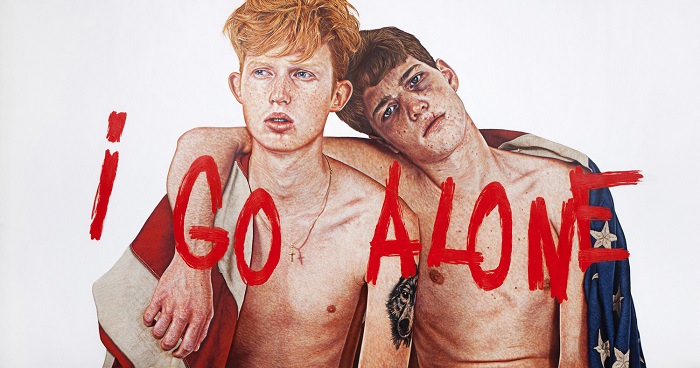 Half-Dutch, half-Brazilian, THE KID (1991) is a self-educated contemporary artist who has questioned restlessly, since his early teenage years, the notion of social determinism and the thin frontier between innocence and corruption.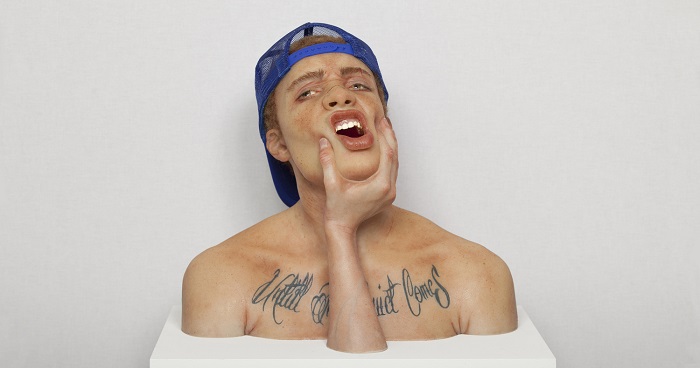 When asked why he chose to put his personal aesthetic and his various technics at the service of these social issues, THE KID likes to quote Oscar Wilde in The Picture of Dorian Gray: "Behind every exquisite thing, there is something tragic."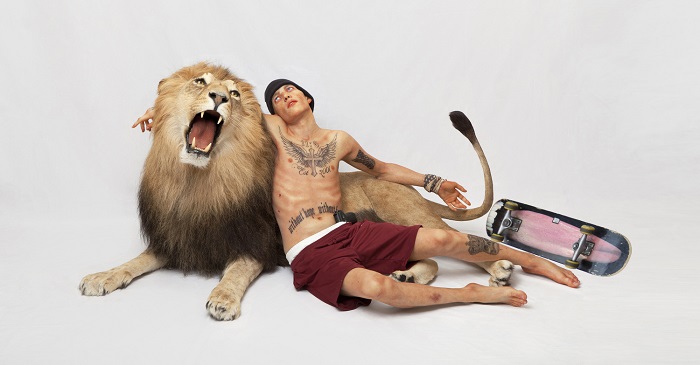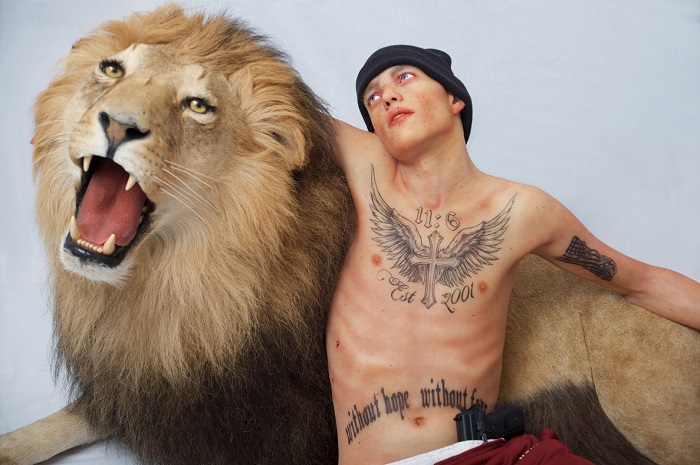 That's the thing, that all his subjects have in common – behind their youth and beauty lies a tragic story – like a flower destined to fade. His goal is to "capture them in their defining moments, forever caught between innocence and corruption".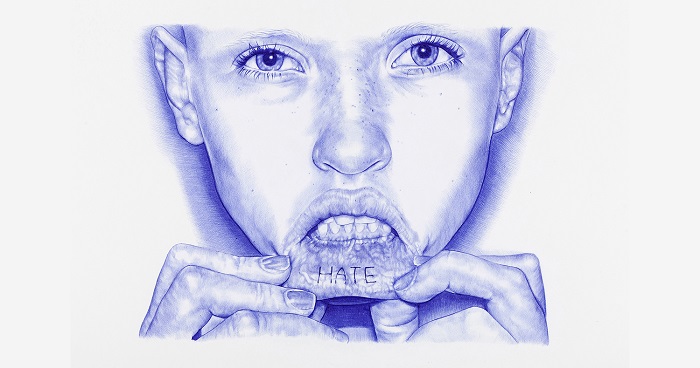 His artworks include wall-size blue Bic ballpoint pen or charcoal drawings, oil paintings, as well as hand-made hyper-realistic lifesize silicon sculptures and installations. In recent years, The Kid's works have been exhibited at the Louvre, the Institute Of Contemporary Art, Le Grand Palais, and ALB Anouk Le Bourdiec Gallery in Paris, France.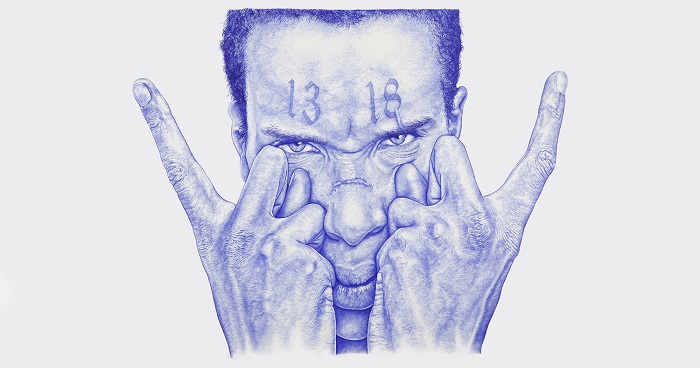 THE KID is a committed activist and supporter of the International Non Governmental Organization Human Rights Watch, which defends Human Rights worldwide, in particular for its fight against social discrimination and inhumane justice.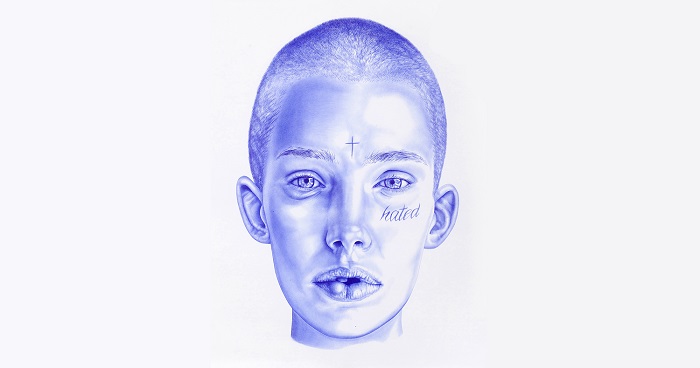 Images courtesy of THE KID and Anouk Le Bourdiec ALB Gallery
Discover: www.thekid.fr