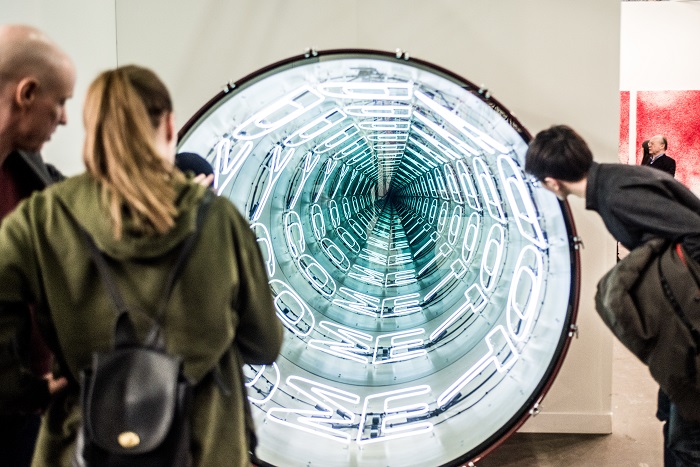 The Armory Show 2017 returns to Piers 92 & 94 March 2-5 this year with presentations by over 200 leading international galleries, innovative artist commissions and dynamic public programs.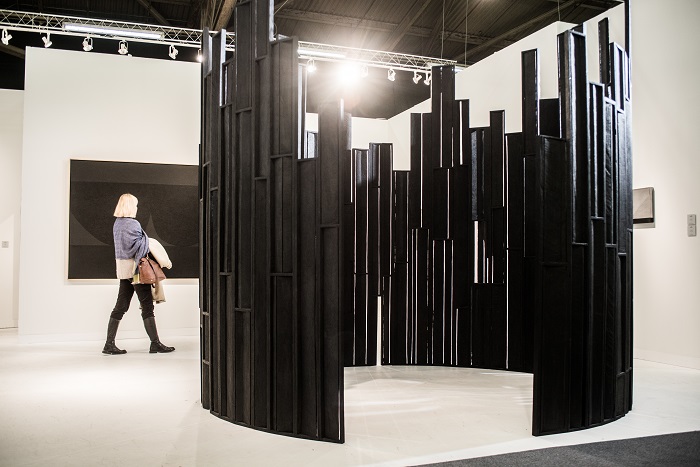 Under the new leadership of Executive Director, Benjamin Genocchio, the 23rd edition features a redesigned fair layout that incorporates 20th and 21st century artworks across both Piers, a suite of large-scale projects and three days of talks programming with prominent artists, curators, critics, and collectors.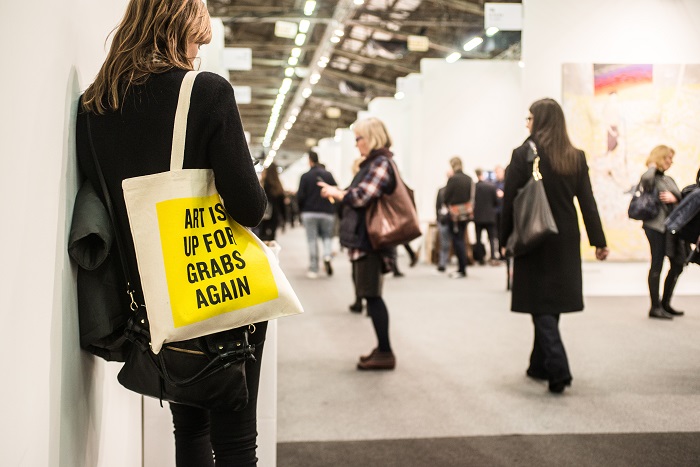 Among the key developments for 2017, The Armory Show and The Armory Show–Modern merges into a single fair for 20th and 21st century artworks with Galleries forming the core section of the fair. The former Modern section, established in 2009, transitions into Insights, a more concentrated presentation of solo-artist, dual-artist or thematic exhibitions of 20th century artworks. The successful Presents section expands as a powerful platform for emerging galleries to showcase new work through solo- and dual-artist booths.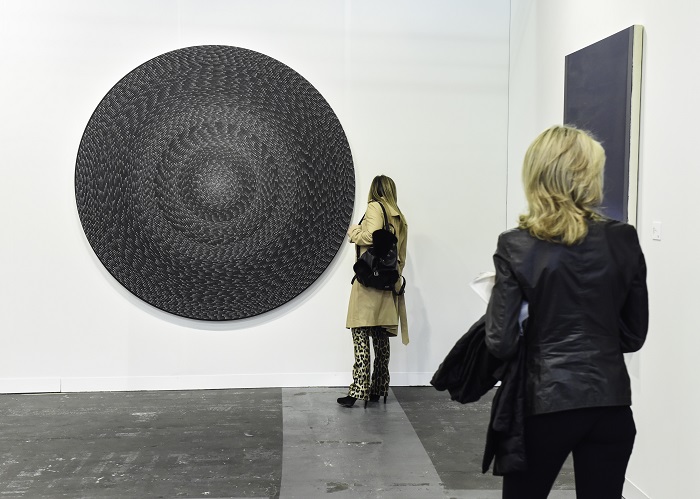 After seven editions spotlighting artists from specific geographical regions, the Focus section evolves to encompass solo and curated presentations of new or rarely seen artworks by today's most compelling artists, selected by an appointed curator. The 2017 edition introduces Platform, a new curatorial initiative devoted to large-scale artworks, installations and performances that respond to and engage the expansive industrial spaces of Piers 92 & 94. Through Armory Live, visitors experiences interactive talks, performances and screenings at the fair and online.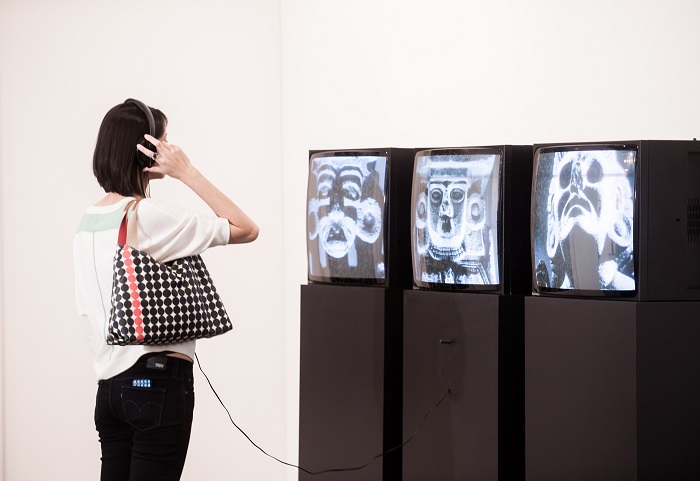 The Armory Show is New York's premier art fair and a definitive cultural destination for discovering and collecting the world's most important 20th and 21st century artworks. The fair was founded by four New York gallerists in 1994 – Colin de Land, Pat Hearn, Matthew Marks and Paul Morris – who sought a platform to present and promote new voices in the visual arts. In its 23 years, The Armory Show has stayed firm to its mission while establishing itself as an unmissable art event set in the heart of New York City and welcoming over 65,000 visitors annually.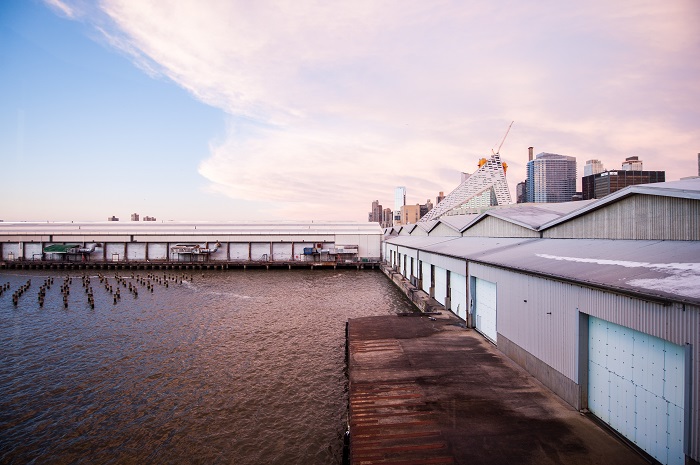 The Armory Show 2017
02.03.2017 – 05.03.2017
Images courtesy of The Armory Show. Photos by Teddy Wolff
Discover: www.thearmoryshow.com