Social Housing Rehabilitation in El Pópulo by MGM Arquitectos
Reading Time:
1
minute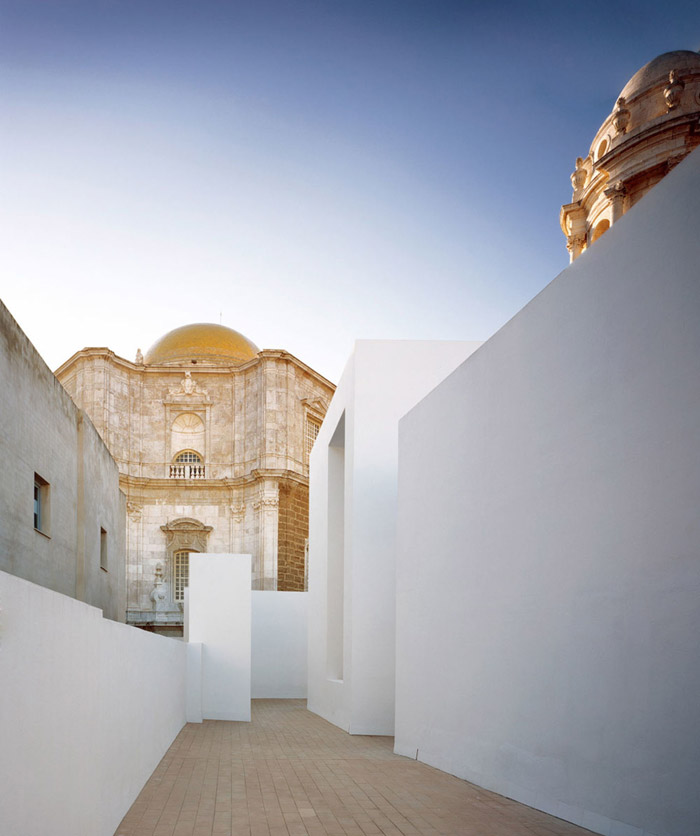 The programme for the Social Housing by MGM Arquitectos was to rehabilitate an old building with multiple historical layers in the centre of Cádiz (Spain), which was already occupied by several families.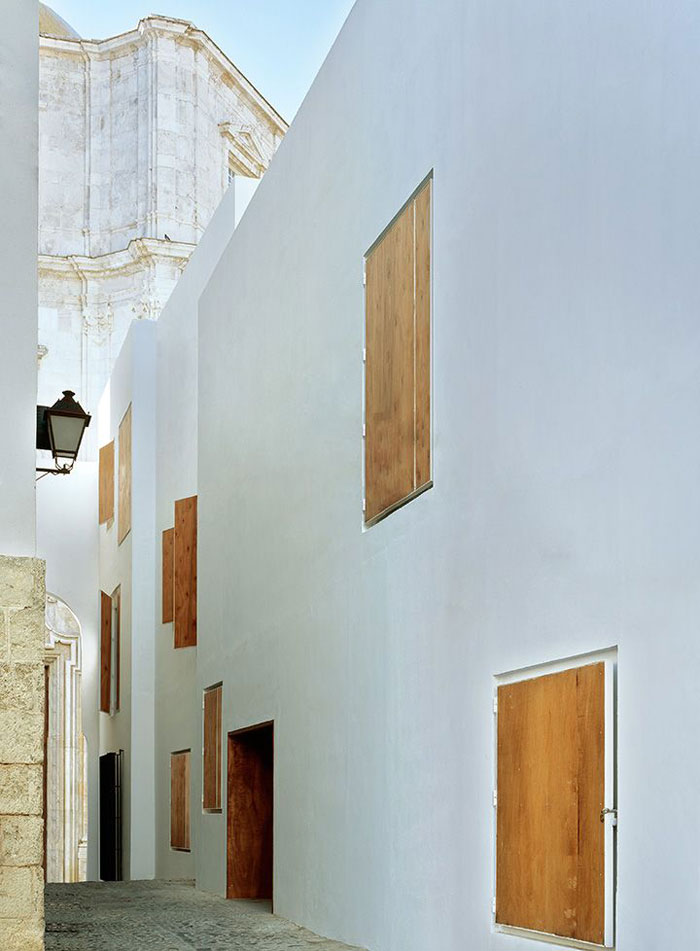 In order to provide these families with decent housing while at the same time conserve the morphology of the building, the design strategy focused on the refurbishment of the ground and first floors, above which the new architecture took shape.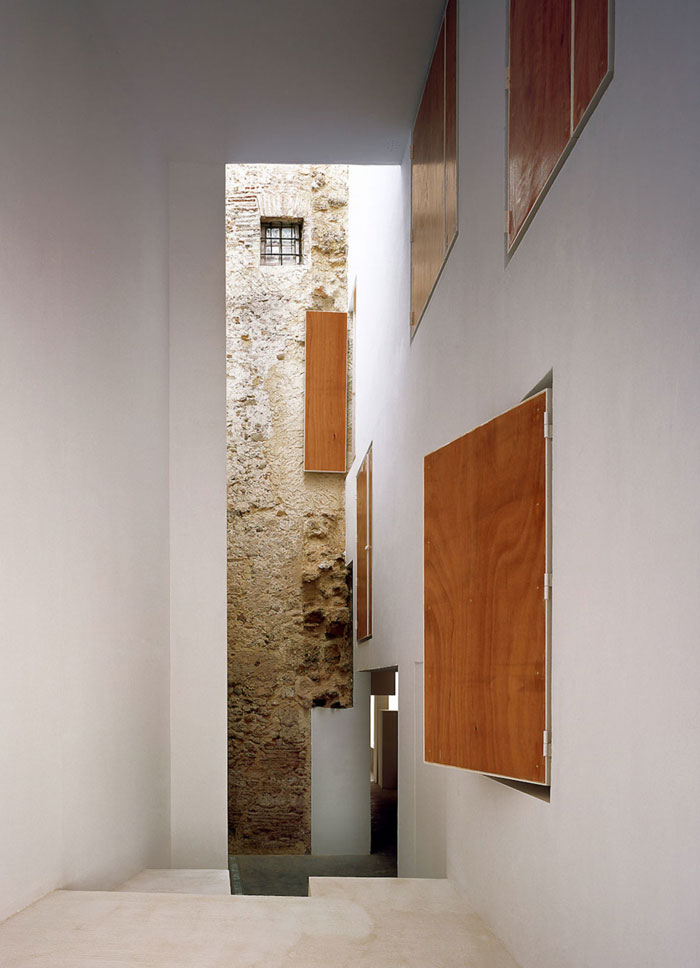 Other conditioning factors such as maintenance of the net floor area and the facade height, led to the development of five apartment units with space for the neighbourhood association on the ground floor and set-back attic additions on the roof.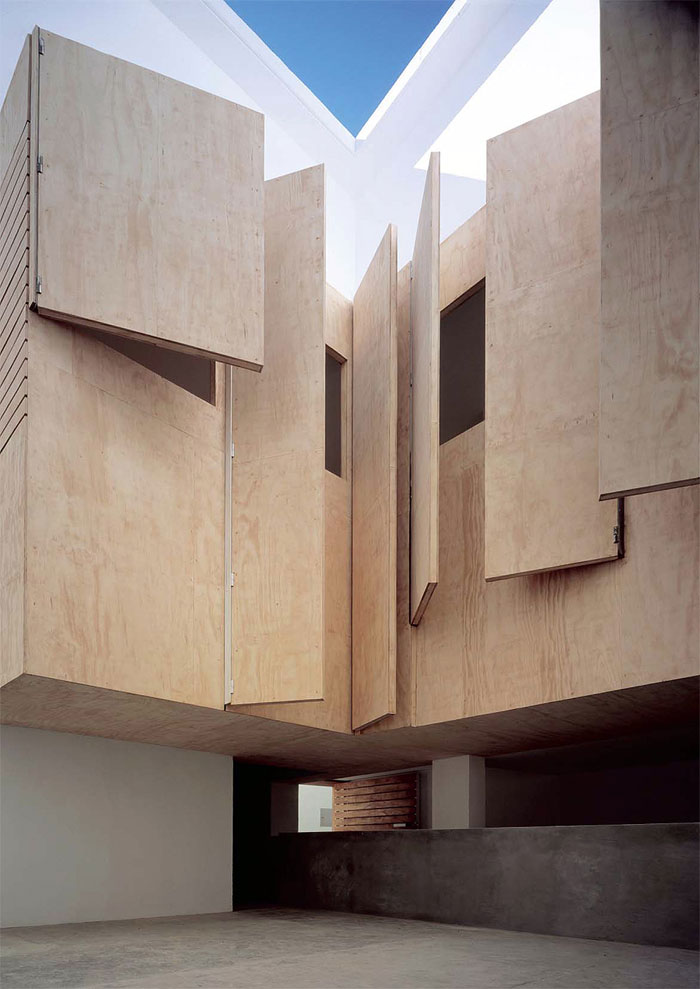 An offshoot of the building that connects to the plaza adjacent to the cathedral has recuperated its street-like character and is now a two-storey private street, which like the patio, has large windows of varying shapes and sizes with movable plywood shutters, creating an interior urban landscape.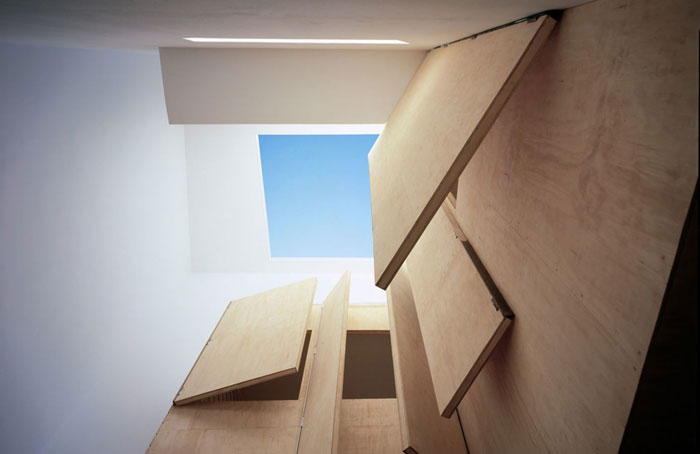 Images courtesy of Jesus Granada and MGM

Discover: moralesdegiles.com