DE(EP)LIGHT: Singapore Pavilion at Venice Architecture Biennale 2018: No More Free Space?
Reading Time:
3
minutes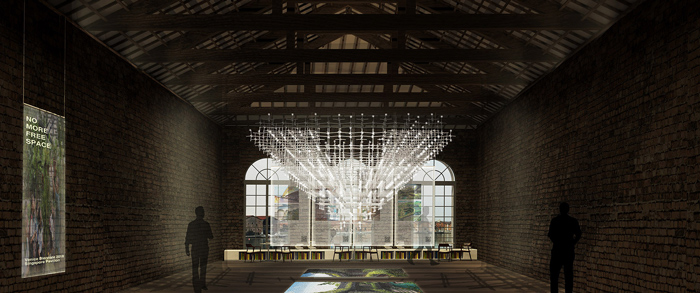 The Singapore Pavilion at the next Architecture Venice Biennale is entitled: No More Free Space?
A question as a title, therefore, for a pavilion that does not "establish" answers, but "seeks" them. Starting from the theme of the Biennial, FREESPACE, the co-commissioners and the curators of the Pavilion wonder about the possibilities of space, and about how to find more free space in a city-state that is the most densely populated in the world.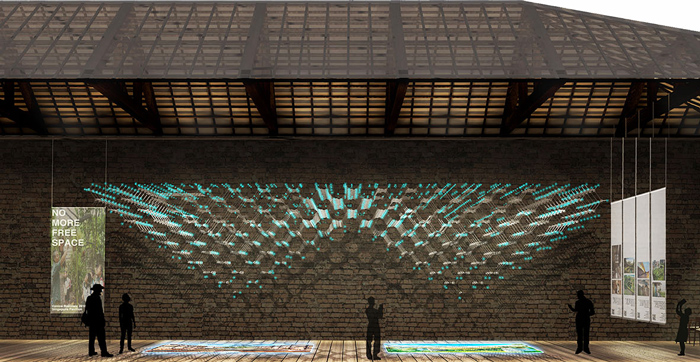 With its more than 5 and a half million inhabitants, Singapore is the nation with the highest population density in the world, excluding the Principality of Monaco, which has a population of less than 1% of that of the Asian country.
So, is there any FREE SPACE in Singapore yet?
It depends. It depends on how free space is considered.
The large installation created at the center of the pavilion, shifts the demand from "quantity" to "quality": finding free space means changing the approach.
The installation proposes itself as an «an example of a resourceful, unexpected free space, designed to reach beyond physical constraints and instead, engage with the qualities of space-making that celebrate generosity and humanity through our senses».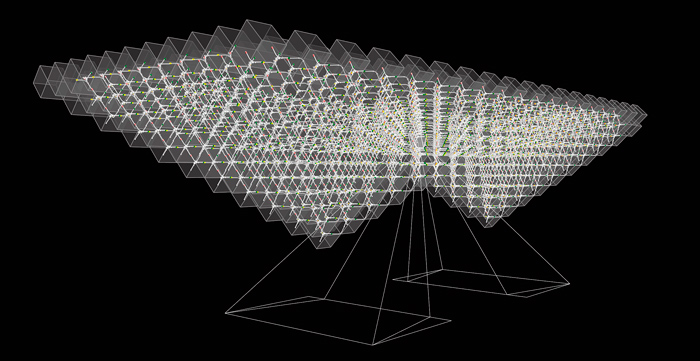 This multi-sensory installation will be «a suspended transparent cloud made of handcrafted acrylic knots» that will be crossed by the projection of videos of Singapore's built environment below.
As said in the Singapore Pavilion statement «the pavilion invites visitors to experience the spaces within the cloud and interact with the installation through a series of scented, translucent ceramic end-pieces that glow when they sense proximity».
«Lights, scent, sounds» trying to re-interpret the space, to make it more free, to make sure that even where the physical space is at the limit of exhaustion, the emotions transmitted by architecture can generate a feeling of greater freedom.
If it not really add more space, at least make the space available in the best way.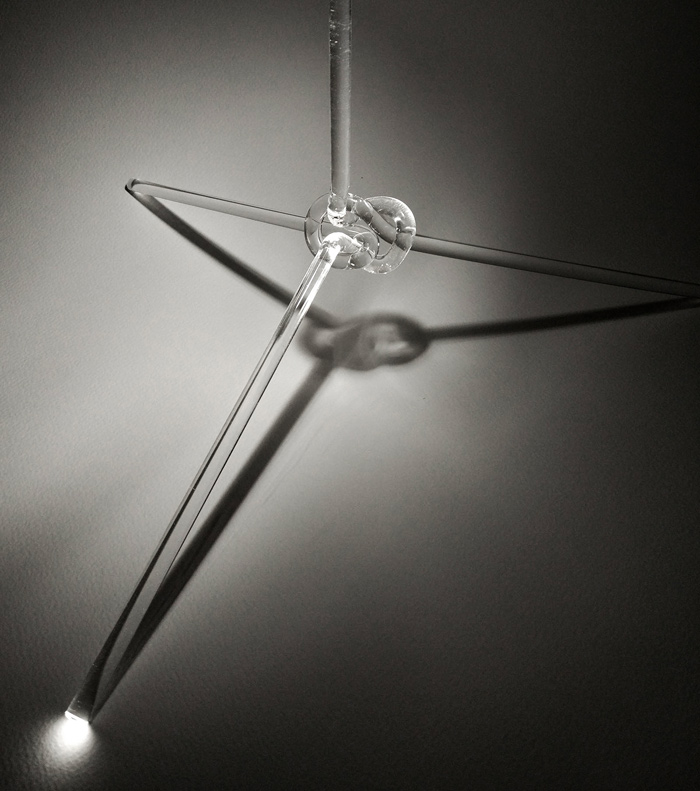 The Singapore Pavilion at Venice Biennale was commissioned by the DesignSingapore Council (Dsg) of the Ministry of Communications and Information, and the Urban Redevelopment Authority (URA). It is curated by the Singapore University of Technology and Design (SUTD) in collaboration with the National University of Singapore's Department of Architecture (NUS).
The Co-Commissioners are Mark Wee, Executive Director of the DesignSingapore Council (Dsg) and Larry Ng, the Group Director of Architecture and Urban Design Excellence (AUDE), Urban Redevelopment Authority (URA), which is the planning and conservation authority of Singapore.
The Lead Curator is prof. Erwin Viray. The Curators are dr. Chong Keng Hua and Tomohisa Miyauchi. The Curatorial Collaborator is prof. Ho Puay-Peng. The Curators and Exhibition Designers are dr. Jason Lim Teck Chye and Wu Yen Yen.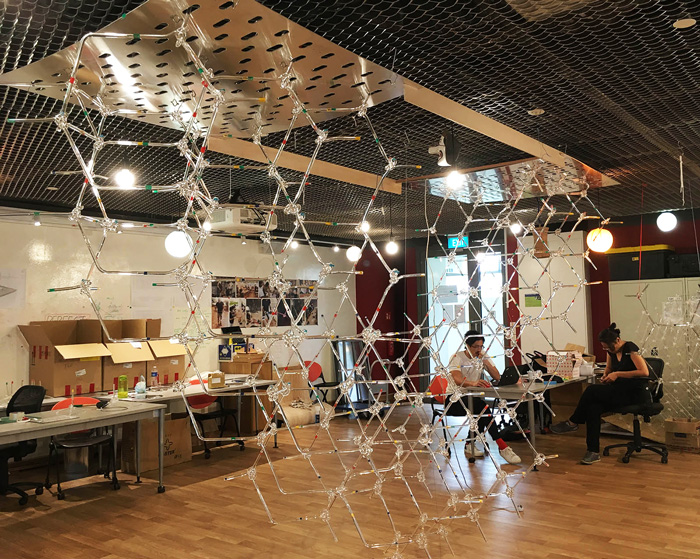 SINGAPORE PAVILION
16th International Architecture Exhibition
La Biennale di Venezia
26.05 – 25.11.2018
Venice Arsenale
1st Floor of the Sale d'Armi
Castello, Campo della Tana, 2169/F
30124 Venice
Italy
Text by Domenico Fallacara | the PhotoPhore
Discover: www.nomorefreespace.com