Shyama Golden: art + graphic design
Reading Time:
1
minute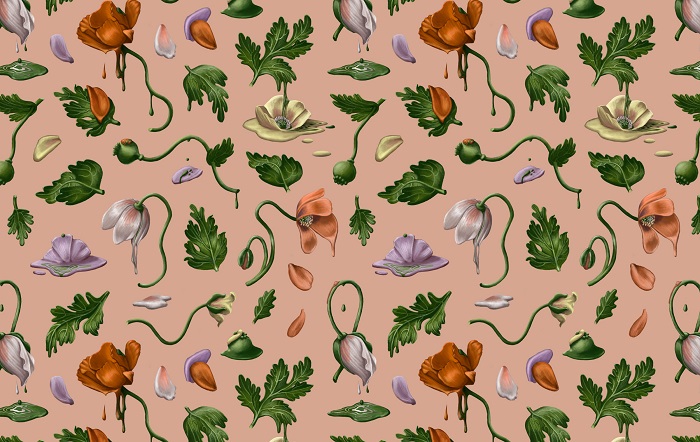 Shyama Golden is a graphic designer and artist, based in Brooklyn, New York. Her work is often humorous and executed in a highly detailed, meticulous style.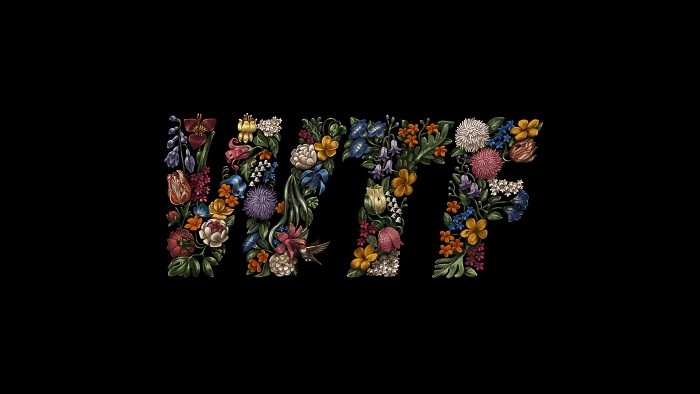 After 10 years of working in the graphic and interactive design fields she learned to be more into the art side of things and, still loving design, she incorporates it in her own illustrations.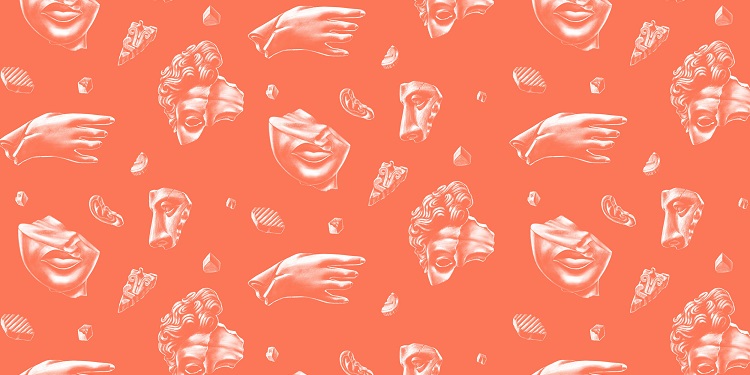 She has worked on everything from murals to oil paintings, apparel, magazine covers, illustration, apps, stickers, iconography, and logos.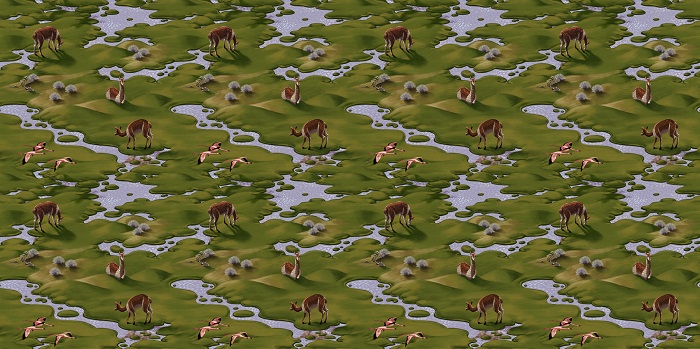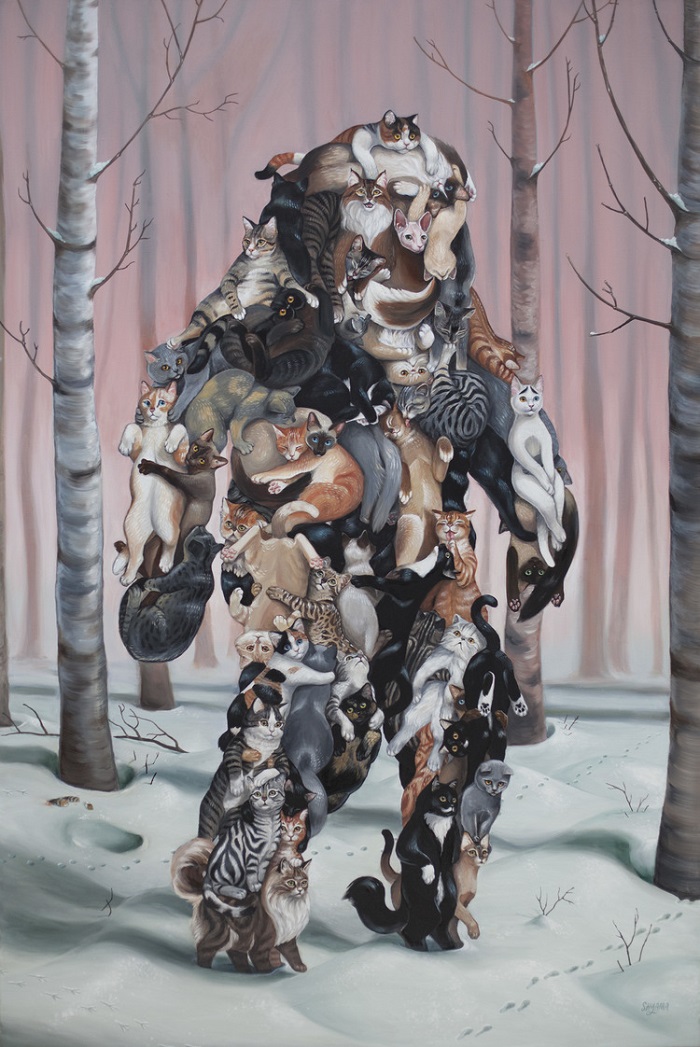 Images courtesy of Shyama Golden
Discover: www.shyamagolden.com