Sally Bourke: portraits from the past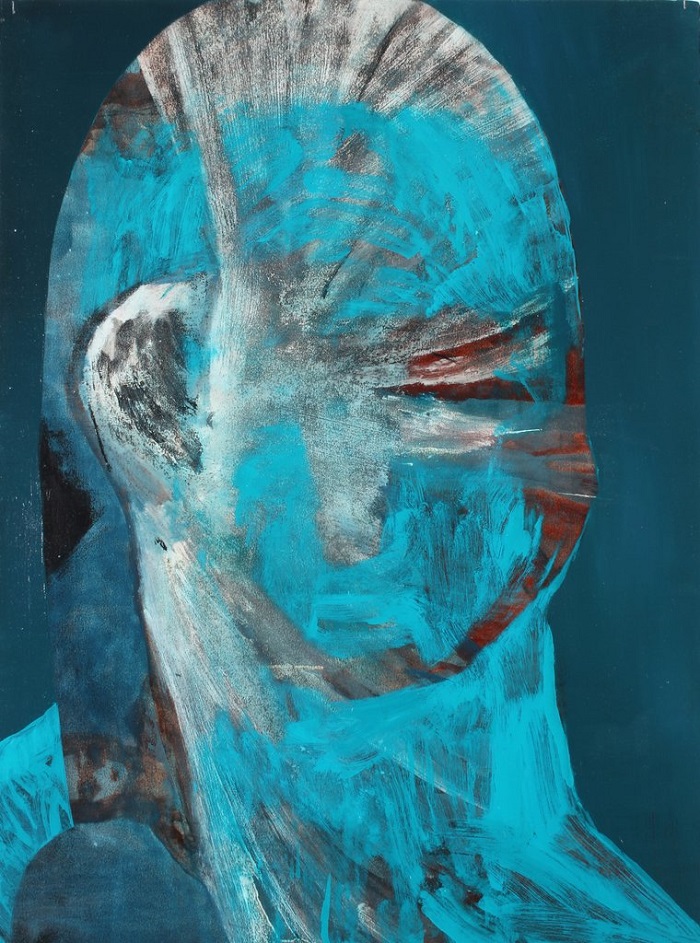 Sally Bourke is an Australian contemporary painter. She works across multiple mediums and is constantly experimenting with them to create new ways of telling her stories.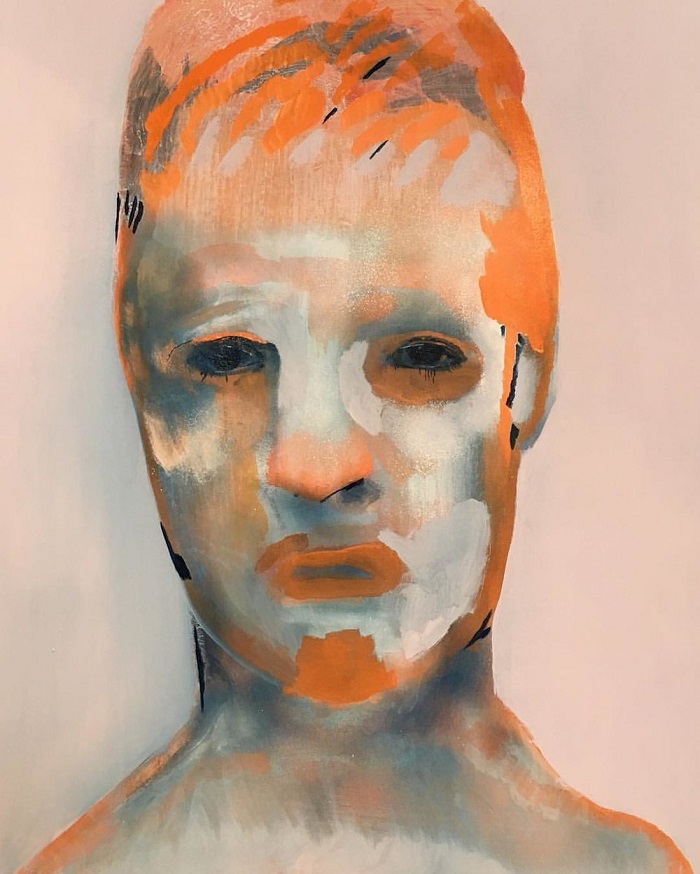 "I don't know if I was born an artist but I certainly was made into one. My earliest memory of making art was sitting on the veranda at my parents' house with a box of those cheap, round watercolours that make ghostly marks on paper.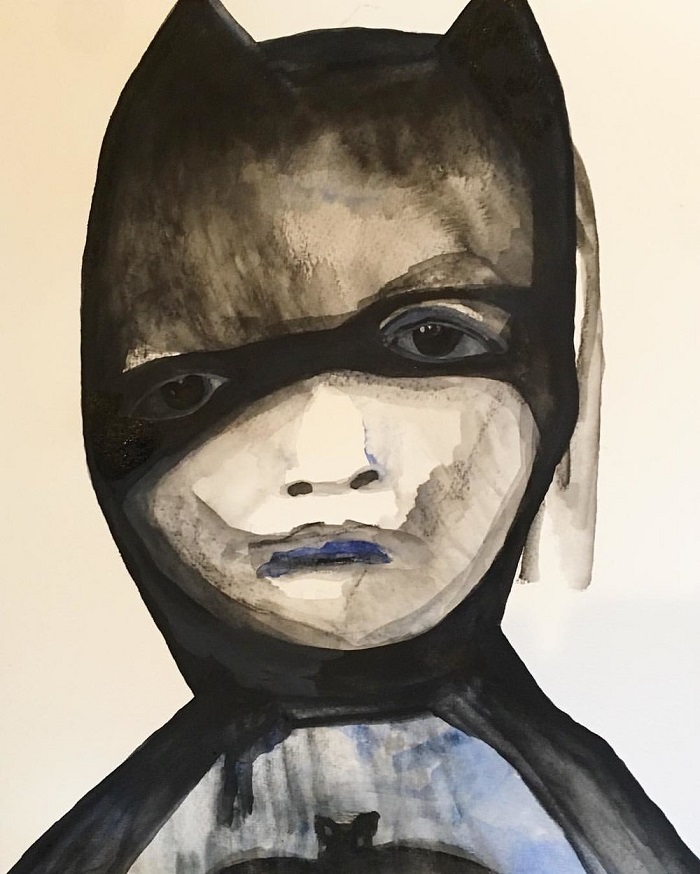 I did a painting of a pot of flowers that my mother had grown. I remember her walking past and then doing a double take, she turned and said to me, 'That's actually good'. It was the first time I'd really heard those words. I buried that little seed in my chest and I guess it grew later.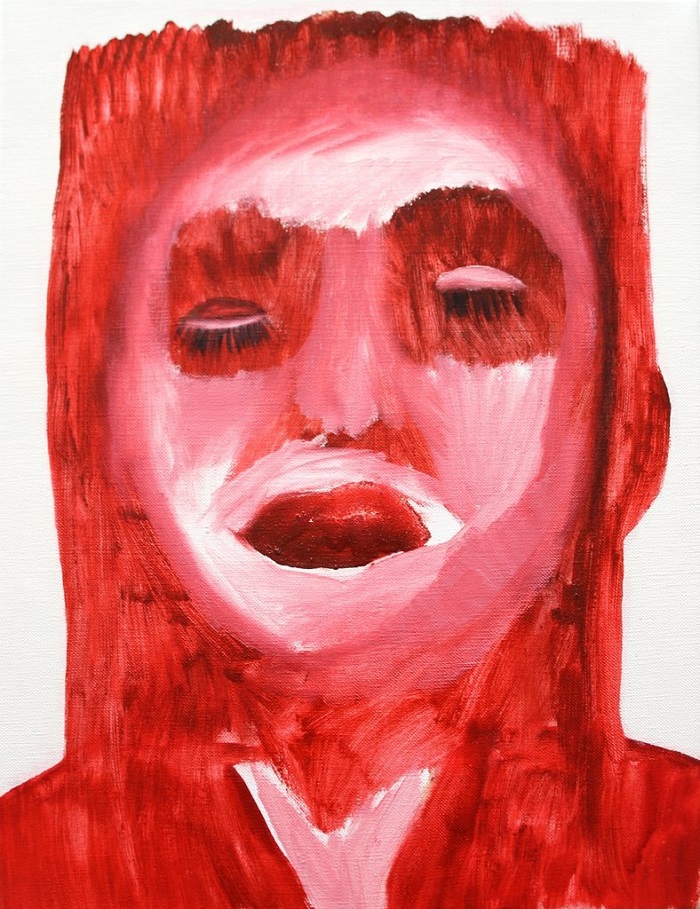 The faces and scenes I portray in my work are attempts to make reconciliations with my past, live in the present and imagine the future. I paint people from the inside out. At any given moment I am working on around ten to twenty paintings at a time in the studio.
At this point, art really isn't a choice for me anymore. I think when you are first out of art school there's always a backup plan if things fail. I've been down the rabbit hole a little too long now, so I suppose I don't really know how to do anything else. I find comfort in making art because it's the only place I don't have to compromise."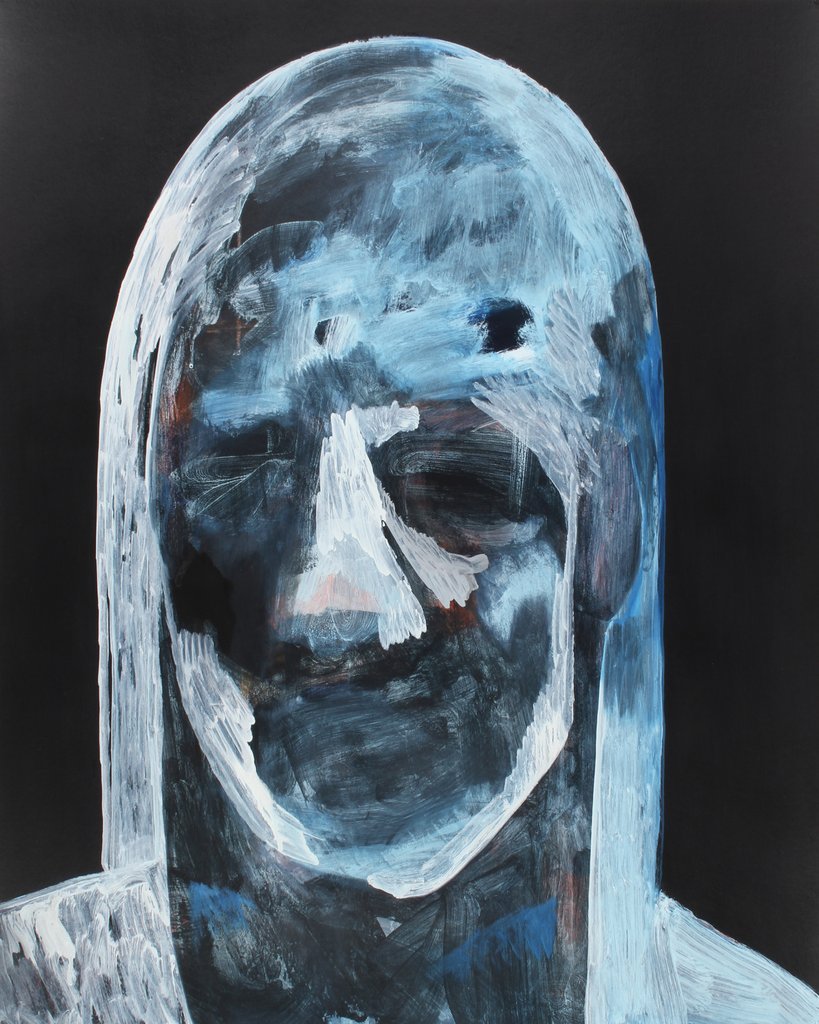 Images courtesy of Sally Bourke
Discover: sallybourke.com
Salva
Salva