Ruud van Empel: idyllic surrealism
Reading Time:
1
minute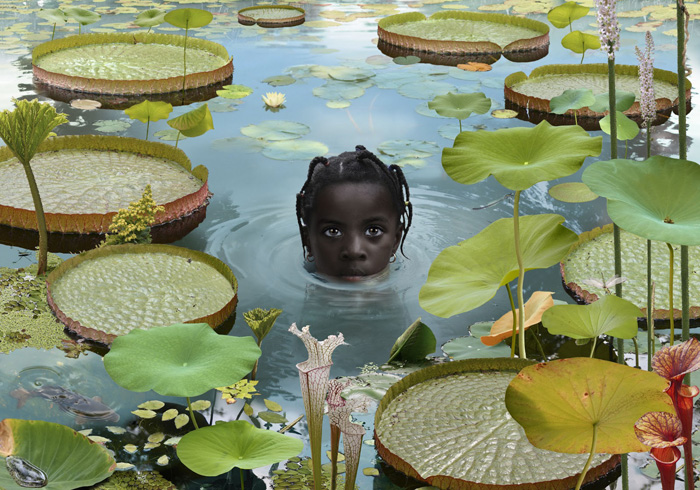 Dutch artist Ruud van Empel's photographic images, digital collages made from fragments of hundreds of his own photographs, strive for content aligned to natural reality though they carry a certain level of surrealism. The artificiality is visible but the final image is a convincing, autonomous reality.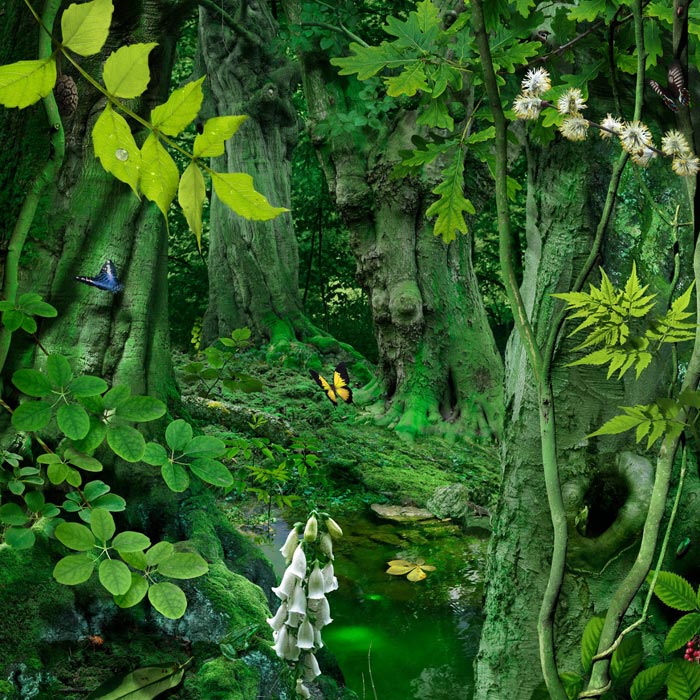 Van Empel's subjects seem to have time to stand and stare: time to evaluate, to be part of nature, to watch their dreams. There is an inherent beauty, tranquility, nature and pureness. The softness of his tone, though, in no way diminishes the sharpness of his work. There is a sort of attendant pressure, an invisible complication, something that looms over these idyllic scenes.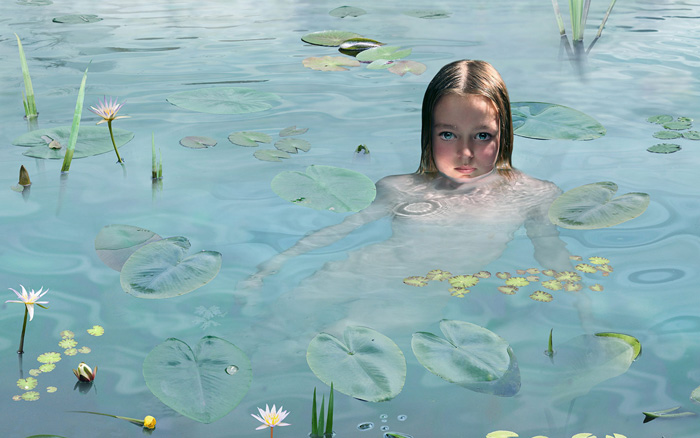 In a way his incredible skills in contemporary digital techniques stems from a long tradition of artists who are interested more generally in photography as an art form – an idea that originates from the days of the Cubists; the collages of Kurt Schwitters; the photomontages of Man Ray.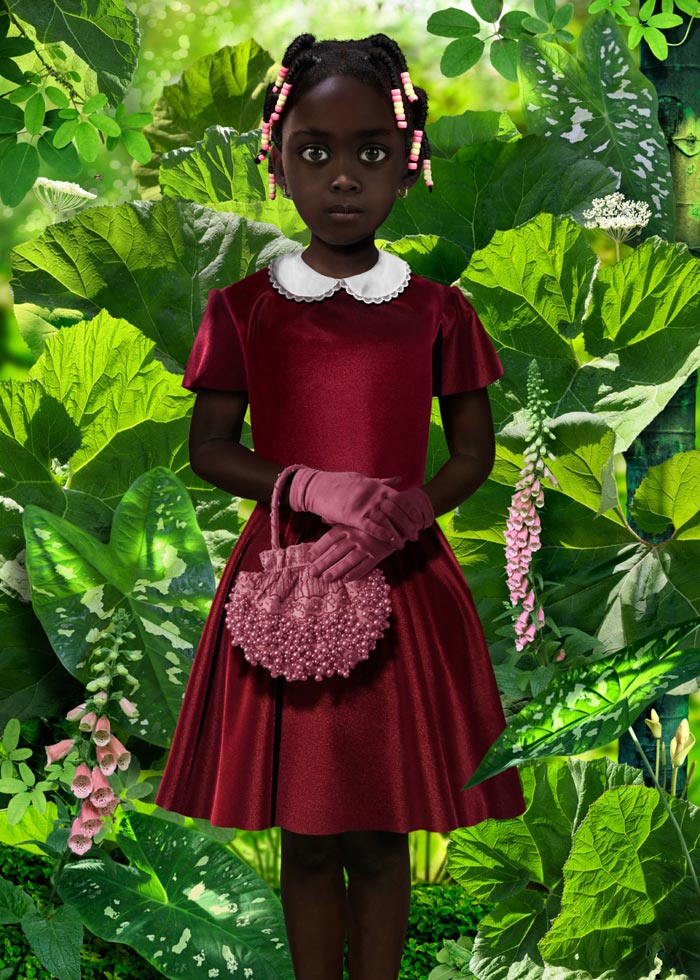 Ruud van Empel (Breda, The Netherlands, 1958) studied at the Academy of Fine Arts Sint Joost, Breda from 1976-1981 and was awarded the St. Joost prize in 1981. His photographs have been presented in 'Diana und Acteon', Museum Kunst palast, Germany, amongst great artists like Pablo Picasso, Andy Warhol and Marlene Dumas.

Images courtesy of Ruud van Empel
Discover: www.ruudvanempel.nl | www.flatlandgallery.com
Salva