Human faces by Roos van der Vliet
Reading Time:
1
minute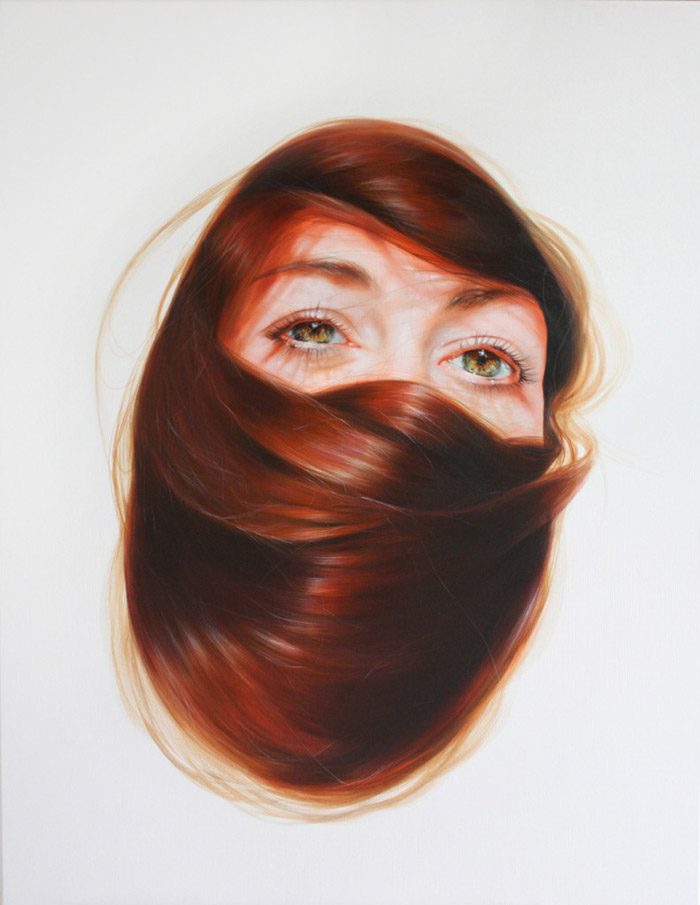 Roos van der Vliet has always been fascinated by the human faces and their expressions, but above all she is fascinated by what's behind these faces.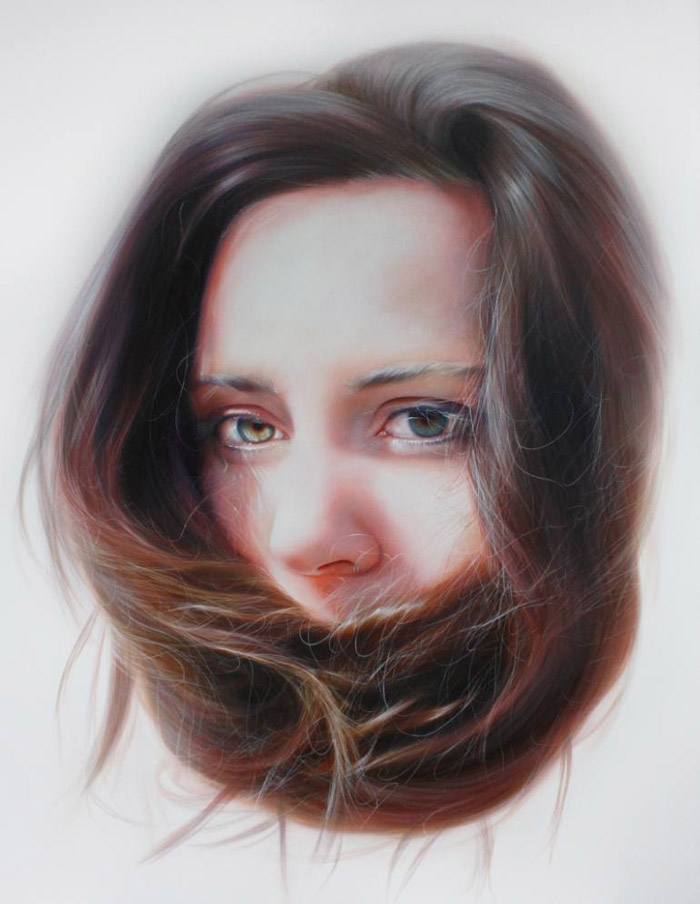 "We're used to judge a book by it's cover, a person by its appearance. We are locked up inside ourselves. And in a world this big, you can feel anonymous and small when looking at the world through nothing more than a small pair of eyes."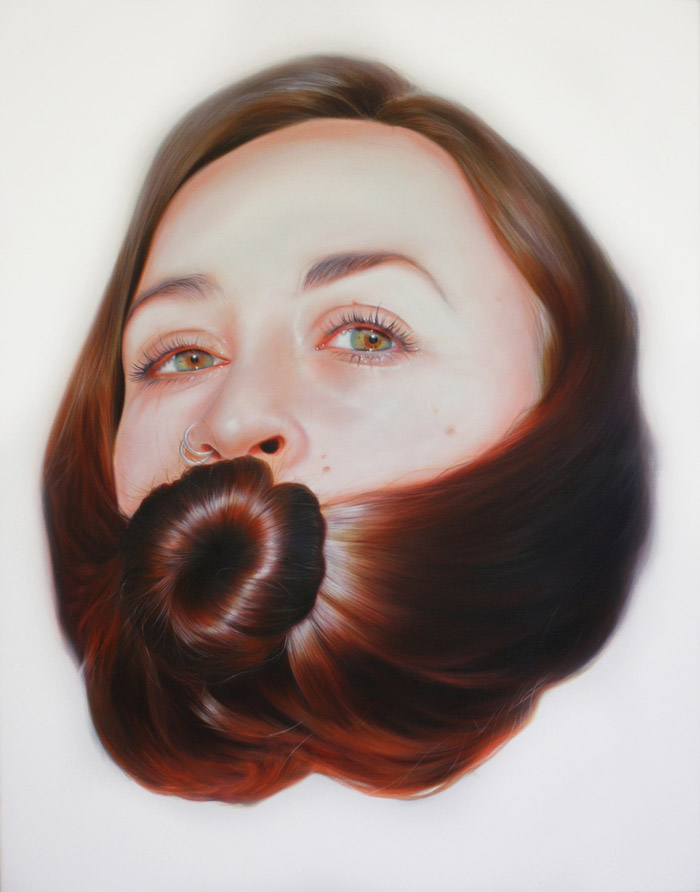 In her art, she searches for women she can identify with, to decrease the feeling of anonymity and alienation. She sometimes finds them on the streets, some of them are close friends already. The important thing for Roos is the connection she feels between them.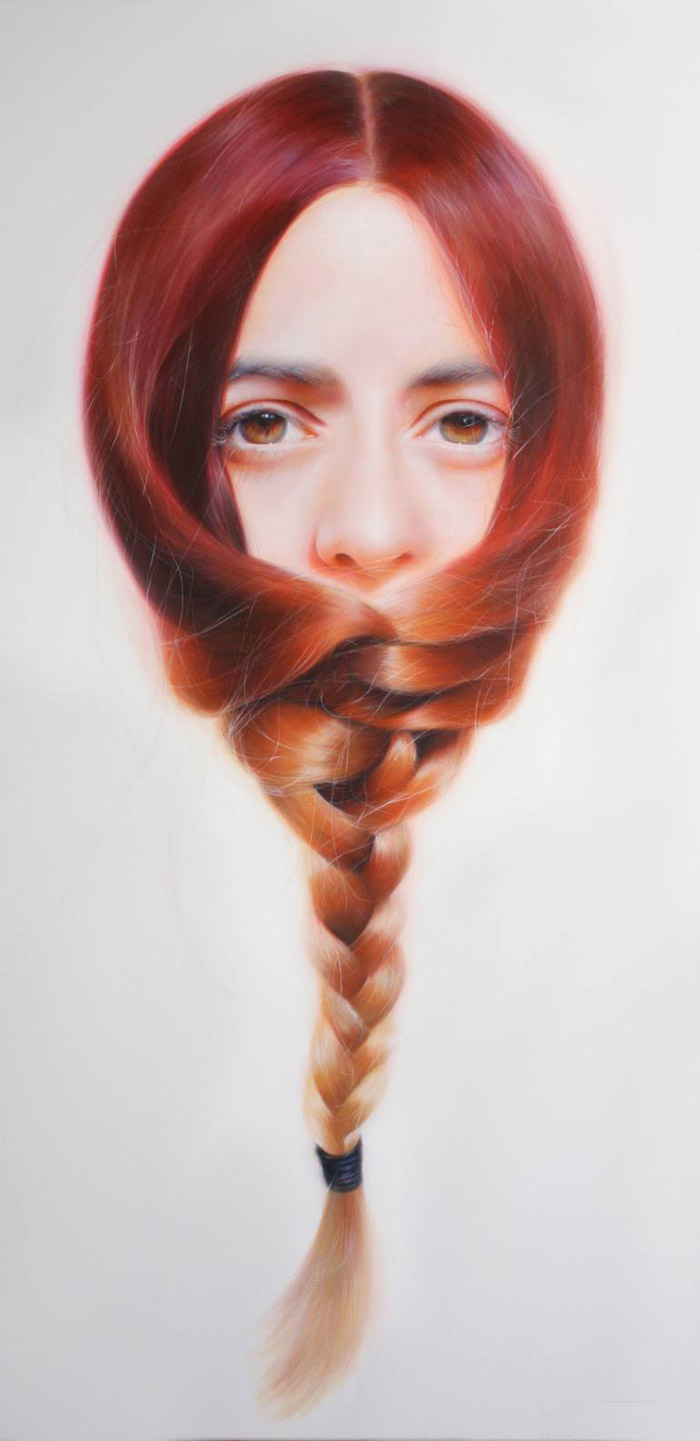 In her work, she searches for a way to bring their inner world to the surface. By looking very closely at them, by studying their eyes, their expression, the small details, she wonders how much they're alike, and yet so different.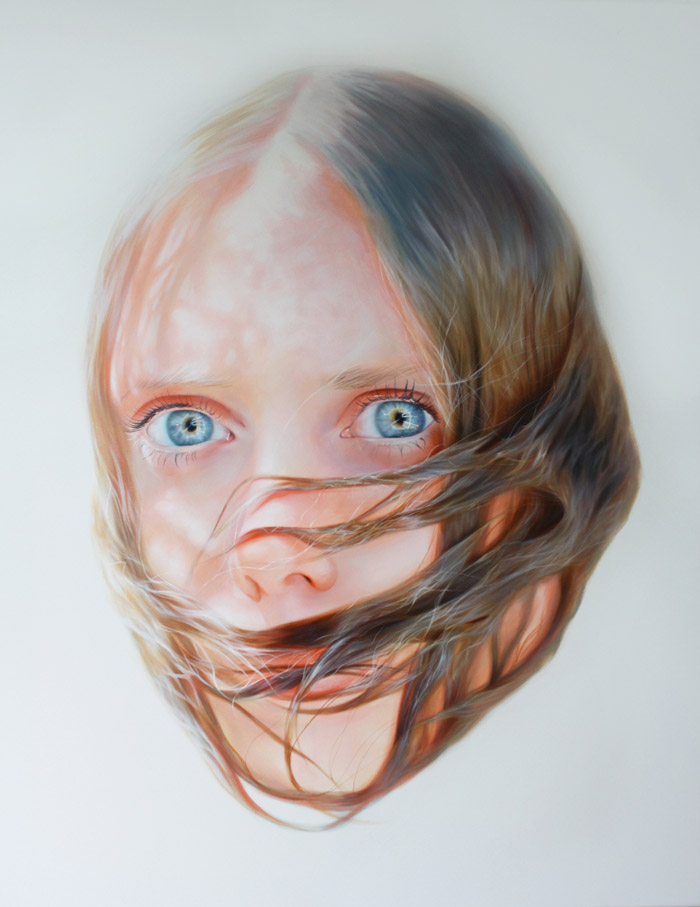 Roos van der Vliet was born in 1985 in Dordrecht, the Netherlands. She's currently living in Arnhem. She earned a BFA from ArtEZ Institute of the Arts in 2009.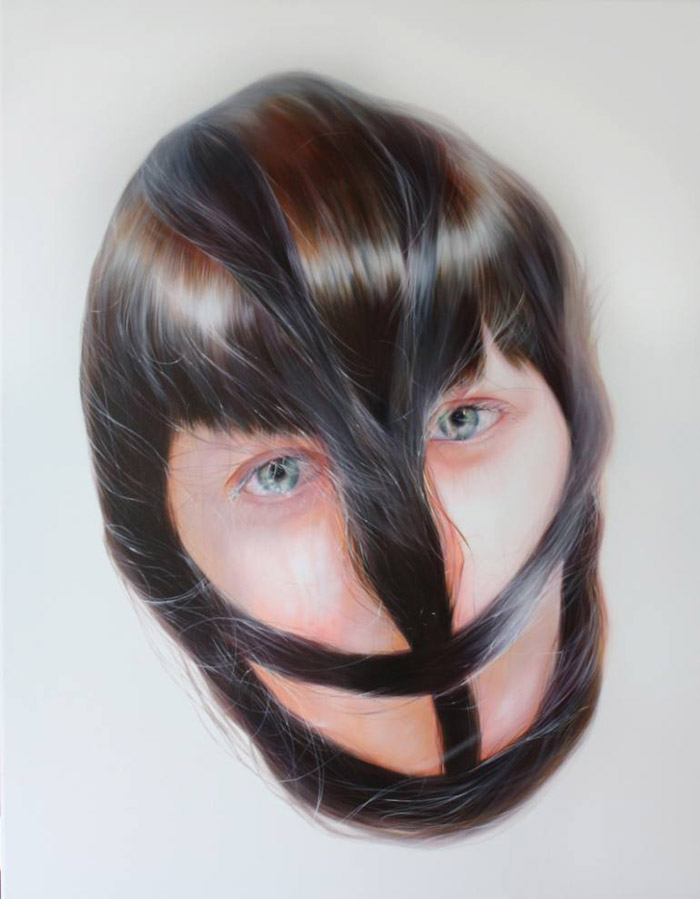 Images courtesy of Roos van der Vliet
Discover: www.roosvandervliet.nl