Feminine stereotypes by Romina Bassu
Reading Time:
1
minute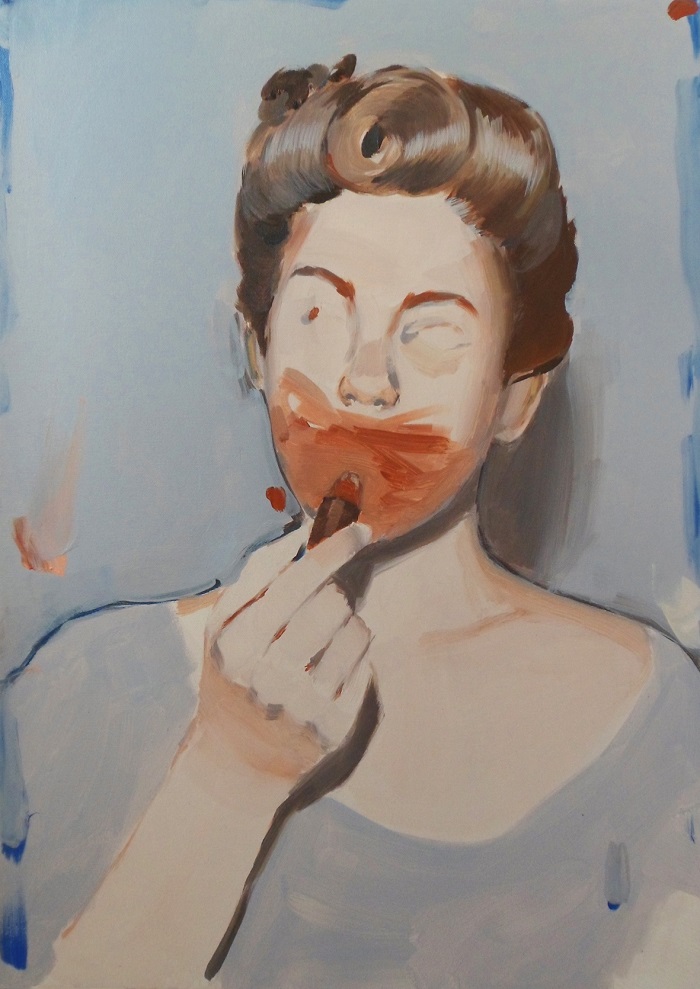 Romina Bassu was born in Rome in 1982, where she currently lives and works. She studied at the Academy of Fine Arts of Rome and at the Faculty of Fine Arts of Seville. In 2004 she started to work as assistant at Alberto di Fabio and Cristiano Pintaldi's studies. She continues her artistic research between London, Berlin and Spain.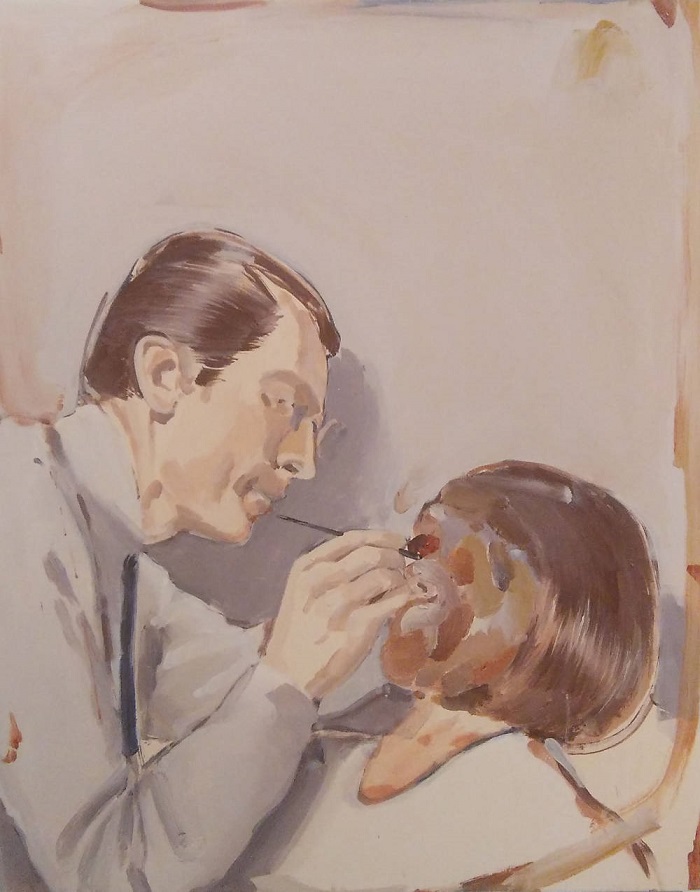 Over the years her research has increasingly focused more and more on the representation of those feminine stereotypes, modeled accordingly to the needs of a male culture and a society of consumption, which still today are taken for granted but painted though in a version "altered" by the female gaze.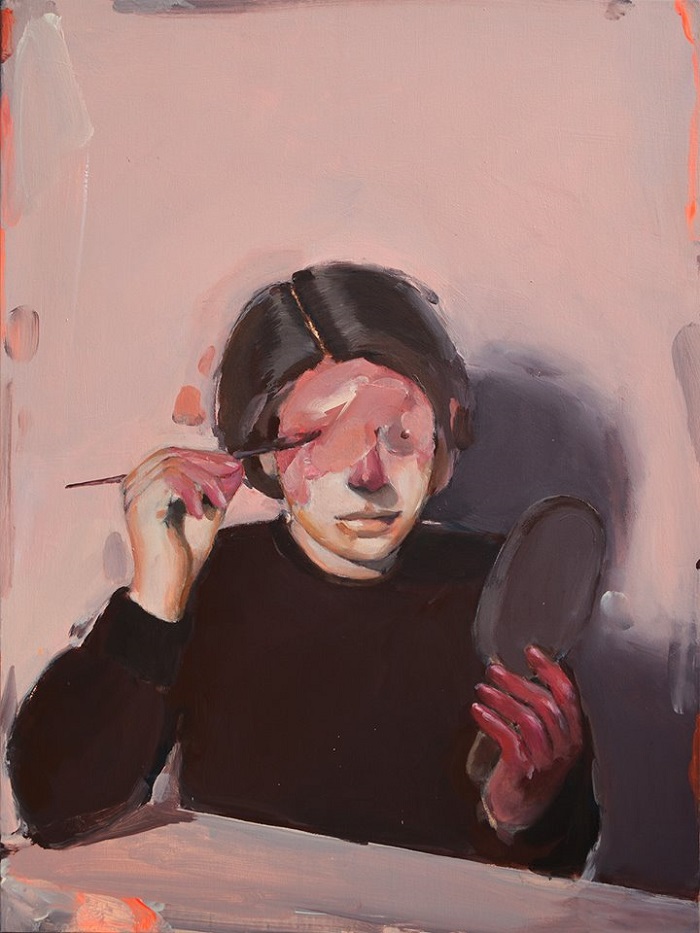 The apprehensive mother, the housewife proud of her talent in the art of ironing, the young woman looking for an husband, the girl eager to look beautiful. These and many others are the subjects of her works that come from a very specific iconography: the Fifties. This is the epoch when a particular female imaginary begins to take shape and inevitably will influence the next twenty years, up to present times.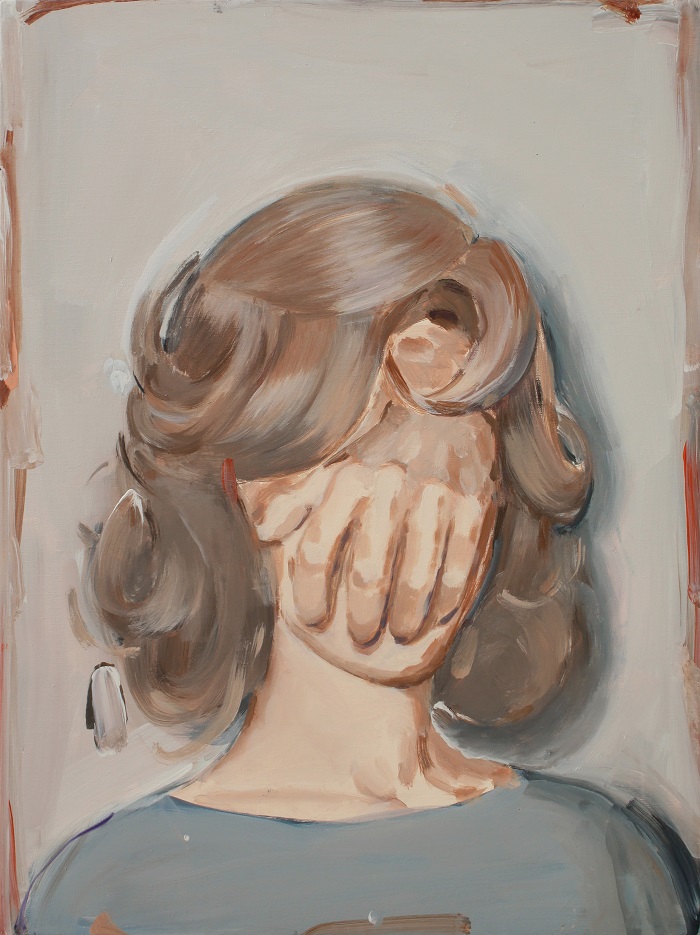 For years Romina Bassu has collected photos, movie posters, old magazines and more, creating a rich sample of imagines, from where she borrows those atmospheres and suggestions, in which she immerses the subjects of her acrylics and watercolours works, making them live again in a dreamlike and sometimes dystopic reality.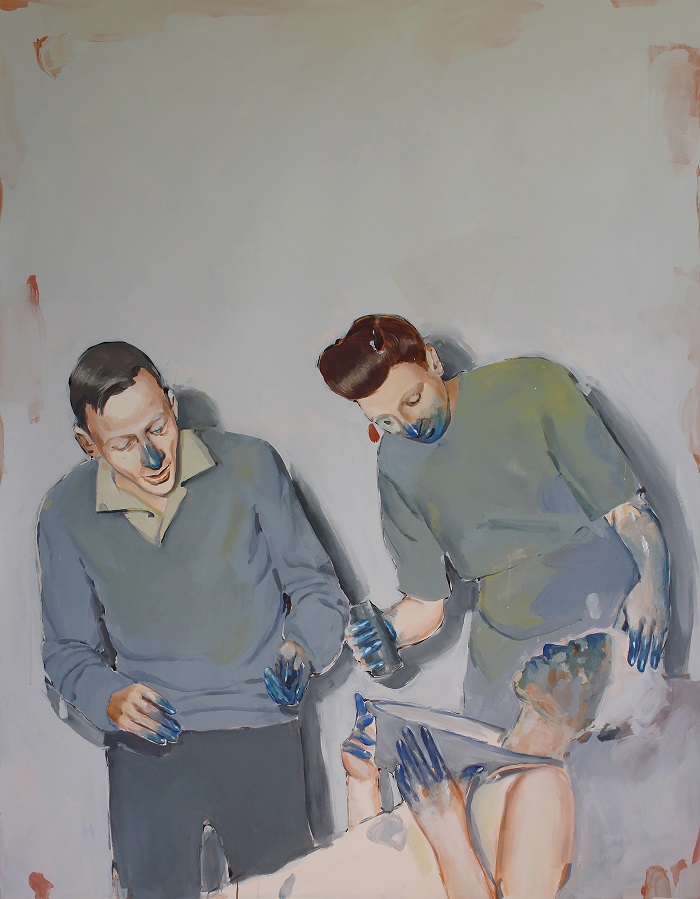 Her works always suggest multiple meanings not always immediate, leaving a strong sense of suspension in the observer.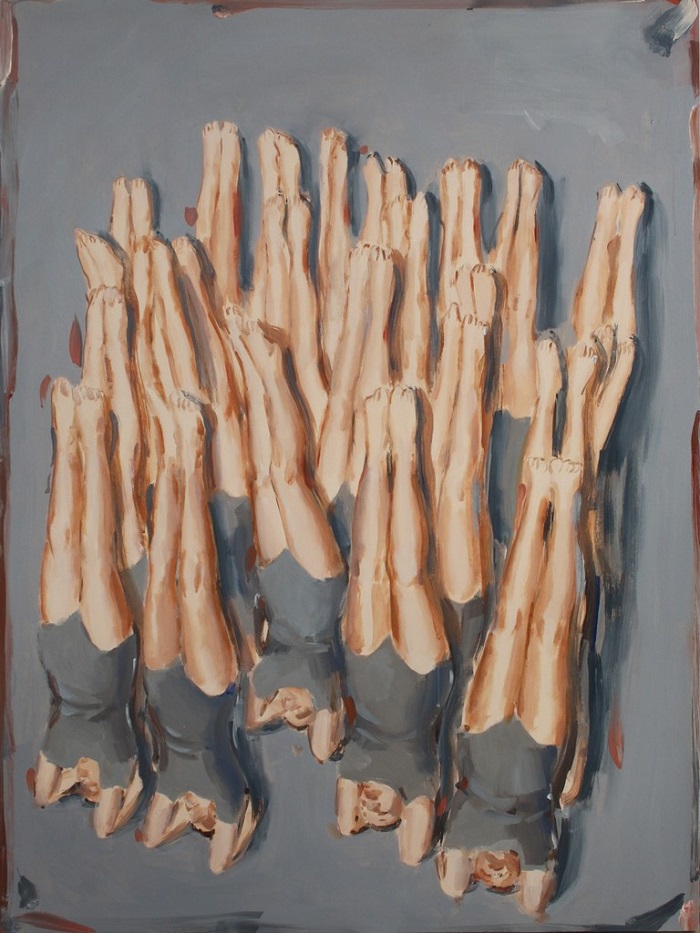 Image courtesy of Romina Bassu
Discover: studiosales.it/artists-6/romina-bassu/