Richard Dupont's distorted sculptures
Reading Time:
1
minute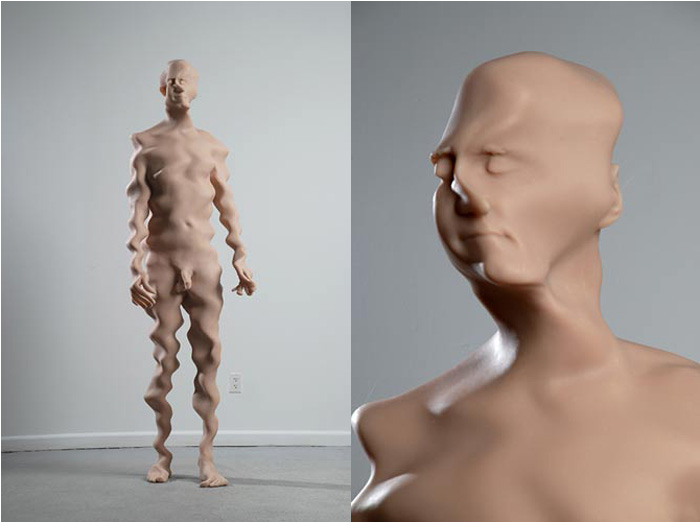 Richard Dupont's work includes sculptures, drawings, installations, paintings and prints; and concerns themes of the human body, digital technology, memory, perception, and social space.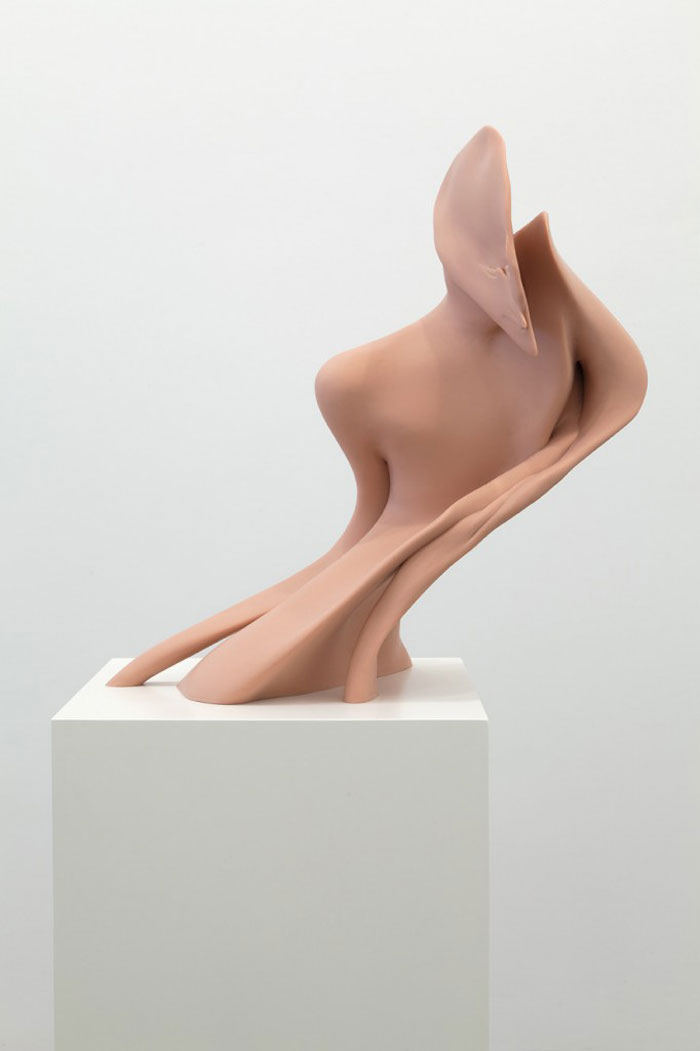 Like a glance into a funhouse mirror, the works of Dupont are essentially high tech, distorted, self-portraits that seem to be stretched by time and space.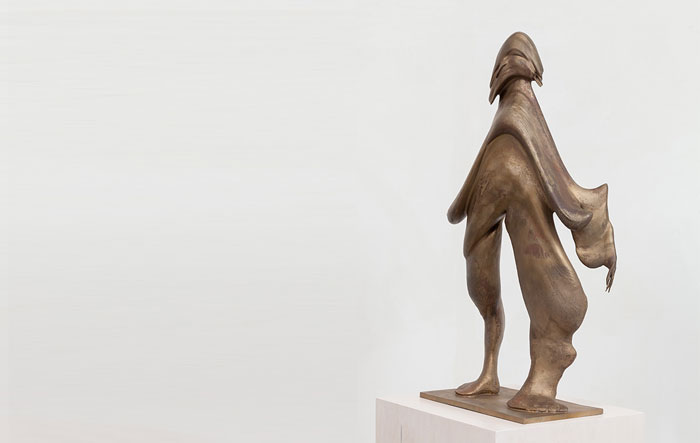 He received a BA from the Departments of Visual Art and Art and Archeology at Princeton University. His solo exhibitions include The Queens Museum, The Middlebury College Museum of Art, The Hudson Valley Center for Contemporary Art, and The Lever House Art Collection.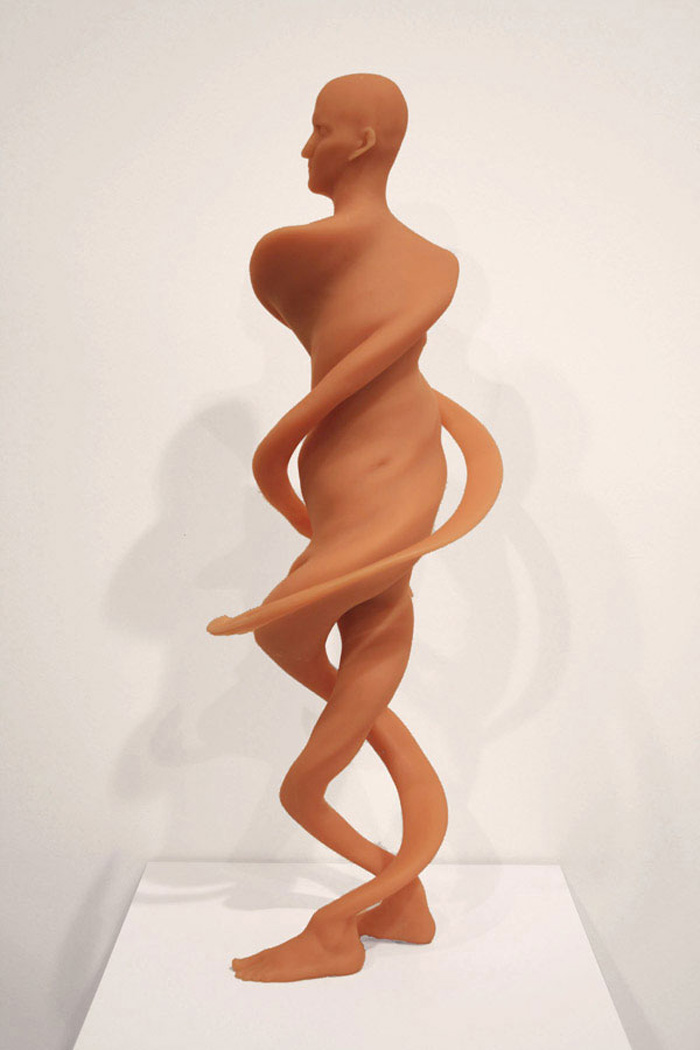 His works are included in the collections of numerous museums including The Museum of Modern Art (MoMA), The Whitney Museum of American Art, The Museum of Fine Arts, Boston, The Cleveland Museum of Art, The Brooklyn Museum, and The New York Public Library Print Collection.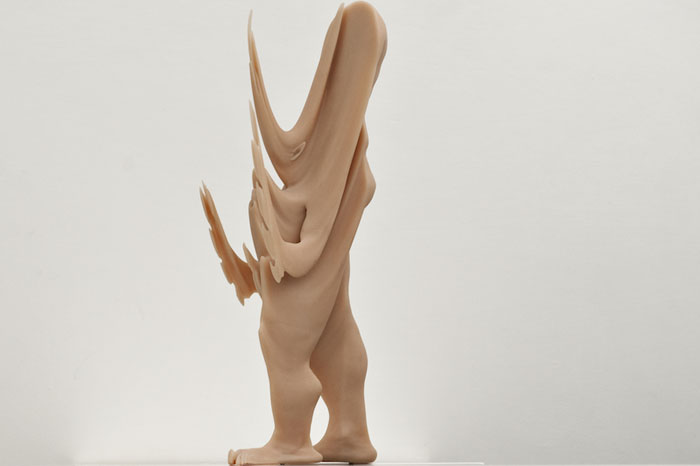 Images courtesy of Richard Dupont
Discover: www.richarddupont.com