Ray Caesar and Selena Wong at Gallery House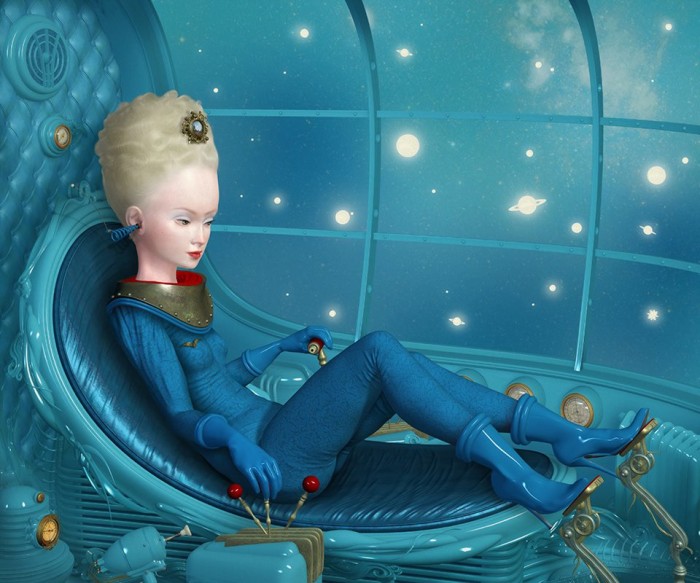 Gallery House (Toronto) announces a double solo show: Ray Caesar "Pretty Little Predators" & Selena Wong "Dweller". The opening is scheduled for November 21, 2015.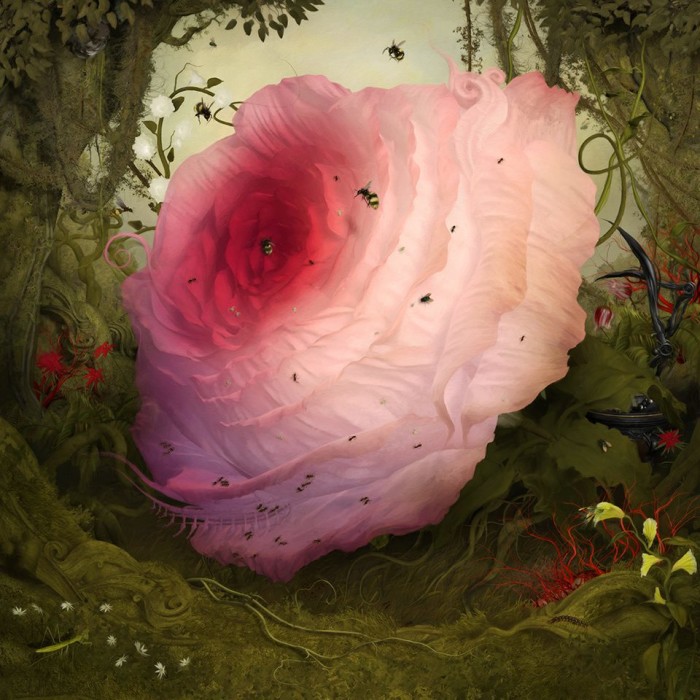 Known in the fine art world as the grandfather of digital art, Ray Caesars works are partly inspired by the Dutch and Flemish masters Vermeer and Jan van Eyck, as well as 18th century painter Gainsborough and French Rococo artists Watteau and Boucher. Not many people know that Caesar is also heavily inspired by Japanese culture and writers Yukio Mishima and Jun'ichiro Tanizaki.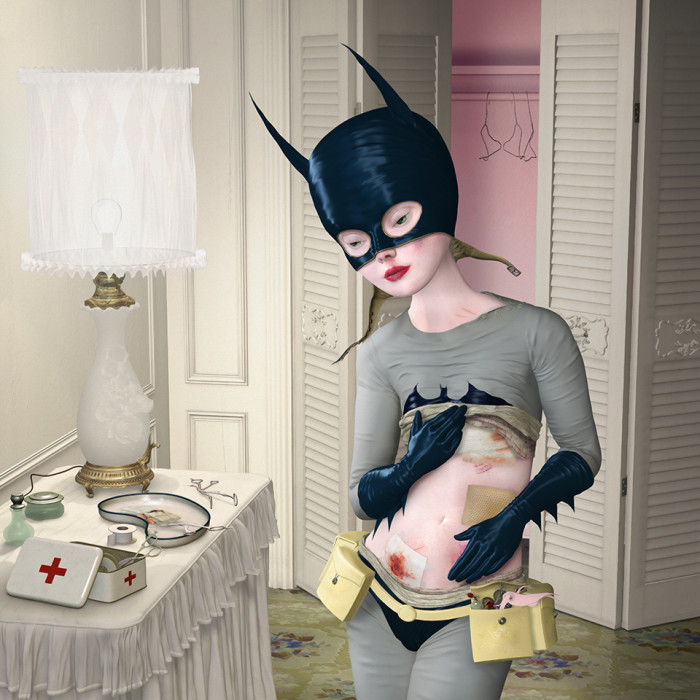 Caesar's works in turn are creations from his life memories and events. His visual diaries captivate us and repel us, yet we always ache for more. As the grandfather of digital art, Caesar has paved new roads to the acceptance and transparency of works created completely digitally that take countless hours to create.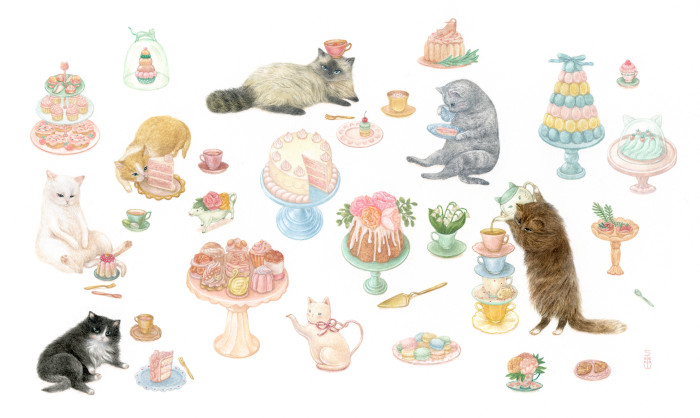 Selena Wong is a young Canadian darling from Hong Kong her works explores the distant land she left behind and her infatuation of a particular an animal, the rabbit. She creates miniature worlds in which the rabbits occupy at times human environments often accompanied by girls with a delicate nature.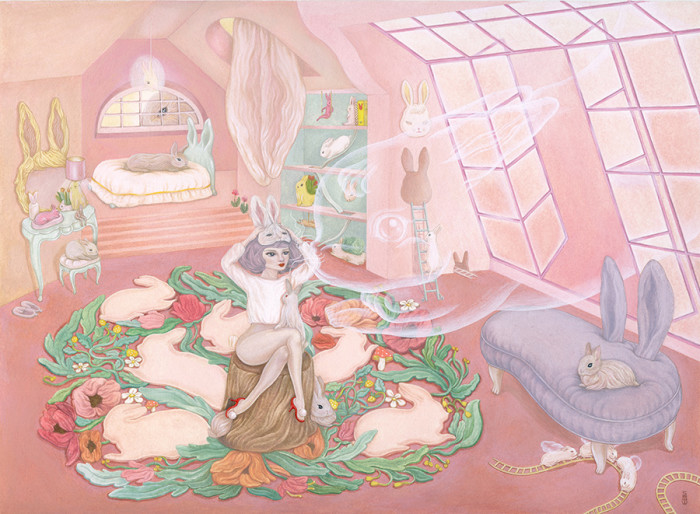 Deftly drawn in gouache on paper each work features a tremendous amount of details without being overwhelming, leaving the viewer visually captivated. Simultaneously there is a sense of wonder and dimensions to the works with technical skill set that is far beyond the age of Selena in her ability to create fog, billowing curtains and textures that bend in every which way.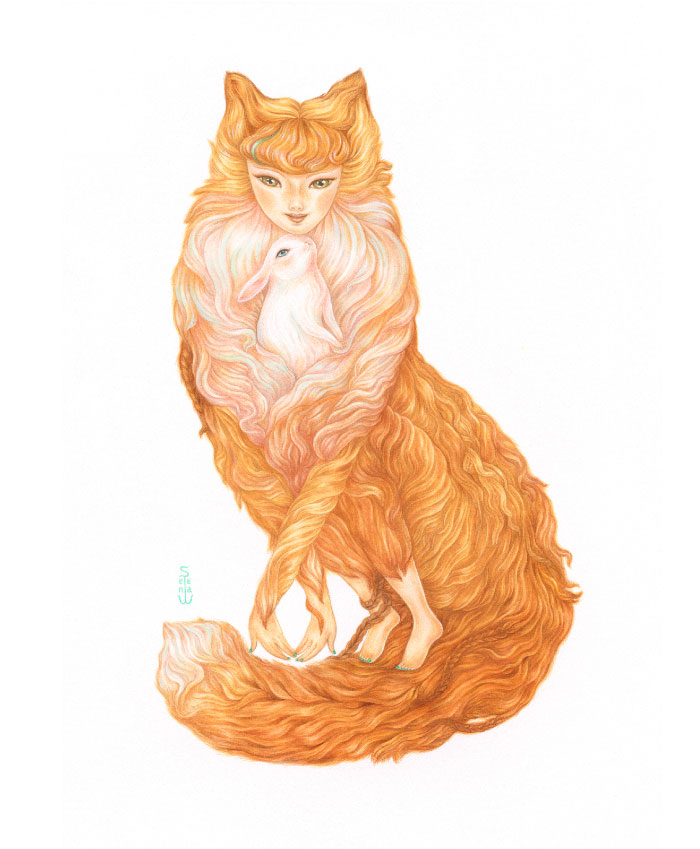 Pretty Little Predators | Dweller
21.11.2015 – 19.12.2015
Images courtesy of Ray Caesar, Selena Wong, Gallery House

Discover: www.galleryhouse.ca