#PostReality | the PhotoPhore screening
Reading Time:
2
minutes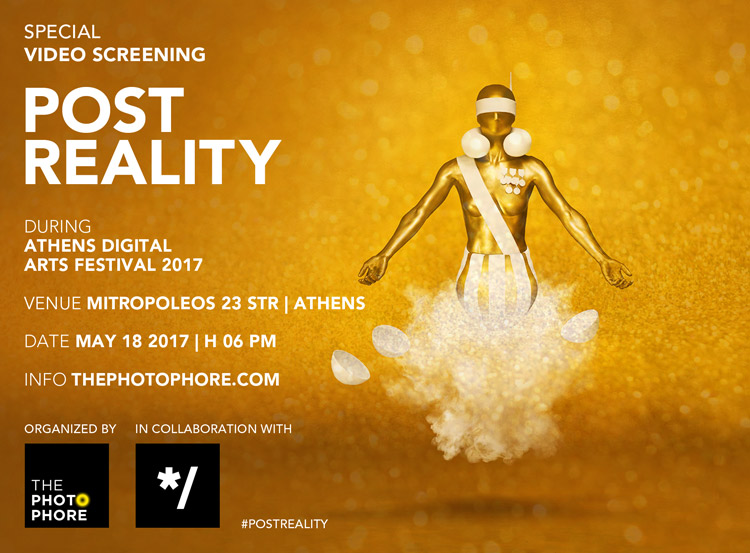 The PhotoPhore is proud to announce the selected videos for the screening #PostReality, official selection for the 13th Athens Digital Arts Festival – ADAF 2017.
The screening will be part of the festival programmed from May 18 to 21, 2017, in Mitropoleos 23 str, in the historic center of Athens, Greece. The special screening will be done on May 18, from 18:00 – 19:00 at the second floor of the venue.
The festival is developed around the theme of #PostFuture. The PhotoPhore's selection is focused on the sub-category of #PostReality.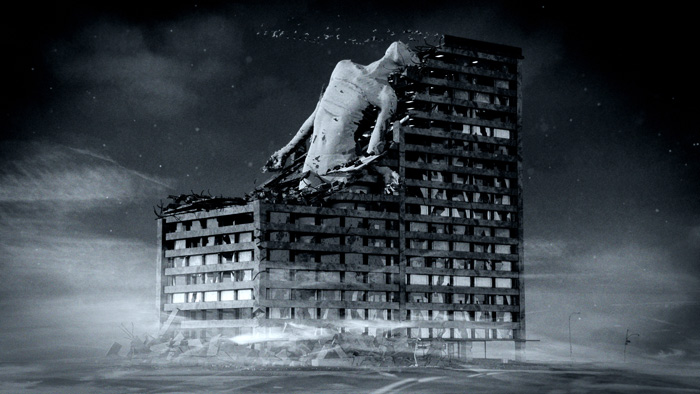 #PostReality: Reality exists only in the present. Every person lives his/her reality here and now; it's the context which everyone lives in and is influenced by. The existence itself is the main factor that modifies reality and, at the same time, in an endless cycle, the alteration of the context is the reason of new changes in the existence. Contemporary reality is always more full of inputs and possibilities: new technologies that removes time and space boundaries,  scientific discoveries, the limitless power of imagination and the endless possibilities of actions, constantly open new scenarios.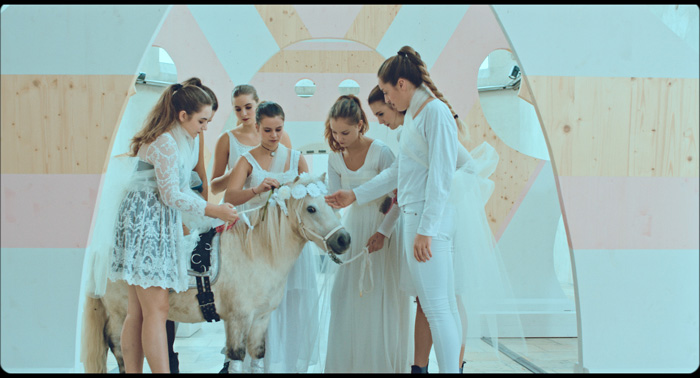 Thousands submissions were reviewed, selecting the 13 best videos that show us the infinite possibilities that reality offers to overcome itself.
SELECTED ARTISTS
Alessandro Amaducci – Italy | POST REBIS
Sandrine Deumier – France | Un.reality
Joergen Erkius and Florian Japp – Germany | Post Reality is also Reality
Micha Elias Pichlkastner – Austria | COMO//XXMO-ECLIPSE
Nick Flaherty – USA | Angelus Novus
Patrick Jenkins – Canada | Emanations: A Visual Poem
Rogelio Raúl Meléndez Cetina – México | Pausa
Brian Ratigan – USA | Collapsing
Johan Rijpma – the Netherlands | Extrapolate
Semiosphera (Francesca Giuliani, Lino Mocerino) – Italy | Shrine
Tomoya Takashima – Japan | Don't cry
Alejandro Thornton – Argentina | I can see me
Elisabeth von Samsonow – Austria | Laboratory of the Exo/ Endo Corpus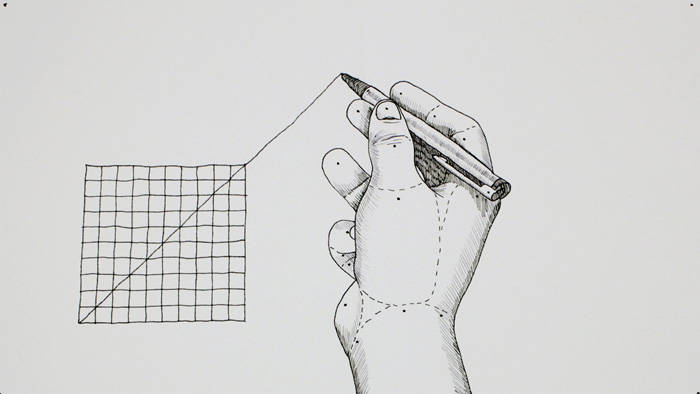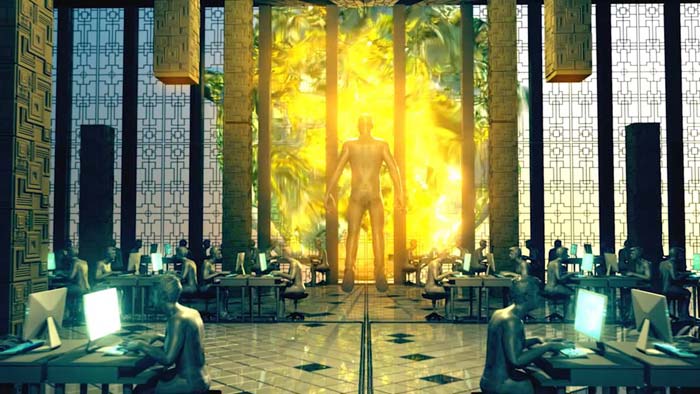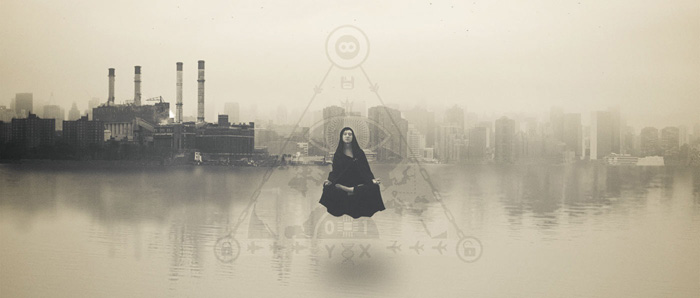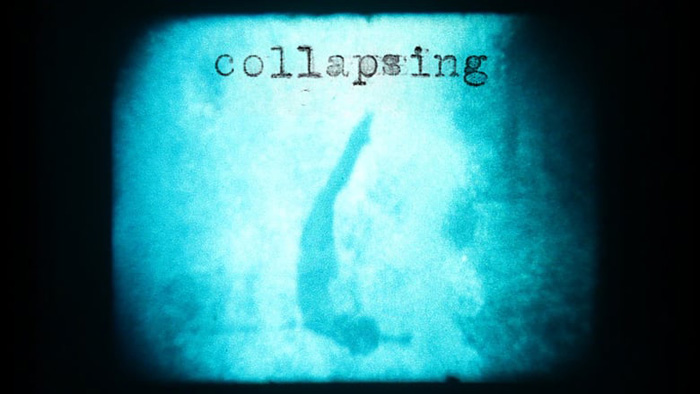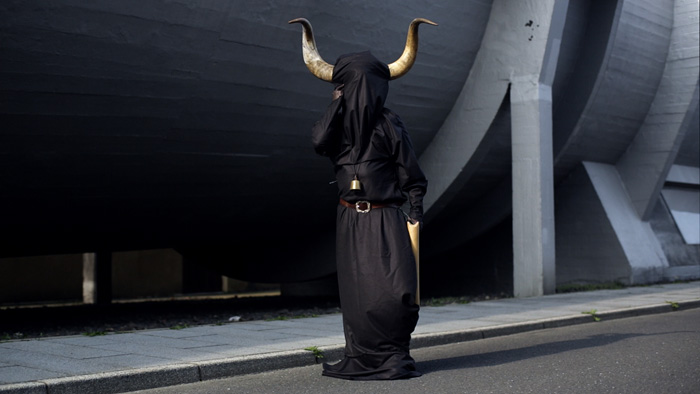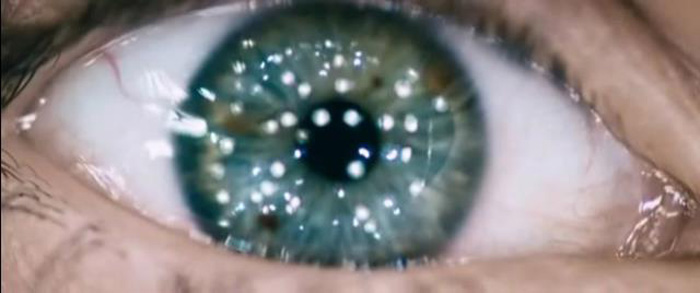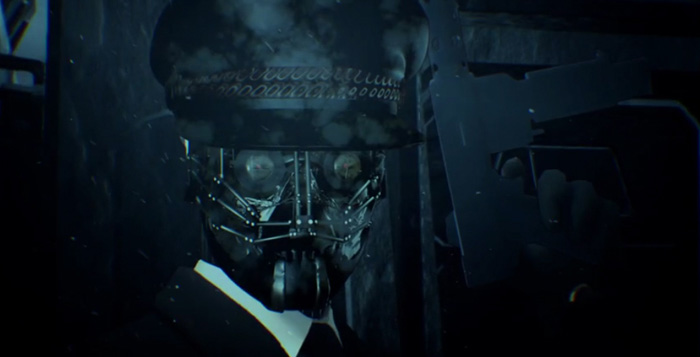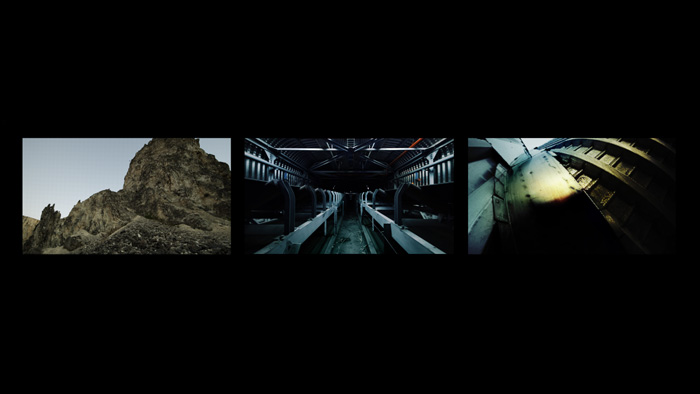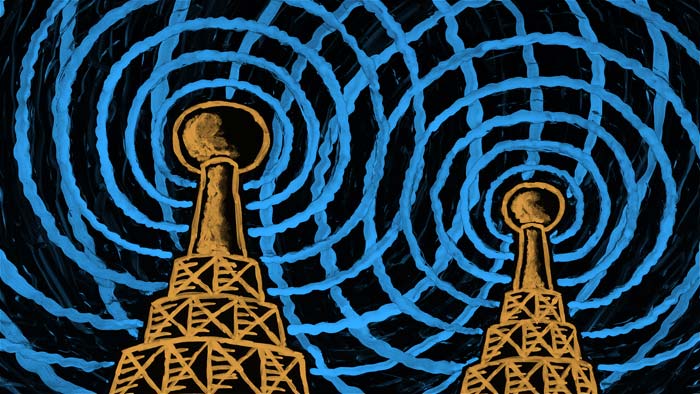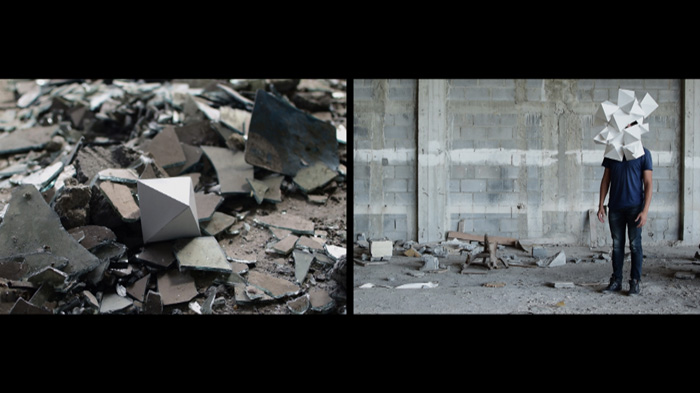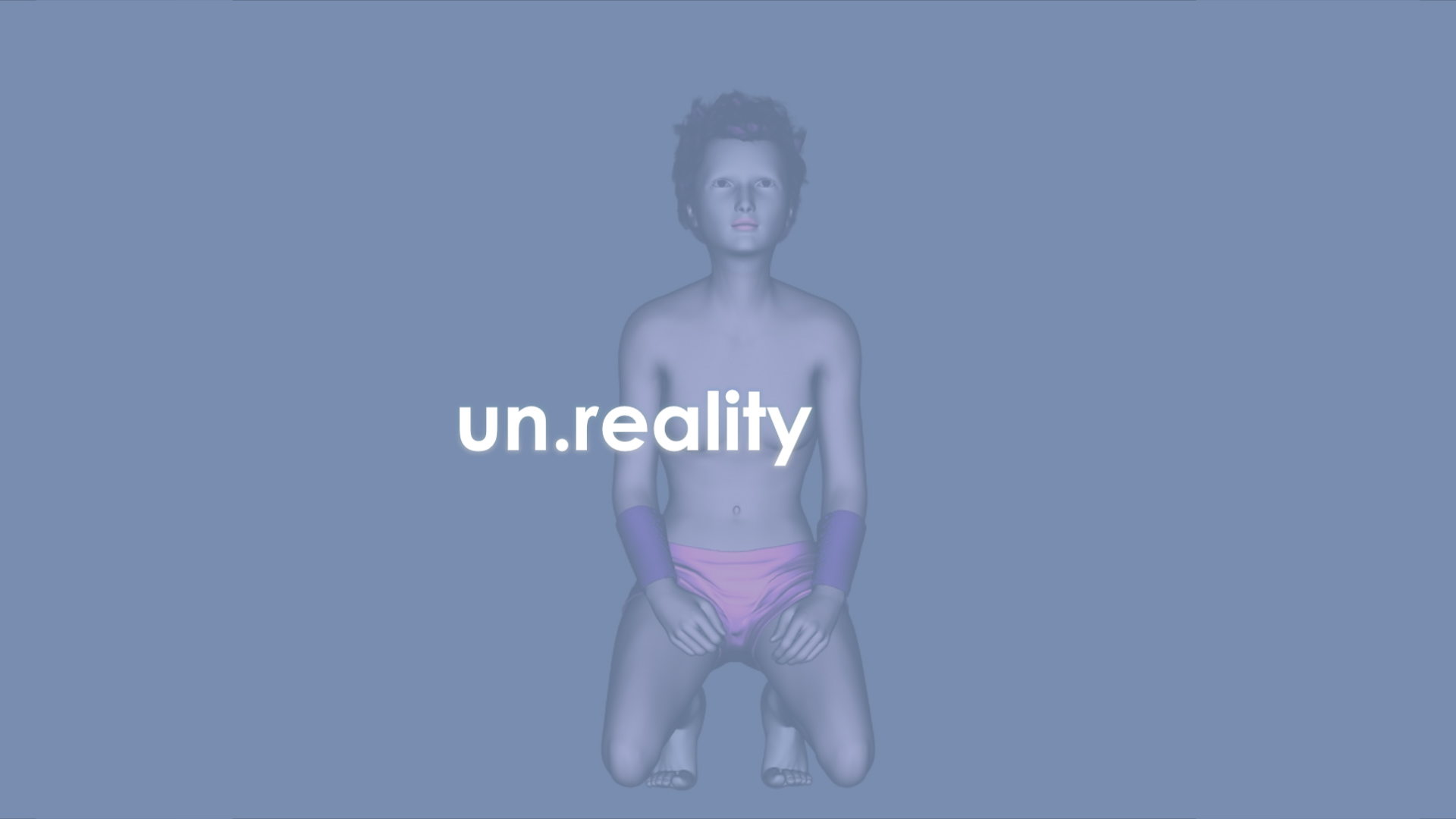 Athens Digital Arts Festival – ADAF is an International Festival which celebrates digital culture through an annual gathering bringing together a global community of artists and audiences. Athens Digital Arts Festival encourages, stimulates and promotes all aspects of digital creativity by hosting local as well as international artists and communities.
The PhotoPhore is a web based platform about contemporary art, photography and architecture. It curates high quality contents, dedicating its attention to projects characterized by a great visual impact and distinctive concepts. The PhotoPhore strongly believes in art and culture sharing and it's always open to start a dialogue and built partnerships with art festivals, galleries and contests.
#PostReality | Screening Section ADAF 2017
18.05.2017 – h 06 pm
Mitropoleos 23 str, Athens, Greece
More details: 2017.adaf.gr | 2017.adaf.gr/events/the-photophore
the PhotoPhore
info@thephotophore.com
www.thephotophore.com
Salva
Salva
Salva
Salva