Hyper-realistic womanhood by Omalix
Reading Time:
1
minute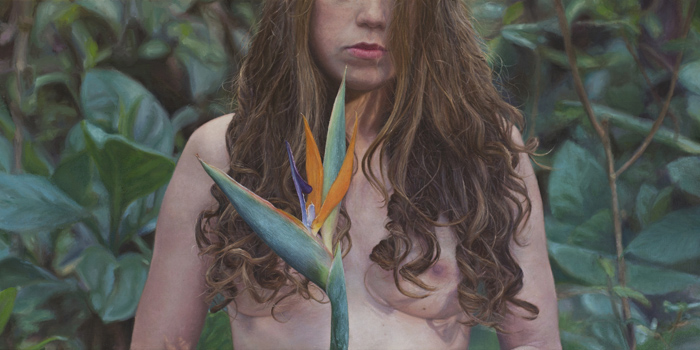 Omalix is a figurative painter and conceptual photographer born in Valencia, Venezuela and based in Orlando, FL. She graduated magna cum laude from the University of Central Florida where she earned a Bachelor of Fine Arts with a concentration in Painting.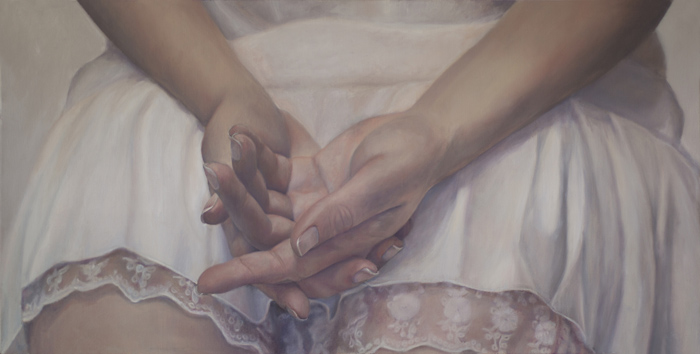 Her current body of work employs self-portraiture as a vehicle to explore aspects of womanhood.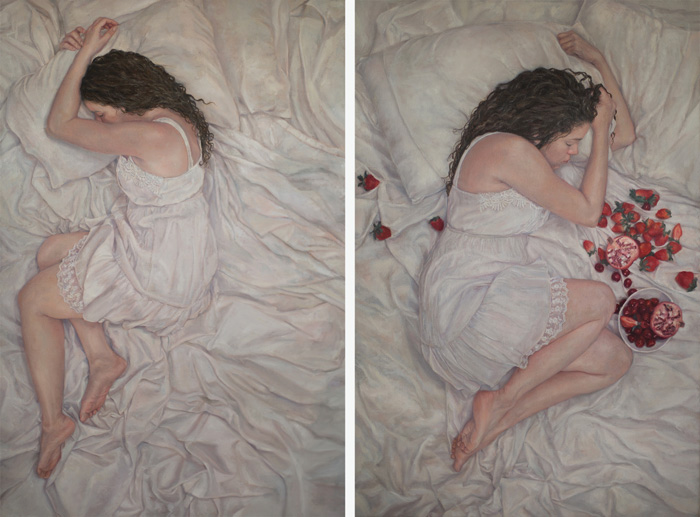 Omalix patiently spends hours in front of the easel in order to realize her detailed, hyper-realistic paintings.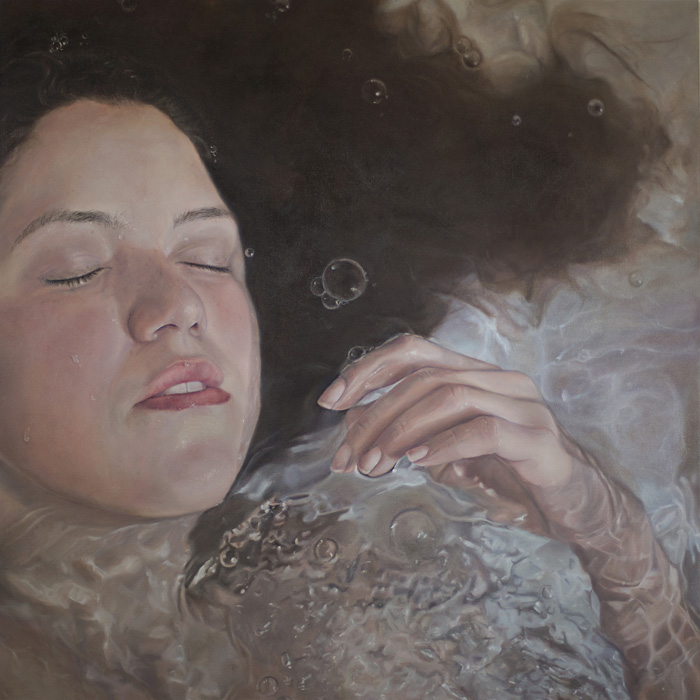 "Somewhere beyond striving to master the craft, cohabits the desire to express – through my work – all the things I want to say when words seem to fail."
Images courtesy of Omalix
Discover: www.omalix.com