#odetored winner: Bobby Collins
Reading Time:
4
minutes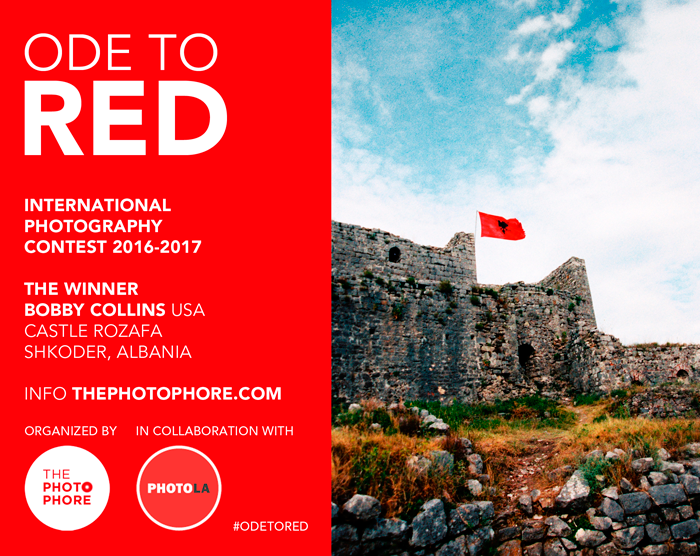 Let's meet Bobby Collins aka Streykatt, one of the winners of the photography contest #odetored organized in collaboration with photo l.a.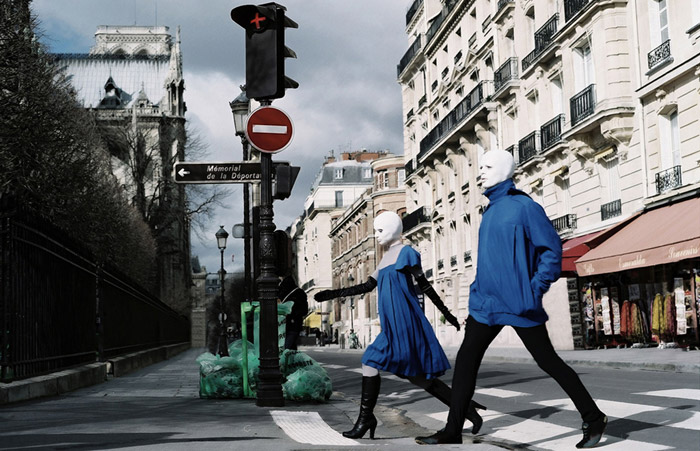 the PhotoPhore: What is your relationship with the color "RED"?
Bobby Collins: This may sound silly, and I'm ok with that, but it is the color for my horoscope! However, I don't feel as powerful and bold as the color implies, except, for when I am working on a project!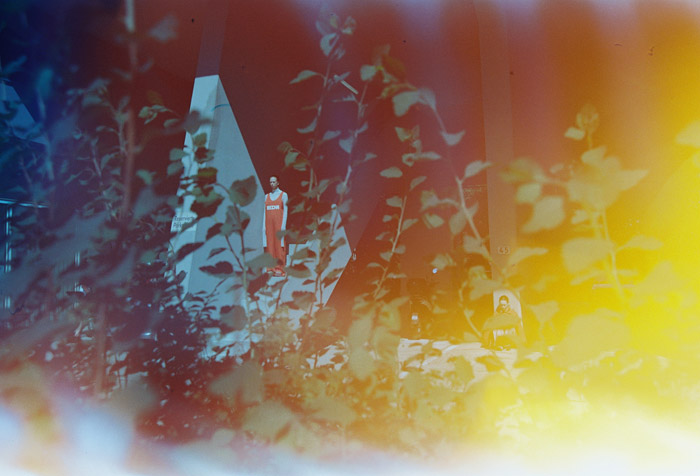 the PhotoPhore: How did the theme of "ODE TO RED" contest inspire you?
Bobby Collins: When I first read about the contest, I had just come back from a stay in Albania. The Albanian flag (Flamuri i Shqipërisë) was the first thing that came to mind as something to submit. The  Albanian flag is emblematic to the 'Ode to Red' theme, and since I'm 25% Albanian, I was hopeful that my entry would not only provide the equirements for the contest, but that the flag itself, within a portrait, would  be powerful enough to exude all of the criteria needed for the contest and to let the red (of the flag and the existence of Albania) speak to the viewer.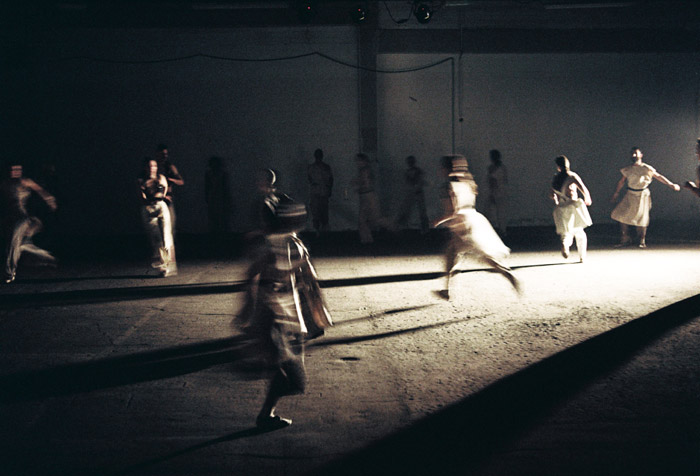 the PhotoPhore: How did you first approach to art and creative world, and why?
Bobby Collins: It was an innateness that manifested itself later in my life… a latent artist. I realized that translating what I see, into something others can interpret, visually, is what I could do best, and photography was at hand. In my twenties, I had been working in the fashion and entertainment industries, and developed an eye for basic photographic  aesthetics, along with having had a couple of courses and lectures. The only thing I needed to hone in on was the technical knowledge, of which took me a long time to fatcor, as I had always felt like an amateur because I did not acquire a degree in photography, nor  one for  the arts. Like a few other photographers I know (of), I always wanted to express myself through  painting, but opted for photography, because I have no patience for drawing nor for painting.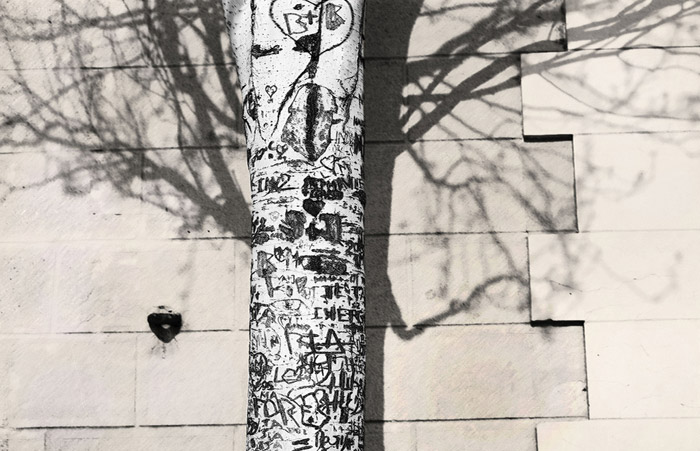 the PhotoPhore: Why is photography your means of expression?
Bobby Collins: Besides the aforementioned, I love film! The whole process of shooting; the set up, scheduling the time of the day, editing, and yes, using photoshop. It's a process I learned as a young adult, and I enjoy using this method amongst people who use digital cameras. For  example, I very recently did a photo shoot for an event, and each photographer had a digital camera. Their results were immediate and instantaneously appreciated by the organizer. However, I was invited to shoot (as I shoot analogue) because I shoot analogue and the results are more befitting, considering that the theme of the performance was 'Post War'.
Using film is becoming more unique as the years go by. And the results are always better than digital, when done right!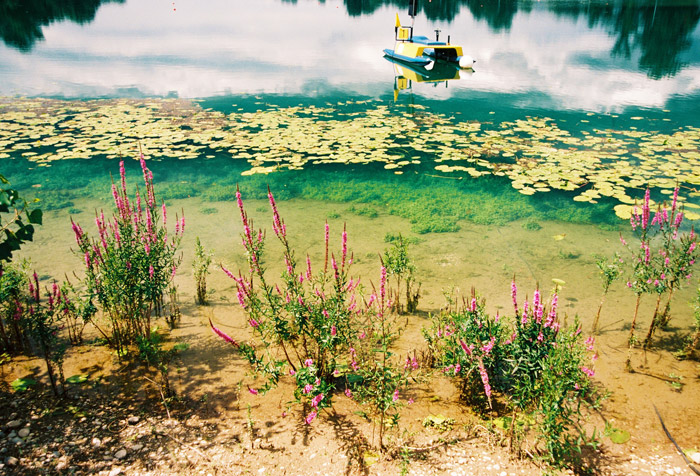 the PhotoPhore: What are the main themes of your work?
Bobby Collins: When I first started shooting as an artist, Vanitas, was a 'main theme' or maybe more of a focus, as I love the symbolism and to work with suggestion.
I have been trying to incorporate, to interpret, modern banal objects as Vanitas. I truly enjoy shooting select fashion labels, which are unusual, yet innovative and within the realm of 'high fashion', as much as I enjoy shooting flowers. I suppose the one constant I try to employ, is to have some hint of organic nature in my photographs, from which, one can find a hint of Vanitas throughout all the many styles of images I like to shoot.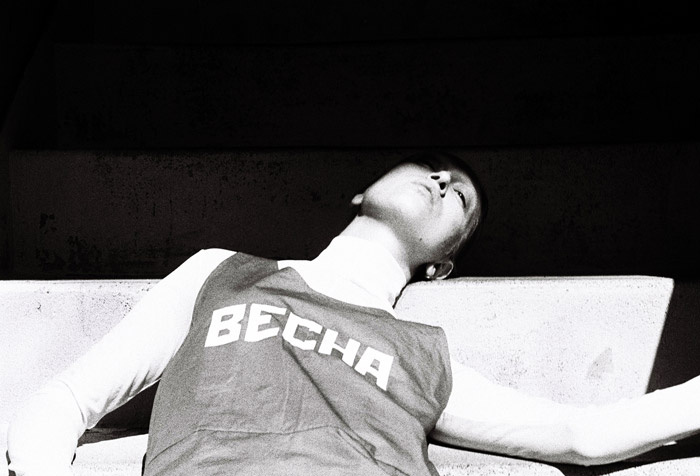 the PhotoPhore: Is your art based on a developing personal research, a specific fil rouge?
Bobby Collins: As I mentioned, I like to express that there is some sort of nature around us, by including some sort of, organic element in the frame. I think that it is my desire to,  subtly, share my philosophy, to remind others, that everything is nature and natural. So organic things are a common thread and are symbolic to this.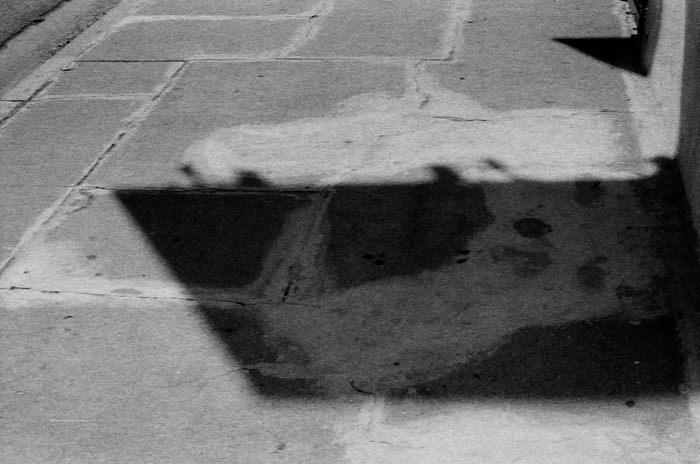 the PhotoPhore: Tell us about your 3 favorite photographers and how they inspire you.
Bobby Collins: I must say, that I don't have many photographers who inspire me, rather I have painters who do. The most influential is Francis Bacon with his abstract figures within a solid space which evoke the abstract thoughts we have from an initial thought. i.e. something abstract in a defined space, such as, a bedroom.
As for photographers, the philosophy of William Eggleston is greatly considered when I shoot. The thought of shooting the ugly, unnoticed and 'insignificant', immediately brings out in me, a commonality we share, which is validating. I also, very much enjoy, the audacious use of the Vanitas concept that Peter Witkin pretty much mad his own as an artist. It is bold and relative to include the ephemeral and disposable aspects, of being human.
There are so many interesting and compelling photographers, for their time, that for my third pick, I choose anyone who is or has introduced something new, be it a technique or a whole other subject matter, such as, the likes of Wolfgang Tillmans' first projects/assignments.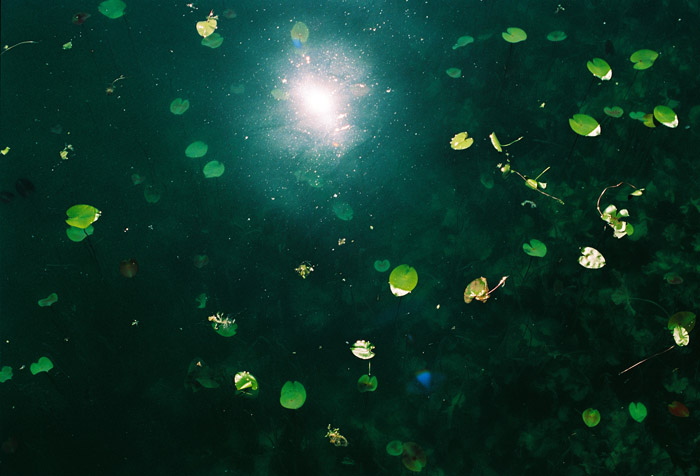 the PhotoPhore: Tell us about your future projects, your dreams
Bobby Collins: I dream of future projects that I can afford to create at whim! Collaborations with other artists, such as, sculptors, or designers, are always interesting to me, but I love working with musicians, such as cold wave bands, post punk, ete., because there is an element of fashion, and a lot of artistic freedom!
But since I'm a poor boy, many of my ideas and desires, are in the back of my mind, on paper, or just simply on hold!
But ultimately I enjoy and wish to continue, sharing whatever work I do,  with as many people as possible.
Thank You!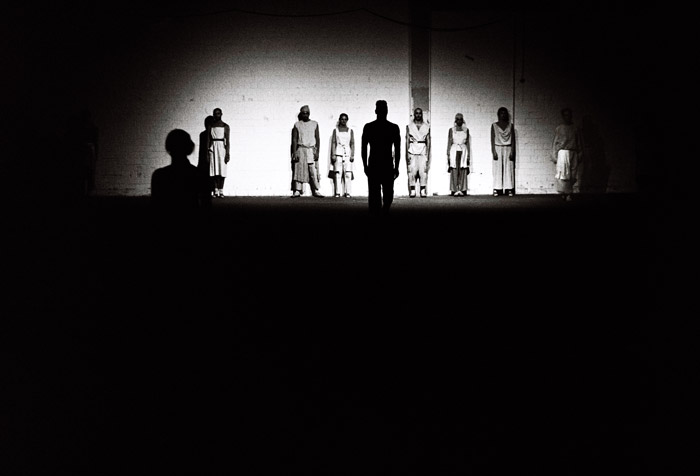 Bobby Collins aka Streykatt, is an artist, born in New York, USA, and is based between Los Angeles and  Berlin. Using analogue photography as the  main medium, along with occasional video, and writing, his self-taught education in and experience with the medium, stems from having worked in fashion and entertainment during the 1990's. At present, he is sought after for his unique perspective, not only as an artist, or art director, but also for his photography with unique and up starting fashion labels and magazines.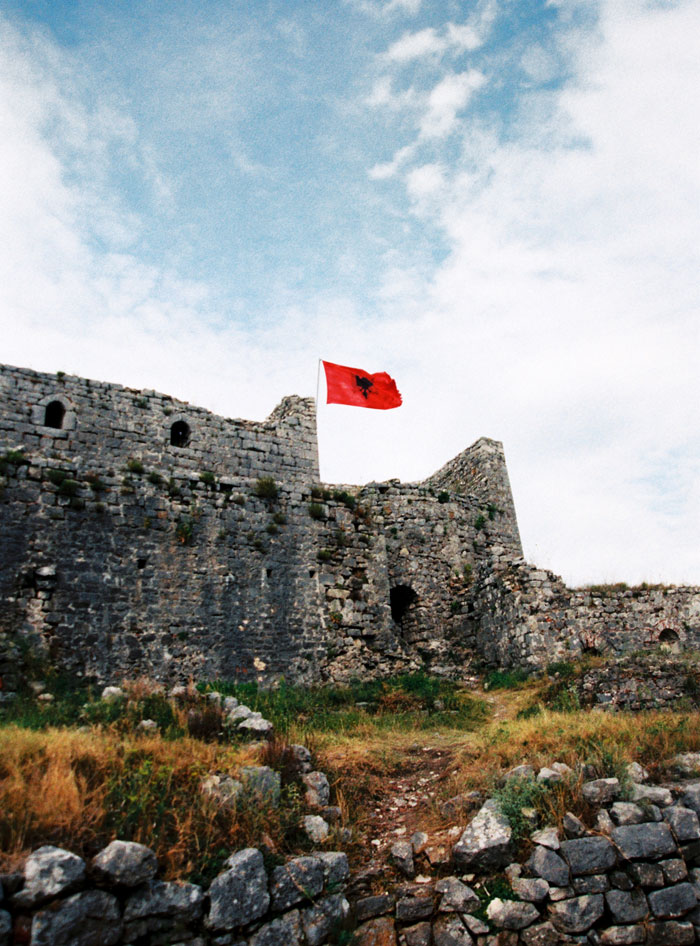 Bobby Collins, Castle Rozafa – Albania Shkode, Winner of Ode to Red Contest
Images courtesy of Bobby Collins aka Streykatt
Discover: www.streykatt.com
Salva