#odetored CONTEST | THE WINNERS
Reading Time:
1
minute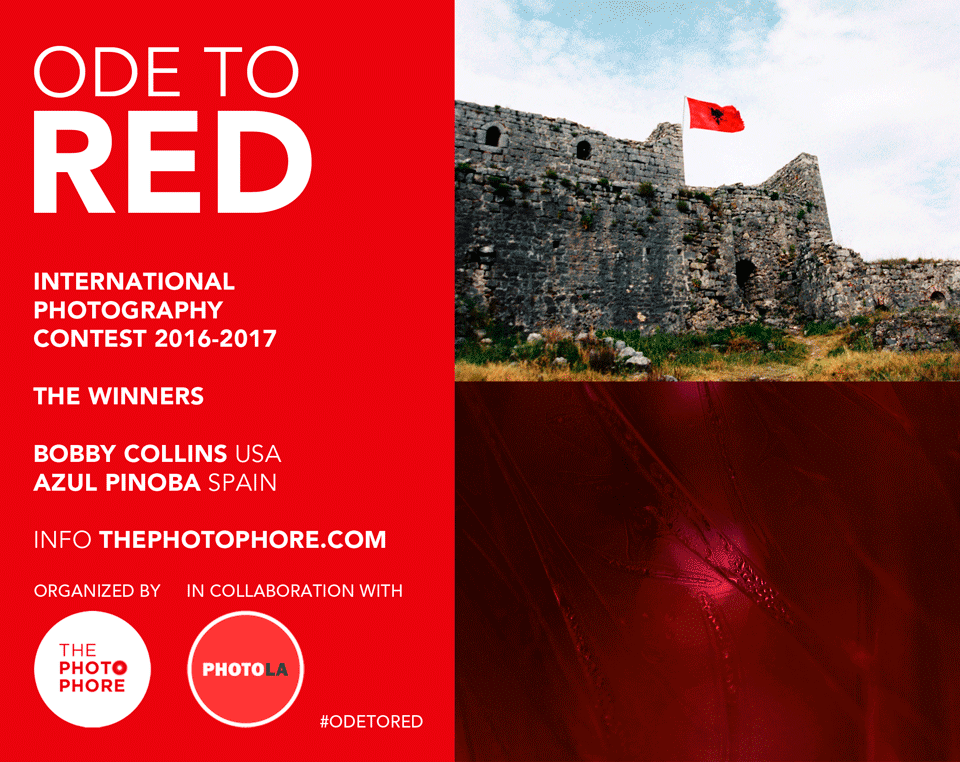 The PhotoPhore is thrilled to announce the 2 WINNERS of the photography contest #odetored organized in collaboration with photo l.a.:
Bobby Collins | USA
Azul Pinoba | Spain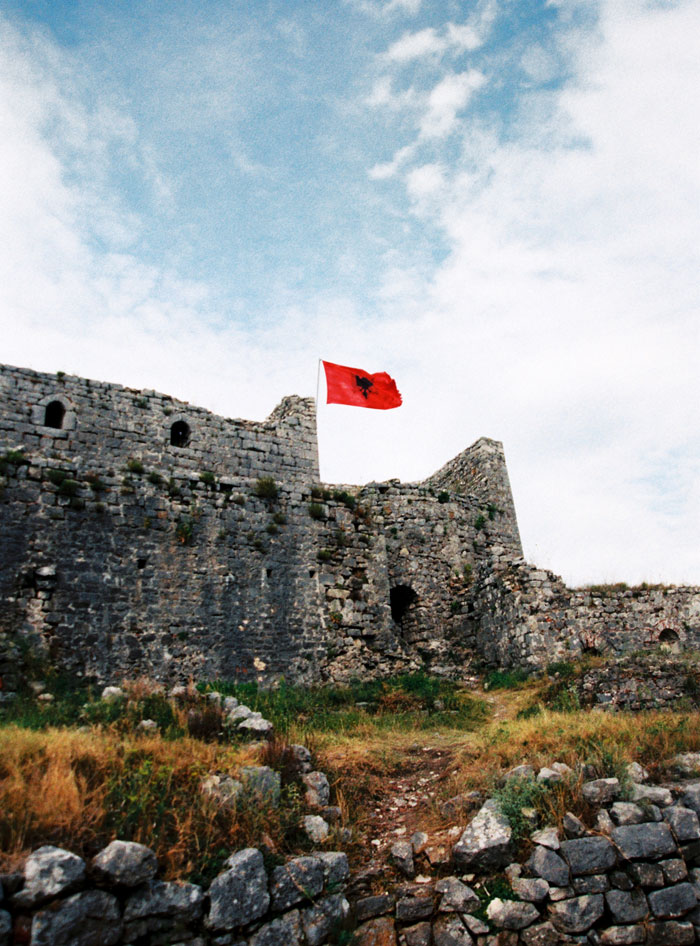 Bobby Collins, Castle Rozafa – Shkoder, Albania: "This past summer, I went to Albania for the first time, because I am 25% Albanian, and went there, to see and experience, a part of my heritage, full on! It is a very lovely country and the red flag is very symbolic with it's bold and obvious color red!"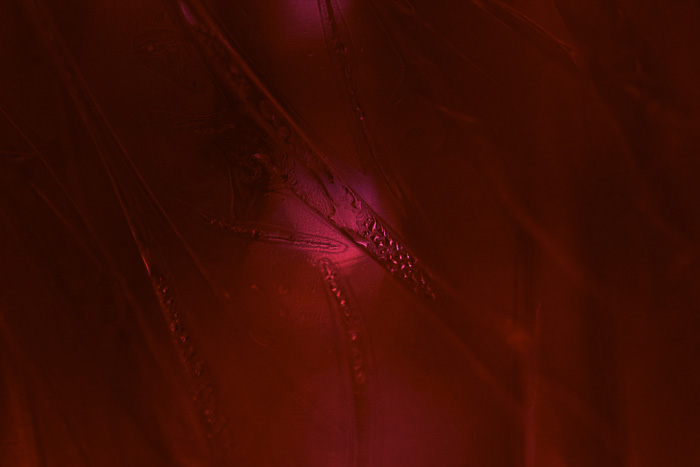 Azul Pinoba, Love is starting to flow: "The colour red stands for a variety of things, ranging from anger and aggression to love, passion and boldness. In my piece titled "Love is starting to flow" I attempt to convey passion through an interplay of symbolism and biological representation. […] The heart is known as the universal organ of love. The visual set up tries to emulate a closeup of the cardiac tissue."
Artists, photographers, igers and amateurs were invited to submit photo works about RED, this year edition colour of photo l.a.'s logo.
PRIZES
The 2 WINNERS:
– will receive a ticket for photo l.a. international photographic art exposition (January 12-15, 2017)
– will be FEATURED on the PhotoPhore platform through a DEDICATED ARTICLE and INTERVIEW;
– the articles will be PROMOTED and shared on the PhotoPhore SOCIAL PROFILES (Facebook, Twitter and Instagram) and photo l.a. profiles;
– the winning pictures will be used as COVER PICTURE of the PhotoPhore social profiles for 2 weeks;
– a DEDICATED NEWSLETTER about the winners will be sent to the PhotoPhore mailing list with more than 25.000 subscribers.
The PhotoPhore is glad for all the participants and works submitted.
#odetored
Salva
Salva
Salva