NUDE: ART FROM THE TATE COLLECTION
Reading Time:
1
minute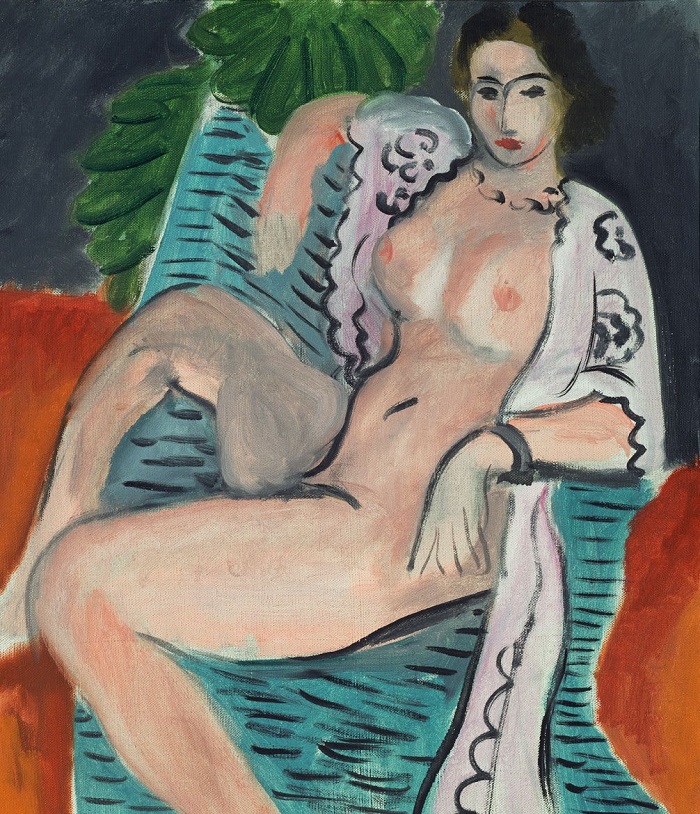 The Yokohama Museum of Art is proud to present NUDE: ART FROM THE TATE COLLECTION, on view until June 24, 2018.

Frederic Lord Leighton, The bath of Psyche, exhibited 1890 . ©Tate, London 2017
The Nude is central to the history of western art. Symbolizing beauty, expressing love, and reflecting on what it means to be human, artists' representation of the naked body is also continuously challenging and controversial.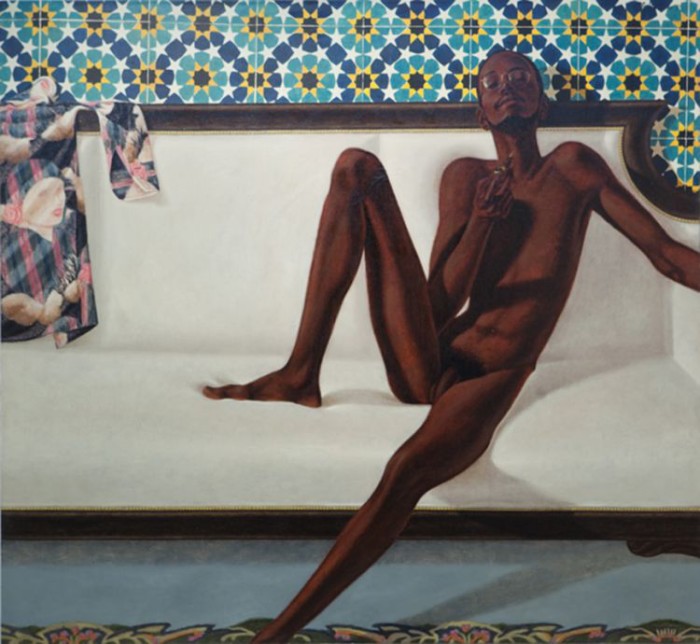 Barkley L Hendircks, Family Jules: NNN (No Naked Niggahs), 1974. © Tate, London2017. ©Estate of Barkley L. Hendricks. Courtesy of Jack Shainman Gallery, New York
Tate's renowned collection of historic, modern, and contemporary art includes paintings ranging from late 19th century Victorian depictions of classical mythology and history, to present-day politicized representations of the artist's own body.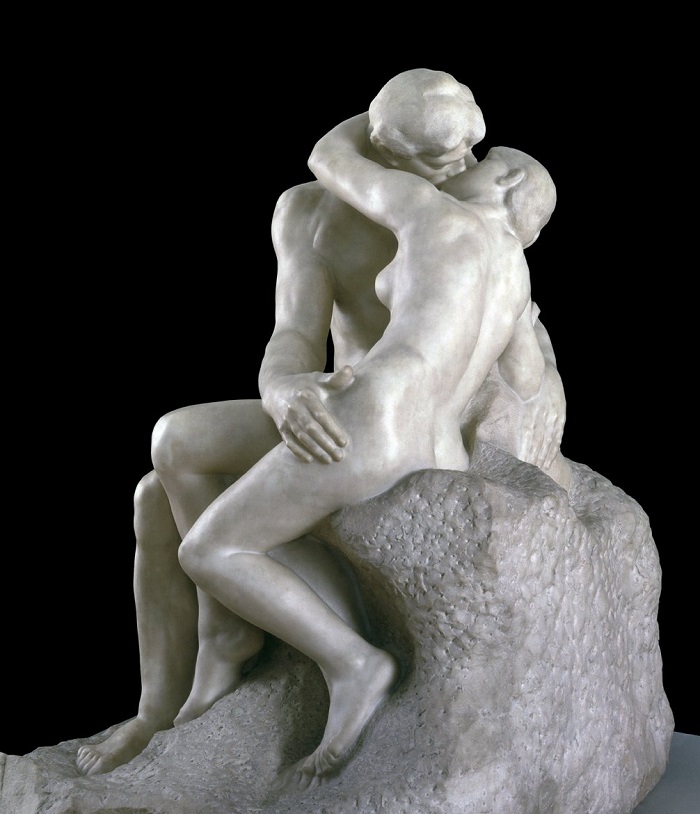 Auguste Rodin, The Kiss (Le baiser), 1901-04. ©Tate, London 2017
This exhibition tells the story of the depiction of the naked body over the span of 200 years of western art history.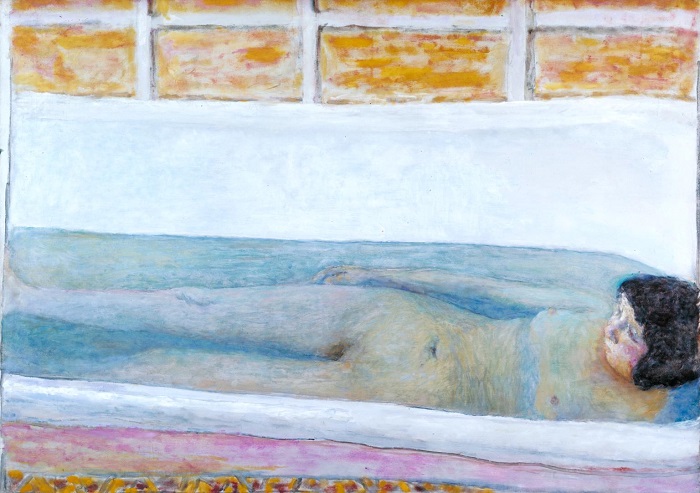 Pierre Bonnard, The bath (Baignoire – Le bain), 1925. ©Tate, London 2017
Through the presentation of approximately 130 artworks – paintings, sculptures, works on paper and photographs – visitors will see how the representation of the nude has evolved in the context of both artistic expression and shifts in social and political attitudes.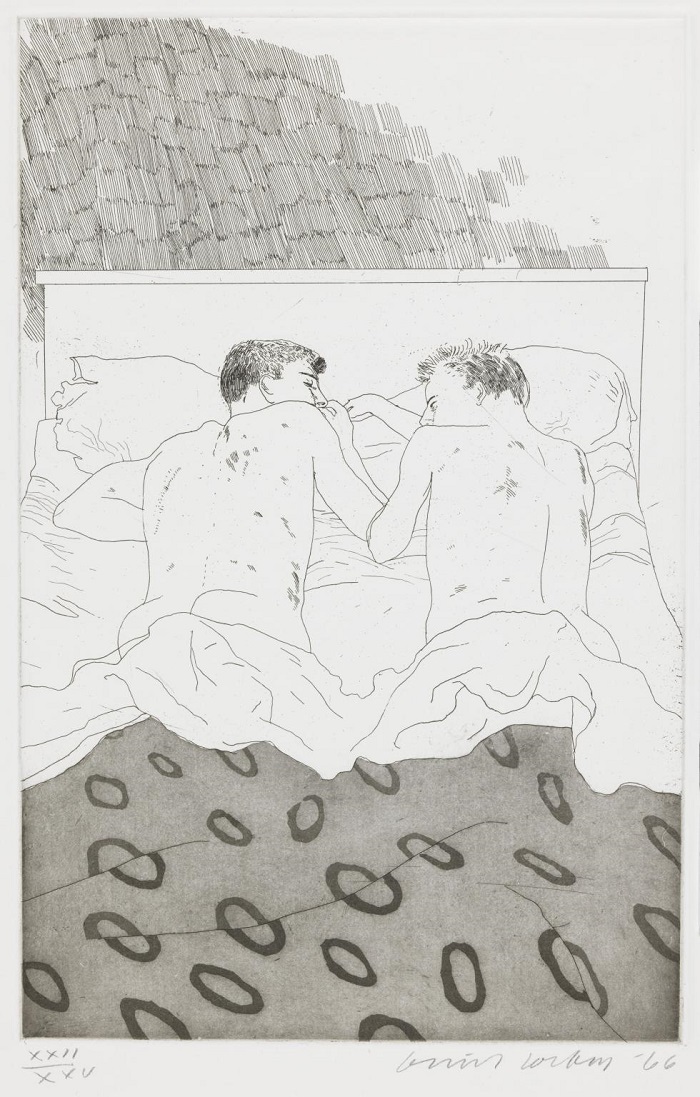 David Hockney, Two boys aged 23 or 24 from Illustrations for Fourteen poems from CP Cavafy, 1966 . ©Tate, London 2017
NUDE: ART FROM THE TATE COLLECTION
24.03.2018 – 24.06.2018
Image 1: Henri Matisse, Draped nude (Femme nue drapée), 1936. ©Tate, London 2017
Discover: yokohama.art.museum