Dancing body by Nir Arieli
Reading Time:
1
minute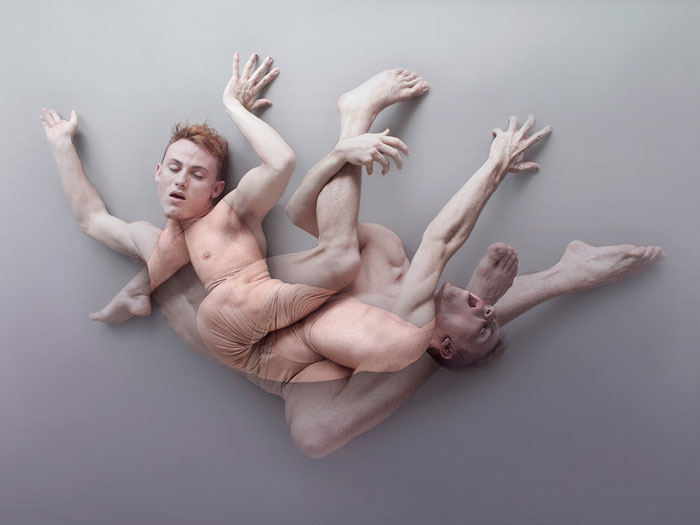 Nir Arieli launched his career as a military photographer for the Israeli magazine Bamachane, before receiving a scholarship to pursue a BFA at New York's School of Visual Arts; he graduated with honors.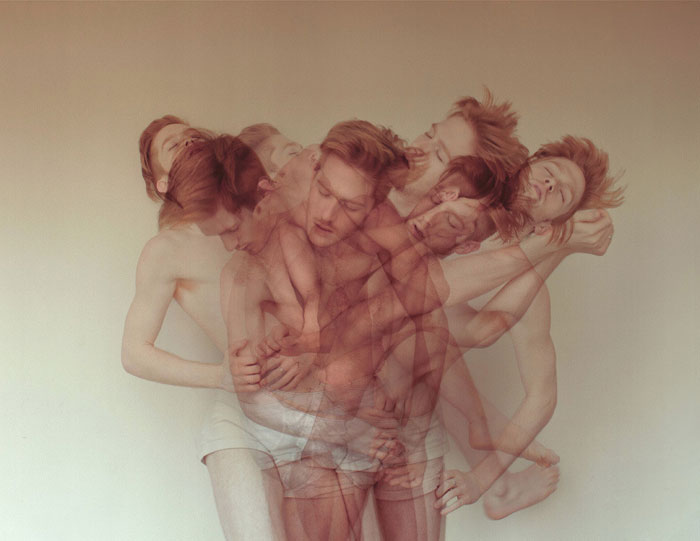 Nir's photographic passion is within the portraiture and dance fields. He is an admirer of gentleness, beauty that embodies a sense of conflict and physical intelligence.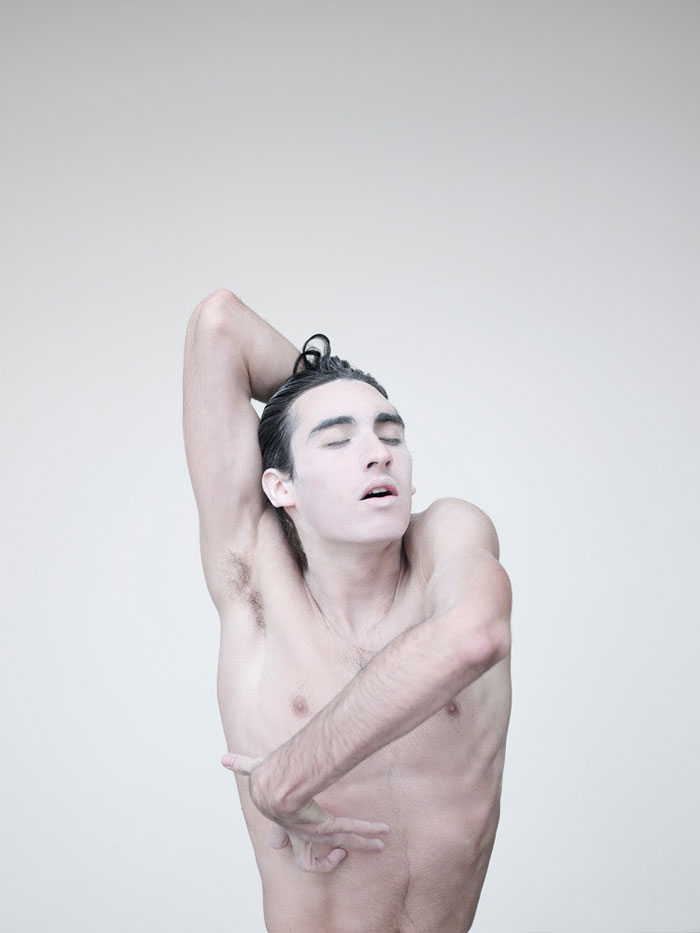 In his project "Tension", Nir functions as a visual choreographer, making up a certain movement language that is the outcome of a verbal dialogue between the photographed dancer and him.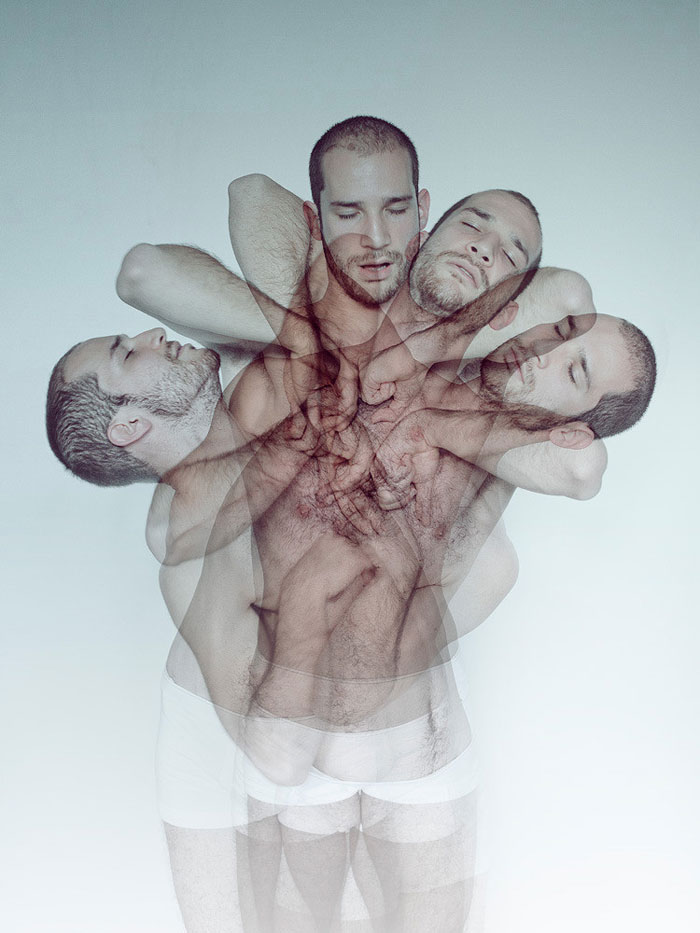 Nir experiments with layering various photos on top of each other, searching for intriguing combinations, and putting his trust in the coincidental.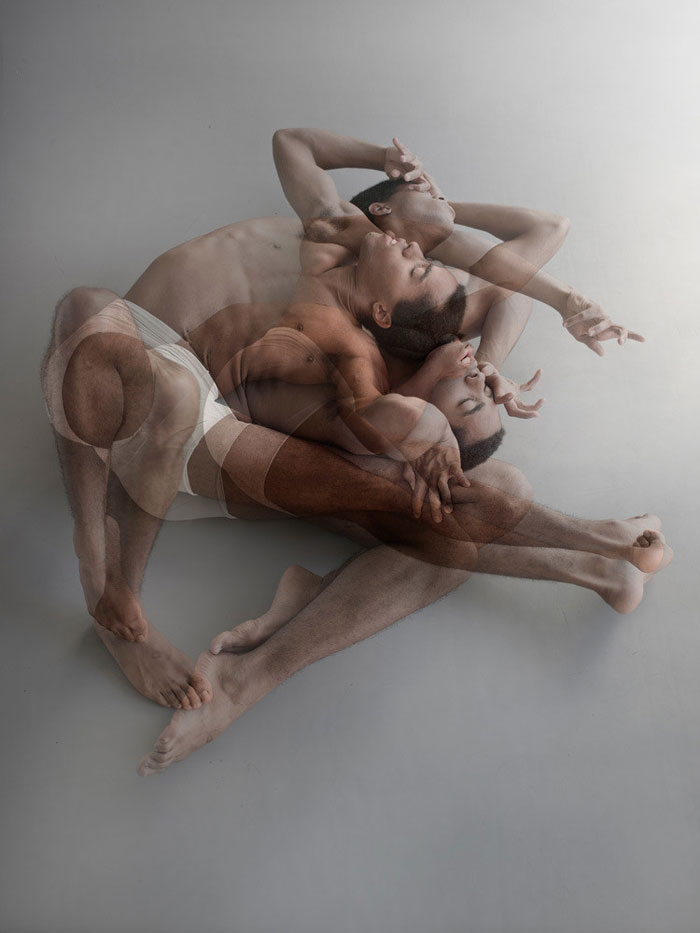 Nir is represented in NYC by Daniel Cooney Fine Art gallery, in North Carolina by MoNA gallery and in Israel by Pinzeta initiative. His first solo show "Inframen" was on view at Daniel Cooney Fine Art gallery from January until March 2014.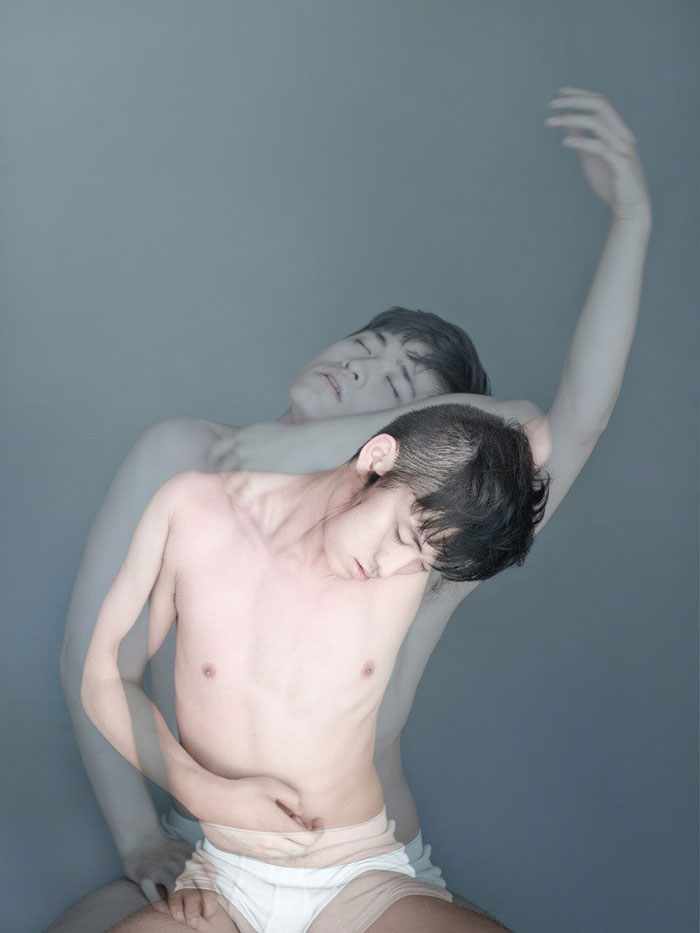 Images courtesy of Nir Arieli
Discover: www.nirarieli.com