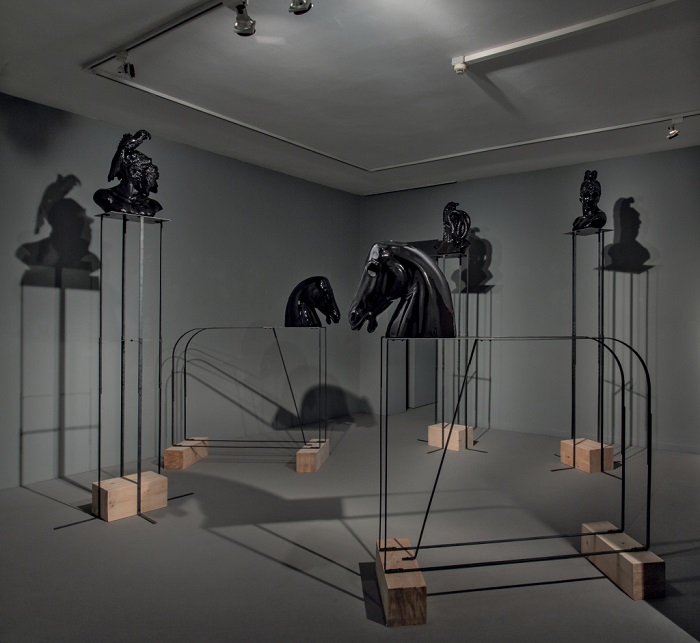 Nero (Alessandro Neretti) is a visual artist, surfer, critical observer of the contemporary condition. He carries on a personal expressive search to explore with a cynic and cheeky eye processes and dynamics in society, politics and economics focusing on the field of personal and collective fulfillments, of desire, of the body and of the symbol.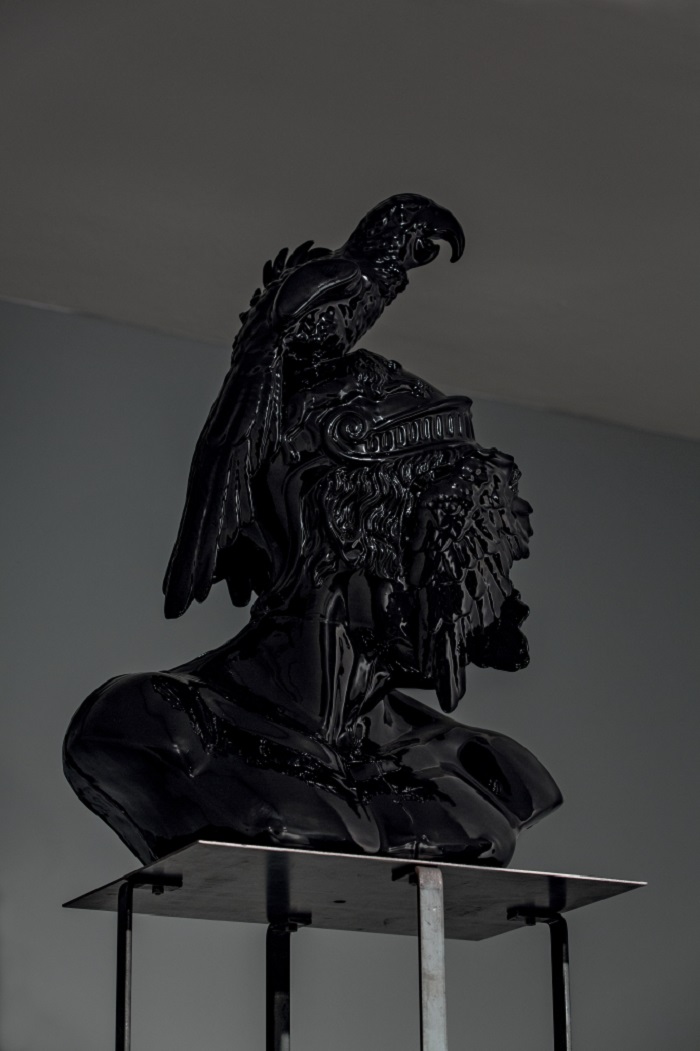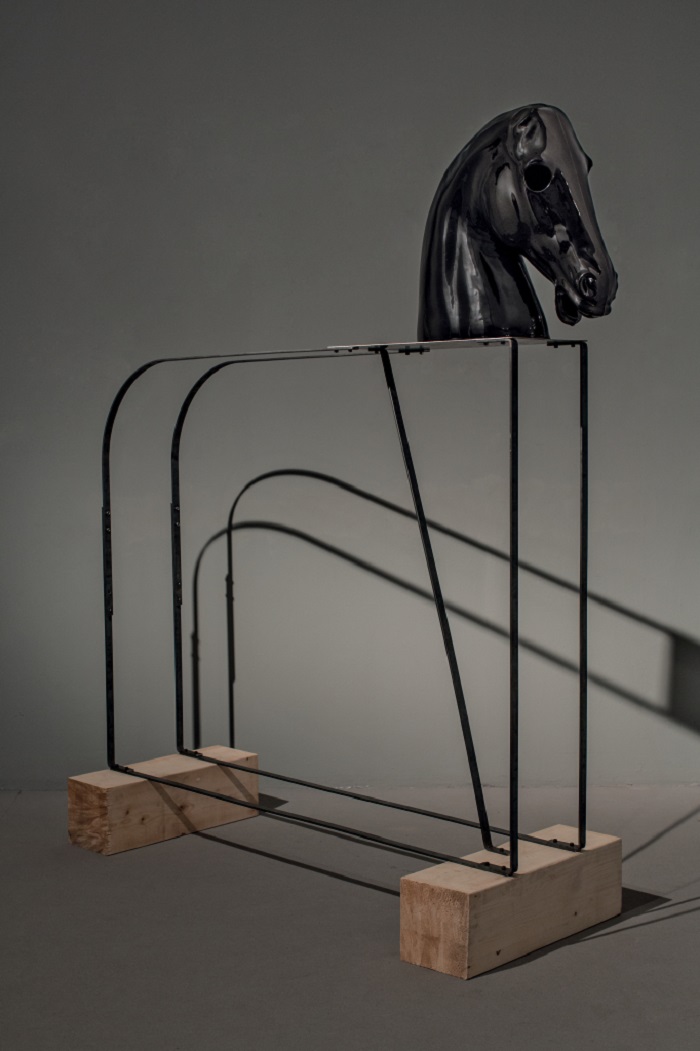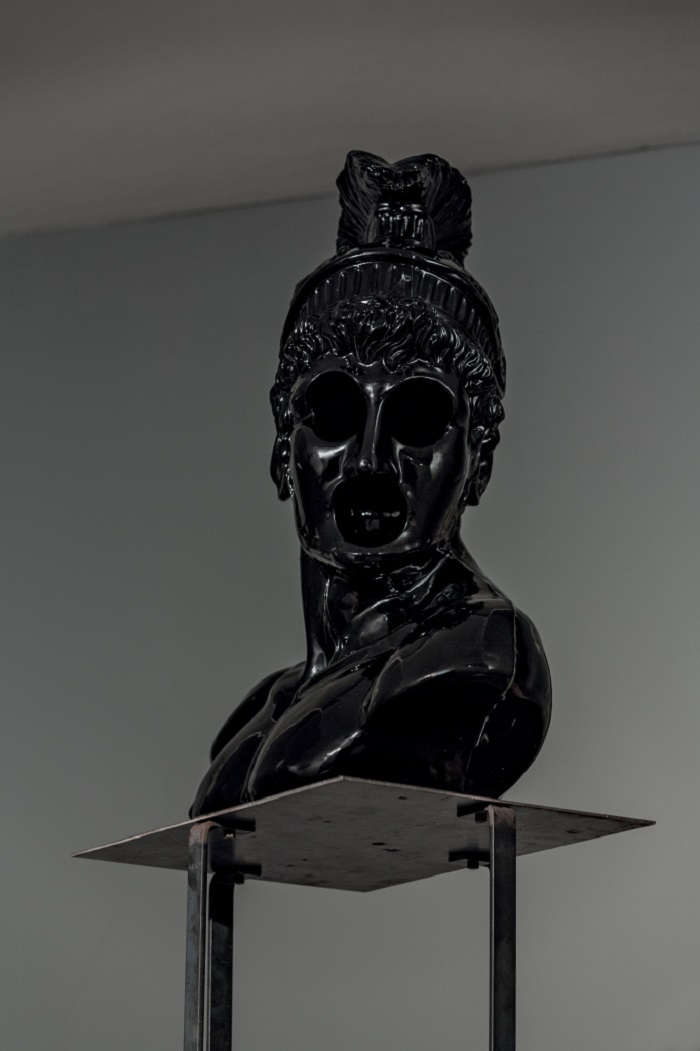 Blending alternations and distortions in both images and texts, the artist creates a fibrillation that alters shared accepted meanings, which get falsified and are forced to new interpretations and surprising revelations.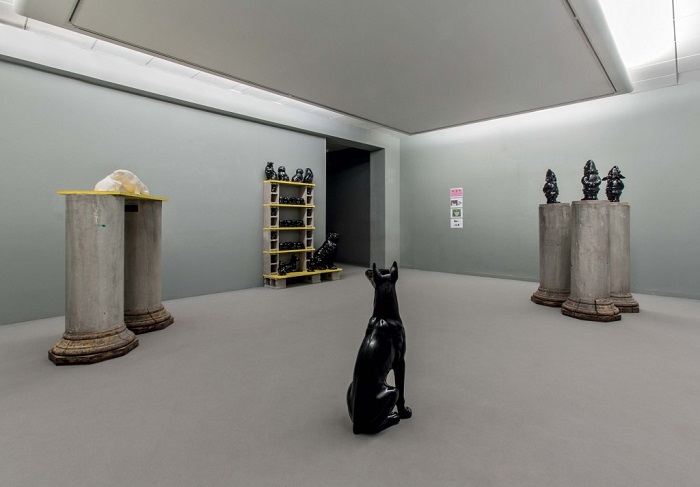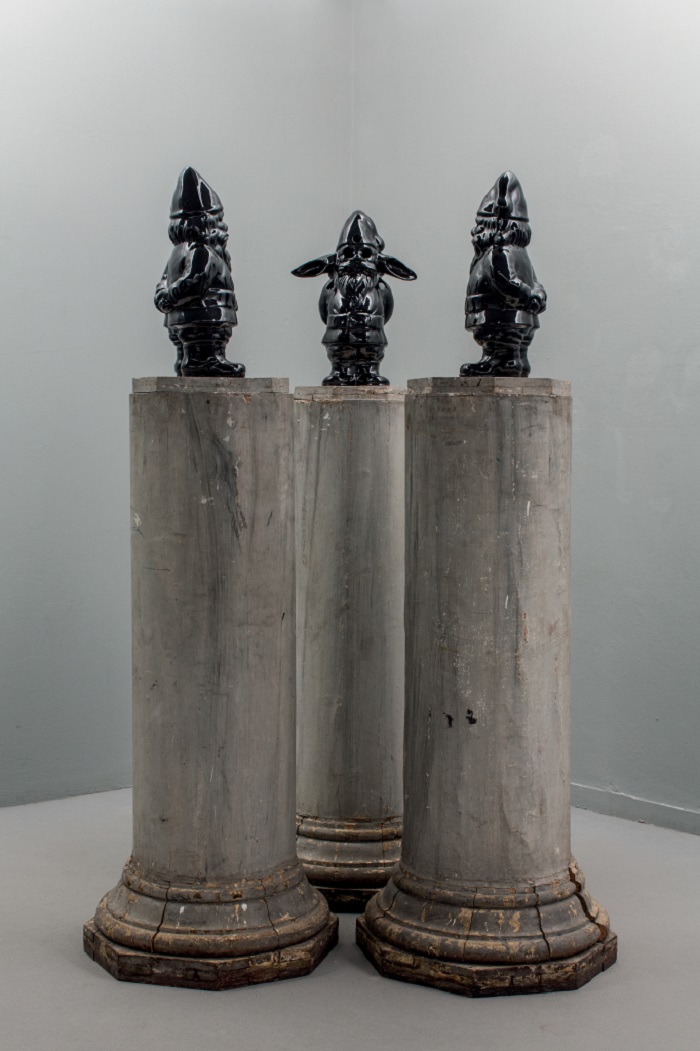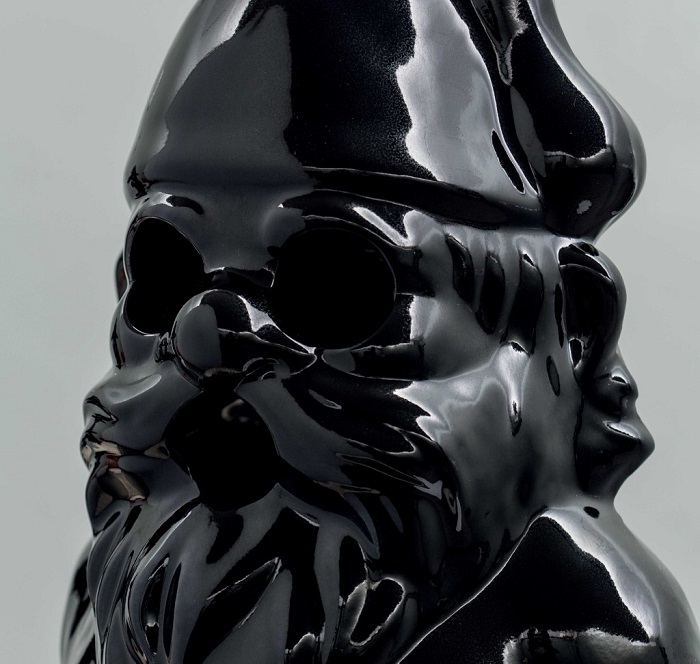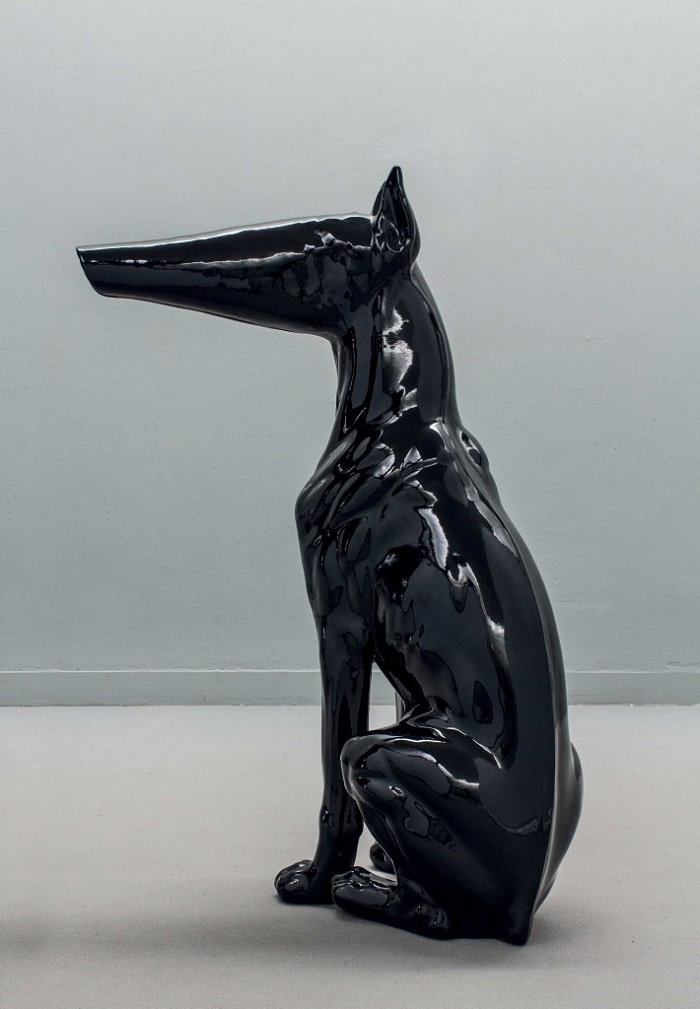 Describing the evolutionary and mental processes of the human modus operandi between their private and public sphere, he is also telling us another loser story of the present.
"My research and the consequent artistic approach consist of different elements that I could classify in this way:

* In 2008 I formulated a theory that I have called post-real, according to which a series of occurrences that include events both on a personal level (of verbal and visual kind) and a global level, can be considered and taken as a starting point for a description of the socio-economic system, as well as of the 'contemporary living'."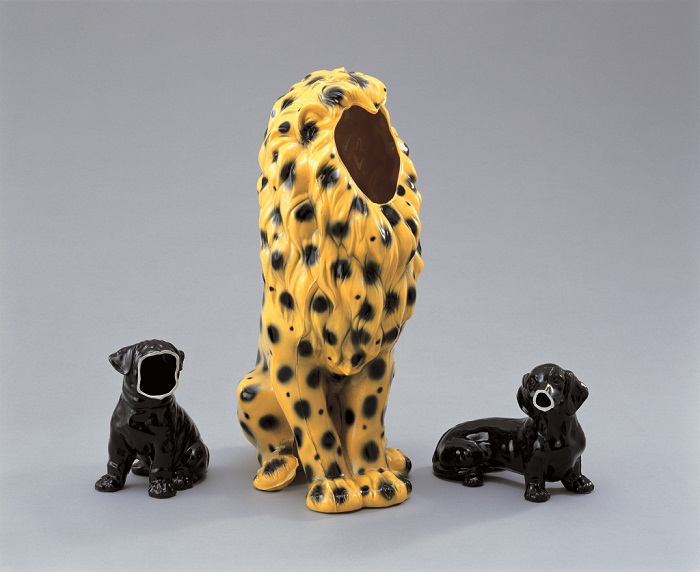 He participated in many collective and personal exhibitions, cultural projects and workshops among which: MAR-Museo d'Arte della Città di Ravenna/IT, Breydel Palace – Brussels/BE, World Ceramic Biennale International Ceramic Workshop, Icheon/KOR, MAC-Museo d'Arte Contemporanea – Lissone/IT, Fondazione Biagiotti Progetto Arte – Florence/IT, MIC-Museo Internazionale delle Ceramiche – Faenza/IT, Spanish Pavilion – Venice, Teatro Studio – Scandicci/IT, Aubin Gallery – Londra/UK, Bornholms Kunstmuseum – Bornholms/DK, Galleria Bianconi – Milan/IT, MCZ-Museo Carlo Zauli – Faenza/IT, Fondazione Benetton Studi e Ricerche – Treviso/IT, Zichy Palace – Lodz/PL, PAC-Padiglione d'Arte Contemporanea – Milan/IT, Hagi Uragami Museum – Gifu/JP.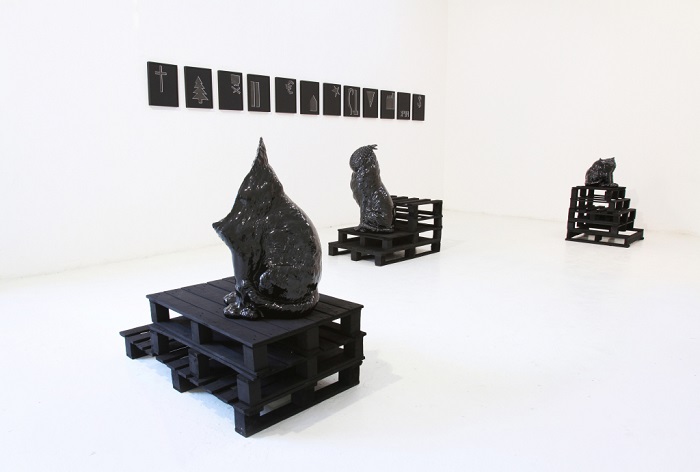 Images courtesy of Nero
Discover: www.ovveronero.net