LIGHT ON: Nádia Maria's photography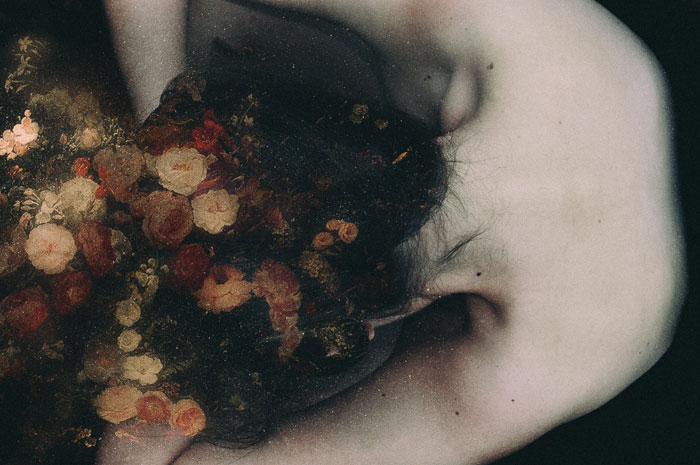 Nádia Maria is a Brazilian photographer based in Bauru, Sao Paulo. She started to photograph as a child, taking pictures of her dolls. Over the years her photography became a personal journal, expressing her feelings and transformations.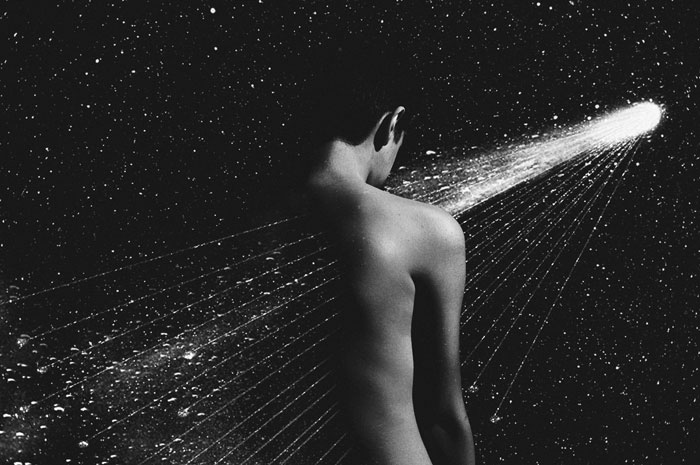 The focus of her inspiration is poetry. And photography is her writing, her intimacy, the light and darkness of her life.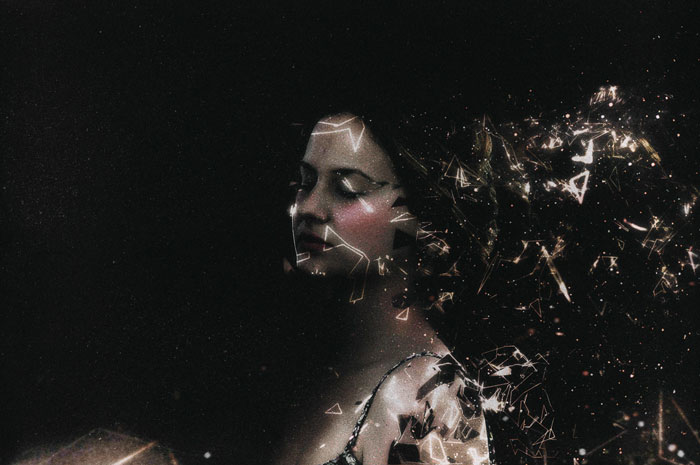 "I try to express what I can't with words, what is invisible, what feeds the photography: the light, the soul, the feeling, the time, the void, the unknown. Some people use photography to tell stories, others invent stories through it, I write poems. What I try to shot is always the poetry."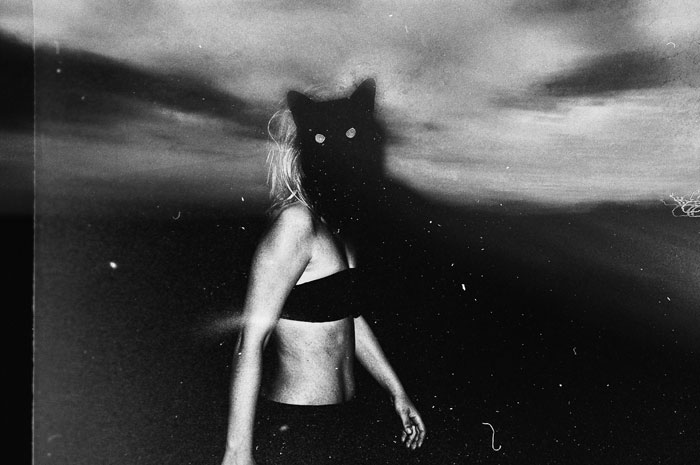 Her poetic and unique works has won recognition in many countries, with publications and exhibitions in Spain, France, Italy, the USA, Australia, Russia, Germany, Netherlands, England and China.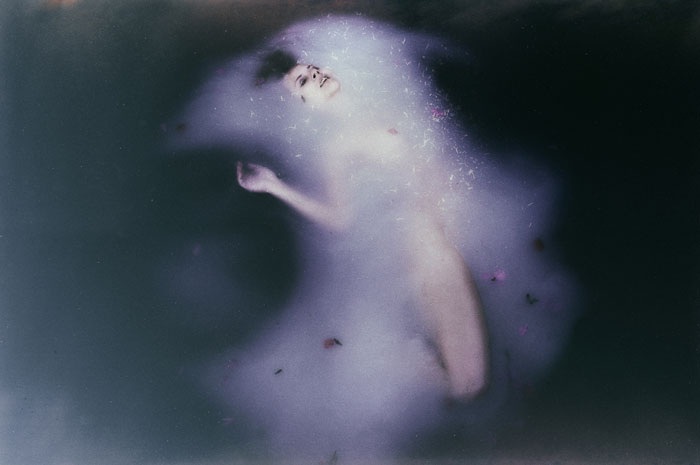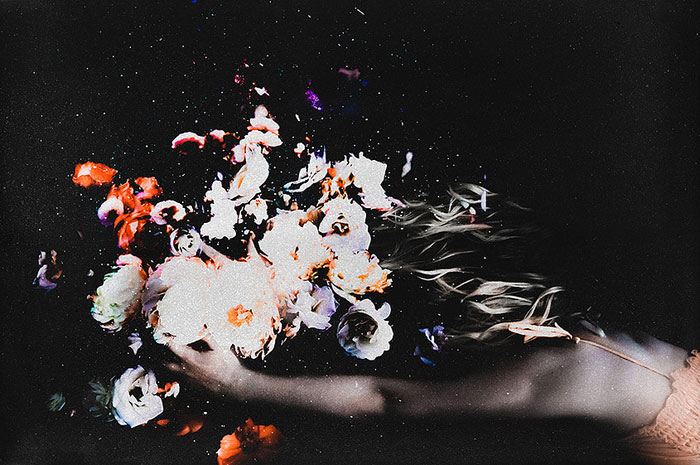 Images courtesy of Nádia Maria
Discover: www.nadiamaria.com