Distorted and dismembered works by Monica Piloni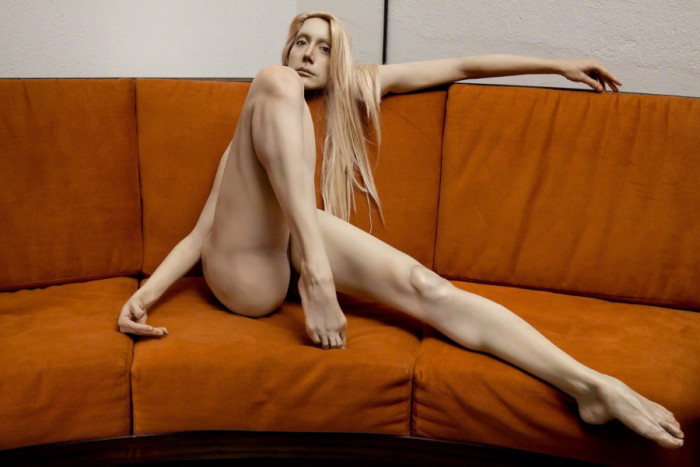 Brazilian sculpturer and photographer Monica Piloni focuses her art on issues such as sexuality/repression and appearance/alienation, creating a new version of characters/objects commonly used in art history or in the advertisement market, and that have become symbols of the banal and classic.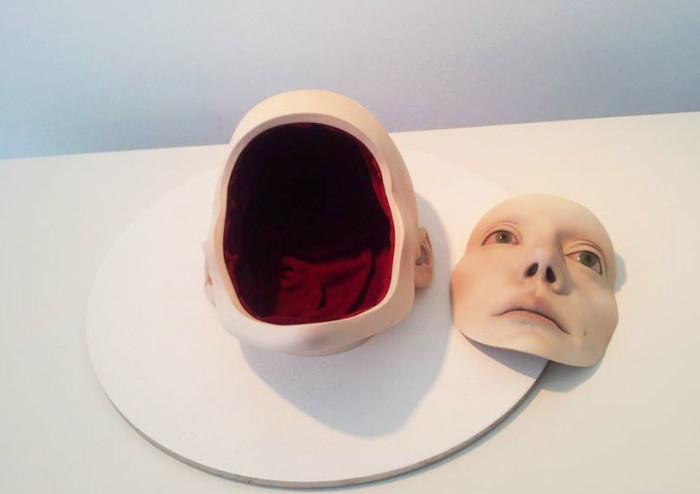 Dolls, horses, ballerinas, fruits and contortionists are drawn from their common places and displaced in antagonistic combinations that multiply the possibilities of new images and reflections.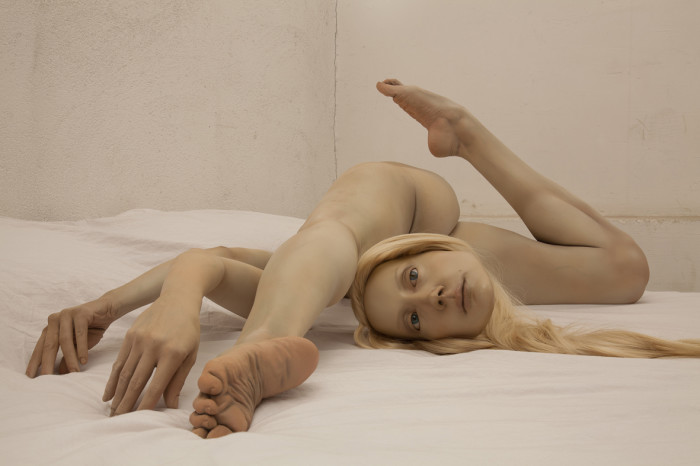 The near absence of structural supports provokes feelings of unbalance and even certain uneasiness from some perfectly shaped figures, but others aberrant. The volume is almost always located on the upper part of the sculptures, increasing the spatial tension.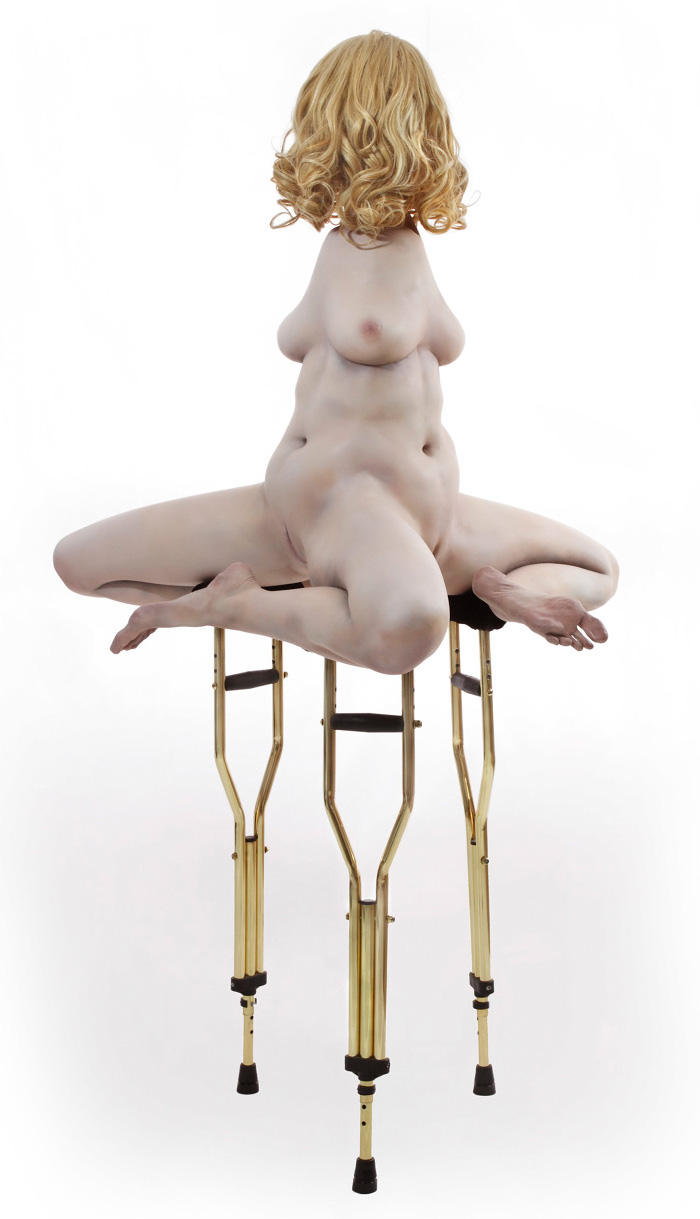 Some allow new rearrangements or disarrangements and repetition raises questionings about the infinite and the monotony of the macrocosmic and microcosmic points of view.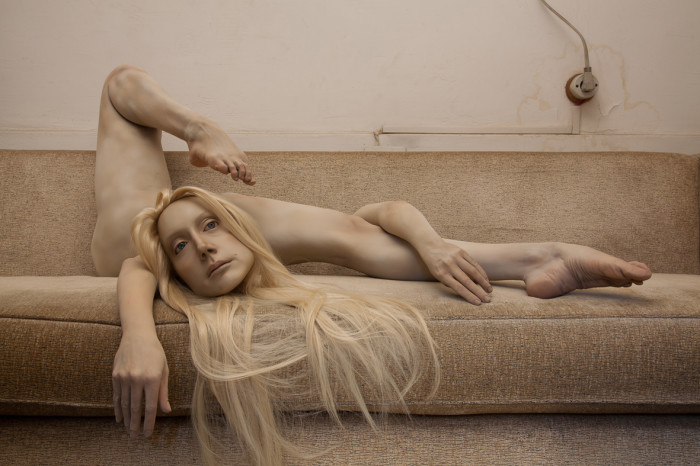 The artwork also carries certain morbidity, mixed with slight clichés from the erotic iconography, including many symbols and a miscellany of styles carried by our subconscious.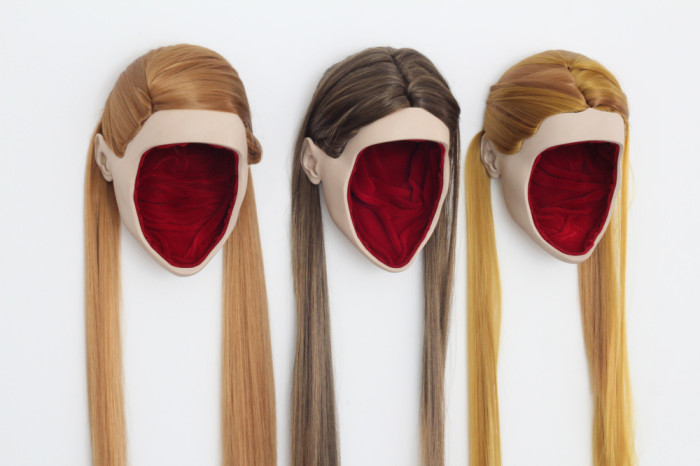 Images courtesy of Monica Piloni
Discover: www.monicapiloni.com