Miranda Skoczek: sanctuary for the self
Reading Time:
1
minute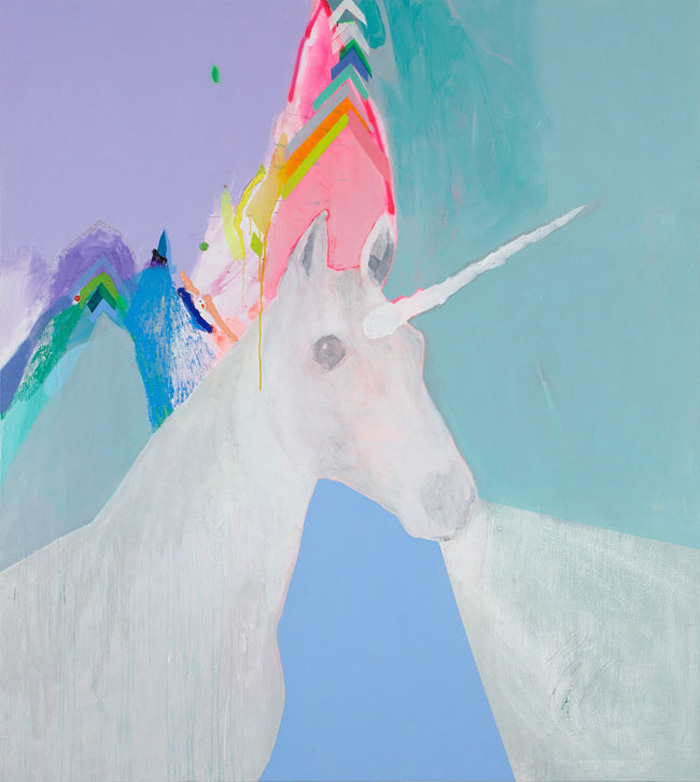 Miranda Skoczek's paintings speak of a desire to create sanctuary for the self. In her work, combined energies of gestural freedom, opulent colour and the physical qualities of paint emanate from the field of the canvas, extending to the viewer a sensual immersion within a haptic, temporal space.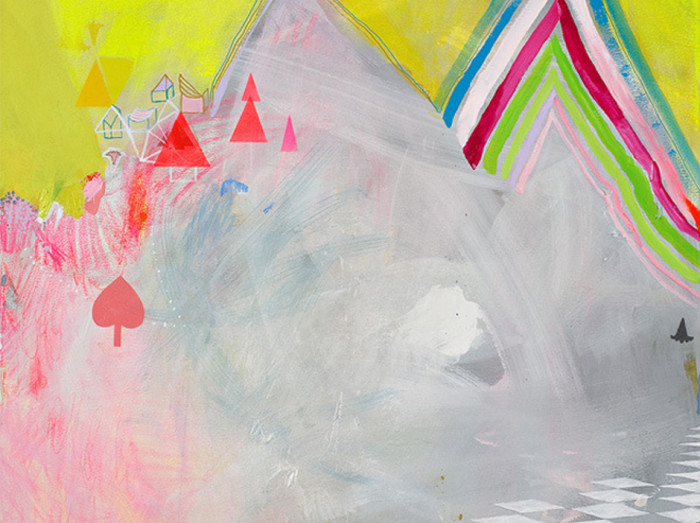 She evokes the palimpsest as archeology, layering paint to provide a source of history, and ramping up process for a leap into the unknown. Skoczek searches for the sublime: her work rests upon the coexistence of beauty and imperfection.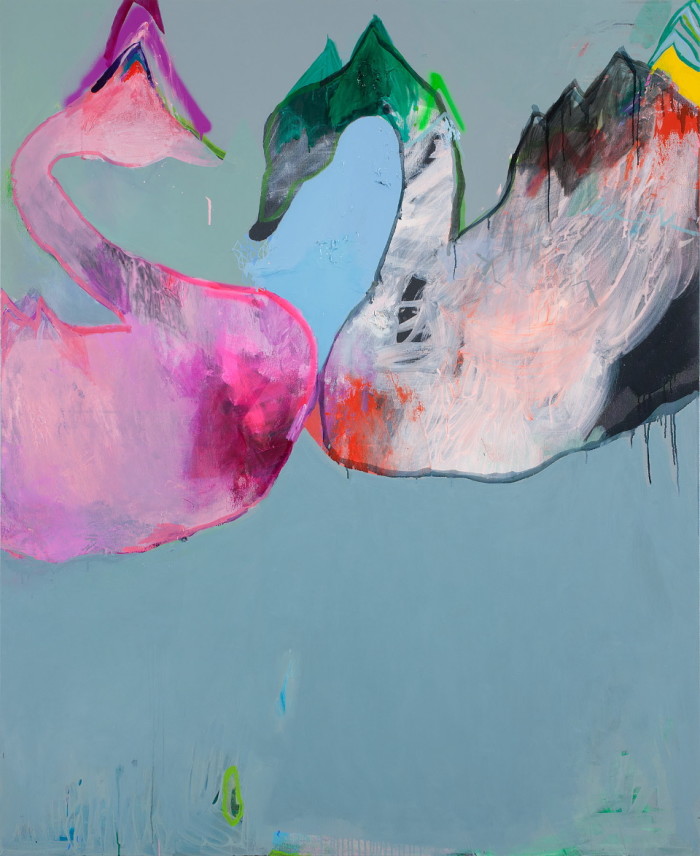 A self-confessed "big consumer of images" Skoczek constantly trolls the Internet and glossy magazines to fuel her need to collect, organize, edit and re-edit images from high and popular culture.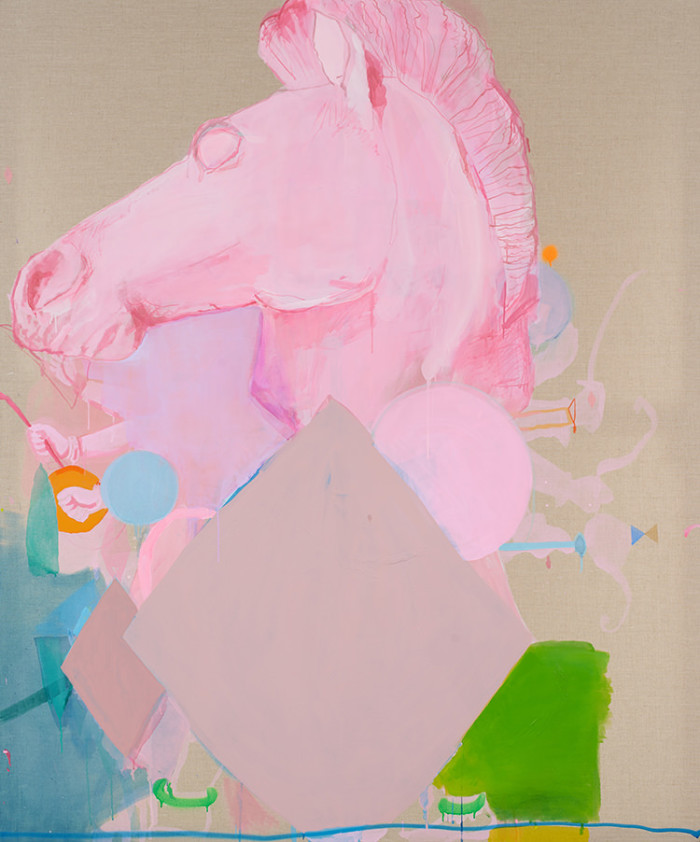 Miranda holds a Bachelor of Fine Arts in Painting from the Victoria College of Arts, University of Melbourne, and a Diploma of Applied Arts and Graphic Design from the Canberra Institute of Technology. She has exhibited her paintings and collages internationally as well as throughout Australia in numerous solo and group exhibitions.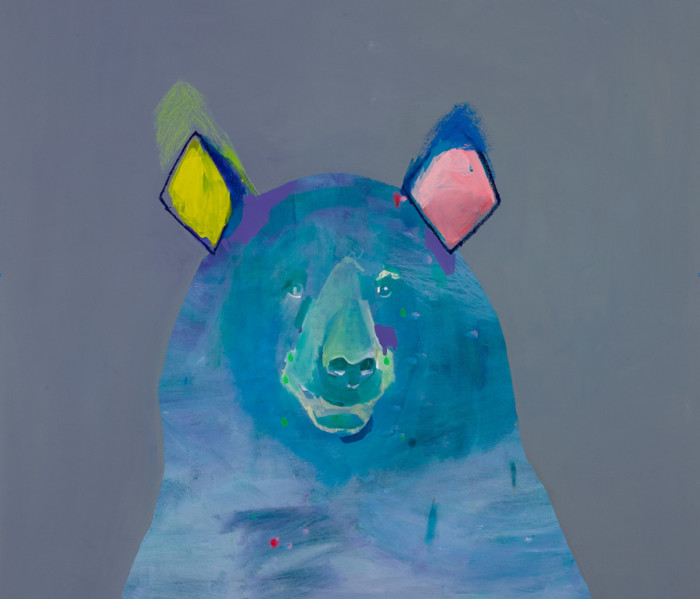 Images courtesy of Miranda Skoczek
Discover: edwinacorlette.com