Microwave International New Media Arts Festival 2015 | the PhotoPhore partnership
Reading Time:
1
minute
The PhotoPhore is proud to be partner of the 19th edition of Microwave Festival that is having its grand opening on November 12th, 2015, with the curatorial theme of "Be Water".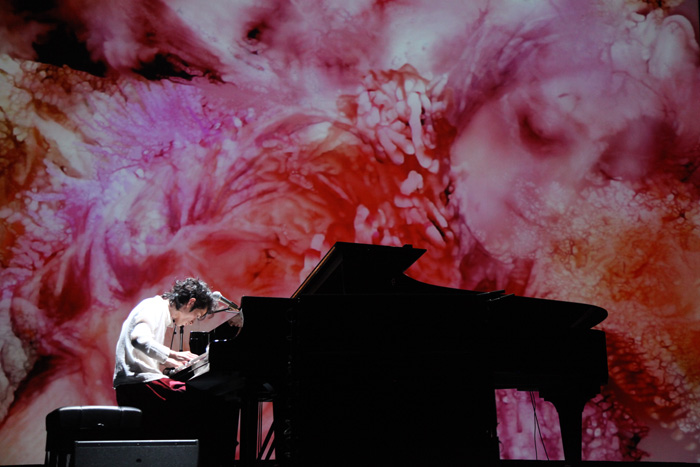 Revolving around city, technology and life, Microwave Festival has invited world known artists Nicholas Hanna and Takagi Masakatsu, to come to Hong Kong with their latest media art works and projects, together with 3 pioneering local maker labs to introduce and demonstrate the maker culture to the public.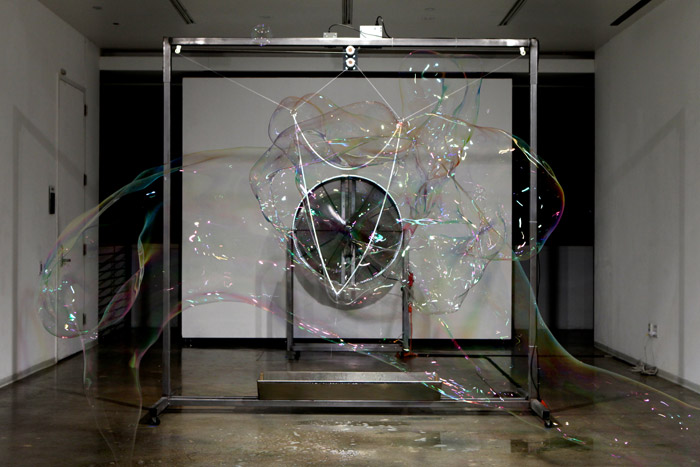 This year Microwave Festival would like to make some difference. The festival will be presented in two episodes: the first part will be in November 2015 and the second one will be in May 2016 during the International Symposium of Electronic Arts (ISEA) in Hong Kong.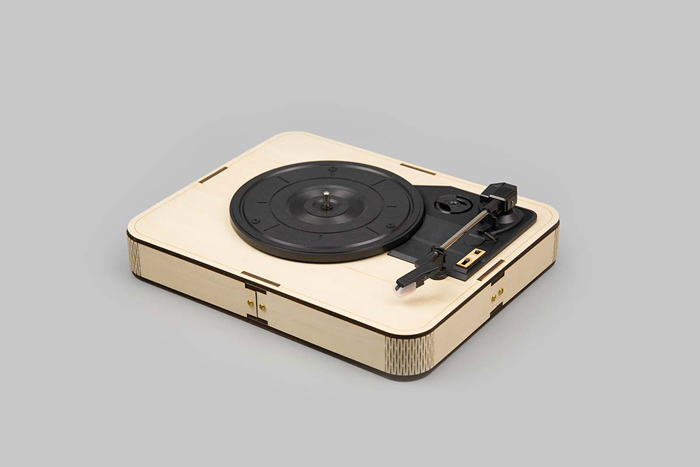 Throughout these two international new media arts events, the festival will scrutinize the implications of life force, the water, in all living matters. Its shapelessness and formlessness allows countless possibilities to explore and discover. Regarding electronic media as water, it would like to discern how electronic media and technology can act as water to benefit everyone's livings through the strong crossover between "Water form" and Digital Technology.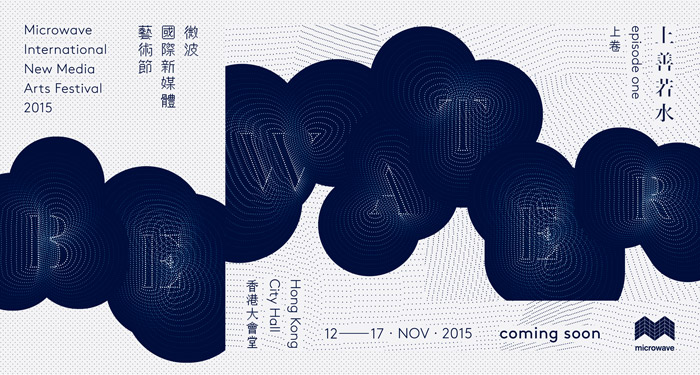 The programme this year comprises a series of exhibitions, artist talks, film screenings, workshops and out-reach educational events that gives audience an experience of being allured by techno-arts and insights of the symbolical and metaphorical meanings of water in the spirit Chinese Philosophy.
Microwave International New Media Arts Festival 2015
November 12 – 17, 2015
Adam Proctor, Water Lives…. Animated film. Image courtesy of Adam Proctor
Takagi Masakatsu. Live performance. Image courtesy of Microwave Festival
Nicholas Hanna, Bubble Device. Installation. Image courtesy of Nicholas Hanna
Dimension Plus, LAB. Open space. Image courtesy of Dimension Plus
Discover: microwavefest.net