Microwave 2016 | the PhotoPhore partnership
Reading Time:
1
minute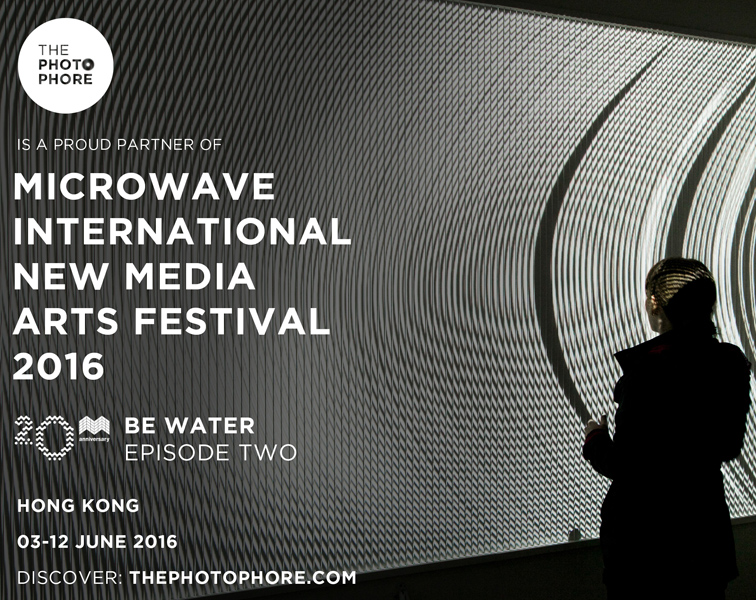 With the theme of "Be Water II", the 20th Microwave is having its grand opening on 3rd June this year. Revolving around city, technology and life, Microwave 2016 has invited multiple world known artists and scholars to come to Hong Kong with their latest media art works and projects.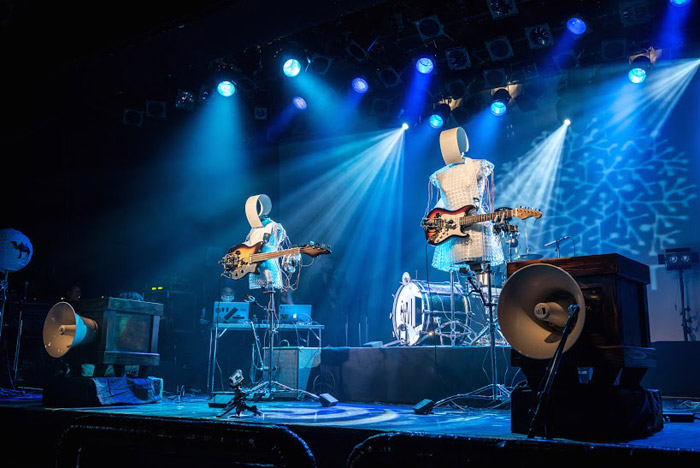 The PhotoPhore, proud screening partner of Microwave 2016, will present its videos program ULTRA WATER FLOW at the Hong Kong Design Institute, from the 1st to the 13th of June 2016.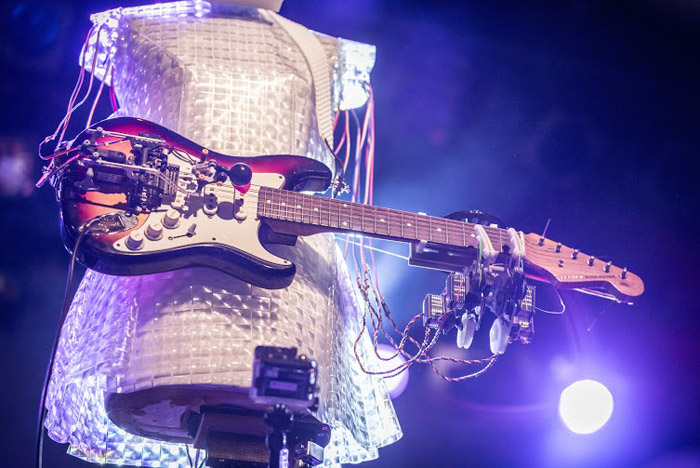 Microwave International New Media Arts Festival 2016, follows on the curatorial theme in 2015 – BE WATER Episode I, and carries out the Episode II in 2016 – which serves DATA as ART, as Data is one of the key creative elements nowadays and with the form of fluidity of water.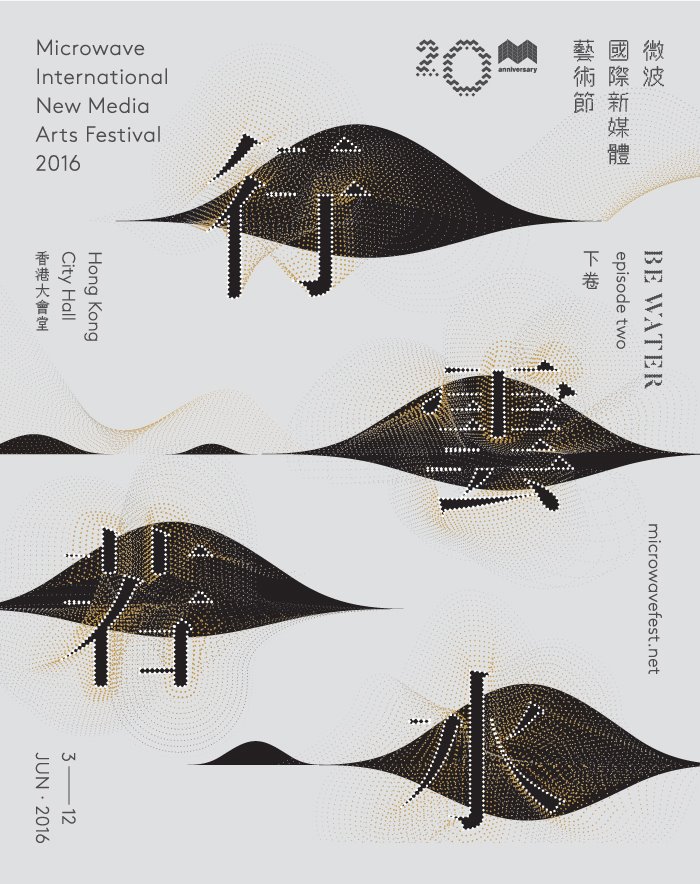 The festival this year conomprises a series of exhibitions, artist symposium, film screenings, workshops and outreach educational events that gives audience an experience of being allured by techno-arts and insights of the interaction between human, data and arts and continues to scrutinize the symbolical and metaphorical meanings of water in the spirit of Chinese Philosophy.
Microwave International New Media Arts Festival 2016 – Be Water II
03.06.2016 – 12.06.2016
Images courtesy of Microwave
Discover: microwavefest.net