Meredith Marsone: emotive painting
Reading Time:
1
minute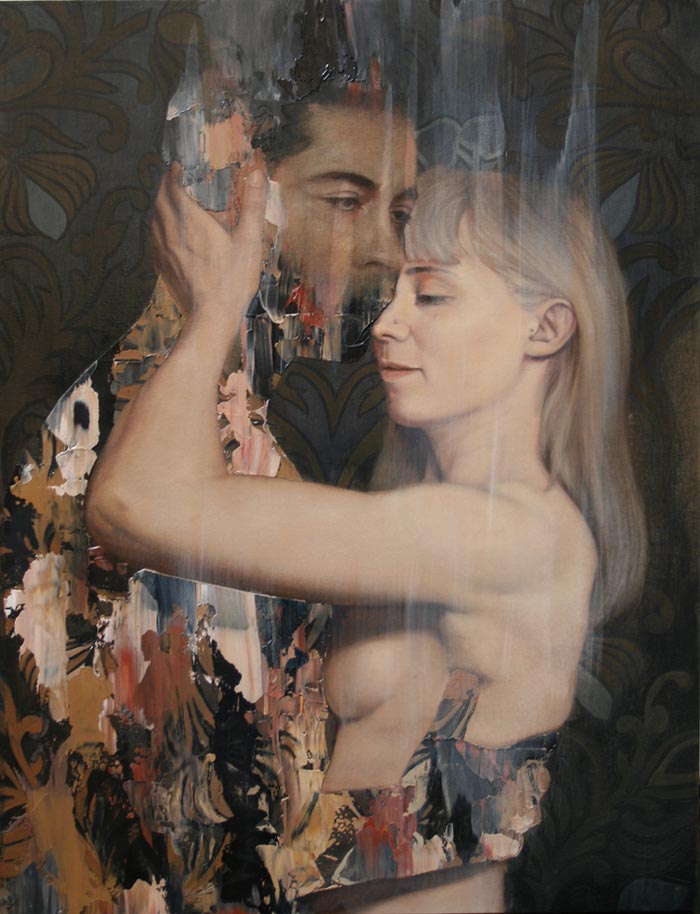 Meredith Marsone is a contemporary artist working in oils. Her subject matter centres around the figure as they move through the myriad of human experiences.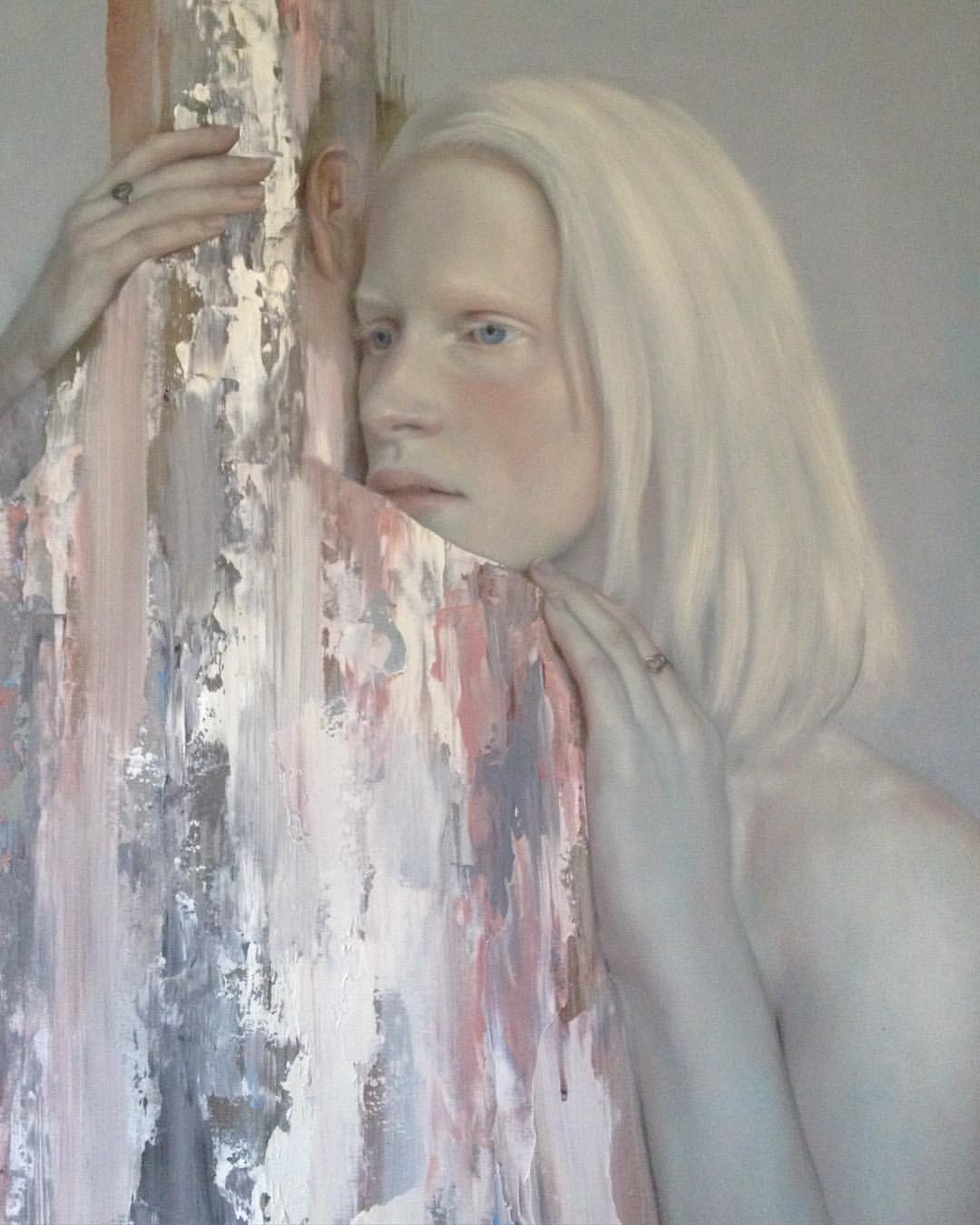 Marsone's work is at once accessible and relatable but leaves the audience wondering the deeper context. She purposefully leaves this up to the mind of the viewers encouraging them to create their own narrative and meaning from the figures in their chaotic and emotive environs.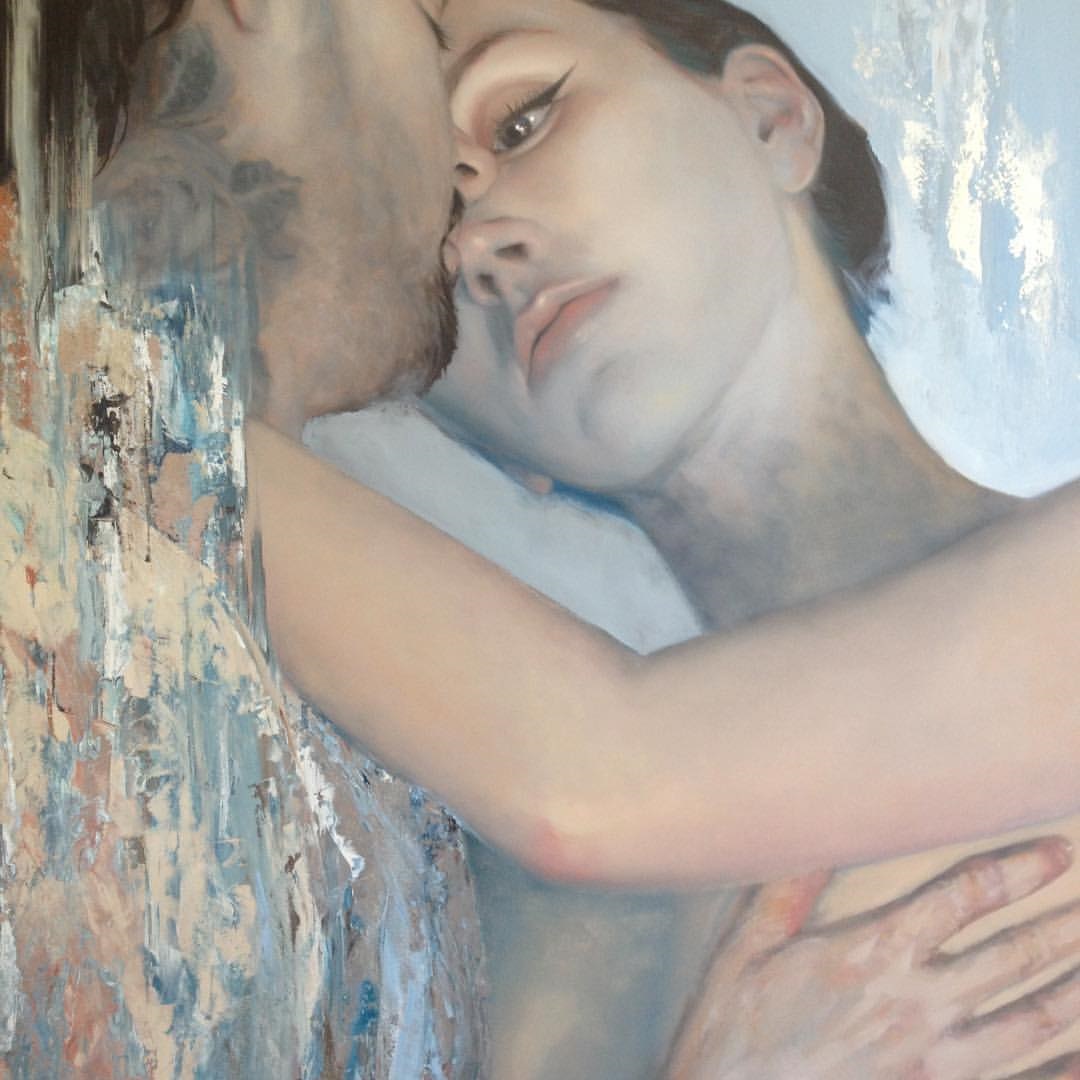 Marsone has always had a fascination with painting skin and human form, the delicacy of tones and textures. Recreating someones likeness is an enduring process for her and keeps her coming back to paint again and again.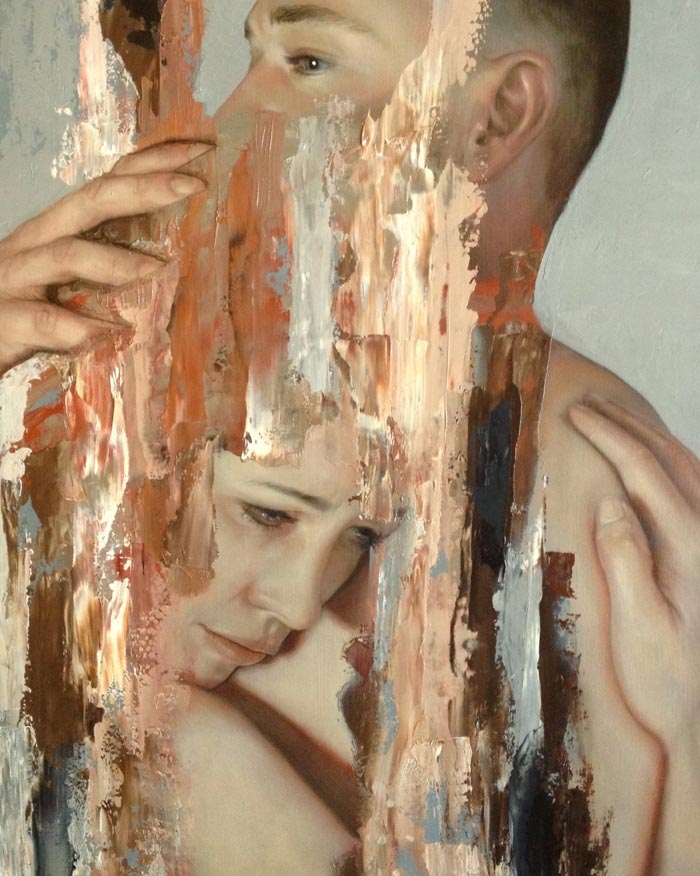 Born 1977 in New Zealand, Marsone has been been exhibiting since 2005 in NZ dealer galleries and have received a merit award in the National Painting and Printmaking Award 2008, and first prize in the Lysaght Watt Art Award 2015.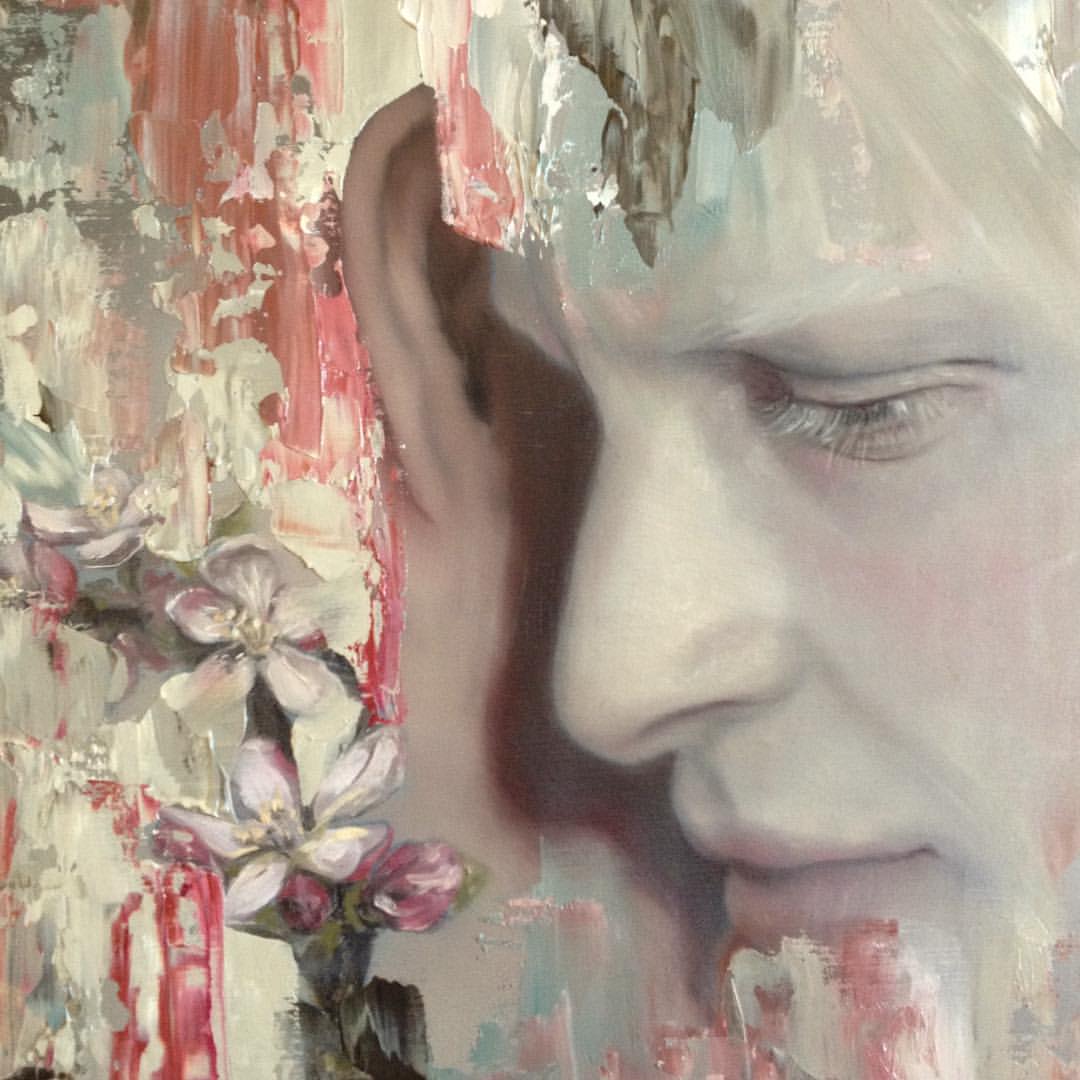 Images courtesy of Meredith Marsone
Discover: www.meredithmarsone.com