Mercedes Helnwein – Enigmatic identities
Reading Time:
1
minute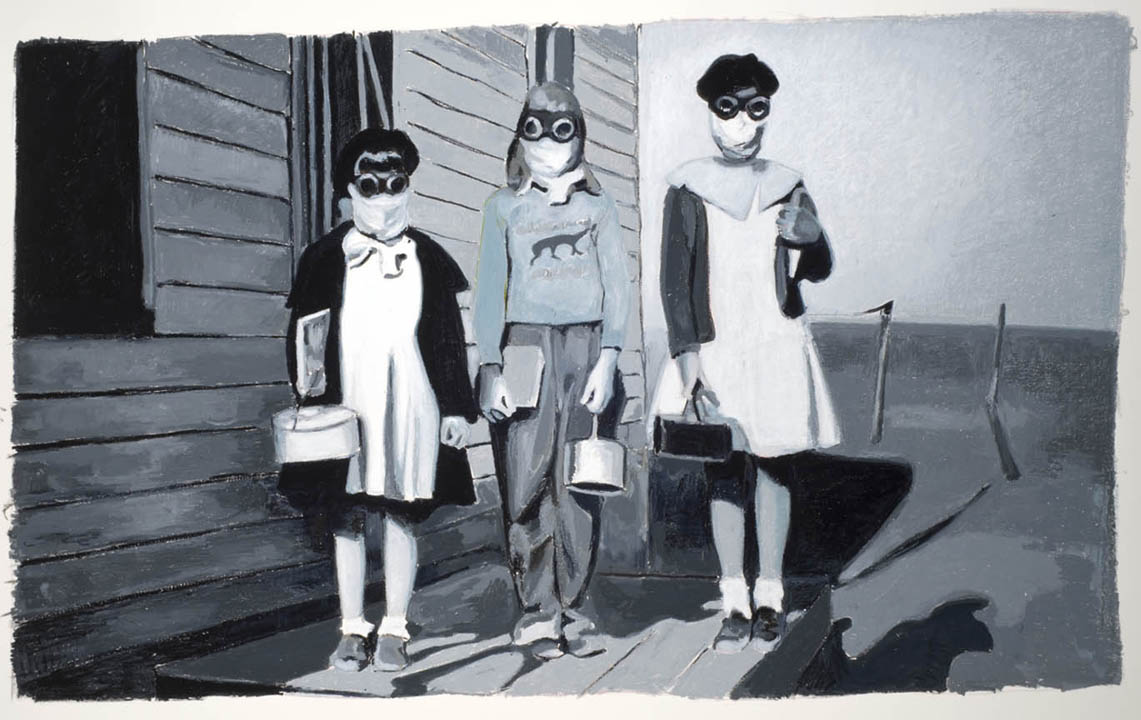 Mercedes Helnwein was born in Vienna, daughter to renowned painter and art provocateur Gottfried Helnwein.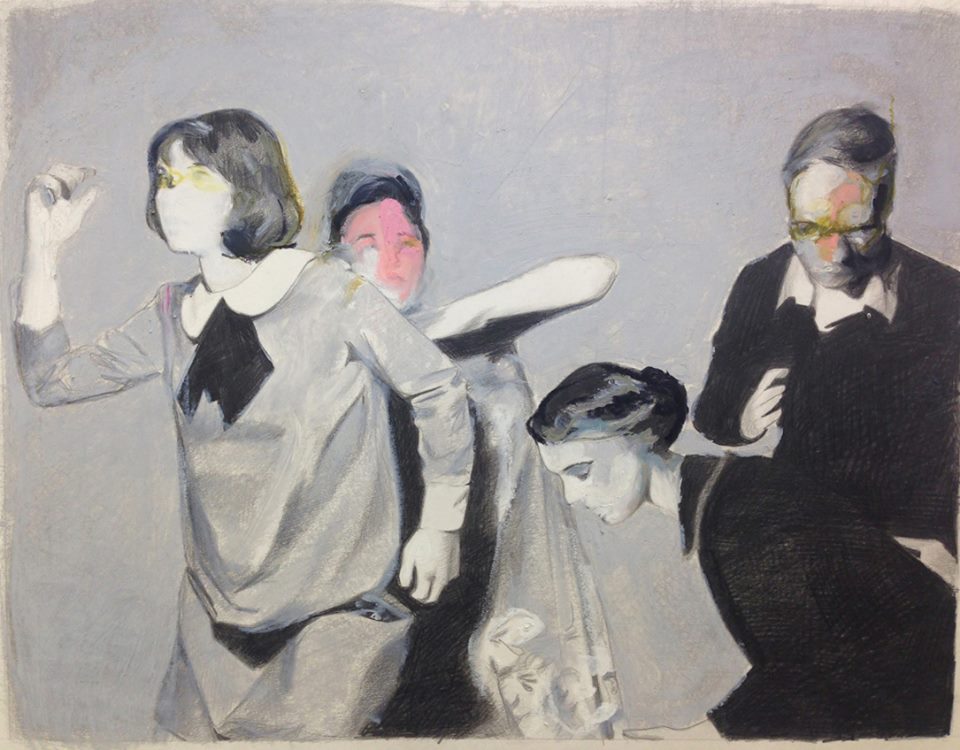 She developed a visual style inspired by entirely personal influences which range from Southern Gothic traditions to the cartoons of Robert Crumb, to nineteenth Century Russian literature, American motel culture and the Delta blues.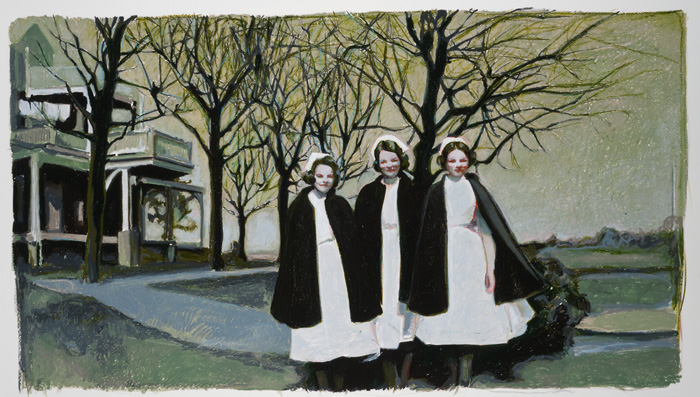 The development of her work over the years and regular exhibitions at the Merry Karnowsky Gallery has earned her a dedicated following and established her as a vital representative of the L.A. art scene.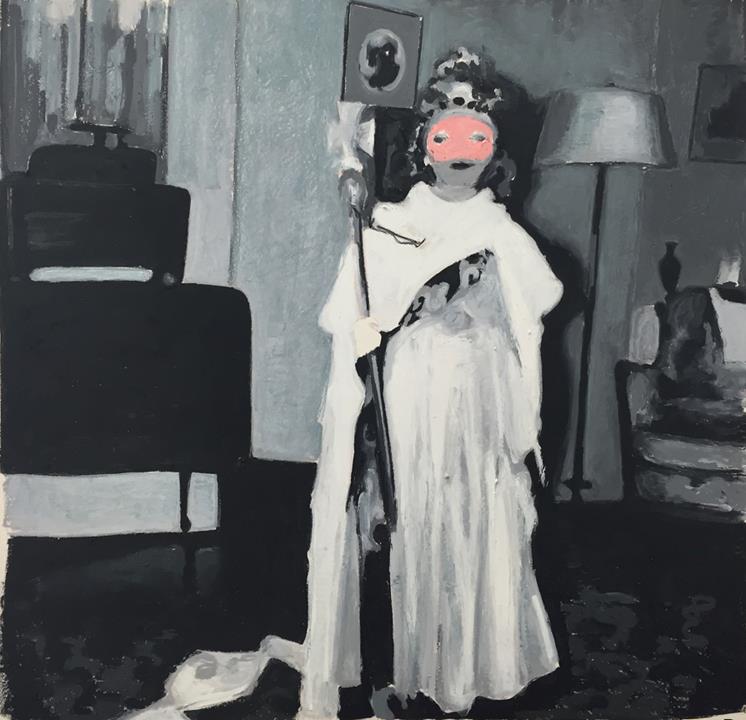 Working with media ranging from black pencil, oil pastel, oil paints, film, choreography, fashion and music, her work has spread into many different realms and has brought about collaborations for films with fashion labels, contributing album artwork for artists like Beck, as well as regular film collaborations with her brother, composer Ali Helnwein.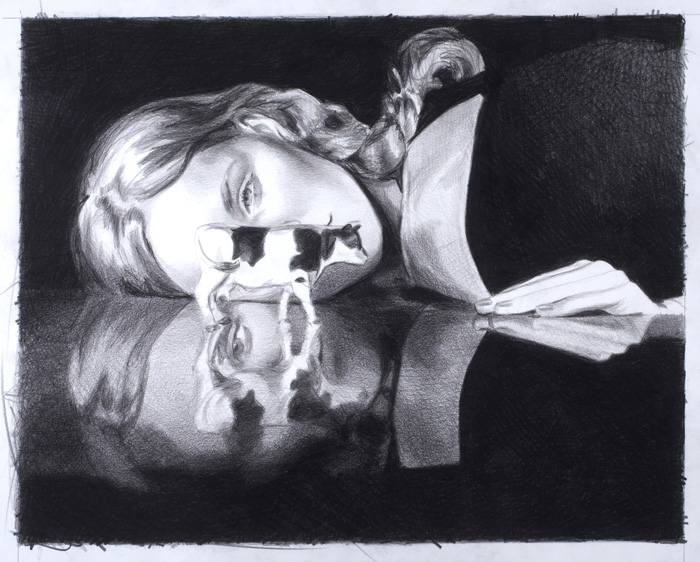 Since her start as an artist in L.A., her work has been exhibited regularly throughout the U.S. and Europe. In 2010 her exhibition "Whistling Past the Graveyard" was exhibited in London and bought up by Damien Hirst. Mercedes Helnwein currently lives and works in downtown Los Angeles and Ireland.
Images courtesy of Mercedes Helnwein
Discover: mercedeshelnwein.squarespace.com