Massimiliano Pelletti: contemporary classicism
Reading Time:
1
minute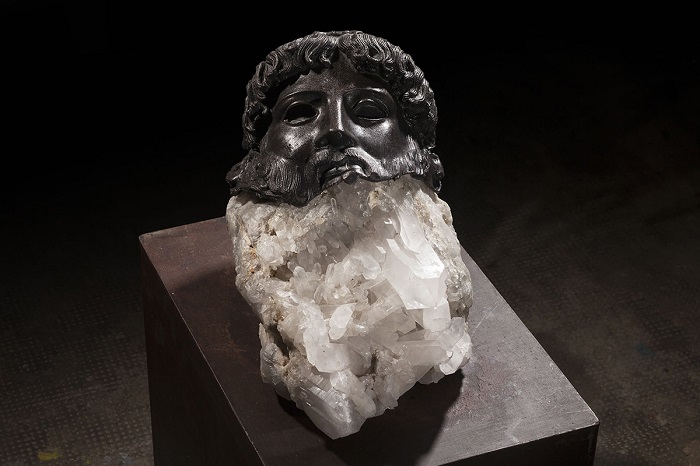 Massimiliano Pelletti was born in 1975 in Pietrasanta, Italy, where he still lives and works. Massimiliano uses different materials, marble most of all, but also bronze, stone, onyx and ceramics.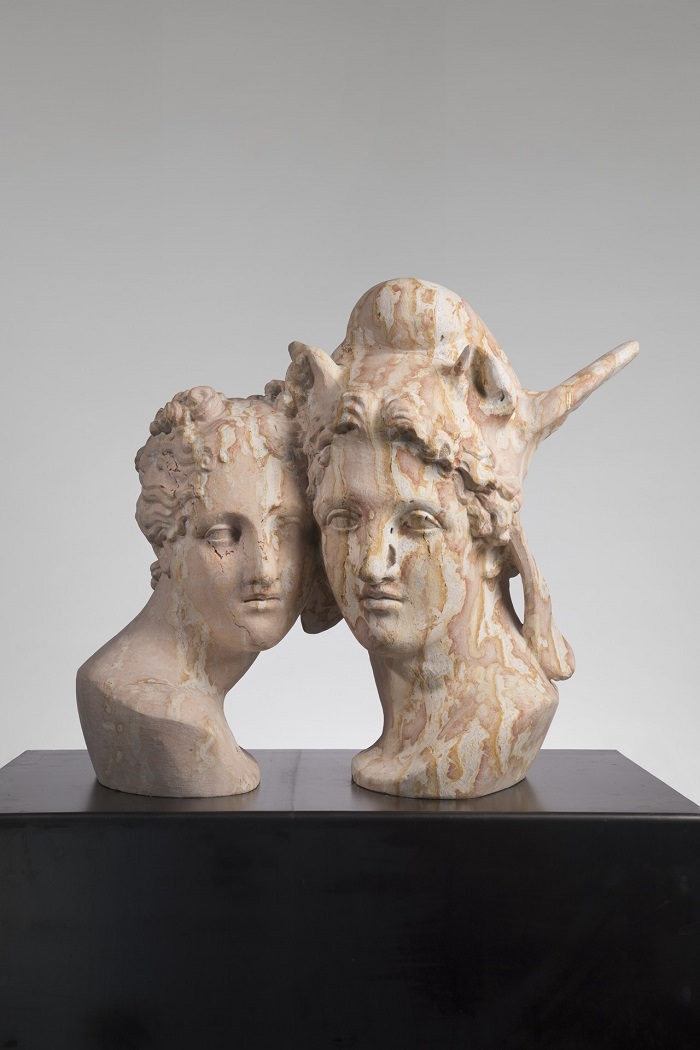 He attended the Stagio Stagi Art School in Pietrasanta, later graduating from the University of Pisa with a degree in Philosophy. As a child, he began learning marble-working techniques from his grandfather, Mario, in the family workshop.
He made his artistic debut in 2006, winning the 12th edition of the Biennale of Young Artists from Mediterranean Europe. From that moment on, he began participating in a succession of Italian and international group shows and solo exhibitions, such as the Alexandria Biennale in Egypt and the 54th Venice Biennale (as part of the Italian Pavilion).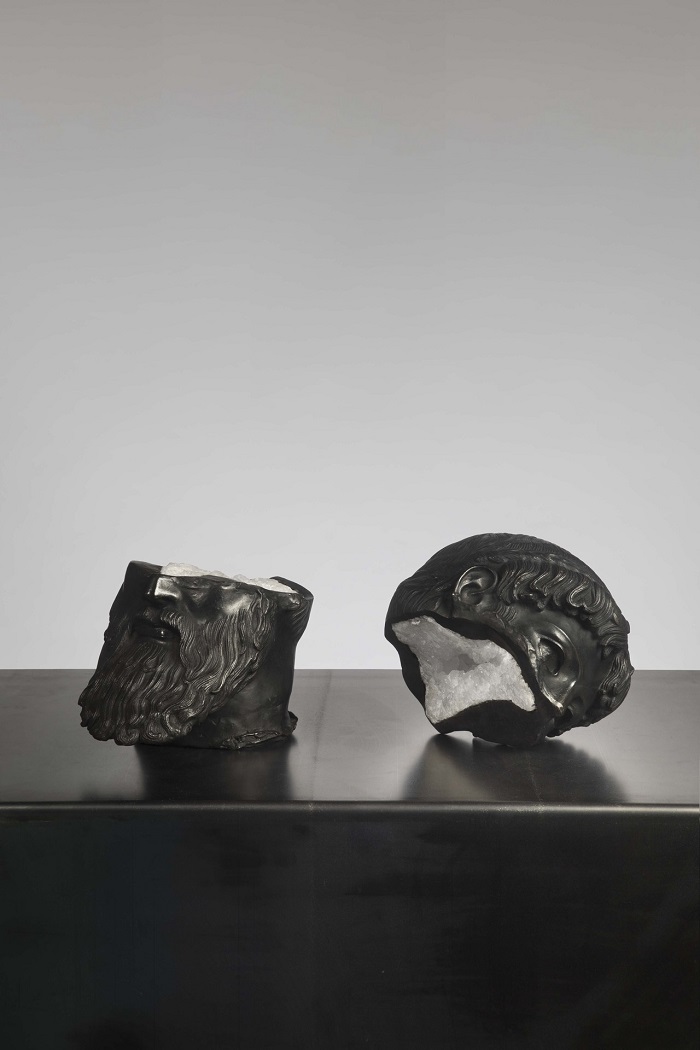 The subject of a number of publications and articles in contemporary art magazines, he has won several prestigious contemporary art awards, including the Henraux Foundation International Sculpture Award in 2014.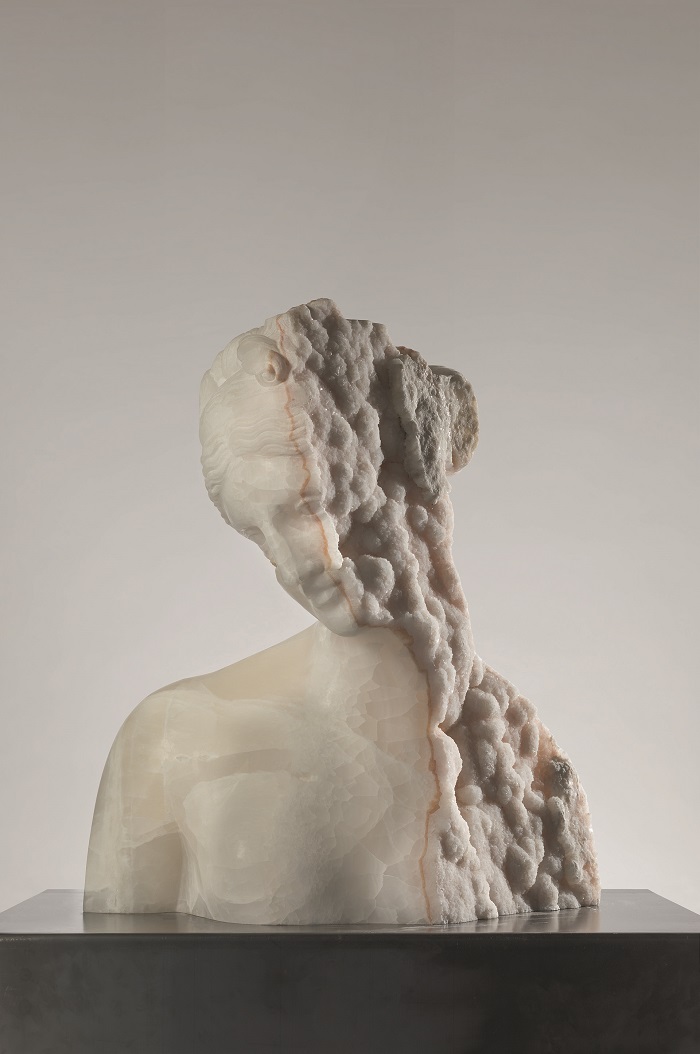 His works have been shown in several exhibits organised at the Villa Madre and Museo di Sant'Agostino in Genoa, the abbey of San Zeno in Pisa, the Temple of Hadrian in Rome, Castel Sant'Elmo in Naples, Sapienza University in Rome, Museo Pecci in Prato, Museo Civico Paolo Giovio in Como, Palazzo RISO Museo d'Arte Contemporanea della Sicilia in Palermo, the Jewish Museum in Bologna, the Changwon Sculpture Biennale in South Korea and the «Ecce Homo» exhibit at the Mole Vanvitelliana in Ancona, as well as the «Il passo sospeso. Esplorazioni del limite» exhibit at the Fondazione Ragghianti in Lucca.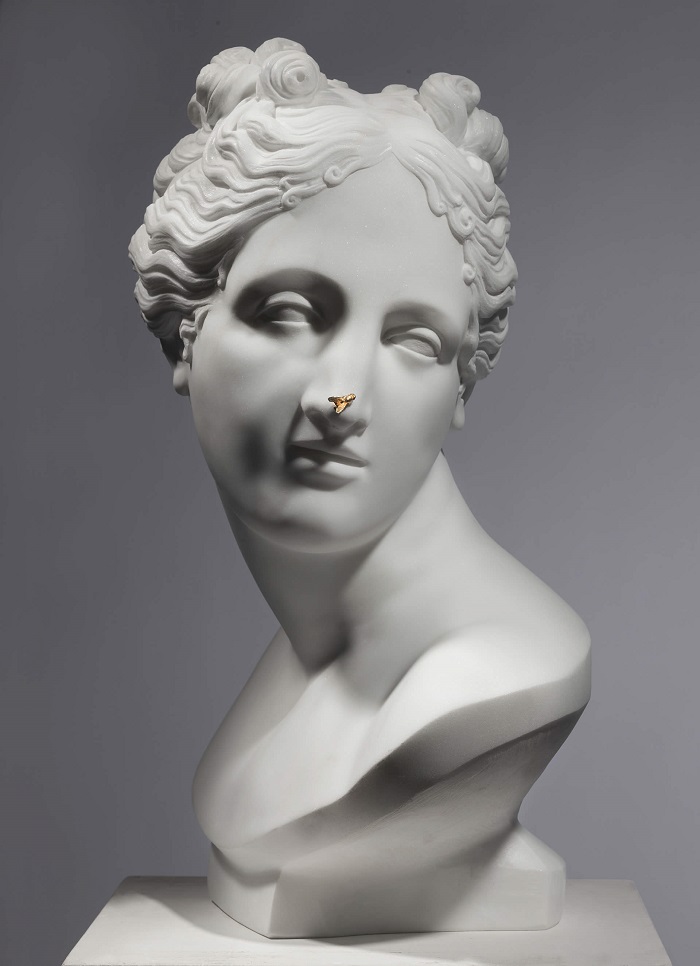 Images courtesy of Massimiliano Pelletti
Discover: www.massimilianopelletti.com