Markus Åkesson: Scandinavian nature
Reading Time:
1
minute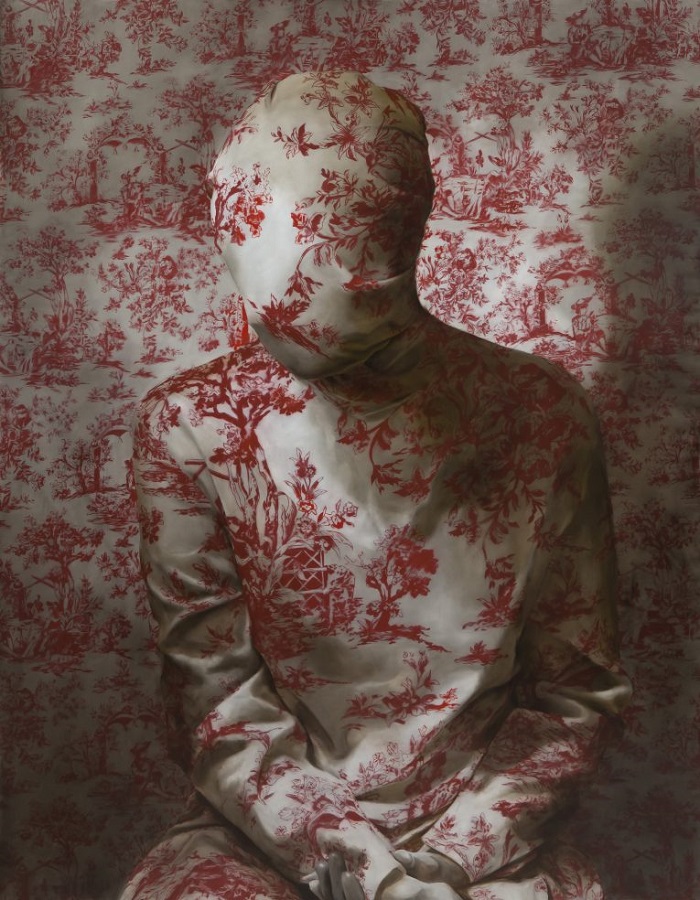 Markus Åkesson is a neofigurative painter on the international stage. He creates figurative paintings with a burdensome and poetic atmosphere. He invites us to a journey through the dense Scandinavian forests where the fauna and the flora stand alongside the humans' realm.
His work has been shown in galleries and institutions in Paris, Berlin, Brussels, London, Vilnius and Stockholm. Living and working in Pukeberg in Nybro, Sweden, his home and studio are nestled in the woods where he is free to explore motives which relate man to nature and nature to the world unseen.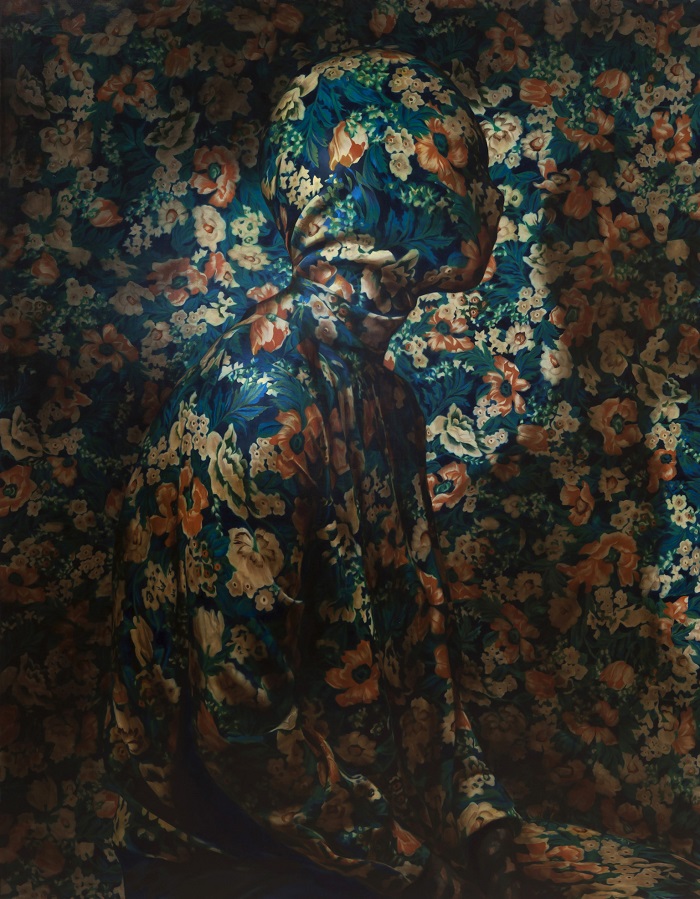 His work is popular in public and private collections both in Sweden and abroad. Åkesson has received several achievement awards including the Golden Feather from the publication Barometern in 2014, as well as a two-year working grant from the Swedish Arts Grants Committee for the years 2018 and 2019.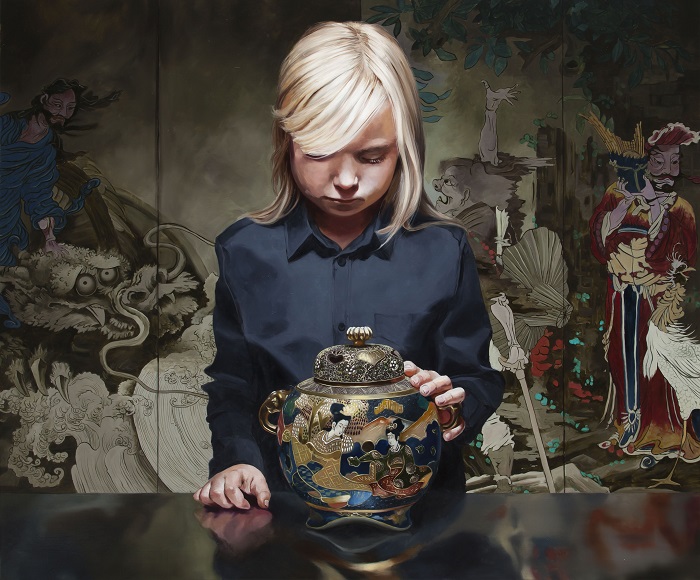 His works have been purchased by organisations such as The Public Art Agency in Sweden and Fondation Francès in France. He is currently represented by Galerie Da-End in Paris and VIDA Museum outside of Borgholm on Öland.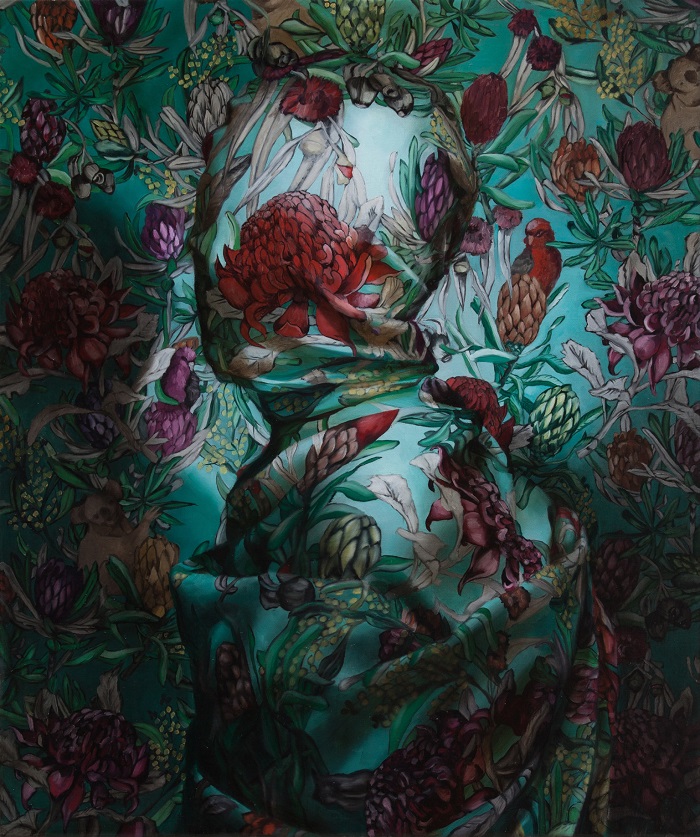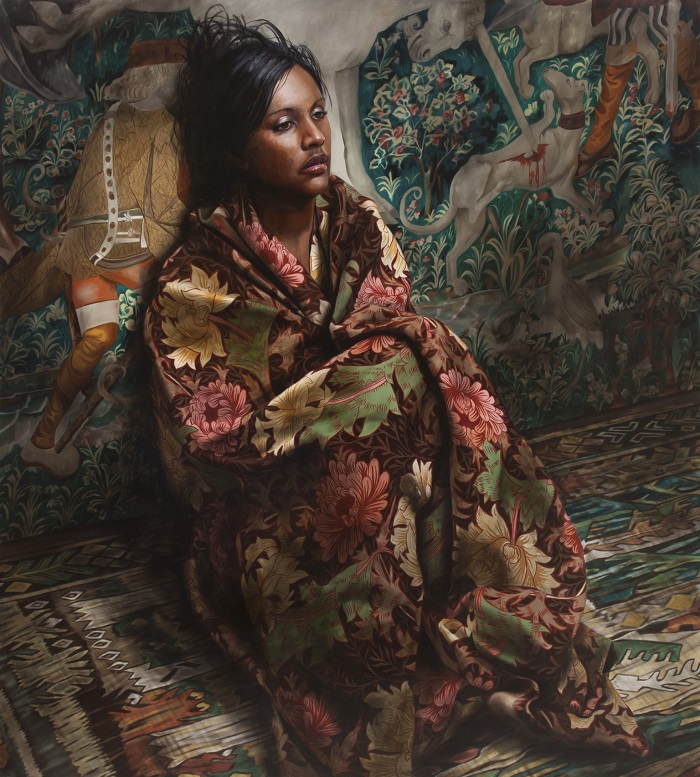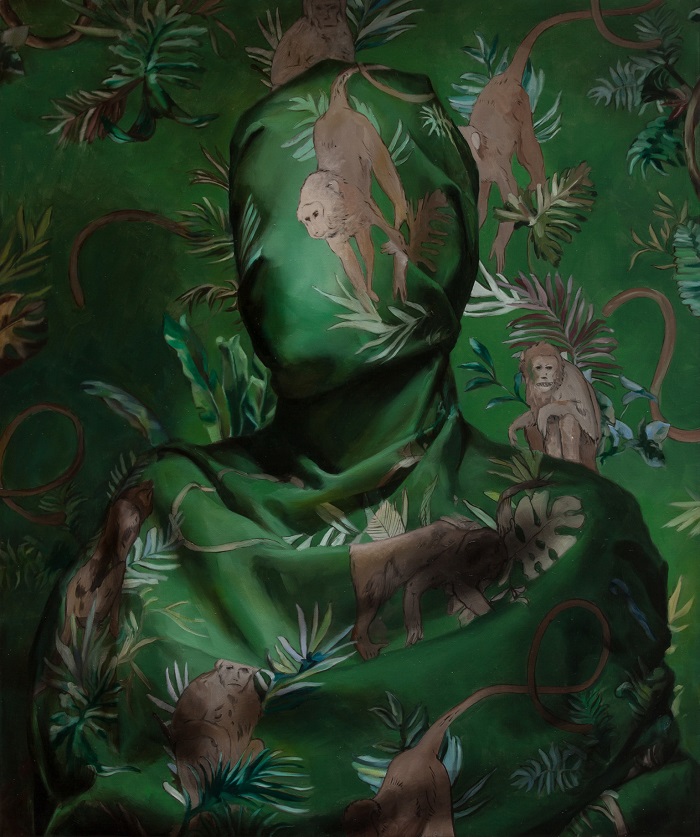 Images courtesy of Markus Åkesson
Discover: markusakesson.com