Digital organism by Markos R. Kay
Reading Time:
1
minute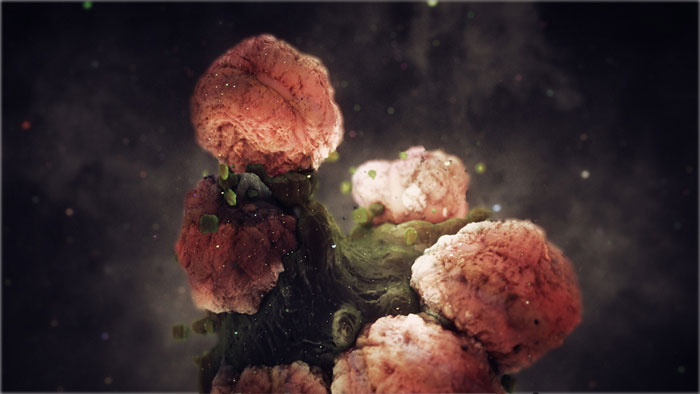 Markos R. Kay is a digital artist, creative director, illustrator and lecturer with a focus in art and science. His work can be described as an ongoing abstraction and digitisation of the mysterious worlds of molecular biology and particle physics through a series of generative simulation experiments. These experiments explore the complexity and emergence of the invisible, and the computational paradigm of natural sciences.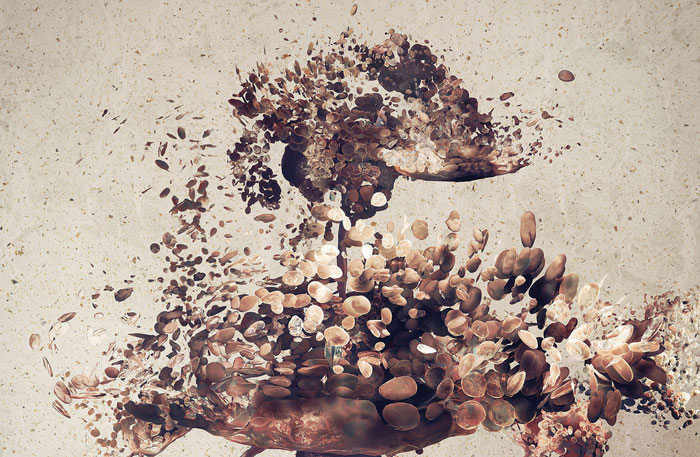 He is best known for his video art experiment aDiatomea (2007), exhibited at Ernst Haeckel's Phyletic Museum and the generative short film The Flow (2011) which even made it into a Breaking Bad episode. His art and design practice ranges from screen-based media, to projection and print.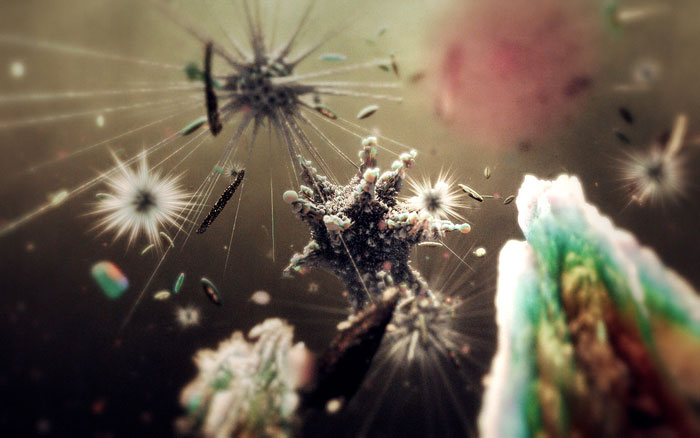 As a creative director and designer specialising in 3d and Motion Graphics, he has worked over the last 10 years for commercial clients such as: Apple, Fox, Disney, Nike, Adidas, Maserati, Ford, MTV, Nvidia, BBC, Vimeo and Channel 4.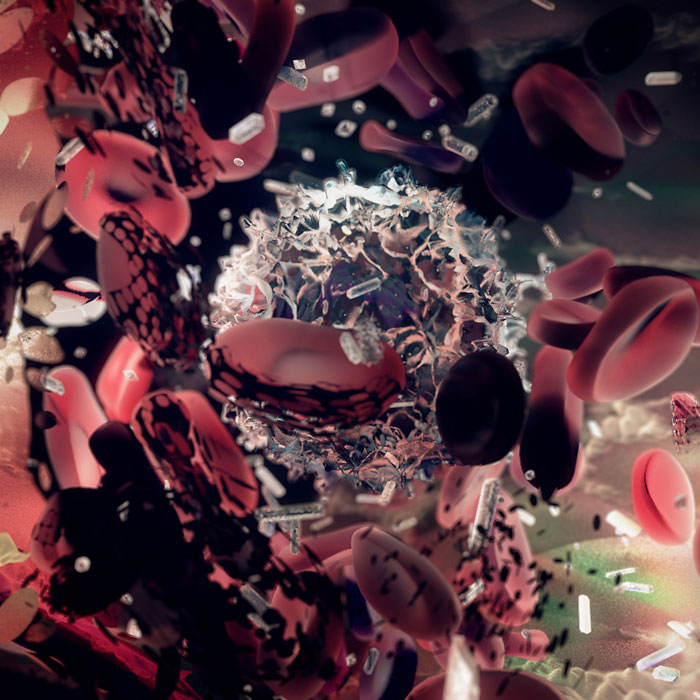 He has also created moving image works and illustrations for organizations that include: Belfast City Council, European Parliament, Howard Hughes Medical institute, Bill and Melinda Gates Foundation, Simons Foundation, and Playgrounds Design Festival. As a certified university lecturer he has taught design at the LCC, Chelsea College of Art & Design and University of Greenwich.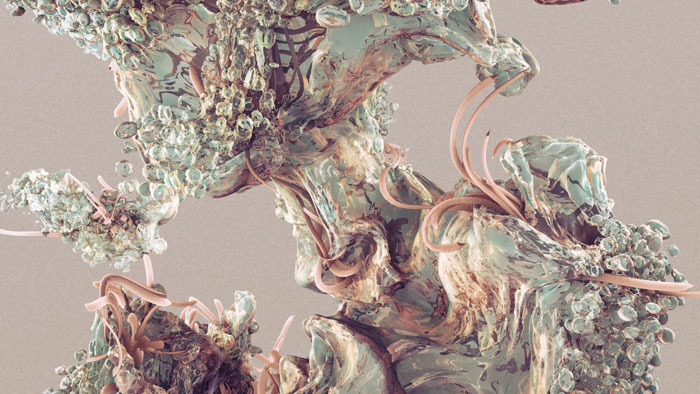 Still images by Markos R. Kay
Discover: www.mrkism.com