Lene Kilde: children and their emotions
Reading Time:
1
minute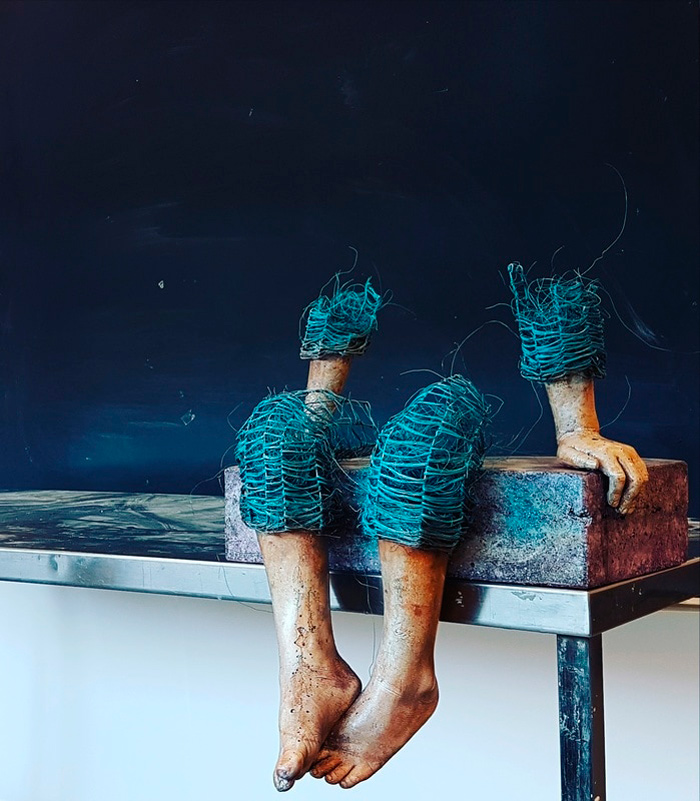 Lene Kilde creates sculptures inspired by children and their emotions. She finds that children's body language is their purest form of communication.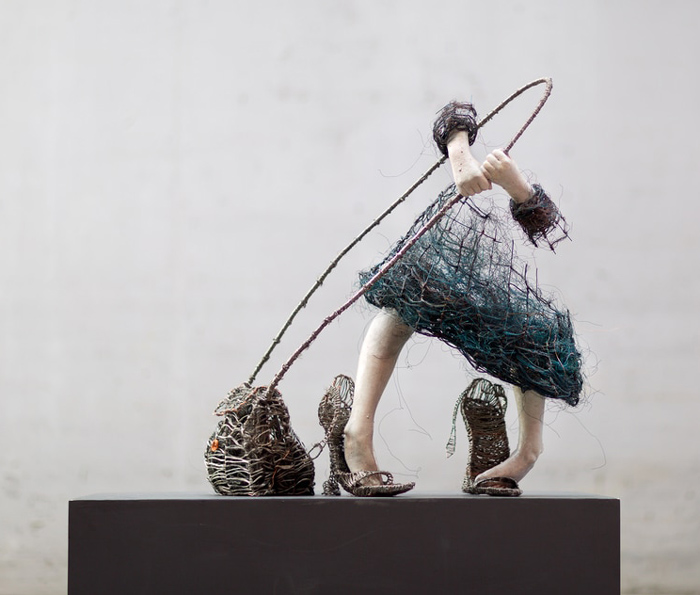 Image courtesy of Lene Kilde
This is visualized by showing very few body parts, usually only hands and feet, which then are placed in proportion to each other with the use of metal mesh. Her intention is to invite the audience to use their own imagination so that they can complete the sculptures and fill in the lines and volume by themselves. The sculptures consist concrete, metal mesh and air.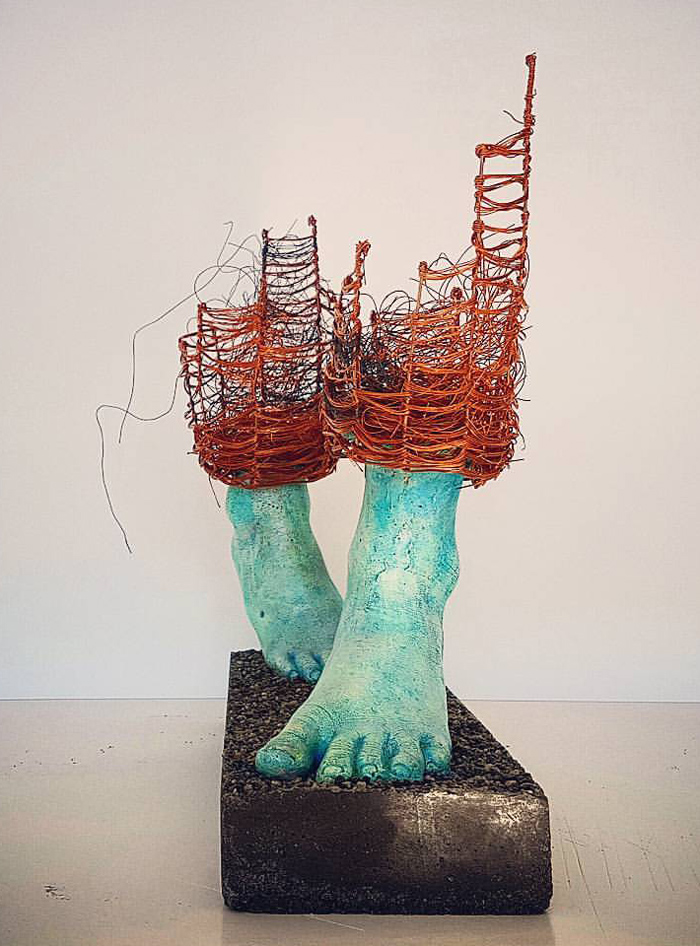 Image courtesy of Lene Kilde
Lene Kilde completed her Master Degree in Product Design in 2012. The following year she was awarded The Norwegian Arts Council three -year work scholarship for young artists. She has been represented by Galleri Ramfjord since 2013, and participated at SCOPE Basel for the first time this year with tremendous success.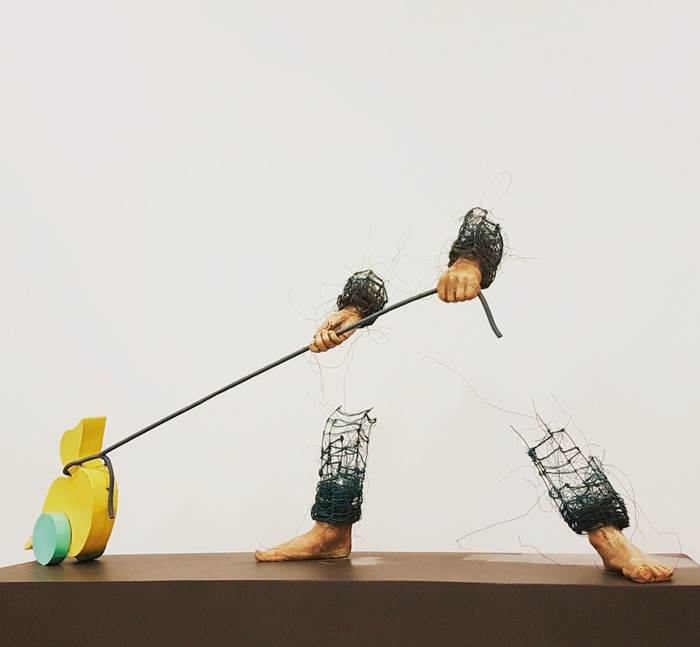 Image courtesy of Lene Kilde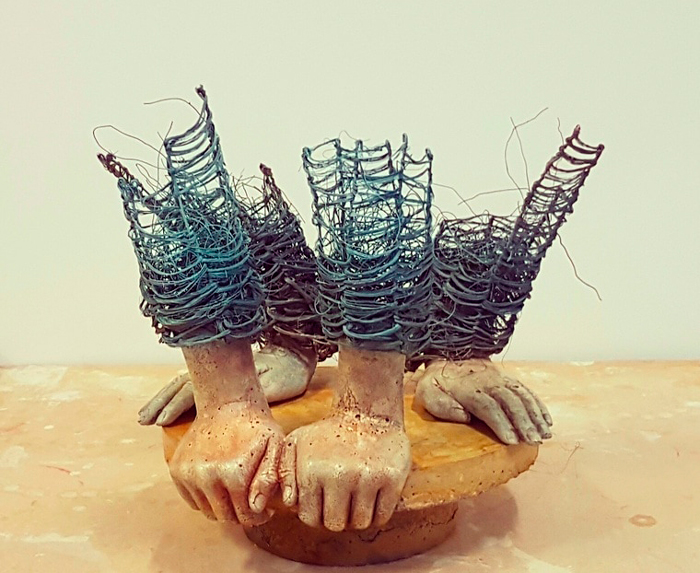 Image courtesy of Lene Kilde
Image 01: Image courtesy of Lene Kilde
Discover: www.lenekilde.com